MTV Returns to Its Roots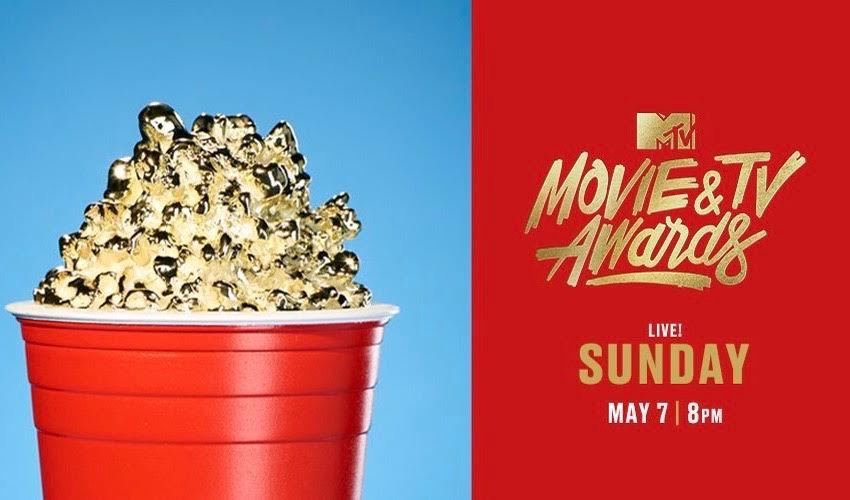 By Erin Cabrey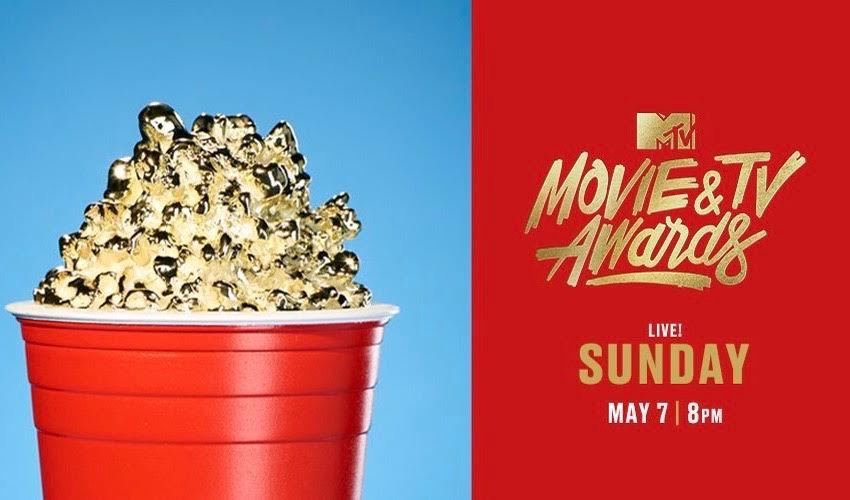 MTV is in the midst of a makeover. With new CEO of Viacom Bob Bakish and president of MTV Chris McCarthy named late last year, plans have been forged to bring the once-beloved hub for music video premieres and millennial-centric reality programming, which has recently lost its way with mostly unsuccessful stabs at scripted shows, back to its heyday.
The MTV Movie Awards have solely honored achievements in film since 1992. They will now be known as the MTV Movie & TV Awards, the network has announced, widening the pool of Golden Popcorn recipients to include television programs. In addition, the network is shifting its focus to live programming, with the arrival of the new show "MTV Live," a revamp of former series "Total Request Live," which is set to debut in the same studio that was used for "TRL," on June 12. The network also plans to reboot several other beloved MTV shows in the coming months.
This change comes on the heels of Viacom CEO Bob Bakish's new strategy for the media conglomerate's flagship brands to focus more on original live programming, with MTV particularly shifting away from scripted programming, AdWeek reported. While last year's installment of the Movie Awards was pre-taped, this year's will be live.
The award show will also be re-energized by blurring the line between these two storytelling mediums, as television and film actors will go against each other in many of the same categories. Gender will also be mixed, as categories such as "Best Actor in a Movie" are gender neutral, with Get Out's Daniel Kaluuya and Split's James McAvoy facing off against Beauty and the Beast's Emma Watson and The Edge of Seventeen's Hailee Steinfeld for the prize.
As a result of the change, the show will be rejuvenated with five new categories. Awards for Best Host, Reality Competition, Tearjerker Moment, American Story and Fight Against the System (replacing Best Fight) will now join the ranks of fan favorites such as Best Villain and Best Kiss.
The award show will be prefaced by the MTV Movie & TV Awards Festival, a first-come, first-serve event for fans to see the stars as they arrive at the show and enjoy live performances by Zara Larsson, Bea Miller and All Time Low.
MTV found success from 1998 to 2008 with live programming such as "Total Request Live," which aired in the network's Time Square studio. The afternoon staple was originally hosted by Carson Daly and featured music video countdowns, premieres and celebrity guests from *NSYNC to Miley Cyrus. The network also found its stride with hit reality shows such as "Laguna Beach" and spin-off "The Hills," along with "My Super Sweet 16" and "Jersey Shore." In more recent years, MTV has turned its focus to scripted programming with hits such as "Awkward" and "Teen Wolf" and misses like the ill-received American versions of the British series "Skins" and "The Inbetweeners" and dramas such as the Victoria Justice-led "Eye Candy."
MTV President Chris McCarthy, previously president of VH1 and the mastermind behind "Martha and Snoop's Potluck Dinner Party," is looking to revamp MTV's brand, AdWeek reported. "It is the youth culture brand, and the opportunity to reinvent it is like no other," he said to the magazine. MTV launched in 1981, playing "Video Killed the Radio Star" as their first music video on the air. McCarthy stressed MTV's aim to return to its roots of live, music-related programming once more.
Along with "MTV Live", the network will revive fan favorites "My Super Sweet 16," "Parental Control" and "Fear Factor," originally airing on NBC, this summer, according to AdWeek. The network hopes to regain traction within the 18-34 age demographic, whose lack of viewership in recent years has resulted in a ratings drop.
One of the channel's first efforts in reviving the brand, The MTV Movie & TV Awards, airs May 7 with host Adam DeVine, and its reception could reveal the future of the iconic network.