Editorial: Donate During Disasters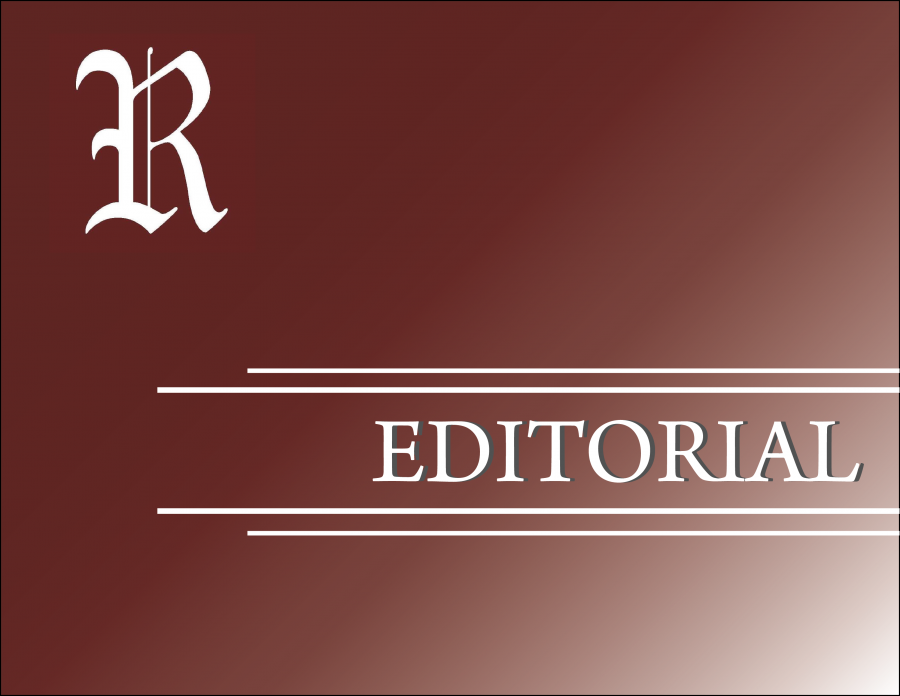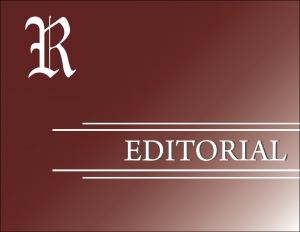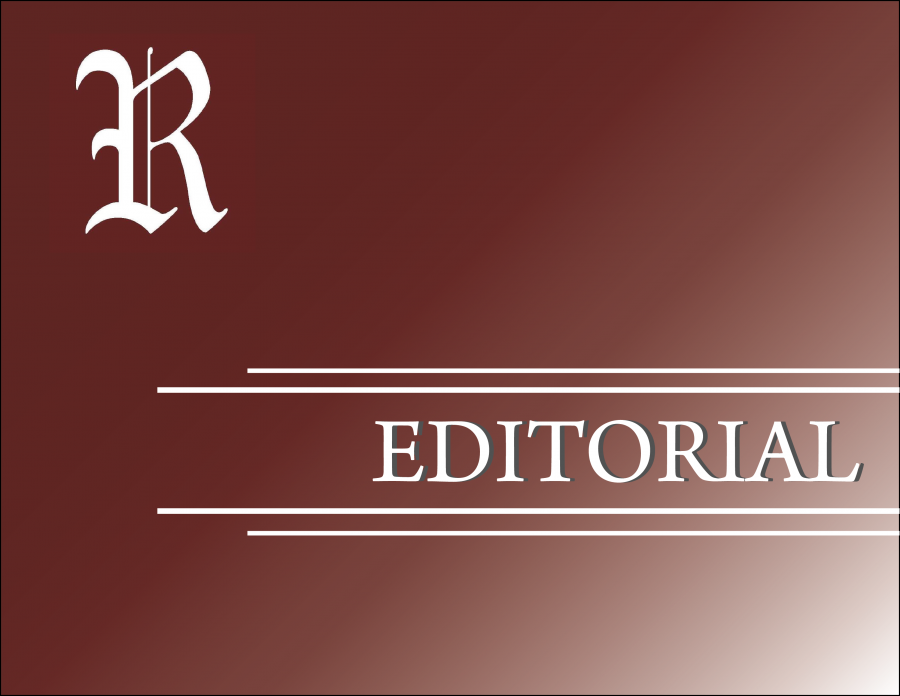 As Hurricane Maria, now a Category 5 storm, barrels towards the Virgin Islands and Puerto Rico, New Yorkers are going about their everyday lives. With this being the fourth hurricane in the past month, natural disasters seem commonplace in the daily news. It is easy for us to tune out this tragedy and keep living out our day-to-day lives when the danger seems so far away.
While the majority of the Fordham community comes from the East Coast, the unfathomable heartbreak experienced by people in other parts of the continent can be felt worldwide. Being so far removed from the tragedy physically might make Fordham students feel powerless in the wake of such destruction. However, there are several ways that members of the Fordham community can lend a helping hand, all the way from New York.
The first–and perhaps most important–way that Fordham students can help the victims of the hurricane is to ensure that the fallout from these natural disasters is not forgotten, even as new disasters occur. Every region hit by storms has needs to be met, whether that's Florida, Texas, the Caribbean or anywhere else. Since we are far away from the affected areas, it is easy to avoid the pictures of devastation and the news stories of families losing their homes. Since it is not happening to the majority of us directly, it may be easy to look away and, through the diffusion of responsibility, to avoid taking action.
It is part of our Jesuit values to help. We are taught to be men and women for others. As recovery for all of these places will take years, the victims, our fellow citizens, need all the help they can get. The best ways to help, according to Jacey Fortin of The New York Times, begin with research of which charities to support. Unfortunately, scams benefit from disaster relief, so take caution with donations.
Don't let that prevent you from donating; monetary donations to reliable charities such as GlobalGiving's Irma Fund Relief, a charity that helps smaller, more local organizations, the Barbuda Relief Fund as started by the American University of Antigua. Larger organizations like UNICEF and the American Red Cross are also reliable organizations of which to donate. Gratefully, the Office of the President has sent ways to donate via email. Fordham students can individually donate, as well as fundraise through their clubs to help these organizations.
Fortin also suggests to avoid donating clothes or blankets, since "transporting, storing and sorting donated goods can divert resources away from more pressing work" and that many material donations just sit in warehouses.
It is easy to feel powerless during a natural disaster that seems completely out of our control. However, the aftermath and how we choose to react is within our control. It is time now more than ever to be men and women for others and to reach out to those who need us most.