Making Change and Speaking Out
Hang on for a minute...we're trying to find some more stories you might like.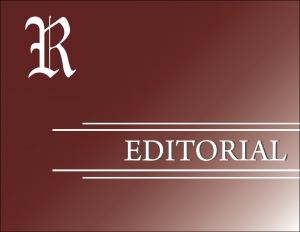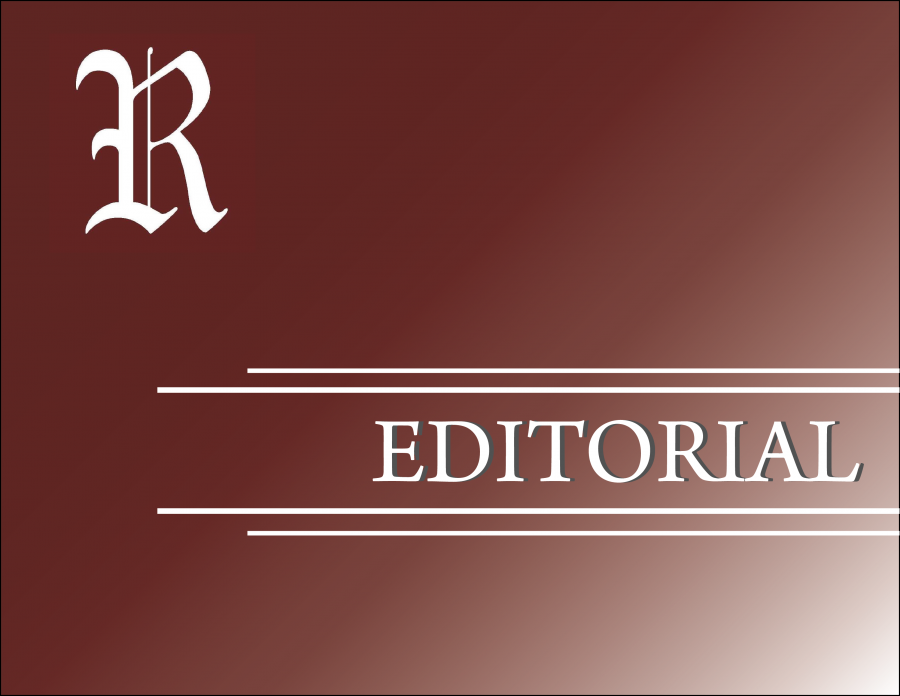 Due to the existence of policies that are absent from other universities, some students perceive a culture of strictness at Fordham. We at The Fordham Ram feel compelled to clarify that, despite this perception, students should not feel afraid to speak up publicly.
Most students are quicker to voice concerns about programming or policy in private conversations, rather than bring these issues up to administrators or publicize their opinions in publications. We acknowledge that taking action and facing those in charge of university decisions can be intimidating and difficult for students.
However, it is vital to know the value of each of our voices. This campus exists so we as students can improve and educate ourselves and our environment. We, therefore, not only should be heard, but deserve to be heard, by our campus authority figures. This includes professors, administrators, deans and more.
The Fordham Ram encourages the student body to look for other ways, rather than relying solely social media, to voice concerns. Although social media is a great outlet, it is often not vetted towards people who are in charge of enacting change. Granted, we know there are exceptions to this; some posts do go viral and may catch the eye of administrators. But, to guarantee your voice is heard, other methods may have a greater impact.
One important way to make your voice heard would be to communicate to the people in authority directly. As stated, we very much understand how scary speaking up to can be. However, it may be surprising to know how much our opinions as a student body are really valued by the administration. In a recent interview with The Fordham Ram, Roxanne de la Torre, Director of the Dorothy Day Center for Service and Justice, said she "encourages student feedback," especially regarding the recent changes made to the Urban Plunge program. Other figures of authority on campus and administrators share this sentiment: they want to know what we think, and how we can improve.
Publishing opinions or speaking on the record in The Fordham Ram about injustice on campus is another way to have your voice heard. Student journalism is vital to a campus' growth and improvement, and especially here at the Fordham community. The Fordham Ram is the official journal of record at Rose Hill. Administrators and directors at the university take that title seriously and do read our content every week. We have been reminded of this by countless administrators who email us and engage in dialogue with us weekly.
We at The Fordham Ram publish any opinion. That means, too, that to publish with us would mean a two-way street. Of course, we must hold writers accountable for accuracy and validity, but writers should trust that we are trying to make their writing as strong as it can be, so the message is coming across in a clear and concise way.
We at The Fordham Ram encourage students to take themselves, and their opinions, seriously. Of course, change at Fordham will not occur overnight. It will take a great deal of effort from students as well as administrators. Though it is easy to fall into the mindset of intimidation and inferiority, we need to remember that this is our campus, and we should be the ones to decide what happens here. We have to first speak to authority in order to be heard. Then, it will be on them to listen and facilitate the change we demand.