Fordham Students Need Protection Through Preparation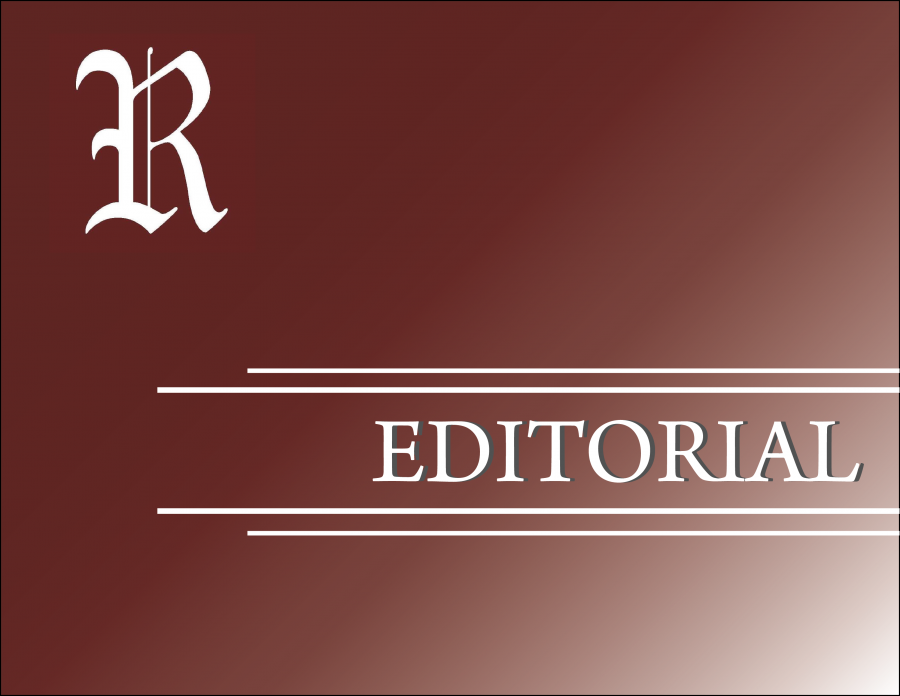 Editorial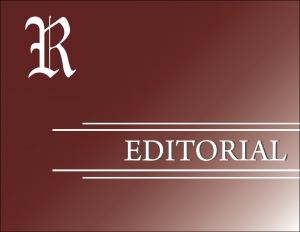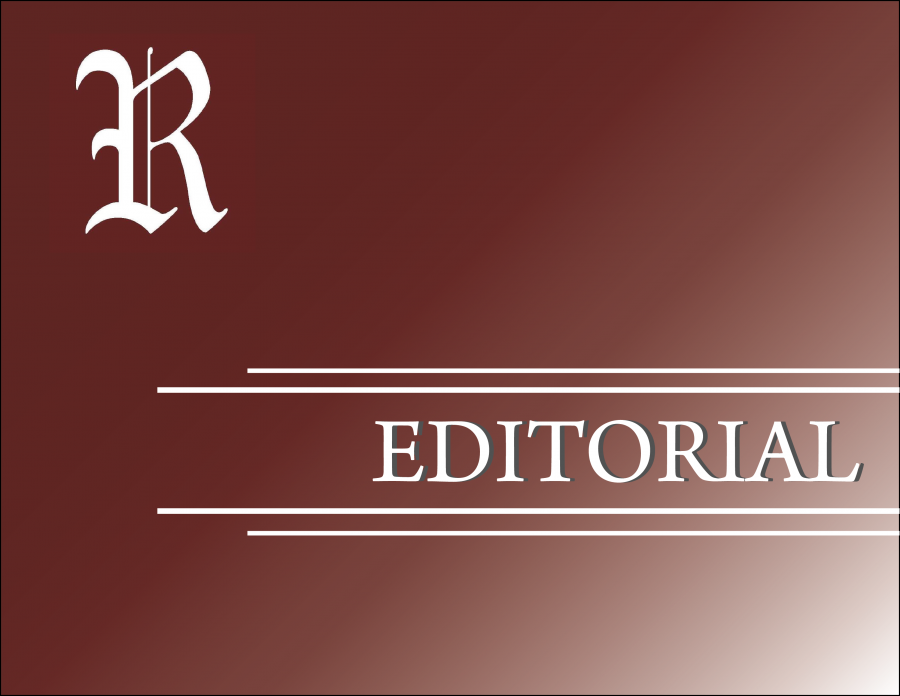 In the light of the two acts of terror that occurred this past week, the first in lower Manhattan and the second in Sutherland Springs, Texas, we at The Fordham Ram find ourselves once again wrestling with how the Fordham community should move forward. The members of Volume 99, along with past volumes, have written editorial after editorial about prioritizing policy change in our nation's gun control policies. This week, we turn our attention to how we can protect ourselves on campus from such events. Seeing how frequently these events are occurring in our nation and the lack of gun policy changes, the potentiality of these events should not be taken lightly on Fordham's campus anymore.
Therefore, we at The Fordham Ram call on Public Safety to host a mandatory active shooter drill, with the support of United Student Government and other student leaders on campus. A mandatory active shooter drill would follow protocol of several other universities in the United States.
An active shooter drill would teach the Fordham community to be prepared rather than afraid of an active shooter. It would allow Fordham students the chance to be proactive in the face of something so daunting. And, most importantly, an active shooter drill could ultimately save the lives of Fordham students. It would also force us, as a Fordham community, to acknowledge shootings as a very real possibility, albeit a slim possibility.
We believe that Public Safety has the best resources to enforce an active shooter drill in order to provide the best training for all students and faculty. Additionally, USG and other student leaders should support the creation and implementation of such a drill. In 2015, an active shooter drill was introduced by the USG Vice President of Security but it did not come to fruition. We believe that the USG Vice President of Security should reintroduce the idea in order to hit the ground running and help Public Safety move the plans along.
In the meantime, we at The Fordham Ram would like to take the opportunity to inform Fordham students of three steps that can be taken in the event of an active shooter. These three steps are: evacuate, hide or take action against the shooter. Evacuating is the best option, according to Ashley May of USA Today. It is best to leave belongings behind, and to not spend so much time convincing others to leave with you. The second option, to hide, includes going into rooms that have closets and blockading the door. It is best to place heavy furniture against the door if possible, and to have a plan with others for the possibility of the shooter entering the room. You may also call 911 in hiding. If unable to speak, you may leave the line open. Finally, the third option is to take action against the shooter. Though scary, if the shooter finds you, "you have no choice but to fight, and use anything you have," according to May. Anything that can act as a weapon should be used.
Though the chances of an active shooter are slim, especially in a city with stricter laws like New York, it is something for which Fordham students and staff should be more prepared. An active shooter drill would ensure that each Fordham student and faculty member could keep themselves and others safe in such a dire situation. A mandatory drill would be an effective step for the benefit, health and safety of the entire Fordham community in the wake of such terror in our country at large.