Contingent Faculty Vote to Unionize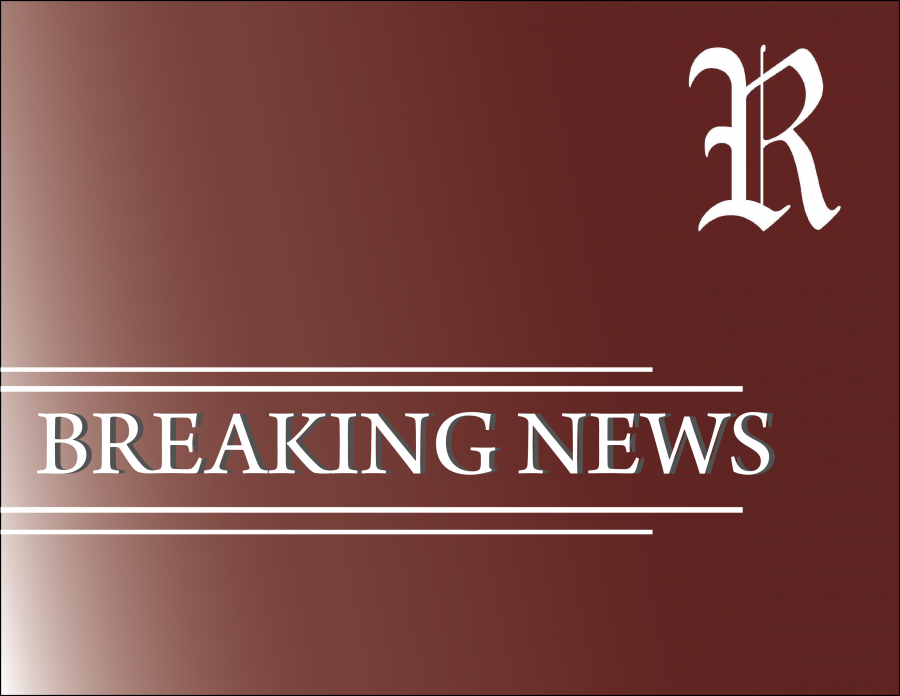 This article is breaking and will be updated as more information comes to light. 
Editor's Note: Article has been corrected to reflect that 456 voted for unionization and 28 voted against. The original article was incorrect and said over 900 contingent faculty members voted to unionize at a 16-1 ratio. 
By Erin Shanahan and Theresa Schliep
Fordham contingent faculty voted to unionize with Service Employees International Union (SEIU) Local 200United. The vote included most adjunct faculty, full time non-tenure track faculty and post-doctoral fellows. Out of over 900 eligible voters, 456 voted for unionization and 28 voted against unionization, according to the NLRB.
Hannah Jopling, an adjunct professor of sociology and anthropology at Fordham, thanked student and faculty support in a statement from SEIU Local 200United.
"We owe this victory to the support of the entire Fordham community," she said in the statement. "Social justice initiatives on campus now include contingent faculty. I am hopeful that our win leads to a collaborative relationship with our administration."
Fordham and SEIU Local 200United agreed to hold a mail-ballot election in late September. The election was overseen by the National Labor Relations Board (NLRB).
SEIU had to win a simple majority to begin negotiations with the university for two separate collective bargaining agreements, according to a September email from Fr. Joseph M. McShane, S.J., president of the university.
The university's "leadership looks forward to working with SEIU on behalf of our employees," according to an email from the News and Media Relations Bureau sent to the university community today.
The university previously expressed concerns regarding the unionization of faculty, citing concerns that unionization would infringe on the university's first amendment rights and a Supreme Court ruling that decided the NLRB does not have jurisdiction over faith-based operations.
McShane said recently in an interview with The Fordham Ram and The Fordham Observer that he never opposed the unionization of adjunct faculty, but rather considered it an issue with timing.
"I was never against the unions," said McShane in the interview. "I had real concerns about if this is the right time."
He also cited concerns over who would be unionized. 
This unionization vote caught national attention following a letter written regarding the unionization vote by Senator and former presidential candidate Bernie Sanders.  He wrote to Fordham faculty detailing the benefits of unions – especially those in education.
"What forming a union means is that you and your co-workers will have the opportunity to sit down as legal equals with management to negotiate a legally binding contract covering all aspects of your wages, benefits and working conditions," wrote Sanders.

In his letter, Sanders said that unionization means employees will have more say in their employment.

"Having a union ends the arrangement where the employer makes all the decisions unilaterally, and institutes a legal process where your union organization collectively bargains with the employer regarding the issues you have identified as needing improvement," he wrote.
Another notable politician came out in support of the unionization effort at Fordham. Mayor Bill de Blasio urged the university in April to reevaluate their efforts to prevent unionization and instead allow it.