A Vote of Confidence For Cats on Campus
Hang on for a minute...we're trying to find some more stories you might like.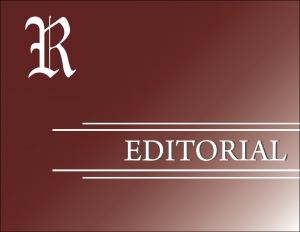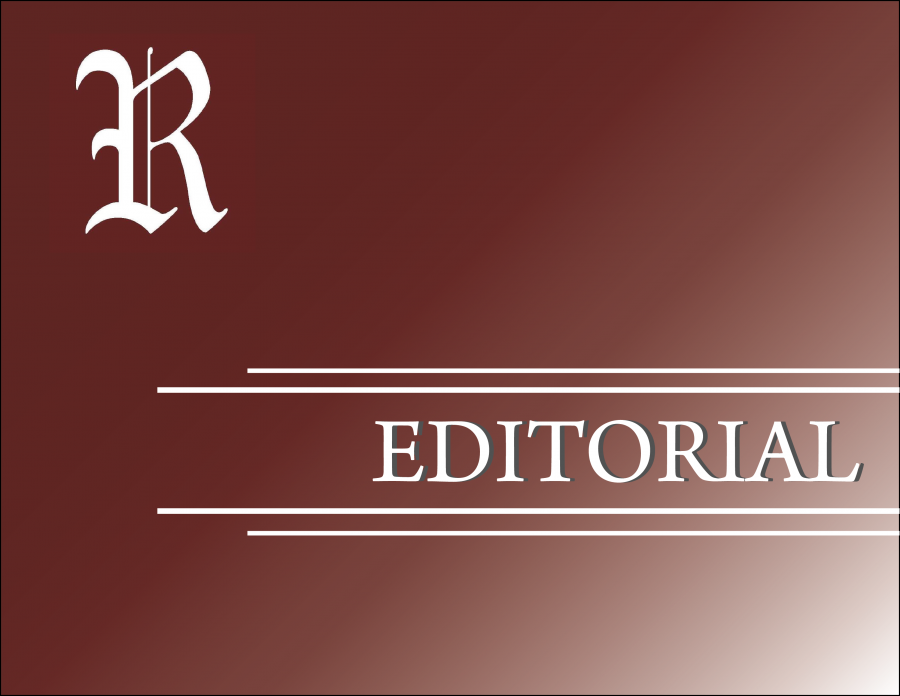 The Executive Board of The Fordham Ram would like to take the opportunity to defend an aspect of our campus that unites all of us together as one Fordham community: the Fordham feral cats.
Since the 2016 election, the Fordham student body has become polarized by bias incidents, protests and guest speaker invitations. However, almost all Fordham students can bond over walking to class and seeing a cat lying out on the sidewalk by FMH, or seeing one of the McGinley cats on the way to the caf. Cats on campus are often the subject of Snapchat stories, and the Fordham Cats Instagram page is gaining popularity (follow @fordhamcats if you're not already subscribed).
With the stresses of being a college student in an increasingly stressed and fragile world, as well as with exams looming in the distance, it can be the delight of a cat roaming alongside you on the sidewalk to really make you stop and appreciate your time at Fordham. According to TIME, "People who have pets tend to have lower blood pressure, heart rate and heart-disease risk than those who don't." Seeing a cat on campus can really be a point of gratitude for the day, and even may be a temporary stress reliever, if only for a moment. The presence of a cute animal like a cat can really reduce the overall stress of a day.
The cats are one part of our campus that makes Fordham unique.
On Nov. 9, Fordham Public Safety sent a university-wide email warning against approaching feral cats, saying that students should not "feed, handle, touch, grab, or make sudden movements toward the animals." We understand the warning, and do not discount that two students did get injured by the cats and others whose sustained injuries have gone unaccounted or unreported.
But we at The Fordham Ram implore students not to fear the cats, for they do have a valued presence as beings existing on our campus. We call on the Fordham community to not fear but respect the cats as wild animals who, according to Public Safety, are "not socialized." It is still possible to treat the cats with respect and to think about your actions around them, and still be able to appreciate them.
Seeing as the Fordham cats are such a prized presence on campus because of stress relief and overall cuteness, it is obvious how much the Fordham community appreciates pets in general. Since Fordham Public Safety deems that the cats may be unsafe, The Fordham Ram calls for the Fordham administration to bring puppies (or other certified therapy animals) on campus as a safer alternative. Dozens of universities do this as stress relief for their students during exam periods.
Based on the devotion and love Fordham students have for these cats, we clearly need more opportunities to interact with animals. To ensure a stronger guarantee of the safety of our students, Fordham should allow puppies or other animal-therapy programs on campus.
In conclusion, animals are great and we should appreciate them as a part of the Fordham community. Go Rams, and go Fordham Cats.