No Taxation Without Reformation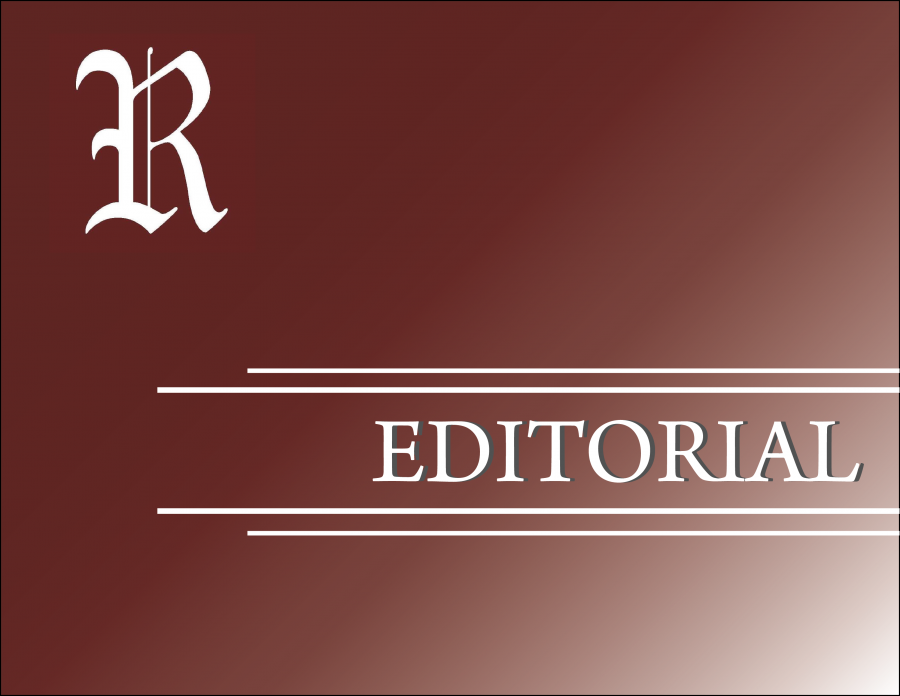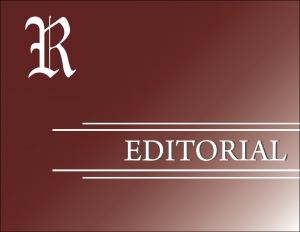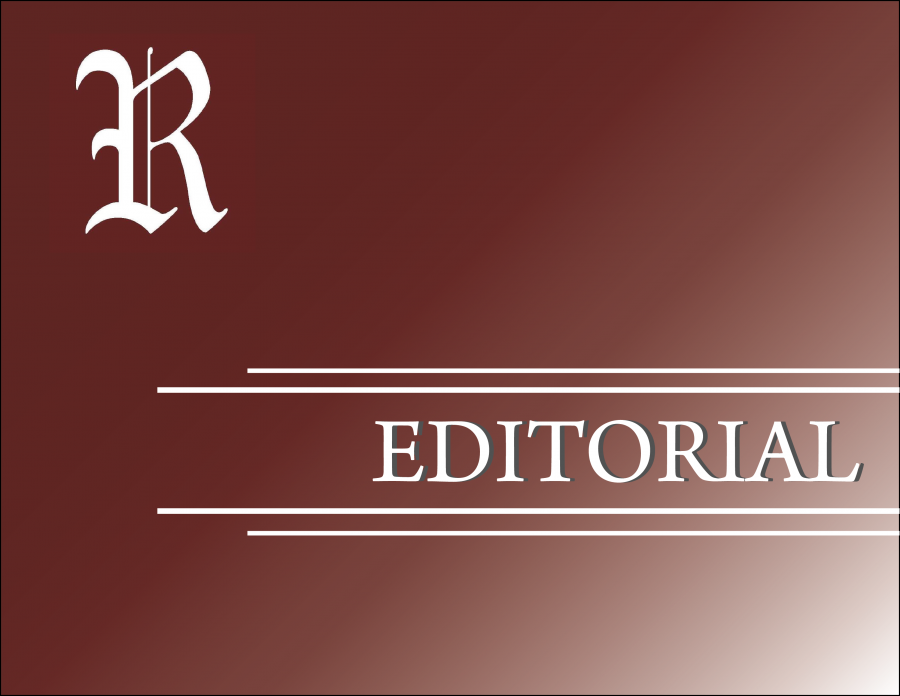 In recent weeks, there have been several decisions made by the U.S. government that we at The Fordham Ram deem important to comprehend. The GOP tax plan, introduced in early November, is one such that supporting Republican senators are currently scrambling to pass in Congress. We at The Fordham Ram would like to bring the issues of the tax plan that pertain to the Fordham community as well as those in the lower and middle classes to light and demand serious amending to the plan before its passing.
According to The Fordham Ram's article on how the tax break could affect the university, the tax break could "cause benefits for charitable giving to Fordham's endowment, lessen the tax incentive for people wanting to work in Fordham's administration and actually raise taxes on certain Fordham graduate students."
Bob Howe, director of communications for the university, told news reporter Jake Shore that "by eliminating the deduction for employees of nonprofit university to exclude tuition remission benefits from income, this very generous benefit would now carry a tax liability and not be as attractive as it once was. Similarly, graduate student tuition waivers could become taxable."
This tax plan threatens to transform the foundation of Fordham as an institution and will in the end hurt its faculty, students and patrons alike. To go even further, we foresee this plan not only hurting the Fordham community but also middle and lower class Americans, as it is predicted to make poor Americans even poorer.
According to Heather Long of The Washington Post, the Congressional Budget Office found that people with low or medium income may lose their health care, with as many as four million Americans by 2019 and 27 million by 2027. According to the article,"if they drop health insurance, they will no longer receive some tax credits and subsidies from the government." Although the kinks of this bill have not been fully ironed out and is likely to be altered greatly once moved through the Senate, the plan has the potential to really take a hit at the middle and lower class.
With the South Bronx being one of the poorest areas in the country, we at Fordham witness poverty in our own neighborhood. We observe and are a part of the divide firsthand between the rich and the poor. This tax plan has the potential to deepen that gap between classes in our country as a whole.
It is hard to know what to do as Fordham students, especially seeing that House representatives have already shown strong support for the plan. We instead implore students not to ignore these decisions being made in our government and rather educate themselves about it. Often, we oppose government decisions that we, as students, do not fully understand. However, this habit further deepens the partisan divide and simply creates a blind opposition. Instead we all need to educate ourselves on this large tax reform plan and the effect it will have on all Americans. We need to understand not only who it will hurt, but also who it will benefit and why it has emerged in Congress in the first place.
By being well read and by having a complete understanding of the GOP tax plan, we can then move into a productive dialogue regarding how to proceed with economic measures via bipartisan efforts later on in our lives. It is an important time in our lives to observe and learn what is happening in our world, and to further think how we may change it in the future.
Once you are well-educated on the GOP plan and other related issues, it is important to call your senators and voice your opinion to them. This is the most clear-cut way for citizens to voice concerns and enact change on any part of the plan you may disagree with. It is in this way we can be effectively proactive and have a chance at seeing the legislation we support be signed into law.