USG Approves Stride for College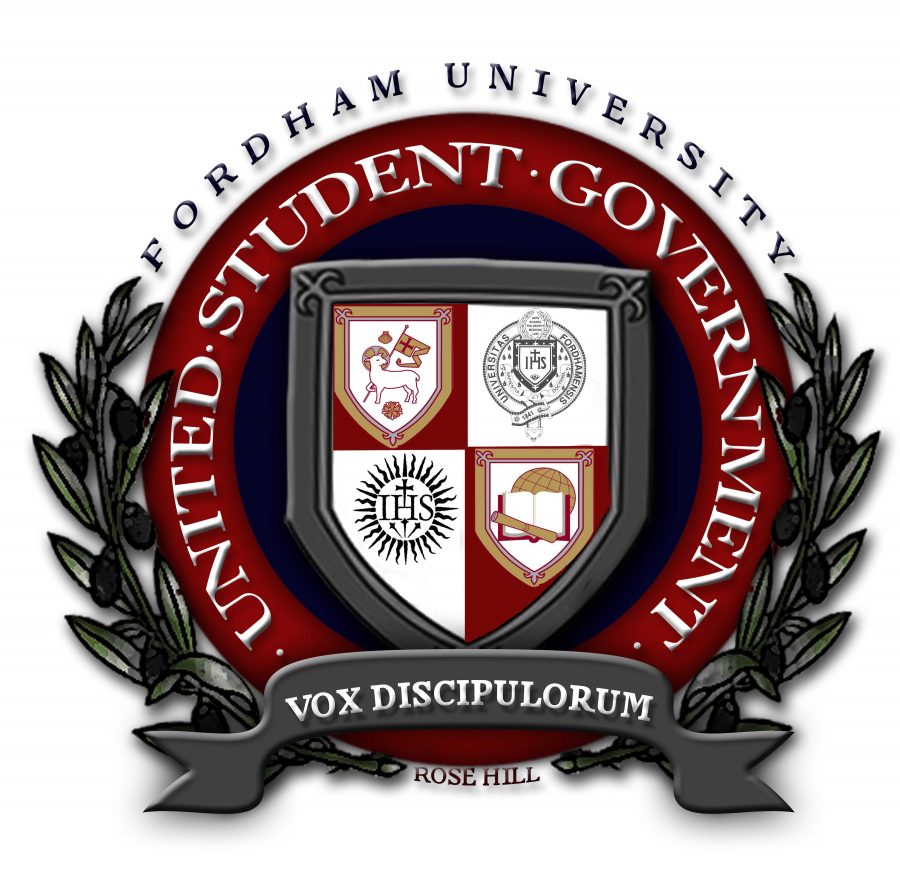 By Sarah Huffman
The club Strive for College was approved at the United Student Government (USG) meeting this past Thursday. A representative from the Fordham chapter was unable to attend the meeting, but the club sent a statement to the Senate explaining why they wanted to be approved. Strive for College is a national nonprofit organization that helps kids in local high school have equal college opportunities.
Fordham's chapter has already worked with various high schools in the area, including the Bronx High School for the Arts and the High School for Energy and Technology. The group said it hopes that USG funding will help bring in speakers and bring in new recruits for the program.
Kevin Knightes, PCS '18, the president of Fordham's Veterans Association, came to speak with the Senate. Knightes said he wanted members of FVA to get more involved with other clubs around campus. Currently, there are some issues with veterans joining other clubs due to student activity fees, according to Knightes. He said the club is trying to resolve any issues.
Knightes mentioned a collaboration between the club Students for Wounded Veterans and said the FVA would like to become more involved with traditional students, especially in USG.
"We're looking to forge a relationship," he said. "We have about 450 student veterans here at Fordham across the campuses and what we really want to do is become more involved with the traditional students and get involved in government, perhaps run for some positions. We just want to become more integrated."
The position of Vice President of Health and Security is currently open. The Senate said it encourages anyone interested to run. The election will be held at next week's meeting on Feb. 15 at 5:30 p.m.
Executive President Brian Reardon, FCRH '18, recognized Ignatian Week in his update. He encouraged the Senate to look at its Ignatian identity and to get involved in the rest of the Ignatian week events.
Vice President of Sustainability Arielle Brender, FCRH '18, updated the Senate about an initiative to add a new eco-representative to the Residence Housing Association (RHA) boards of each residence hall.
Brender said that the head of the initiative is meeting with RHA and they are discussing the possibility of a pilot program in some residence halls this semester before expanding to all of the residence halls in later semesters.
Brender also mentioned that Fordham Flea is having its pop up on Thursday, Feb. 15th. Students can donate any item of clothing and receive one dollar credit towards purchasing another item, according to Brender.