Time to Revamp the McGinley Center
Hang on for a minute...we're trying to find some more stories you might like.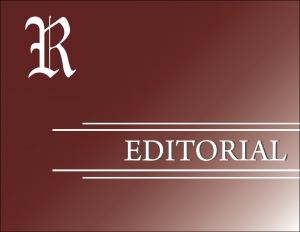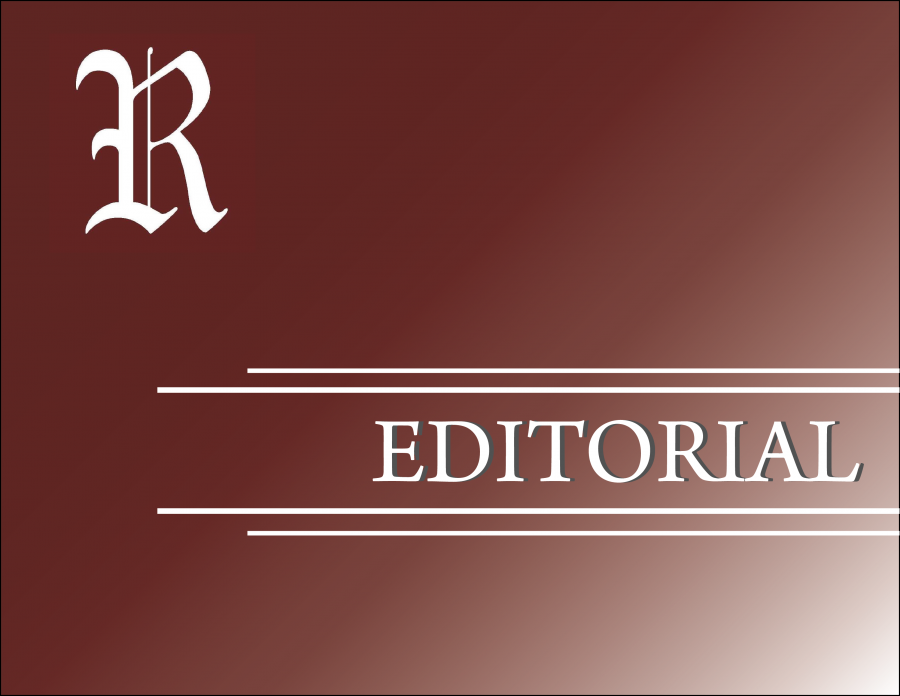 The McGinley Center is to the Rose Hill campus what a living room is to a house. But Fordham students, like children in a family who grow up and no longer fit in a space that was once considered sufficient for them, are coming together to say it is about time for an upgrade. An online petition is circulating around campus, urging Fordham to prioritize a reconstruction of the current McGinley Center as its next capital project. In this case, Rev. Joseph McShane, S.J. president of the university, the Board of Trustees and those who have a say in Fordham's infrastructural projects are the parents on the receiving end of this request.
The petition reads, "Resolved: We, the students of Fordham University, hold that all members of the community should have comfortable and accessible places to congregate outside of the residence halls, easy access to food at mealtimes, adequate fitness facilities, as well as multiple well-furnished spaces for clubs to meet."
As a Fordham club that logs countless late nights in the basement of McGinley, the editorial board at The Fordham Ram is in agreement that significant changes to the preexisting space are not only in order, but long overdue. The petition cites deficiencies – none of which are hyperbolic in nature – and reasonable requests to eradicate them in the future infrastructure. The university website brands the McGinley Center as "a place for students to socialize, attend events and truly enjoy their collegiate experience." While they are not wrong that many do congregate in McGinley, very little do it in a comfortable fashion. Commuters are quarantined into one small student lounge during winter months when Eddie's is not yet an option for them to get together. Without access to residence halls or alternate social spaces, commuters often feel isolated on their own campus.
Although commuters no longer account for the majority at Fordham, the university must still prioritize this group's comfort and inclusion, just as they would evaluate and update livability of dorms for residents. The Marketplace and Dagger John's are over capacity at prime meal times. Getting food in an efficient manner and finding a place to eat during high-volume windows is increasingly difficult. In an environment where students are on a schedule, standing around in a line for upwards of 30 minutes is not acceptable. The fitness center does not have the amount of equipment proportionate to the demand of students who use the facility. Similar to the dining spaces, it experiences overcrowding during peak times, leaving students waiting for exercise machines or free weights. The 16 club suites in McGinley Center and five spots off-site are nowhere near enough for the estimated 130 clubs on campus. Those who are lucky enough to receive a space in McGinley basement must work in locations that often do not have enough room for all club members or natural light. There is no way around it. A new and improved McGinley Center is necessary.The co-writers of the petition hope to table in the near future, which will allow the effort to reach a wider audience.
At The Fordham Ram, we believe that all members of the university community should strongly consider adding their names to the petition in order to bring about a more prosperous space on campus for all. Similarly, the university must value the needs of its vibrant student body when considering its next constructional effort and listen to the concerns raised in this petition. At its core, a college student center is meant to be a central hub for students. Fordham's McGinley Center, though physically located in an equidistant spot from many places on campus, does not attract social activity and community in the way it could and should. The current McGinley Center may have been good enough when it got its name in 1960, but it does not cut it anymore. Just like a family of three becoming four, adjustments must be made. And at Fordham, we need a bigger and better living room.