Senate Approves Week of Action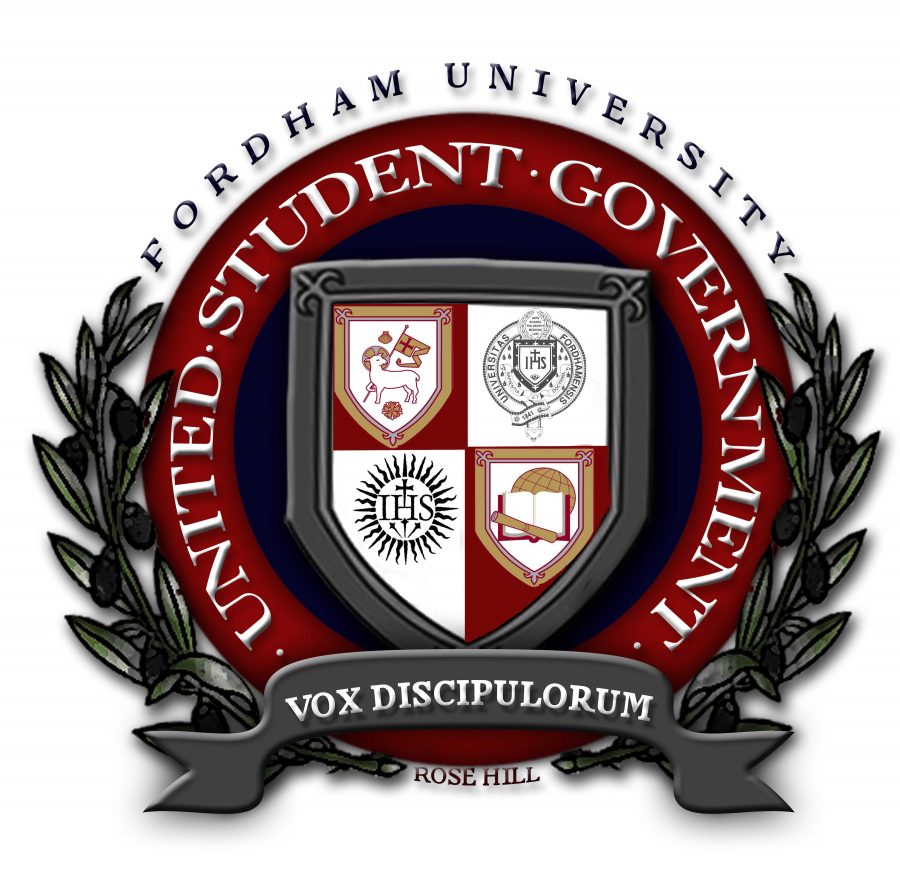 By Sarah Huffman
This past week, United Student Government (USG) approved the budget for its Week of Action, an initiative led by Vice President of Health and Security Nate Singh, FCRH '20. Singh said this week is a major project that will bring attention to sexual misconduct.
There is already a lineup of events for the week, including a benefit for Times Up that will raise money to cover the legal fees for victims of sexual misconduct, an intersectionality panel and much more, according to Singh.
The Senate also approved a new USG newsletter. Senators Ashley Qamar, GSB '20, and Roderick Perez, GSB '20, designed the newsletter to aid in marketing and to answer common questions about student government.
"I designed the newsletter to showcase student events and information that would be helpful for club leaders," said Qamar. "My hope is that its implementation makes information more accessible to the entire student body."
They also said they want the newsletter to make USG more accessible to the student body. It includes working links to the organizations social media and email to facilitate doing so, according to Qamar and Perez.
"My hope is that the newsletter reaches all Rose Hill students, because, although USG has successfully communicated information through social media in the past, not all students use Facebook, Instagram or Twitter on a regular basis," said Qamar.
Additionally, the Senate approved, "So You Want To Be In USG" guidelines. Senator Patrick Fox, FCRH '20, presented the document. It includes sections on the basics of USG, outlines the roles of each member and gives a run through of initiatives and how to execute them, according to Fox. Fox also added descriptions of all the committees and who runs them.
The Senate also approved the Year of Fordham Voices at the meeting this past week. The form was presented by Senator Christopher Canadeo, GSB '19. Year of Fordham Voices is an event that celebrates those who consistently produce meaningful work that betters the Fordham community efforts that may be overlooked on campus, according to Canadeo.
In his executive update, Executive President Brian Reardon, FCRH '18, thanked USG's advisors for sending the walkout letter to the Fordham community. He said that the letter has been distributed on many different platforms by different deans and departments.
Senator Scott Saffran, FCRH '18, spoke on behalf on the Elections Committee. Saffran said the information meetings' attendance has been low, so people should encourage other students to run for Senate. He reiterated that it is required for people interested in running to attend one of the meetings.