FVA Delegate Added to USG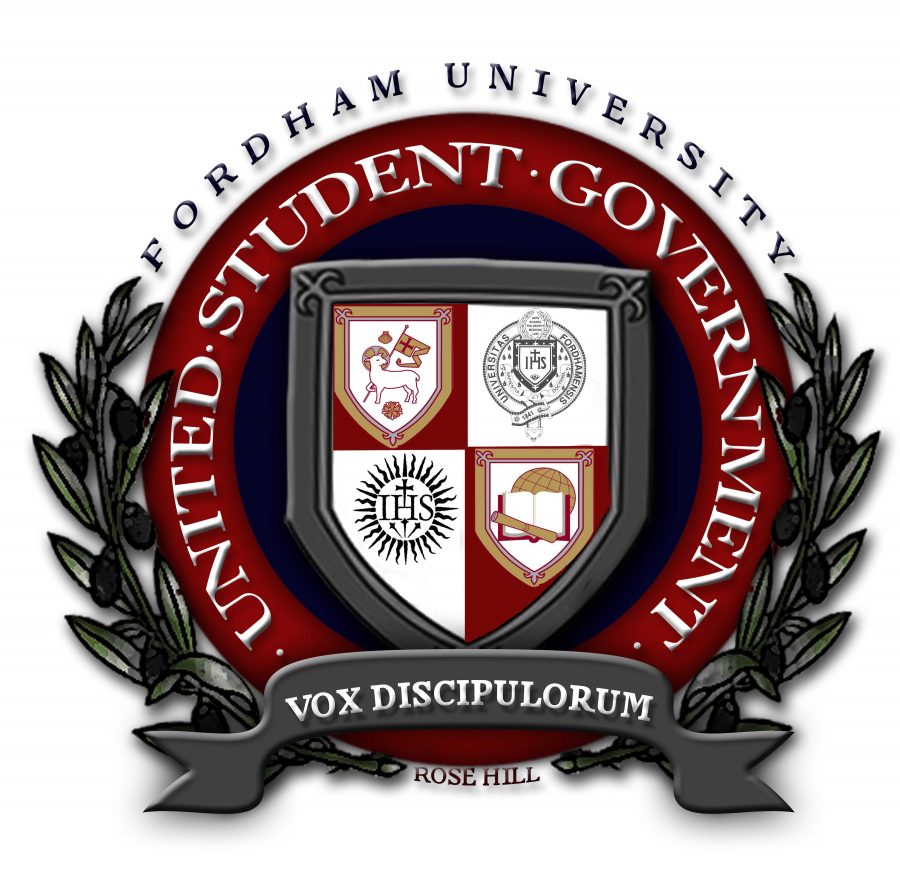 By Sarah Huffman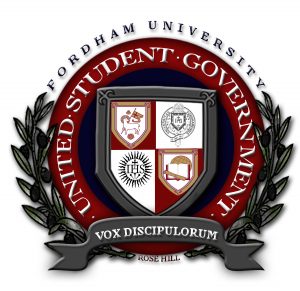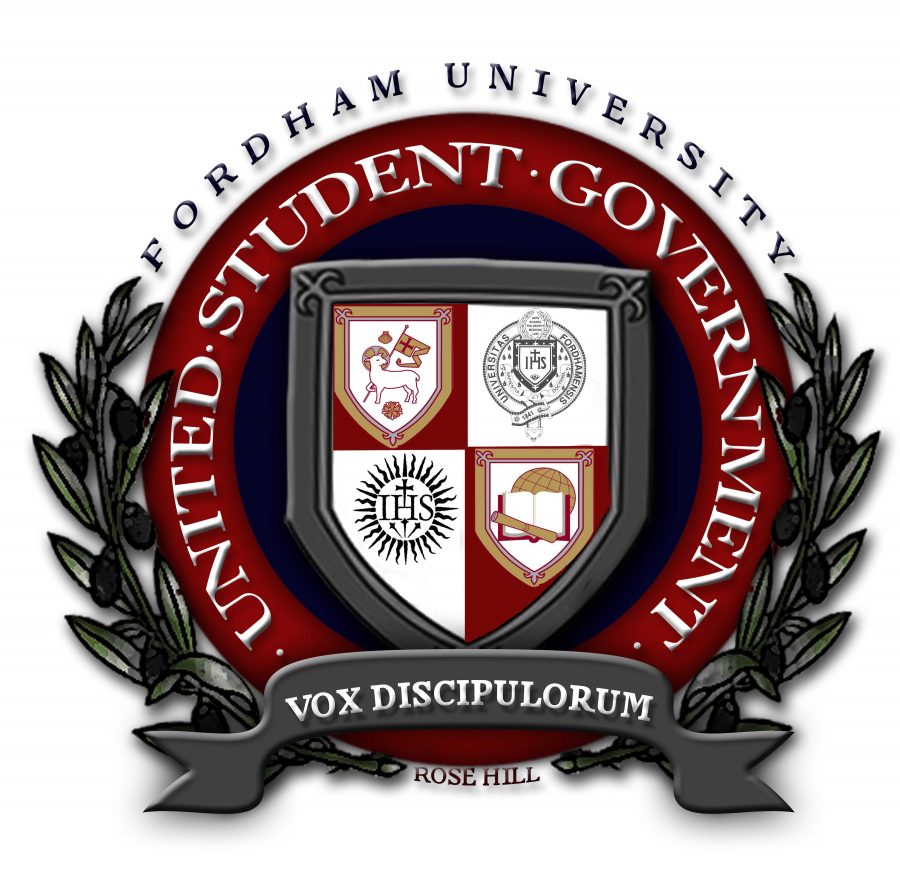 FVA
The United Student Government (USG) meeting this past Thursday marked the first meeting attended by the newly implemented Fordham Veterans Association (FVA) delegate. Wesley Wilson, PCS, the new president of FVA, spoke to the Senate. He said there are currently about 450 veterans attending Fordham University, but they do not feel integrated into the traditional student population. Wilson also said most veterans are in the School of Professional and Continuing Studies (PCS), but a lot of them want to join clubs and get involved on campus.
Wilson spoke about getting veterans to pay student activity fees so they could have the opportunity to participate in clubs. The fee is included in undergraduate tuition, but not in some graduate schools. Currently, Senator Patrick Fox, FCRH '20, is working on an initiative to help process veterans' student activity fees. Wilson said that hopefully, the new amendment for an FVA delegate will help improve the lives of veterans.
"We hope to foster an environment that removes the major stressors of transitioning out of the service, get service members where they want to be professionally and simply make the lives of our veterans better," said Wilson. "That starts with veterans having access to all of the same services, and being fully integrated with our traditional student counterparts."
Spikeball Club
USG approved a new Spikeball Club. Two leaders of the club presented their concept to the Senate, saying that a Spikeball Club would provide an outlet from the daily grind of work. They said spikeball is an up-and-coming pastime and they know there is interest in the club. Funding will be used to purchase equipment.
Aramark
The meeting was also attended by representatives from Aramark who presented the idea for a new dining establishment on campus. The possible new partner is Sambazon, a company that makes acai bowls. Its product is vegan, gluten free and fair trade, according to the representatives. They also passed out samples of the product for the Senate to taste test.
Executive Update
In the Executive President update, Executive President Brian Reardon, FCRH '18, mentioned Campus Activity Board's (CAB) ongoing campaign to gain departmental status. He presented CAB's departmental status proposal to the Senate, also saying that a representative from CAB would hopefully attend next week's meeting to go through the proposed guidelines.