Applications Increase, Continues Trend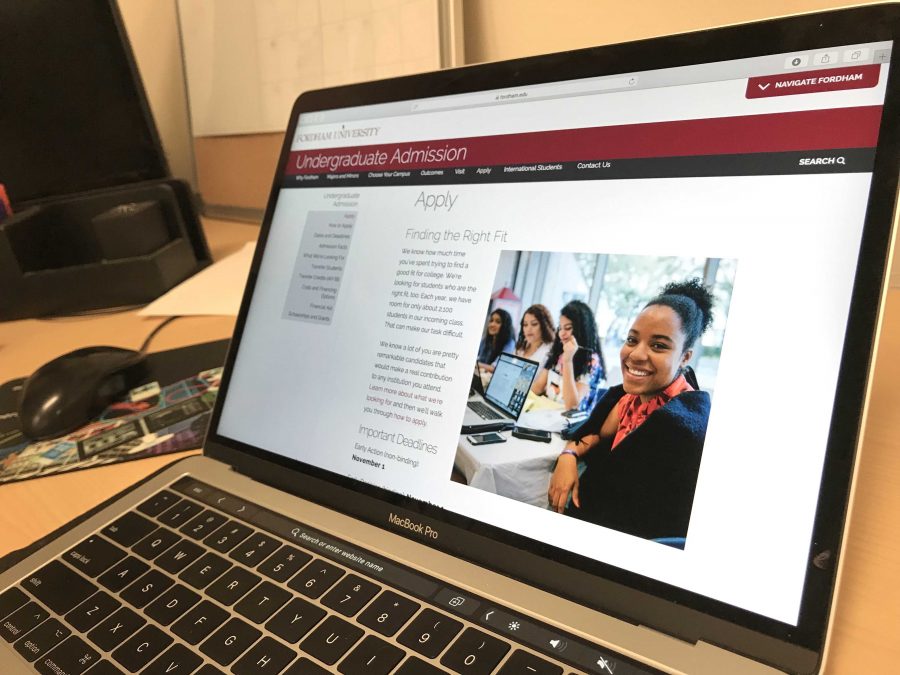 By Katie DeFonzo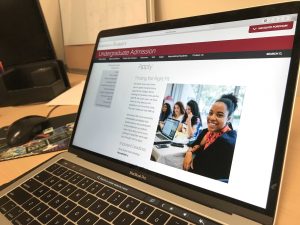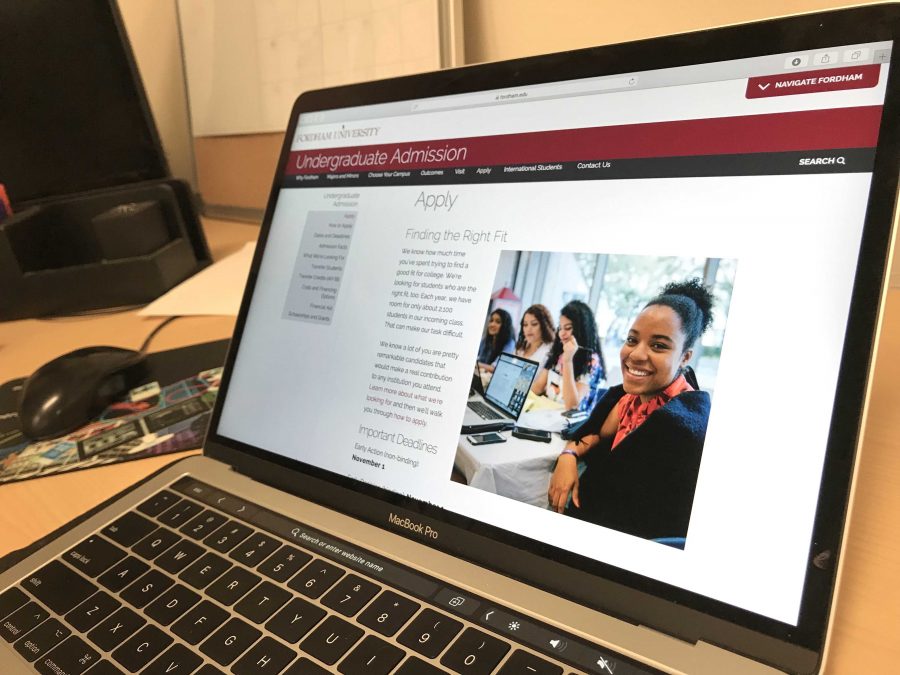 With the May 1 commitment deadline looming for the Class of 2022, the data on accepted students reveals a larger pool than previous years. Dean of Undergraduate Admissions Patricia Peek said much of this year's application increase was seen during the Early Action admission period.
During this admission cycle, Fordham received more than 46,100 applications for the incoming class of 2022. This represents an increase of nearly 300 from the previous year. This year's acceptance rate was 46 percent. The university received applications from all 50 states and Washington, D.C.
Peek said the increase in Early Action applicants could be attributed to a new policy that allows families to file the FAFSA in October using Prior-Prior Year data.
"We started to see some additional shifting to our Early Action/Decision program during that time… This is a nationwide trend that we expect will continue," said Peek.
This years' admitted student pool shows academic records and standardized test scores similar to those from previous years. The average high school GPA of those admitted was 3.75, about the same as the last two years. The average High Score (ACT/SAT) of this years' group of admitted students has increased to 1398, 18 points more than last year's pool.
Peek said the pool of applicants considered for the Class of 2022 was exceptionally talented both in and out of the classroom. The students had diverse experiences and talents, according to Peak. She said they were leaders, entrepreneurs, global citizens, dancers, actors, visual artists, researchers and members of their communities committed to service.
Peek said that some universities in the United States have received fewer applicants from international students this year, and she acknowledged that the decisions of these students can be impacted by "global changes in the political landscape."
However, Peak said Fordham continues to welcome international students. She cited the overall increase in the number of accepted international students.
Peek said that the admissions staff feels very positive about this year's pool on the international front. Students applied from more than 100 different countries from around the world, which remains consistent with the continued increase in the number of international applicants to Fordham in recent years. Thirteen percent of those admitted to the Class of 2022 will come from other countries.
The applications received from American students also show an increase in diversity. Thirty-seven percent of those admitted identify as multicultural, representing a two percent increase from the past year.
At this point in the college application cycle, Fordham has received deposits from approximately 35 to 40 percent of the incoming class. Peek said this is typical since many students wait to commit to their school of choice until as late as May 1, the national deposit deadline.
There is still one last Admitted Students Day this Friday, April 27.