Cura Personalis Applies to Contingent Faculty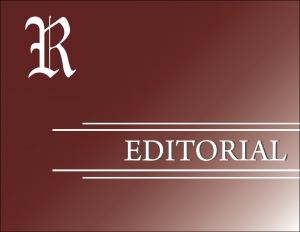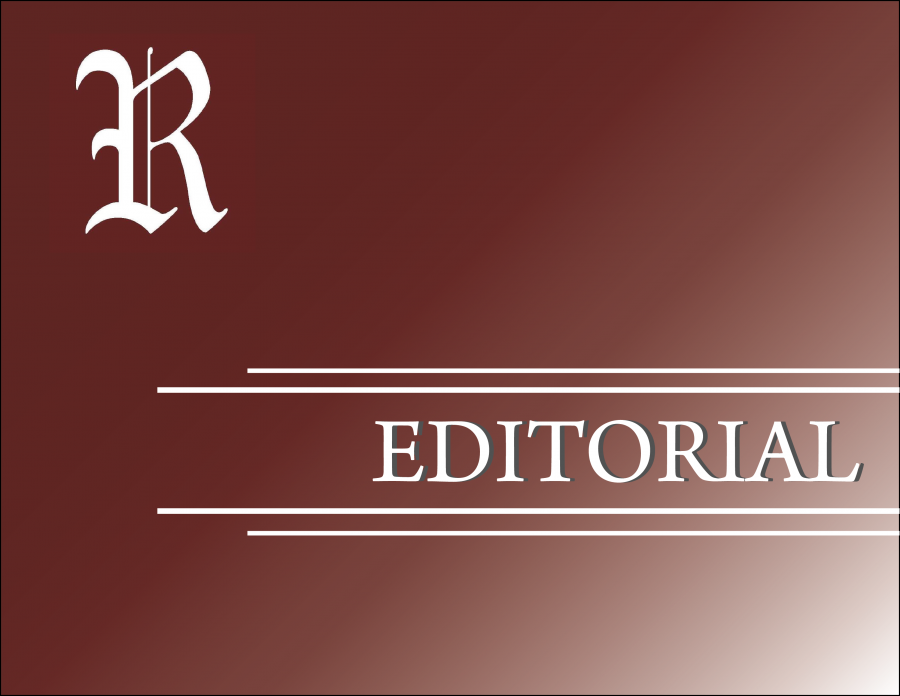 As the semester comes to a close and your finals work ethic is probably busy celebrating the 80-degree weather with spike ball on Eddie's, Fordham's contingent faculty finds itself at the negotiation table yet again.
Today marks the second day of the non-tenured track professors' continued effort for increased job and income security.
As Fordham Faculty United presents its proposals on compensation and benefits to the administration, the editorial board of The Fordham Ram would like to emphasize our unwavering support for this university's contingent faculty.
Although we have written two editorials in the past two years dedicated to keeping our institution's Jesuit values in focus and adhering to our non-tenured faculty, the editorial board felt the need to reestablish our position in what is proving to be an ongoing, uphill fight for adjuncts.
At this time, an open letter from Fordham students to administrators that underscores this same message has been circulating online. Currently, it has over 300 signatures from undergraduate and graduate students alike, many of which added their names along with their majors or master's programs in support.
As this public statement so eloquently put it: "Our professors' working conditions are our learning conditions."
Educating students on the collegiate level is already a strenuous job. The editorial board of The Fordham Ram pains to see the stress of our adjunct faculty further exacerbated due to continued job insecurity and income inequality.
We recognize that Fordham is not unique in this struggle. Rather, this problem is a systemic one affecting colleges and universities across the United States.
That being said, we refuse to accept an issue's pervasiveness as justification for it to be unaddressed by administrations.
We are a Jesuit institution; there should be no question that this overarching ideology should dictate the moral compass on our campus. But instead, we all too often see our administration cry cura personalis only when it is most convenient for it.
To have an administration say that "damage billing holds students accountable for their actions as men and women for others" (a direct quote from our prior news reporting and Ignatian underpinning), while simultaneously stifling our contingent faculty's sense of security is unacceptable.
Our April 4 news coverage does demonstrate progress, and the Fordham Faculty United Negotiation Committee posted a Facebook update on April 17, in which the union reiterated our reporting in saying that advancements have been made. However, the post also pointed out that considerable gaps do remain in its push for job reassurance.
Most notably, Fordham Faculty United would like the administration offer contingent faculty, whether part-time or full-time, some sense of guarantee regarding future courses, income and employment, as opposed to the current semester-to-semester system.
Moreover, the union does not agree with a Dean being able to override a recommendation from faculty members in a Lecturer or Clinical Faculty Member's department and, as a result, deny his or her promotion.
Loyola University Chicago, a fellow Jesuit university, recently saw its non-tenure-track faculty members participate in a one-day strike on April 5, according to Inside Higher Ed reporting. Although Loyola's faculty members secured the right to unionize in early 2016, these professors have been facing frustrating negotiations in the two years since.
The editorial board of The Fordham Ram is disheartened by the slow negotiation process and lack of fair offers for a first contract that Loyola non-tenure track faculty finds itself facing.
We would not like to see a similar situation occur here at Fordham, and we hope that the administration prioritizes sensibly-timed intercessions in coming to an initial agreement.
The editorial board of The Fordham Ram remains optimistic that yesterday and today's negotiations will be a positive step towards real progress.
We are unsure if an agreement can be made by June, but find comfort in the fact that both sides now have a seat at the bargaining table.
Until then, the editorial board encourages all members of the student body to add their names to the online letter.
It is essential for us to support the non-tenure track faculty's ongoing organizing efforts because, at Fordham, it's about time that the Gig Economy is up.