Participate in Your Local Politics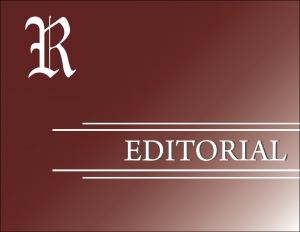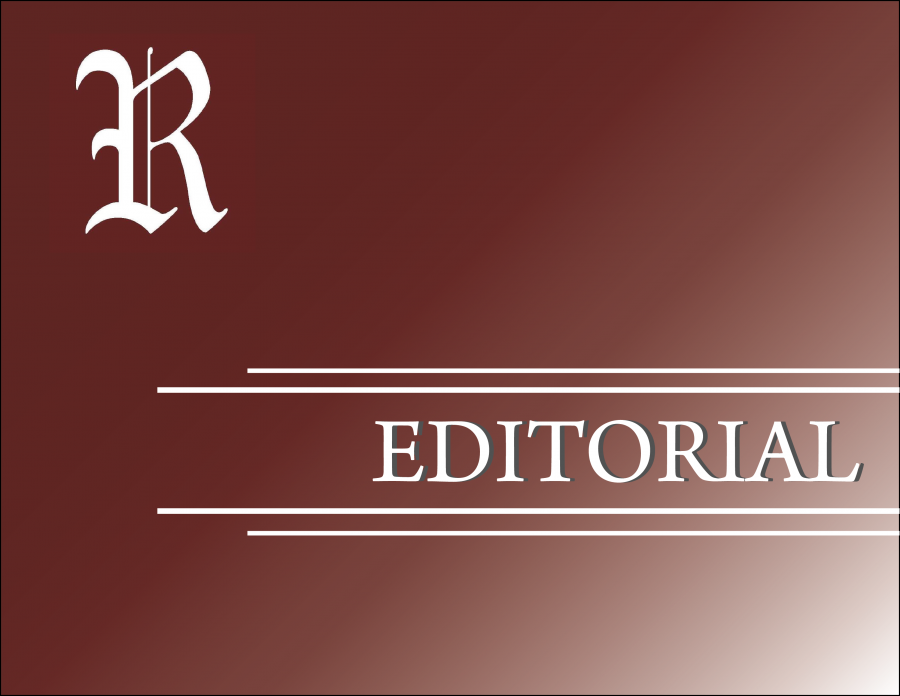 Tomorrow is the primary election in New York State. As the editorial board of The Fordham Ram, we believe this occasion presents an important opportunity to underscore the invaluable role local politics play in shaping the future of both our community and country.
We understand that this sentiment may come across as derivative and trite. However, the current sociopolitical climate we collectively find ourselves in is increasingly tumultuous.
In periods of disagreement, it is all too easy to become disillusioned and, as a result, disengaged. But now is not the time: the stakes are too high to choose cynicism or selfishness over advocacy and change.
We at The Fordham Ram think there are concrete steps we can all take—whether native or transplant New Yorkers—to positively impact our livelihoods as wel as those of our fellow constituents.
For starters, if you are registered to vote in New York, we hope that you will exercise your right at the polls. The New York State Board of Elections website as well as Who's on the Ballot are two resources to turn to should you have any questions in the preparation process.
Cynthia Nixon and Andrew Cuomo are running on the Democratic ticket for governor, perhaps the most contentious race on the ballot. Republican Marc Molinaro is running unopposed. Incumbent Kathy Hochul is seeking reelection as lieutenant governor against challenger Jumaane Williams.
There are four Democratic contenders vying for attorney general: Sean Patrick Maloney, Letitia James, Leecia Eve and Zephyr Teachout.
One-hundred and fifty State Assembly seats are up for election as well as 63 Senate seats. Many incumbent senators who belong to the now-defunct Independent Democrat Conference (IDC) are being challenged by new faces such as Zellnor Myrie and Alessandra Biaggi, among others.
The editorial board of The Fordham Ram does not see it productive to include which candidates are polling ahead of others. There will always be underdogs and upsets. Just look at Alexandria Ocasio-Cortez.
Rather, we want you to inform yourself on the particular platforms of each candidate and vote accordingly. Healthcare, housing, the criminal justice system and subway infrastructure are just a handful of the issues relevant to this election.
Should you not be registered in New York, there are still many opportunities to become a more politically engaged individual.
Bronx Community Board 6 (CB6)—which serves Bathgate, Belmont, East Tremont and West Farms Square—is a hyper-local form of government that Fordham students can and should take advantage of while attending college in the neighborhood.
Whether it is city service delivery, budget requests or community programming, CB6 works tirelessly to represent the near 90 thousand residents who live in our geographic district.
It is no secret that Fordham students generally do not represent the ethnic diversity nor the economic makeup of the Bronx community. While the former tends to be middle to upper-middle class and white, the latter tends to be lower income and people of color. We see this discrepancy as one that necessitates Fordham students' involvement in CB6.
By showing up and listening, students can bridge the gap between Fordham and the Bronx community in a capacity that is more compassionate and productive opposed to surface level and self-seeking.
Meetings are held the second Wednesday of every month. September's meeting is tonight at Bronx River Art Center at 6:30 p.m.
Whether you choose to get involved in New York elections, hyper-local politics here or the issues facing your home state, our overarching message remains the same: while national politics may be a constant source of strife and frustration, local politics present an accessible option to involve yourself, enacting more visible and immediate change.