Fordham Must Improve Treatments of Transfers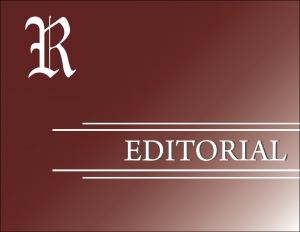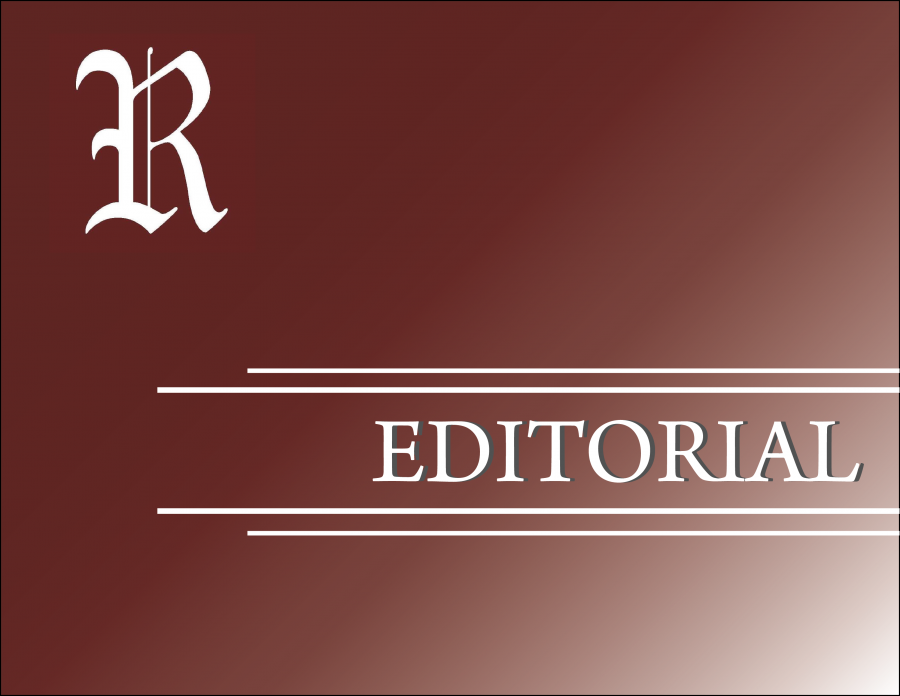 When it comes to undergraduate enrollment in the United States, transfer students have historically been overlooked and undervalued. Bearing that trend in mind, it is no surprise that Fordham too has turned a blind eye to this population.
However, the university is currently taking steps to correct past oversights and implement more productive strategies in the future. With the implementation of two task forces—the Transfer Task Force and the Retention Task Force—Fordham is dedicated to attracting new students as well as retaining those who already attend our university.
The editorial board of The Fordham Ram would like to commend Fordham for establishing both task forces. We are optimistic that each unit will prove to be productive in addressing the challenges transfer students face and, as a result, altering certain requirements to minimize their most ubiquitous roadblocks.
But based on the information in our news article on the same subject, the editorial board has come to the conclusion that the university, in the interest of its own sustainability and strength, must modernize the transfer student process.
Most notably, we would like to see Fordham bring transfer credits and cost of attendance to the forefront of the conversation, seeing as the two are interconnected.
Many transfer students cite increased tuition costs due to the limited amount of courses accepted by Fordham. This limited acceptance can either detract from students' overall experience at Fordham, or prevents them from transferring altogether.
Where other colleges have general education requirements, Fordham has the core curriculum. A huge undertaking for the regular undergraduate, they are even more daunting for a transfer student who has a reduced timeframe to complete them all.
Anyone who has studied abroad understands how specific Fordham is when it comes to what is and what isn't transferrable. Anyone at Rose Hill who has been hit with an error message when attempting to register for a Lincoln Center course that fulfills a core requirement knows that its stipulations are incredibly strict.
According to the transfer credit policies and procedures section on the university website, a course will transfer if its course description "is similar to a course offered at Fordham."
The website then directs prospective transfer students to look to the core requirements page for comparison. However, that page simply lists Fordham-specific core.
There is no mention of any information on equivalent courses from other universities that students may have previously transferred from.
Sure, one can call or email to receive that information, but they shouldn't have to. We would like to see increased transparency as well as more concrete examples offered for students considering the transfer process to Fordham. There should be as much information (if not more) afforded to transfer students as there is for prospective first-time freshmen.
Applicants learn what credits will transfer after they have been admitted but before talk of a deposit and enrollment. While this process seems reasonable, the window of time one has to make their decision is extremely short.
After the 70-dollar application fee is already spent, a student may end up realizing that none or just a few of their credits will transfer. Depending on the timeframe required from their previous college to disclose if they will or won't return and whether they applied to other schools, a student could find themselves forced to either take a semester off or play a circuitous game of catch up.
Our mention of this issue is not to say Fordham must strip itself of its foundational curriculum; rather, it is a reminder to be reasonable.
Students who want to transfer to Fordham have made the deliberate decision to choose our university in the middle of their college career, which is indicative of their commitment to not only attend but succeed.
According to a 2017 survey by the National Association for College Admission Counseling, close to two-thirds of accepted transfer applicants will enroll, compared to 28 percent of accepted freshmen. This stastic demonstrates that transfer students are an invaluable demographic for Fordham's yield.
Piggybacking on the aforementioned news article, increased transfer enrollment only benefits Fordham financially. Although the university continues to see record-breaking numbers of enrollment, future sustainability is always uncertain. Fordham created the Retention Task Force for a reason.
It is important to note that differences in race, ethnicity and socioeconomic backgrounds can, at the same time, account for why students choose to walk away from Fordham in the first place.
In this regard, the task forces must continue working hand in hand to address the institutional problems that hold our university back, as well as systematic solutions that can propel Fordham forward.
Looking at the committed nature and success of the Diversity Task Force as an example, the editorial board of The Fordham Ram is confident in the Transfer Task Force and Retention Task Force's respective abilities to bring about improvements.
With that being said, we urge the student body to stay informed and hold them accountable.