Help Prevent the Erasure of Transgender Identities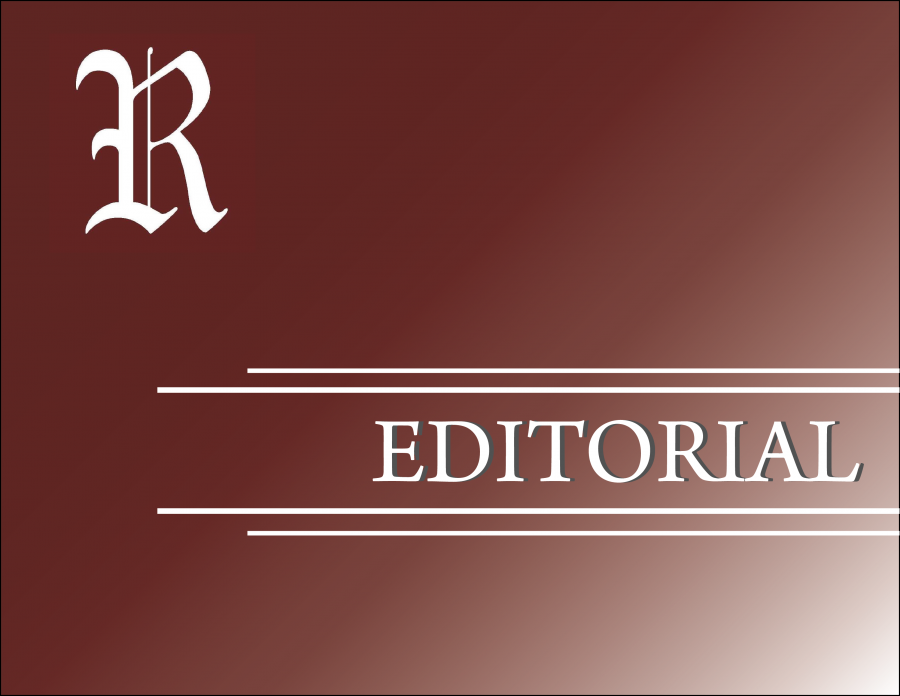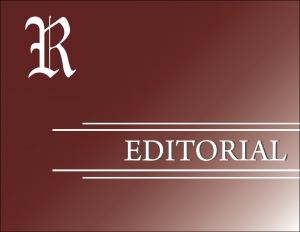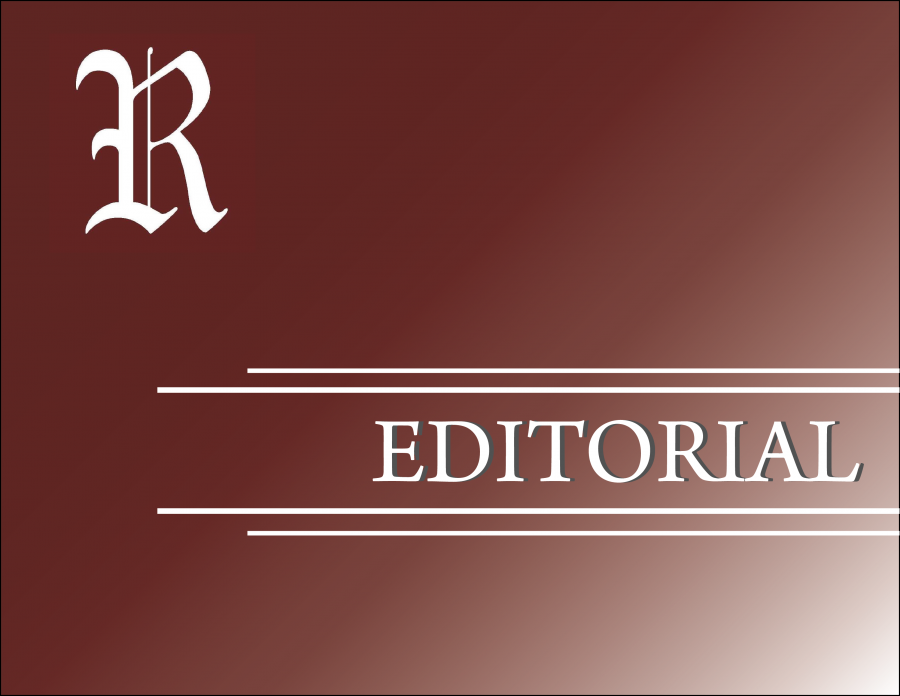 On Sunday, The New York Times reported that the Trump administration may "define transgender out of existence"—an alarming look into the future of gender identification in the United States.
If the envisioned policies are implemented, gender will no longer be recognized according to one's gender identity but rather based on the biological sex they were assigned at birth, non-negotiable in the eyes of the government.
Right now, there are safeguards provided by federal civil law that protect the estimated 1.4 million Americans who identify as a gender different from the one they were given at birth. But if this series of government rollbacks on previous policies are executed by the Trump administration, all recognition will become obsolete.
The editorial board of The Fordham Ram believes it is more crucial, now than ever, for our university to implement concrete, clearly-defined policies that recognize and protect transgender students at Fordham.
Given the fact that protections against gender-based discrimination in education programs will be specifically threatened if the Department of Health and Human Services establishes a legal definition of sex under Title IX, it is imperative to create a more inclusive environment at our university.
Currently, Fordham's Office of Multicultural Affairs offers resources to members of the LGBTQ+ community, as well as allies seeking to educate themselves further on the challenges fellow Rams may face. While raising awareness and providing a network of support is extremely necessary, we would like to see Fordham expand its practices in a more comprehensive manner.
For example, single-occupancy restrooms at both Rose Hill and Lincoln Center are now labeled all-gender. While this is certainly a step in the right direction and we commend Fordham's effort to improve its facilities for all, inclusivity in athletics and residence halls still continues to be an uphill battle for LGBTQ+ students.
For example, transgender rugby player Jean Kim's struggles to be a part of the women's club rugby club last year highlighted Fordham Athletics' lack of a policy regarding the participation of transgender athletes in club sports.
The official word from athletic director David Roach was that club sports athletes will be evaluated for eligibility on a case-to-case basis whereas Division I athletes are subject to NCAA policies.
While Fordham eventually came to an agreement with the conference, our administration must strive to meet students' questions with unified clarity as opposed to case-by-case confusion.
The university must afford transgender and gender non-conforming students with the same respect that cisgender students are given when applying for housing, attending classes and simply navigating their collegiate careers.
While some people see transgender and non-conforming identities as a threat to the cisnormative binary, Fordham has made it clear that our Jesuit, Catholic institution supports inclusive discourse and self-expression.
In response to an inflammatory petition that recently circulated, demanding Father McShane cancel last week's drag fashion show, administrative co-signatories underscored in a university-wide email that they are committed to ensuring that Fordham is a place of diversity and inclusion as opposed to division and hatred.
Although the editorial board of The Fordham Ram is deeply unsettled by the vitriolic rhetoric coming from our country's current administration, we are hopeful that this will encourage members of the Fordham community to educate themselves and become more engaged.
While sharing "Trans Rights Are Human Rights" posts on social media increases visibility on the issue, it is even more important to offer your physical and financial support.
Show up to protests, and listen to the perspectives from people who are directly impacted. Spread the word about transgender candidates running for office, donate to their campaigns and get out to vote on Nov. 6.
Bring attention to ballot initiatives that protect transgender populations in public spaces.
Voter referendums such as the Massachusetts ballot Question 3 pose a threat to pre-existing policies, as they have the potential to repeal current laws that uphold transgender equality.
Follow legal organizations such as LAMBDA Legal, the Transgender Law Center and ACLU to stay informed in a consistent manner. The Trans Justice Funding Project created a detailed list of organizations you can support, regardless of which state you live in.
Encourage your professors and student organization leaders to ask about preferred pronouns before assuming someone else's identification.
The Trump administration has consistently alienated and persecuted non-white, non-cisgender people. This is not the first time it has happened, and it will certainly not be the last.
This will not be the last time we, as the editorial board, implore you to stand with people unlike yourself, whether that may be members of the LGBTQ+ community, immigrants or any vulnerable population.
The current administration may be taking active steps to erase transgender and gender non-conforming identities, but we can all stand up to say no.