New Senators Elected to USG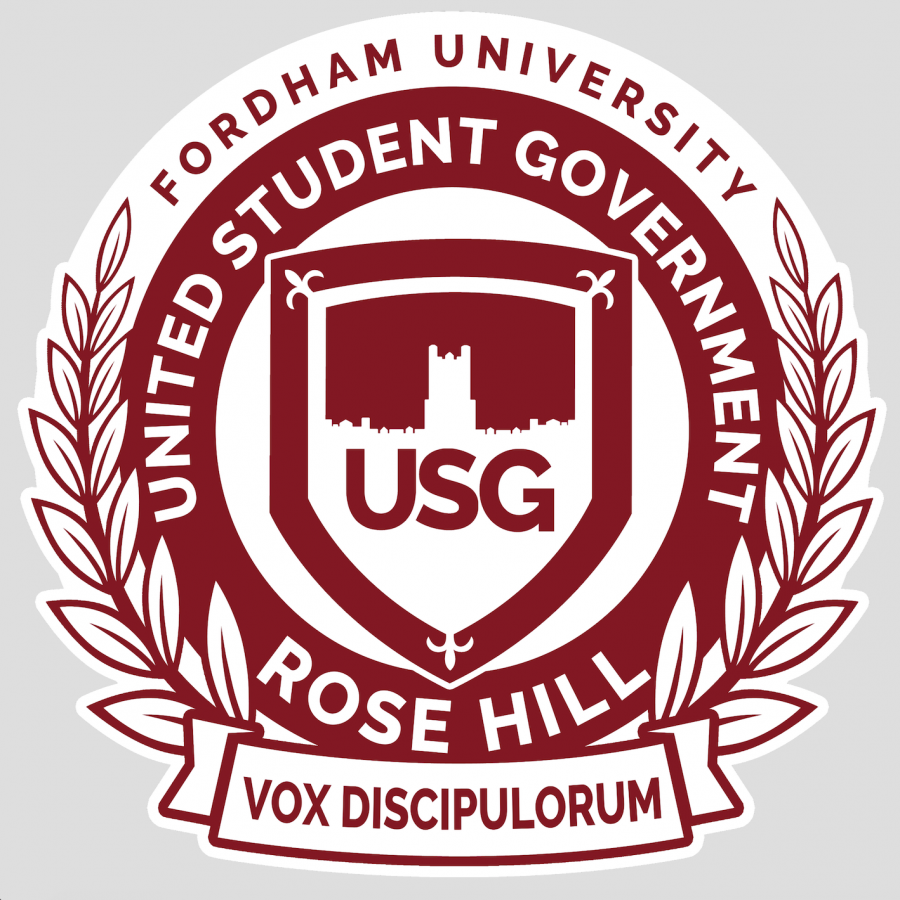 By Sarah Huffman
This past Thursday, United Student Government (USG) held special elections to choose three new senators. Devin D'Agostino, FCRH '20, won Senator FCRH 2020, Nicholas Abbazio, GSB '21, won Senator GSB 2021 and Griffin LaMarche, GSB '22, won Senator GSB 2022.
D'Agostino was elected as Senator FCRH 2020. He said that he decided to run because he has had a chance to hear from many different voices at Fordham while working as a resident assistant for the last two years. He said his experience allows him to reflect on things he believes could be improved. D'Agostino said he is grateful for the opportunity to represent his fellow students and wants to build a community within Fordham and people who live in the surrounding neighborhood.
"I hope to accomplish this by hosting campus-wide events, in partnership with local Bronx institutions, to get students out in the wider community and taking advantage of all the city has to offer," said D'Agostino.
Abbazio was elected as Senator GSB 2021. He said he wanted to run for USG because he wants the people to have a voice. He said he has past experience being a voice for students and thinks this could transfer to USG. Abbazio said he has big ambitions while being a senator on USG. He wants to work on transparency in USG and the growing food problem at Fordham.
"I know I can make a difference with this position and I intend to in every capacity. I was elected to represent the interests of the people and that I shall do," said Abbazio.
LaMarche was elected as Senator GSB 2022. He said he decided to run for senator because he wants to get involved in his community. He said he is passionate about change in his community and thought joining USG would be a good first step. LaMarche said it was a shock to find out that he had won, but he is ready to tackle this opportunity.
"I hope to cement my spot in Fordham as an active community member and make a lasting impact on the existing student body," said LaMarche. "I hope to bring innovation and change that will benefit all members of the community."