USG Approves Healthcare and Business Club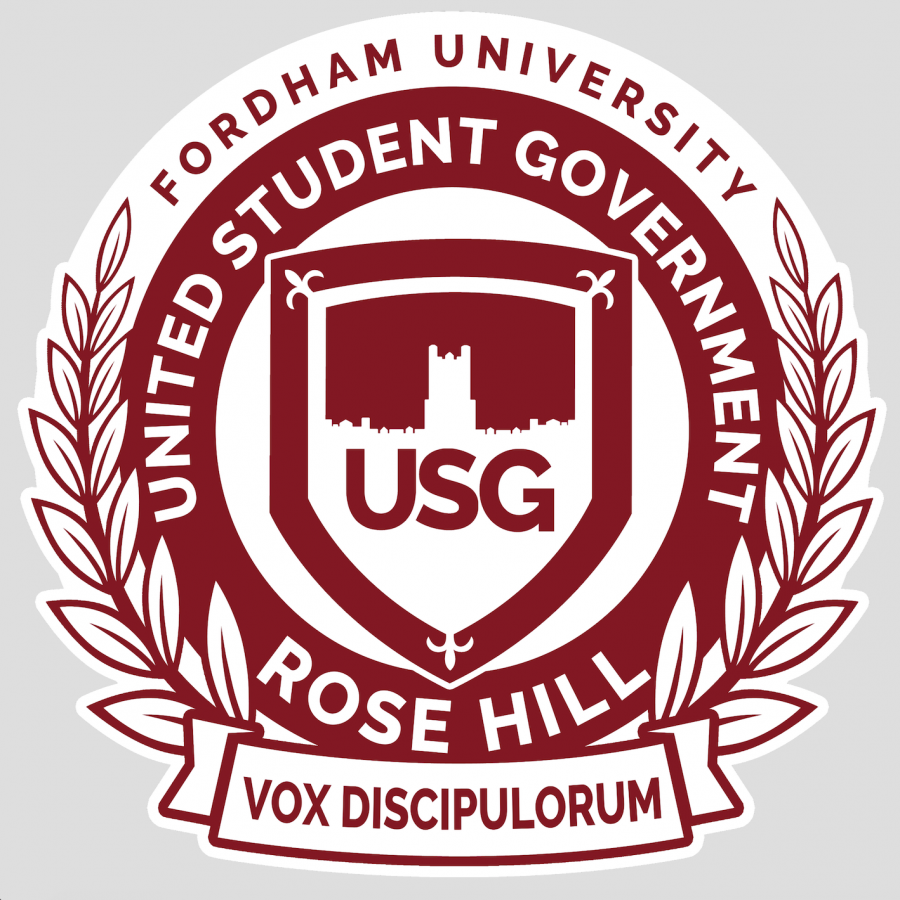 By Kristen McNerney
Healthcare and Business Club, a formerly active student organization, received approval at the USG Senate meeting on Thursday, Feb. 14.
Steven Simon, a representative for the club said the club will serve to educate students about the intermingling of healthcare and business as well as provide career opportunities in both fields.
He said that Falguni Sen, Ph.D., a professor with the master's in health administration program at Lincoln Center, has spoken at an unofficial club meeting.
Simon said he is looking for more active participation at both Rose Hill and Lincoln Center and is hoping to book more guest speakers as the semester progresses.
Judy Rothschild, assistant director for student technology services addressed the Senate and stated her responsibility to maintain a stable network across campus.
She said a work order has been requested in Collins Hall. Rothschild also told senators that an email would be sent out to all students when the IT application for the 2019-2020 school year opens on Monday, Feb. 18.
Vice President of Student Life, Ashley Qamar, GSB '20, said she is working with Student Life Council on compiling a list of specific areas on campus that have been losing Wi-Fi. Senator Dean Corrado, GSB '19, suggested making DegreeWorks more accessible.
Vice President of Operations, Olivia Quartell, FCRH '21, presented the Spring 2019 Operations Packet, a form through OrgSync generated to evaluate activity among various clubs on campus. The form asks for club election results, how the club prefers to be classified, a spreadsheet of active members and advisor contact information.
Stephen Esposito, assistant director for leadership and commuter student services in the Office for Student Involvement stated that the Fordham University Emerging Leaders (FUEL) application have closed. He said the program saw a 60 percent increase in applicants from last year.
Esposito said he is actively working with Commuter Student Services in hopes of mirroring a community fostered by Residential Life.
Vanessa Reyes, FCRH '19, from the Commuting Students Association reminded senators that commuter week is March 4-9, and raffle tickets for various prizes will be sold all week. "Rams Got Talent" will also be held on March 8.
Margaret Tattersfield, FCRH '22, said that Girl Scouts will be on campus to sell cookies March 30 and 31, as well as April 7 and 13.
Quartell said the new USG constitution is almost finished. She said a constitutional convention will be held during the Senate meeting on Feb. 28.