Fordham Professor Researches Special Education Training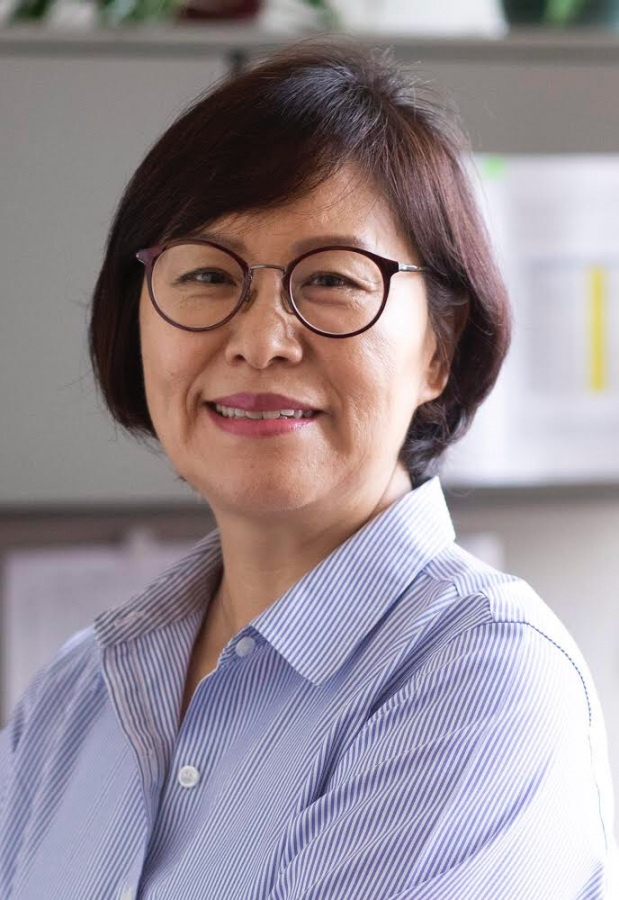 By Sarah Huffman
The 2019 Outstanding Externally Funded Research Award Recipient and associate professor in the Division of Curriculum and Teaching in the Graduate School of Education, Su-Je Cho, Ph.D., is completing a five-year-long research project that trains 40 pre-service individuals in special education and school psychology.
Cho's project addresses needs in the fields of special education, school psychology and other related fields, all areas where there is a shortage of professionals. Cho's research provides funding for trainees to become certified in their respective fields and earn a master's degree in education.
The data collected from these trainees informs other education professionals about how to work with each other in K-12 settings.
Cho said that the idea came from her experience training special education teachers over the last 20 years. She said special education teachers must work to collaborate with professionals in other fields, such as school psychologists, speech pathologists, occupational therapists, physical therapists and school counselors, but they are all educated and trained separately.
"I saw this as a serious problem and have always been interested in providing interdisciplinary training for them to collaborate," she said. "The U.S. Department of Education recently created funding opportunities for interdisciplinary training and I was awarded a federal grant in that area."
Cho is currently in year two of her five-year grant period. She has 16 pre-service trainees, including eight in special education and eight in school psychology.
She also has four faculty members involved in her project. She said her trainees participate in one of four student-driven research projects by completing literature reviews and data collection.
Cho said interdisciplinary collaboration is extremely important in the field of education. She said in the past she emphasized it in her courses and has tried to make it happen with colleagues, but a more systematic collaboration began when she was awarded funding.
"One major thing I want to accomplish through my project is to find out what motivates professionals to become true collaborators, rather than just collaborating because of job requirements," she said.
Cho said Fordham is a good place to balance research and teaching.
Additionally, she said the Office of Research has created several internal funding opportunities to support faculty who are at the developmental stage with their research projects and grants. Cho was awarded some of these grants as well.
"One of the internal grants that I was awarded helped me secure federal funding in the amount of $1.25 [million]," she said. "Two other projects that I am working on in teams of faculty and students were internally funded and have great potential to be developed for external funding opportunities."
Cho said the main takeaway of her project is the importance of interdisciplinary training for pre-service professionals in special education and related services fields.
She also said that it is still too early to provide concrete findings since her project has not been going on for very long.
She said she will be able to provide preliminary findings next summer.