USG Holds Special Elections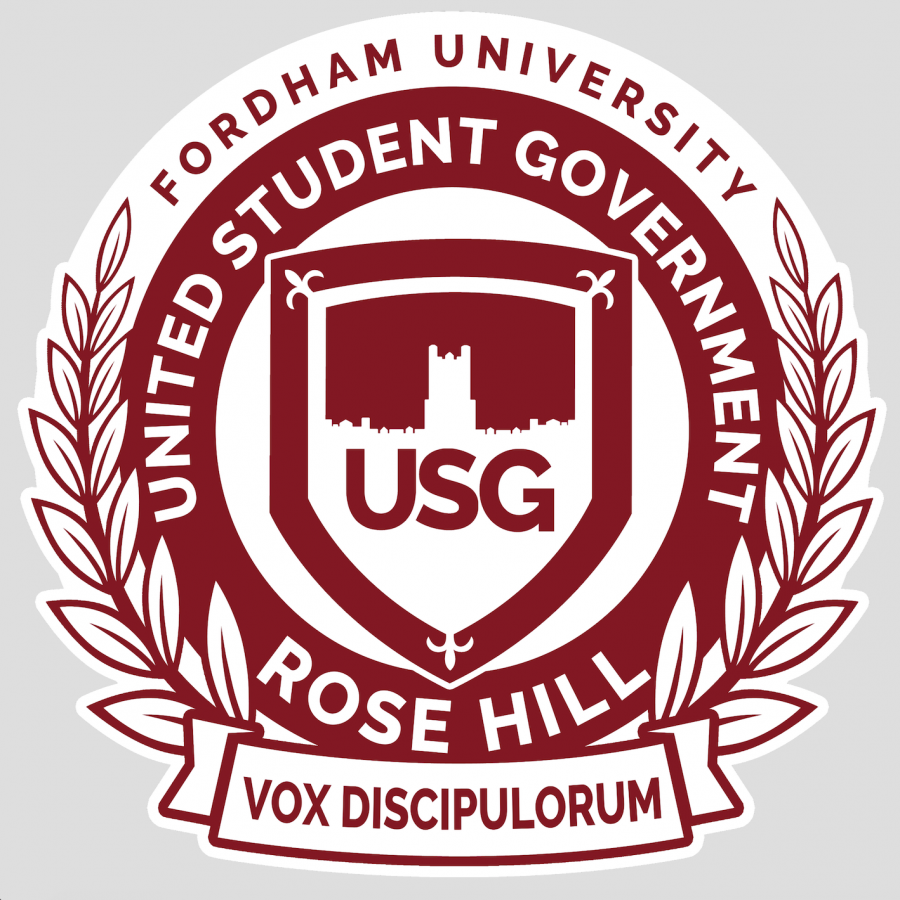 Kristen McNerney, Contributing Writer
January 22, 2020
United Student Government (USG) representatives returned to work on Thursday after a month-long hiatus.
The Senate held special elections for Fordham College at Rose Hill Class of 2020 and Gabelli School of Business Class of 2021 senator positions.
Returning to represent FCRH was former vice president of Health and Safety, Nate Singh, FCRH '20. Singh was not a senator this past fall due to a time conflict, and he said this semester he would continue his previous work with the Committee on Sexual Misconduct.
Sean O'Brien, GSB '21, was elected to represent GSB and said that he wanted to help bridge the gap between FCRH, GSB and commuter students. O'Brien also said that he was a transfer student and would be able to relate to those who have had similar experiences of being transfers at Fordham.
Amanda Blaze, GSB '22, argued to confirm the Film Club as a university-sanctioned club. Blaze said that the purpose of the organization would be to bring together students who enjoy watching and making movies together, as well as serve as an educational space where students could receive feedback on their films.
She said she hoped Film Club would be able to participate in Spring Weekend's film festival on campus.
Executive President Kaylee Wong, GSB '20, said that a Student Life Council meeting will be held this Wednesday at 2:30 p.m. to discuss public safety. Wong also said that there is one unfilled GSB 2020 senator position.
Vice President of GSB Reilly Keane, GSB '21, said that seven new subcommittees were created within the Committee on Sexual Misconduct.
Vice President of Operations Olivia Quartell, FCRH '21, said that the club fair was successful during the first week of the semester. The club fair is an event where all Fordham clubs have the opportunity to recruit members. Students can walk around the fair and sign up for clubs that interest them.
Senator Nicholas Abbazio, GSB, '21, said that he had helped with a food drive at the end of last semester that collected 75 pounds of food.
Assistant Director for Leadership and Commuter Student Services Stephen Esposito, FCRH '17, said that certificate applications for Fordham University Emerging Leaders (FUEL) will be open for the next week.
He stated that students of all class years are welcome to apply to be part of the cohort of 50 students.
Senator Phillip Krehbiel, FCRH '23, was newly appointed as the co-chair of the Dean's Council.
Senator Luke Morgan, GSB '21, was elected as president pro tempore.