Senate Proposes Election Changes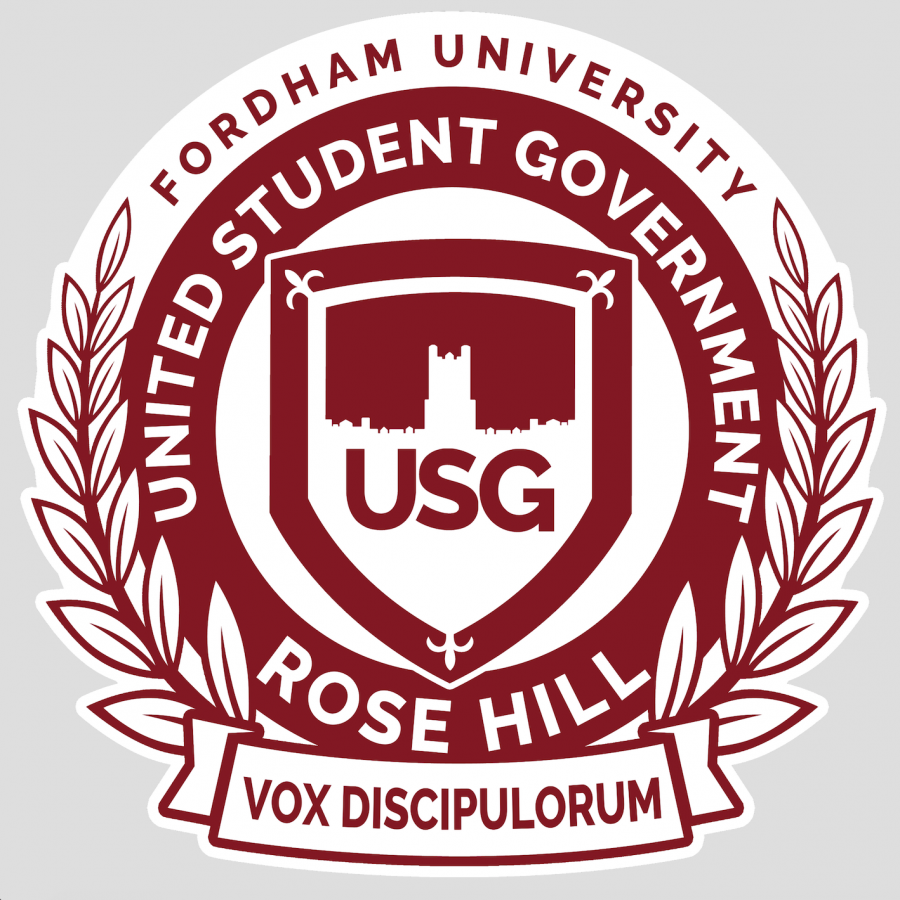 Kristen McNerney, Contributing Writer
February 5, 2020
The United Student Government (USG) Senate addressed several updates at last Thursday's meeting on Jan. 30, which included policy changes and future partnerships.
The senate discussed changing USG's election code. In future elections, candidates will be able to acquire signatures for petitioning from anyone in their class year, not just within their school. Those running for senate must acquire a minimum of 50 signatures, while those running for positions of vice president of FCRH and vice president of GSB must acquire 100. The executive vice president must acquire 150, and the executive president must acquire 250. Signatures must be collected in person.
Another change is that for each class year, FCRH and GSB will each elect two senators, and a fifth senator will be determined by whichever candidate has the most votes after the four positions are secured for FCRH and GSB. The school which is represented by the fifth position will effectively serve as a swing school. Senate debates will be held this semester, consisting of two nights for all candidates to speak.
The election code stated explicit rules for campaigning, including the rule that posters can be placed in any building on campus with a classroom. Additionally, candidates are banned from using Aramark boards or using the official USG logo, since they are not representatives of the senate. The use of any administrator's likeness is prohibited, and the use of any person's likeness without their consent is prohibited.
USG is considering including a new position for vice president of Diversity and Inclusion.
The senate welcomed student employees from Metro Consulting, a Bronx-based company that helps small businesses get off the ground. Metro Consulting explained their partnership with Baba Juice, a new Nigerian-based health food restaurant on Fordham Road, and the students said they were looking to extend the partnership to USG. Senator Matthew Heutel, GSB '22, said the role of USG in the potential collaboration would be to secure a student discount at the restaurant in exchange for promoting the business around campus.
Baba, the owner and executive plant-based chef at Baba Juice, addressed the senate. He explained the roots of his business and its purpose: to help the Bronx get healthier. Baba said he is looking forward to working with Fordham.
Vice President of Sustainability Maggie Tattersfield, FCRH '22, presented a new sustainability petition, which will be released to the public. The statement addresses Fordham's goal to stand with Governor Cuomo's initiative to convert to 100% renewable energy by 2040. Fordham students have the option to sign the petition.
Senator Maya Bentovim, GSB '23, spoke about the approval of her initiative to have a Gabelli major fair, for students who would like to explore options within GSB. The fair will be held on March 12 from 1 p.m. to 2:15 p.m.