Preserving the Magic of the Movies
April 1, 2020
The COVID-19 crisis could reasonably sound alarm bells regarding the state of movie theaters in the country.
Stimulus Bill is a Step in the Right Direction
April 1, 2020
America's economy survives on the labor of the nation's workers, small businesses and larger enterprises, not governmental handouts.
Online Classes: One More Obstacle to Overcome
April 1, 2020
The world sometimes feels like its ending. A lot of us are lonely and scared. And we still have to go to class.
Problems in Testing Accessibility Heighten Panic
April 1, 2020
The lack of widespread availability of testing for the virus is compounding this sense of emergency.
Protecting Mental Health During a Public Health Crisis
April 1, 2020
Hopefully, the spotlight on mental health right now will demonstrate the need for increased availability of resources in the long term.
Collective Accountability is Necessary to Reduce Coronavirus Spread
April 1, 2020
As Americans struggle to contain the spread of COVID-19, these circumstances call into question the sociocultural factors that have impacted our approach toward the virus so far.
"Mobile Suit Gundam Movie Trilogy" Remains the Peak of Animated Sci-fi
April 1, 2020
While some important moments are lost in the transition, the movies are much more watchable than the show. Goofier elements and more blatant animation mistakes are absent.
Bette Davis Shines in "Whatever Happened To Baby Jane?"
April 1, 2020
The film masterfully baits us into believing we know what happened. Yet we truly know nothing, and this revelation of ignorance provides the film's climax.
Senior Gracefully Combines Diverse Majors
April 1, 2020
Entertainment for the Quarantine: "Tiger King," "Animal Crossing," The Weeknd and More
April 1, 2020
However, many new forms of entertainment are being released every day to appease the masses while they stay in isolation.
Childish Gambino's Final Album "3.15.20" Is a Time-Stopping Spectacle
April 1, 2020
Through the thought-provoking lyrics, strange transitions and hidden laughs, Donald Glover has left us with the ultimate gift to remember his musical alter ego.
April 1, 2020
Bagel Sunday is my saving grace because that is the day I venture out of my neighborhood and go to the grocery store.
Jimmy Sullivan, Sports Editor
April 3, 2020
On Friday, Fordham Athletic Director Dave Roach announced his retirement, effective at the end of the 2019-20 academic year. "After much thought and reflection, I have...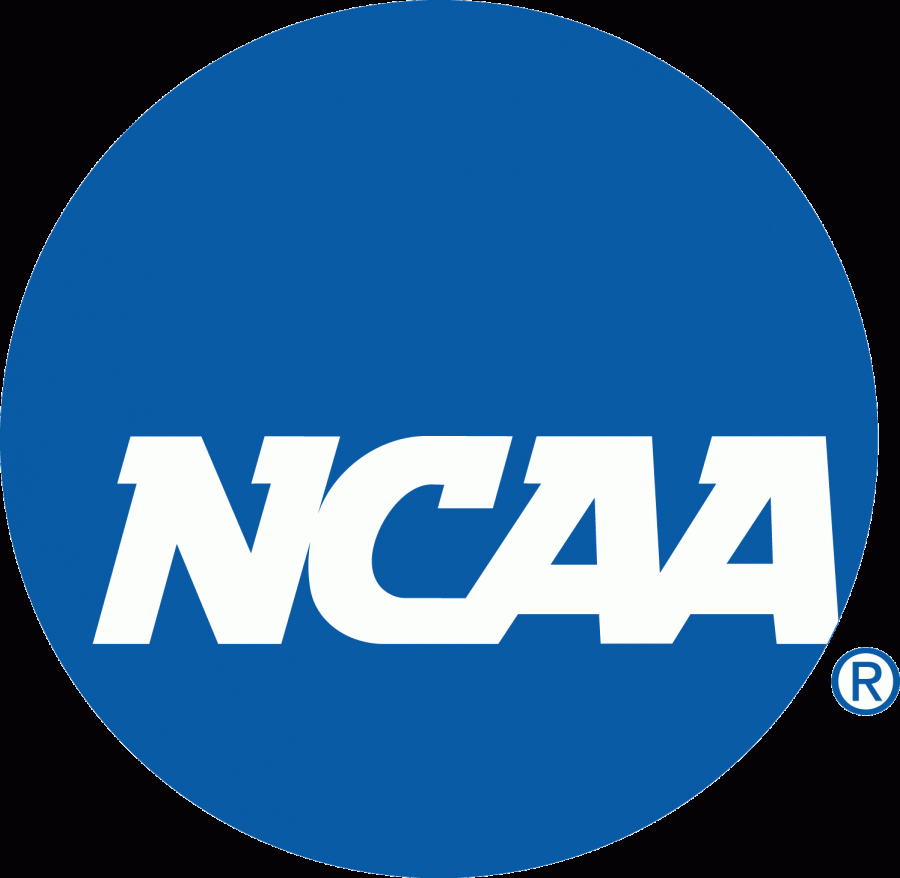 Jimmy Sullivan, Sports Editor
April 1, 2020
On Monday, the NCAA extended eligibility for spring athletes who lost their seasons to the coronavirus outbreak.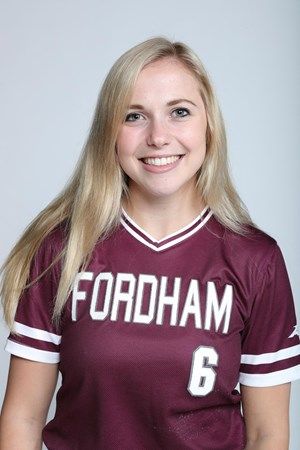 Kelly Bright, Contributing Writer
April 1, 2020
For me, like many, quarantine began on a rather ugly note. I lost my season, moved away from my best friends, unknowingly transferred from Fordham to Zoom University and no...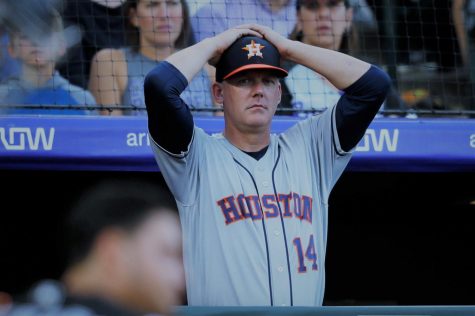 April 1, 2020
The Houston Astros were set to face a full season of ridicule after their offseason controversies. Now, that may be forgotten.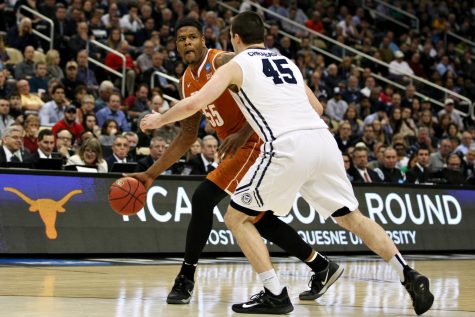 NCAA, Member Schools to Suffer Massive Losses from Coronavirus Shutdown
April 1, 2020
Thanks to the NCAA's loss of the March Madness Tournament and spring season due to the coronavirus pandemic, the organization, along with its member schools, will bear the brunt of major financial losses.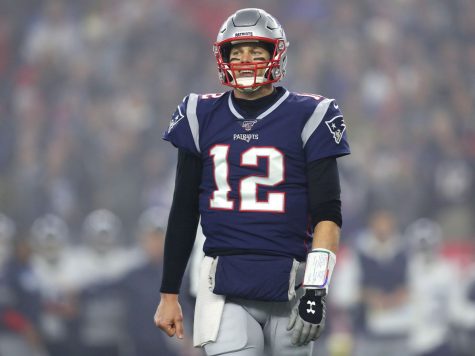 Beyond the Scoreboard: Old G.O.A.T Looking for Greener Pasture
March 25, 2020
For two decades, Tom Brady has firmly cemented...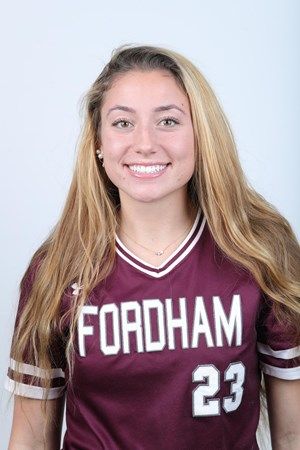 Student-Athlete Column: Fateful Fro-Yo and Full Moon
March 25, 2020
March 21.  Waking up at 5:15 once a week...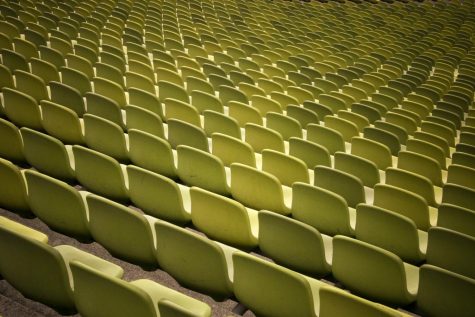 March 25, 2020
It is unfortunate when so much of what sports fans and players love is gone. We all hope sports and the entire world will soon resume to normal, but that is not to say there are not any positives in the meantime.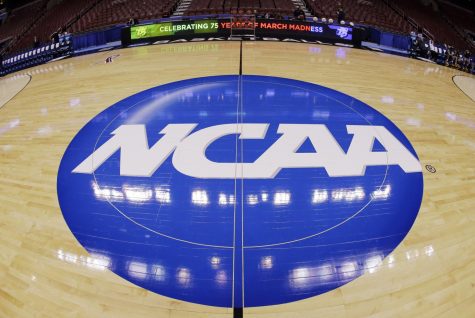 Extra Eligibility Leaves Upcoming Decisions for Student-Athletes
March 25, 2020
Seniors at Fordham will soon be forced to decide whether or not to return to school to play sports for an extra year.