May 1, 2019
With an organized start to fixing the polarization that occurs in our society, I believe it will inspire private conversations of the same depth.
Biden Banking on the Blue Wall
May 1, 2019
If he wants to have a chance of beating Trump in 2020, Biden must stick close to his pro-worker, blue-collar bonafides.
Notre Dame Effort is Not the Only Worthy Cause
May 1, 2019
There are numerous causes that could benefit from donations, especially over a billion dollars worth of donations, that are constantly ignored.
For The Benefit and Enjoyment of People
May 1, 2019
We ought to understand that green spaces such as these are as necessary for well being of the public as access to food or water. They ought to be protected by the government—and made accessible to all Americans.
Spring Weekend's Success, Regardless of its Celebrity
May 1, 2019
To safeguard against similar situations in the future, CAB and OSI must maintain a stronger vetting process for potential performers.
April 24, 2019
By Katie Morris Today, memes are the easily identifiable...
From Medium to Vogue: A Teary Goodbye
May 1, 2019
Keeping the Mental Health Dialogue Going
May 1, 2019
Seeing how many people are affected by mental health issues further proves this need.
"The Man Who Killed Don Quixote" Thrives in Dysfunction
May 1, 2019
Overall, the film does a remarkable job at exploring the novel's themes about trying to live up to flawed ideals through absurd personas.
Sophomore Finds Her Purpose Through WFUV
May 1, 2019
As her time at Fordham is nearing the halfway mark, she looks forward and contemplates what her Ram legacy will be.
Students Embrace the Mosh at Spring Weekend Concert
May 1, 2019
The students that had the most fun, however, were those that embraced the mosh pits. Instead of complaining about getting pushed, they pushed back.
iPhones Work Hard But Photographers Work Harder
May 1, 2019
Does the ease of being able to make hundreds of photographs today with such thoughtless effort cause the meaning and substance of photographs to be lost?
Women's Tennis Makes a Championship Run to End the Season
May 1, 2019
Despite Li and Quenville's 6-0 third doubles victory, the team could not come together to win the doubles point or any of the three singles matches.
Fordham Baseball's Jake MacKenzie Swipes His Way Through the Atlantic 10
May 1, 2019
Fordham Baseball's Jake MacKenzie is one of the country's best base-stealers, and he's also having a breakout season for the Rams.
Track Enjoys Success in Tune-Up for A-10s
May 1, 2019
Fordham Track enjoyed more positive performances as the team gears up for the Atlantic 10 Tournament.
May 1, 2019
Baker's exceptional week earned him the title of Atlantic 10 Co-Player of the Week. He batted .667, going 8 for 12 four runs scored, seven RBI and a couple of stolen bases.
May 1, 2019
Baseball Fordham 8 Saint Peter's 5 W: Martin (2-1) L: Feliciano (0-4) S: Melendez (1) (FOR) Tarabek: 2-5, R, RBI
Men's Tennis Falls in Second Round of A-10 Championship
May 1, 2019
Come time for the fall, Fordham will return to the court and will be aiming to build upon the foundation the program has built from this season.
Fordham's Graduate Schools Move in U.S. News & World Report Rankings
March 26, 2019
U.S. News and World Report released its annual graduate school rankings, naming the Gabelli Graduate School of Business as #63 in best Business Schools, and Fordham's Education and Law Schools both at #37.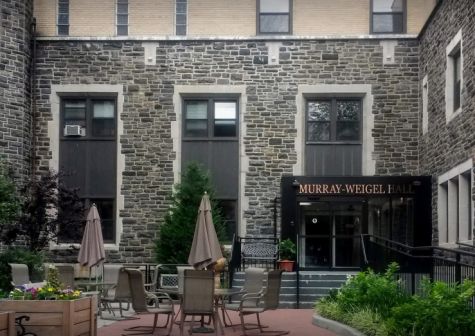 University Addresses Clerical Abuse Allegations After Jesuit Northeast Province Releases List
January 16, 2019
The university and its board of trustees addressed the Fordham community after the Jesuit Northeast Province released its list of credible abuse allegations.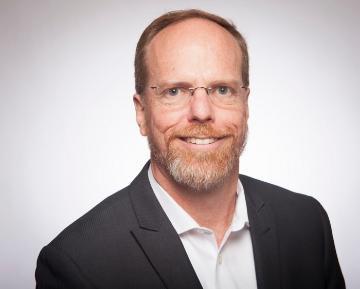 University Names Dennis C. Jacobs, Ph.D., As New Provost
January 14, 2019
The university named Dennis C. Jacobs, Ph.D., of Santa Clara as its new provost. Jacobs will fill the position this July.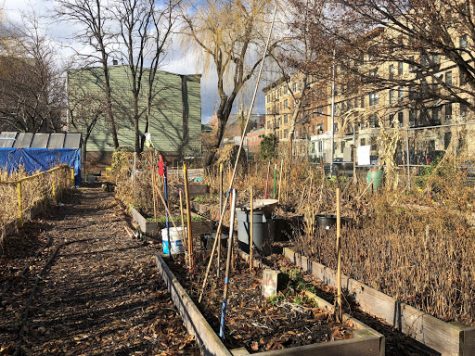 Garden of Happiness Supports Community Through Hot Sauce Sales
December 5, 2018
Local garden focus on community along with commercial partnership.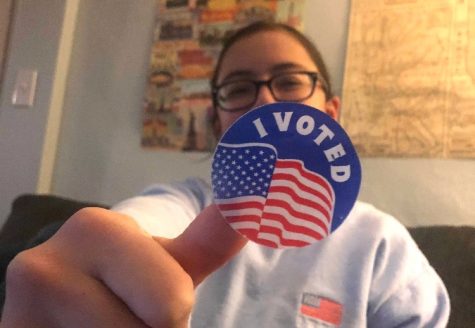 College Students Face Difficulties in Voting Absentee
November 28, 2018
Many out-of-state students at Fordham ran into problems while attempting to apply for and mail absentee ballots.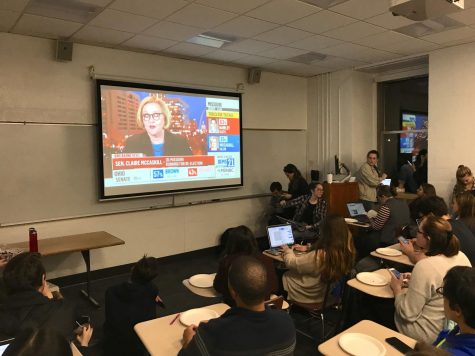 Democrats Narrowly Take House of Representatives
November 7, 2018
In this midterm election, Democrats took over the House of Representatives while Republicans maintained control of the Senate.
Spring Weekend's Success, Regardless of its Celebrity
May 1, 2019
To safeguard against similar situations in the future, CAB and OSI must maintain a stronger vetting process for potential performers.
Respecting the Life and Memory of Sydney Monfries
April 17, 2019
The Fordham Ram condemns the sensationalism of some media outlets' coverage of the death of Sydney Monfries, FCRH '19.
April 10, 2019
"Join the cultural moment, be one of the millions watching GOT this Sunday – if for no other reason than to strengthen the connections with those around you going forward."