What a Hashtag Can't Say: Complications of the #MeToo Campaign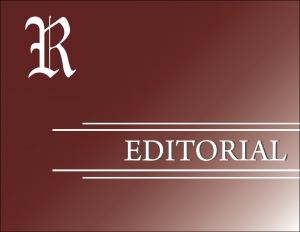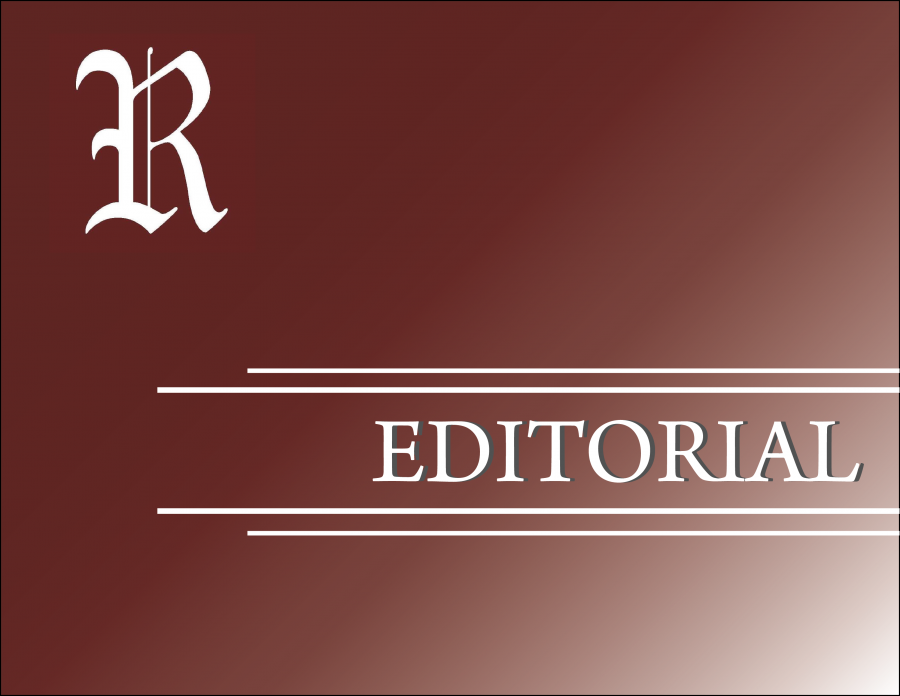 We at The Fordham Ram would like to explicitly condemn Harvey Weinstein and his egregious behavior spanning nearly three decades, while taking the opportunity to condemn all those who have behaved similarly on this campus and off.
Unfortunately, there is no clear-cut way the Fordham community can and should respond to such atrocities. Participation in the viral #MeToo campaign has served as one such possibility. The #MeToo campaign was started by actress Alyssa Milano on Oct. 15 who called on sexual assault and harassment survivors to post their story with the hashtag "#MeToo", in order to "give people a sense of the magnitude of the problem" of rape culture.
We at The Fordham Ram support and stand with all those who have been participating in the viral #MeToo campaign. We understand the aspects of the campaign that aid in empowering survivors through solidarity with fellow survivors. It is truly a brave step for those who chose to participate, and we as the Executive Board truly commend their decision. The strength of these survivors does not, and never will, go unnoticed.
The campaign also fulfills its purpose in exposing the magnitude of the problem. According to CNN, #MeToo has been tweeted over a half a million times and counting. There is hope that such magnitude may finally serve to silence those who deny the existence of rape culture. These aspects of the campaign are incredibly important and powerful, to all survivors of the world, as it sends the message that you are not alone. However, the campaign, like many other social media movements, should not be regarded as the perfect or final solution to rape culture. There are several things to keep in mind about rape culture as a whole that may not be directly discussed in this campaign.
Though there are survivors who are ready and open to speaking about their experiences on social media, it is important to remember that not everyone who is a survivor, perhaps the silent majority, wishes to tell their story. Experiences of sexual assault and harassment are traumatic and everyone responds to trauma differently. Many people may not have participated in this campaign for a variety of reasons. It is important to keep this in mind when speaking to friends and colleagues about said campaign. Not all survivors can or are willing to participate.
To that end, no one is obligated to come out and say they are a survivor because of this campaign if they are not comfortable doing so. There is often pressure in social media campaigns to join in, lest feeling judged. It is perfectly fine to join in or to abstain. It is also important to note that some people are survivors and may not even know it, and therefore do not participate in the campaign. This fact alone demonstrates the magnitude of the problem, alongside the campaign itself.
We strongly encourage the Fordham community to recognize, with each #MeToo post, that for every survivor, there is a perpetrator. There have been a lot of questions on whether or not #MeToo will reach those who perpetuate rape culture. Unfortunately, there are simply no guarantees, but only hope.
In conclusion, it is important for the Fordham community to keep an open environment that is encouraging for those who feel comfortable speaking out while being considerate and mindful that many are not comfortable with doing so. Alongside this campaign, we must continue to take action to ensure the safety of our fellow students and discipline for perpetrators.