A Chilling Thriller with Immense Reality: "My Dark Vanessa"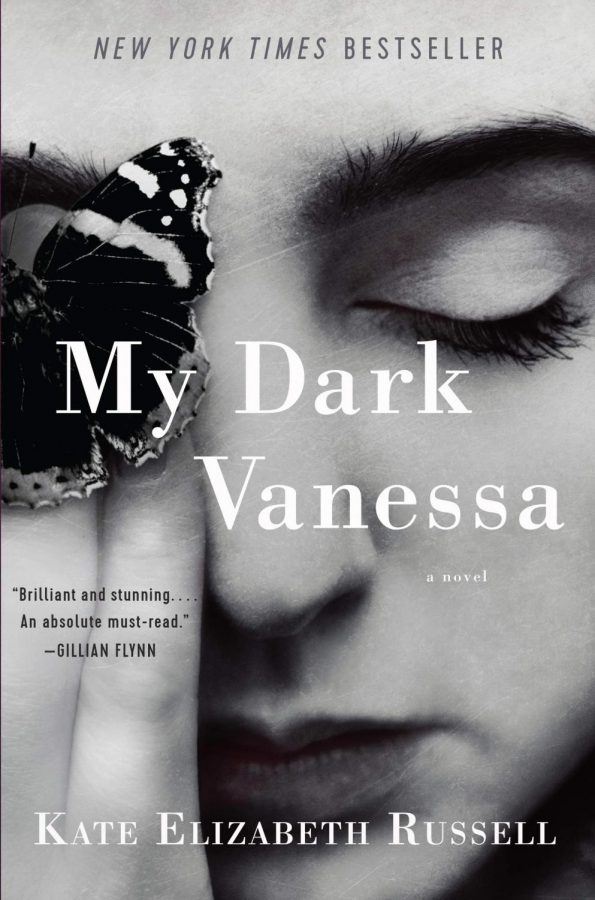 Mason Rowlee, Columinst
September 9, 2020
On the opening pages of Kate Elizabeth Russell's debut novel, "My Dark Vanessa," the novel's narrator, Vanessa Wye, reads three Facebook comments: "You're so strong," "You're so brave" and "What kind of monster could do that to a child?" These three comments permeate throughout the novel as readers watch 15-year-old Vanessa be groomed and sexually abused by her 42-year-old teacher, Jacob Strane.
Juxtaposing Vanessa's present struggle of grappling with her trauma and her childhood with her first-person narration of these heinous acts, "My Dark Vanessa" is a book written about the difficulty survivors of sexual assault face in coping with their experiences. In 2017, when Vanessa's former classmate accuses Strane of sexual misconduct, Vanessa begins to unravel what happened to her during her childhood and, in the process, revisits these traumatic memories in vivid prose. 
Vanessa explicitly describes Strane's abuse in detail, producing controversy over the novel's exceedingly graphic depictions of rape and sexual assault. Originally chosen as one of Oprah's Book Club books, the novel was removed from the coveted list.
Despite this controversy, Russell's novel became a New York Times bestseller. Much of this may be attributed to the author's command of language, which catches the reader's attention instantaneously by bringing them into Vanessa's mind.  
While enthralling, Russell's writing is self-consciously aware of its function in the novel, and — at specific points — turns Vanessa's agony into a discomforting reading experience that makes the reader feel as if they are Vanessa. This technique is powerful; however, it occasionally makes the prose overwhelming and violating, as if many of Strane's egregious acts are happening to the reader. 
Much of this invasive reading experience separates "My Dark Vanessa" from other novels published in response to the #MeToo movement. While novels like Susan Choi's "Trust Exercise" also dazzled critiques with its witty prose, "My Dark Vanessa" compels the reader to sympathize with victims of sexual assault in a way that is personal and revealing. 
Through vivid descriptions of rape, sexual assault and the proceeding flood of anguish and confusion, Russell is able to condense the experience of Vanessa's trauma into a learning experience for the reader. Moreover, unlike many novels before it, "My Dark Vanessa" is unapologetically a novel written with a distinct voice that sympathizes with victims and condemns critiques of sexual assault survivors.
While an important novel for its narrative voice and unapologetic honesty, it should be noted that "My Dark Vanessa" is possibly a triggering novel to many readers. However, Russell aligns her carefully worded prose with survivors, outright condemning critiques of them — even from the first page.
Those opening three comments, "You're so strong," "You're so brave" and "What kind of monster could do that to a child?" reappear in vastly different ways as readers watch Vanessa understand what happened to her. Russell reinforces the idea that being "strong" or "brave" is not always conducive to healing from these experiences. Instead, readers should approach Vanessa's situation with empathy and work to support victims.