With so many options available nowadays, it can be overwhelming to choose an undergraduate degree program. Whether you want to study online or in a traditional classroom setting, there are many amazing options available that will allow you to work towards your educational and career goals while still maintaining other aspects of your life. Here are some amazing undergraduate degrees you should consider when considering whether to go back to school.
1. Nursing degree
With a shortage of nurses in the world today, you will never be without work if you choose to get your nursing degree. Many people consider becoming nurses and are surprised to find out that there are many different types of nursing degrees available for students who want to specialize their skills even further such as neonatal nursing, pediatric intensive care nursing, or mental health nursing. You can even finish an online accelerated BSN degree in as little as 12 months. Earning this type of degree is often one of the best ways to build a career and help others while making good money at the same time. Learn more here about a variety of online nursing programs that are available.
2. Business degrees
Business degrees are excellent degrees for students who want to become knowledgeable in the area of business and management. The business market is ever-changing, so it's a good idea to work towards a degree that will prepare you for a variety of situations and teach you how to adapt to change. A business degree can either be taken online or through on-campus classrooms. Additionally, business degrees are considered to be transferable and some even offer a degree in management information systems or international business.
3. Education degrees
Earning a degree in education is often one of the best ways to make a positive difference in the world. Whether you want to become an educator, teach online courses, or work with underserved populations and communities, there are many different types of education degrees available today to suit your needs. A master's degree in teaching can prepare you for almost any type of classroom setting, while other degrees such as a bachelor's degree in psychology can help you work with children who need special attention. It's important to choose an education degree that aligns with your career goals and the population you want to serve.
4. Legal studies degrees
If you are interested in becoming a lawyer or working within the legal field in some capacity, earning a degree in legal studies will certainly be beneficial for your career goals. This degree allows students to focus on topics such as criminal justice, business law, and constitutional law. Many legal studies programs are available online and can be completed in as little as three years. Also, many legal studies programs come with the option to earn a concentration in areas such as electronic discovery, information security management, and healthcare law.
5. Psychology degrees
Psychology is a fascinating field that many people choose to go into simply because there are so many different types of psychology careers available today. Some people want to work with children and become school counselors while others may want to focus on mental health issues or the elderly population. With so many options available, earning a degree in psychology will allow you to explore your passions and build a career doing what you love most. There are also plenty of opportunities for students who have an interest in social work or even sociology when they earn these types of degrees
6. Environmental science degrees
Earning a degree in environmental science is one of the best things you can do if you are passionate about preserving our planet. This degree will teach you about a variety of environmental issues and help prepare you for a career that works towards finding solutions to these pressing problems. Some topics students may cover in their studies include climate change, water pollution, species conservation, and sustainable agriculture. If you are interested in making a positive impact on the world around you and want to change the way we live our lives to be more environmentally friendly, then earning an environmental science degree is an excellent choice.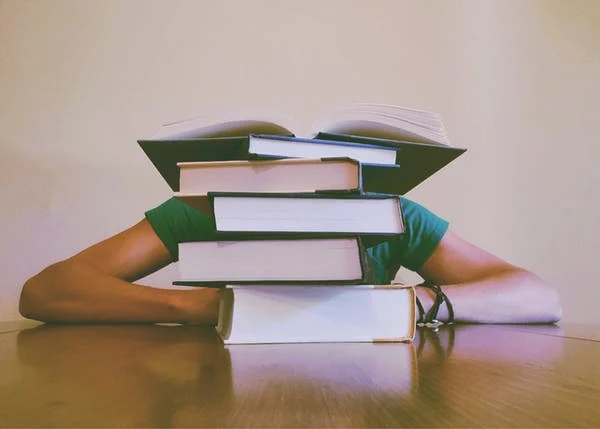 There are many different types of undergraduate degrees available today, each with its own unique benefits. Whether you are interested in working in the business field, becoming an educator or counselor, pursuing a legal career, or focusing on environmental issues and sustainability, there is a degree that is perfect for your goals and interests. So if you are considering going back to school or starting your college education for the first time, be sure to explore all of your options and find the right undergraduate degree for you.