Over the years, we have seen countless examples of the world's biggest sports stars arriving at a new team and being cited as the final piece of the puzzle to unlock a championship. Sometimes it works, as was the case with Tom Brady heading to Tampa. And other times it can go horribly wrong, as we might say about Lebron James at the Lakers.
Lionel Messi's transfer from FC Barcelona to Paris Saint-Germain certainly fulfilled that criteria. The French team had no problems winning its national championship, but the UEFA Champions League – the pinnacle of club soccer – remained elusive. Messi's arrival was meant to deliver that prize to the covetous owners. His first season in Paris was somewhat muted; the second is going a lot better.
PSG purring in attack
PSG have yet to lose a game this season, and Messi has been on fire. The Parisiens remain third-favorites in the Champions League betting behind Manchester City and Bayern Munich, but there is a growing consensus that this could finally be their year. PSG's front three of Messi, Kylian Mbappé, and Neymar have been scoring goals for fun. More importantly, they have been complementing each other. It's the most formidable attacking force in world soccer.
But the rush to crown PSG as European champions in waiting should be tempered with some hard truths. Yes, an attack that has hit 50 goals in just 19 games (in Ligue 1 and Champions League) should be feared, but PSG have problems in defense that warrant addressing.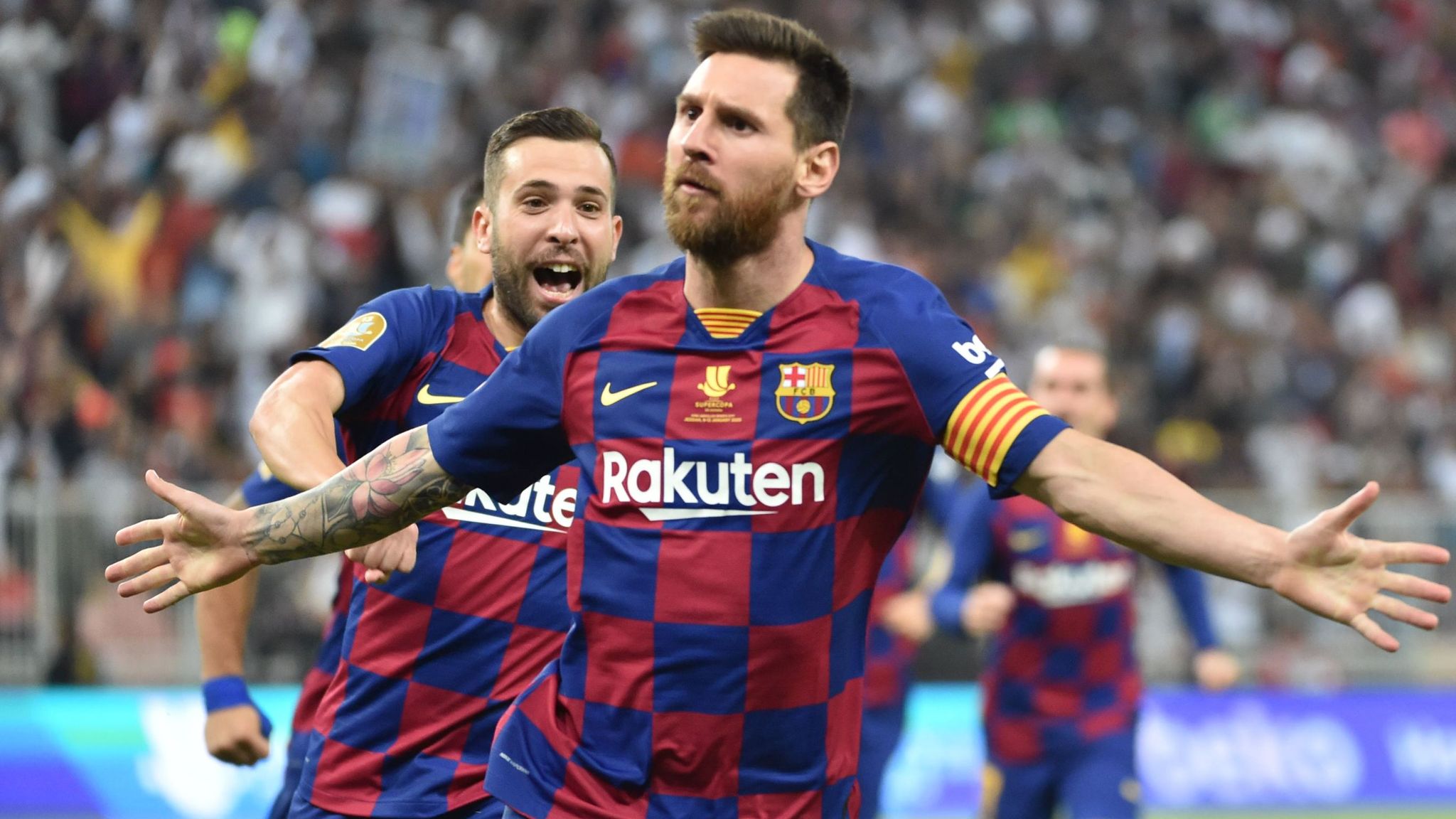 If you take, for example, one of the most recent Ligue 1 games, the home fixture against Troyes on October 29th. Troyes, with all due respect, is a small club, one that has dropped up and down between Ligue 1 and 2 over the years. The team has never won a major trophy, and the budget to run the club is a tiny fraction of PSG's multi-billion-dollar operation. Yet, Troyes were able to come to Parc Des Princes and put three goals past the PSG defense.
Better teams will punish the French champions
While PSG won the game 4-3 and added another three points to its tally for its inexorable march toward yet another French championship, the fact the minnows were able to put such pressure on the champions should be a source of major concern. Troyes had 16 attempts on PSG's goal, and they were ahead twice in the match. Yes, the quality of PSG's forward line – Messi, Neymar, and Mbappé all got goals – told in the end, but it is still worrying. Moreover, it wasn't an isolated incident. Teams like Maccabi Haifa – one of the weakest in the Champions League – have come to the French capital and made a mockery of the PSG defense.
<iframe width="560″ height="315″ src="https://www.youtube.com/embed/k59lKDCcrAM" title="YouTube video player" frameborder="0″ allow="accelerometer; autoplay; clipboard-write; encrypted-media; gyroscope; picture-in-picture" allowfullscreen></iframe>
The real test, of course, will be when PSG comes up against the European heavyweights, those that will not give Messi and co the opportunity to bag three or four goals to cover up a porous backline. Manchester City, Bayern Munich, and Real Madrid all operate in a different level of the footballing stratoshphere compared to Troyes and Maccabi Haifa. They will punish PSG, and even having the great Messi back to his best in the side might not be enough to stop it.