College can be a lot of fun, but it can also be expensive. If you're looking for some cheap and fun hobbies to keep yourself busy, this article has got you covered! Here are some different activities that you can enjoy without breaking the bank.
Board Games
There are tons of fun board games that college kids love dearly, especially if they involve letters and grammar. Many students even use a scrabble word finder that helps them find the best solution and win the game every time. Scrabble, Monopoly, Chess, and Clue are some of the board games that college students can choose from.
Playing board games is also an excellent way for college students to stay connected with friends and family. They can be played in person or online, allowing virtual game nights over Zoom or Facetime. Not only can board games be fun and social, but they're also incredibly affordable as most board games cost less than $30 USD! It's an excellent hobby choice if you're on a tight budget but still want something enjoyable to do away from your studies.
Playing Cards
A simple deck of playing cards can be a great way to pass the time and is an inexpensive hobby that college students can enjoy. They allow you to play strategy games like poker, bridge, rummy, and more, all with nothing but a deck or two of cards! This makes playing cards one of the most affordable hobbies out there.
In addition to being cost-effective, playing cards are also incredibly versatile. You can play alone or with friends, in small groups or large gatherings. Whether you decide to gamble for real money or just for fun, playing cards are sure to provide hours of entertainment.
Sports
Going out in fresh air and running around while playing any kind of sport can be an excellent hobby for college students. These activities are a great way to get some exercise, relieve stress, and make new friends. Whether it's team sports or just a pick-up game with friends, sports are a cheap and fun way to stay active during the school year.
Here are some fun sports to play:
Basketball
Soccer
Football
Volleyball
Tennis
Frisbee
Team sports offer the added benefit of socialization and team-building skills that last far beyond the sports field or court. Not only do you get to spend time playing your favorite sports with friends but also learn important lessons about collaboration, trust, and communication that you can use in other areas of life.
Movie Night
Gathering your friends in one dorm room for a fun night of movie-watching is becoming a popular hobby among college students. Not only is movie night an enjoyable way to spend time with friends, but it's also an affordable and creative way for college students to have fun on a budget.
One of the great things about movie night is that there are countless movie choices available ranging from old classics to blockbusters. You can choose from streaming services like Netflix, Hulu, or Disney+, rent movies through digital retailers such as Amazon Prime Video or iTunes, or opt for physical DVD rentals at your local library (many libraries offer free movie rentals).
A Book Club
Reading is a very fun and eye-opening hobby that college students can enjoy. One idea to make reading a fun and even more fulfilling activity is to start a book club with friends. A book club allows its members to discuss their various opinions on a certain book, bond over a shared passion, explore new books, and save money!
Books can be expensive if bought individually but a book club offers an alternative method so its members don't have to break the bank when buying them. The members of the group can agree on a budget for each member and then just split a single copy of the chosen book among themselves. This makes it easy for everyone because they only need to purchase one copy rather than multiple ones thus saving a lot of money in the long run.
Improv Games
Work on your creative juices by starting an improv group with your friends! These are a great, cheap way to have fun and practice improv skills like thinking on your feet and creative problem-solving. You don't even need any special equipment, but rather a few people who want to join in the fun.
Most improv games involve some form of storytelling or performance, such as acting out scenes from a story or making up jokes on the spot. Depending on how many people you have in your group, you can create different scenarios that involve one person or multiple players. The possibilities are endless!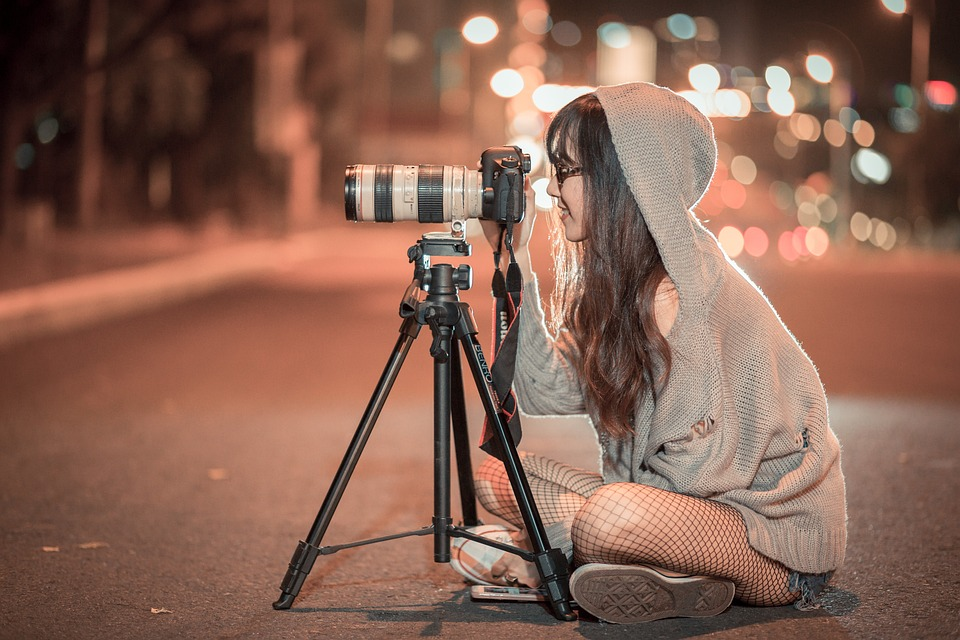 Having a hobby is essential at any age, no matter your financial status at the moment. Luckily, these cheap and fun activities are something any college student would enjoy and should try their luck at. Just gather the right people along with the equipment and you'll never be bored!