Whether it's due to the rising cost of food or the fact that bills are adding up more than ever before, an increasing number of us have to keep an eye on our finances a bit more. For many, one of the best ways of tracking spending habits and monitoring any incomings and outgoings is through a budget app.
Many downloadable budget app options take seconds to fire up, and they can make a huge difference to someone's financial situation. The fact that these types of apps can be housed on our smartphone devices makes them even more attractive, as people can surf the web for the latest holiday options or try and win real money at an online casino, before loading up a budget app and gaining a clear understanding of their financial situation.
These types of apps are essentially there to guide an individual through a difficult financial patch while also enabling people who aren't necessarily worried about their finances to keep track of things with ease when they might need to check where they're at on occasion.
Budget apps don't work for everyone, but they are certainly helping millions of people all around the world at the same time. With that in mind, let's take a brief look at some of the most popular budget apps in 2022.
YNAB
Easily one of the most favored options in this particular space, YNAB comes with a glowing reputation thanks to its excellent tracking features and saving goals. The app offers pretty much everything, too, from tracking all of your transactions to featuring a range of educational resources on how to save like a champion. You can also link the app to your checking and savings accounts alongside a range of other beneficial options.
Honeydue
Couples need to budget too, which is exactly why Honeydue was created. Used by busy parents and newlyweds around the world, the app enables users to access their financial picture in one neat and tidy location. You can sync all of your bank accounts with the app, add any loans and investments, categorize all expenses, set up monthly limits on particular spending categories, and even receive alerts when you're close to the red. Honeydue basically has it all.
EveryDollar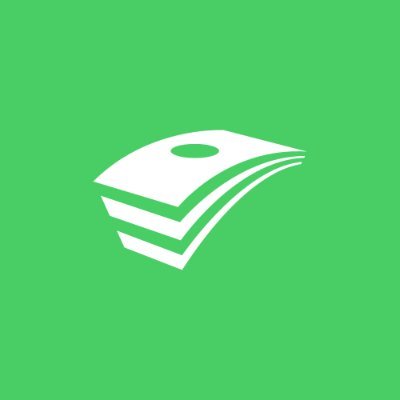 A simple app to use, EveryDollar enables an individual to enter their incomings and outgoings every month, with the clever app then helping you stay on top of any bill payments and warning you when you're potentially overspending. If you're keen to add a more detailed service, then you can pay for EveryDollar's premium package that allows you to sync the app to your bank accounts and provide more in-depth reports on your spending habits.
Mint
A go-to option for many at the moment, Mint is a slick and easy-to-use budget app that is popular on both iOS and Android devices. A free application, it will sync with all of your accounts and provide you with a clear way to track all of your expenses. Also offering budget categories that you can personalize, as well as helping you to pay off any debts and track any financial goals that you set for yourself, Mint is a fantastic option.
Fudget
Some people aren't keen on syncing accounts with apps and ultimately prefer a more simple budgeting service. If you're in the same boat, then Fudget is a solid option. Helping users to track their balance thanks to the app's clear list of incomings and outgoings, Fudget will help you monitor your money with ease. It doesn't offer spending categories like the aforementioned apps boast, though.