At a time when e-learning was an entirely new concept, Udacity made its debut in the online world. Unlike other platforms, Udacity provides you with specialized courses called "Nanodegrees" that are designed to prepare you in a professional way.
Udacity Nanodegrees provides a practical understanding of several fields through its online courses, thanks to partnerships with industry giants such as Google, Facebook, and Amazon.
So, are Udacity Nanodegrees worth it? By the end of this detailed research on Udacity courses, you will be able to choose the right Nanodegree according to your skill set.
Keep reading to learn how to make the most out of Udacity's online courses.
What is Udacity Nanodegrees?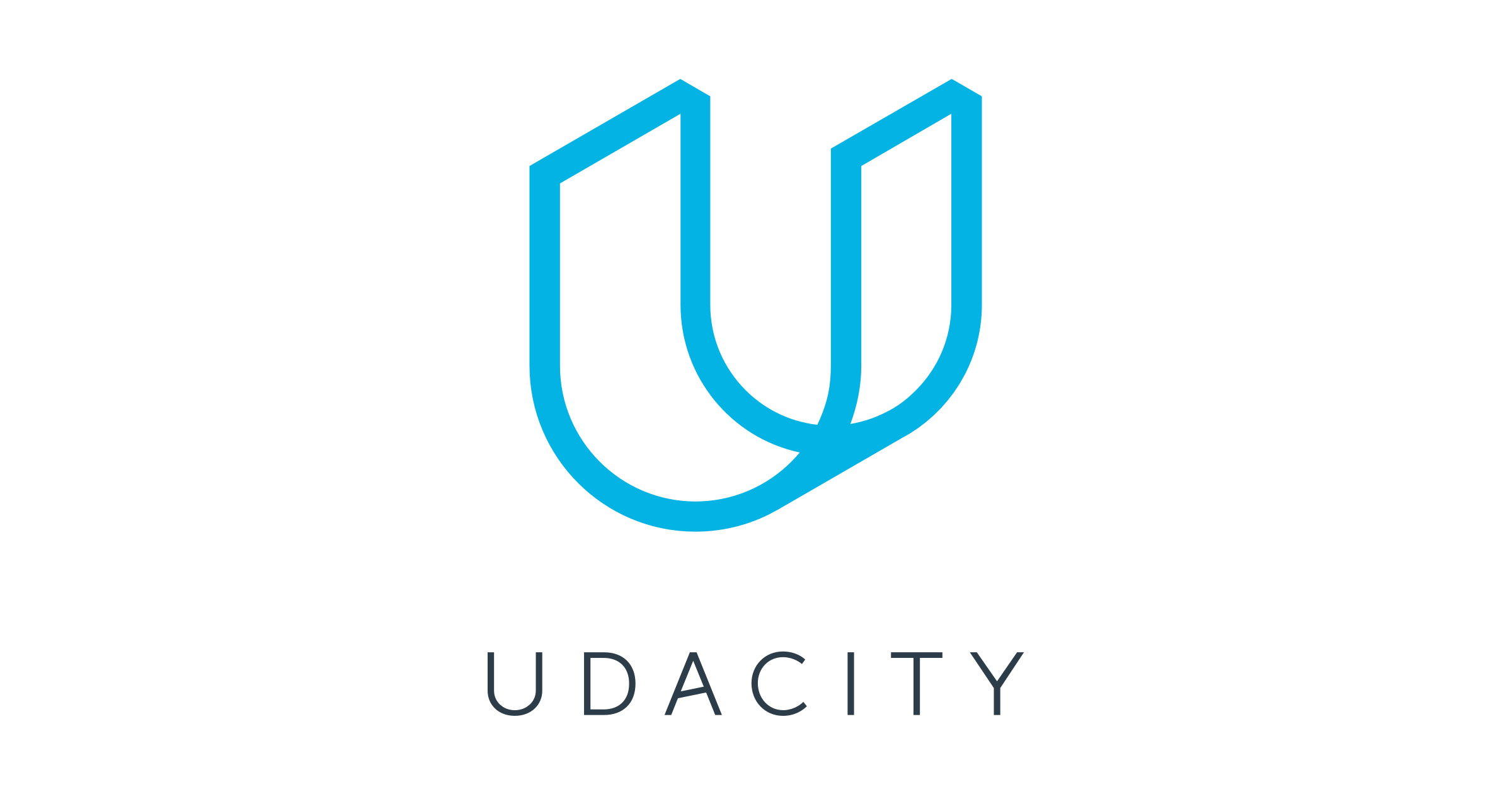 Nanodegrees, as the name implies, are degrees with a reduced time frame compared to regular degrees. Nanodegree is the name given by Udacity to its courses. Udacity became very popular with its provision of excellent tech-related online courses. Even today, what makes Udacity a standout among all the other MOOC (massive open online course) platforms is that they provide mentorship, project support, extra value-added services, and guidance.
How to Choose the Right Udacity Nanodegree Course?
If you are looking to learn something in particular and are expecting to grab a well-rewarding job after that, Udacity must be your very first platform to consider. But choosing a Nanodegree from Udacity won't be an easy task, as a lot of things should be considered first. We are here to help you through the process.
Recognizing your expectations and outcomes from taking that course is essential before selecting Udacity free courses, or any Udacity course, for that matter. Because a typical Udacity Nanodegree will require a significant amount of time from your daily schedule. Working professionals can only devote three to four hours per day to their jobs. Hence, it is important to be cautious while making your choice.
Rather than signing up for a course because of a momentary impulse, go through the course details. Understand the syllabus and the chapters included in the course. Then match it with your expectations and determine whether it will help you land your dream job.
One thing to keep in mind is that Udacity's free courses are made specifically to make you job-ready. As a result, we recommend that you select a field in which you can build a long-term career.
Udacity Free Courses
If you are completely new to Udacity, the best way to learn is to choose from the free courses the platform offers. You can get a taste of what you're getting into by selecting a free Udacity Nanodegree before purchasing premium subscriptions. Udacity offers over 200+ free Nanodegrees for aspiring students who dream of making it big in various industries.
These Udacity free courses are basically part of Udacity's paid Nanodegrees. It means that if you want extended access to the entire Nanodegree, you must subscribe to the course. To gain access to the free courses offered by Udacity, you can use the filter option after searching for the course you prefer to learn.
Is Udacity Accredited?
Udacity is not an accredited institution. Udacity is an online platform that provides vocational and mostly tech-specific courses for students. Udacity's Nanodegrees won't provide you with any credits to your academia. But, Udacity's Nanodegree certificates are recognized by all tech corporations who are recruiting employees.
Applying for a Udacity Nanodegree

Even if you are someone totally new to the world of online courses, signing up for a Udacity-free course will be a cakewalk for you. We have divided the process of learning from Udacity into the following chunks for your easy understanding:
Choosing the right course
Making a payment
Course onboarding
Analyzing the syllabus
Quizzes
Completion of graded projects
Course graduation with a certificate
1. Choosing the Right Course
The most important step of this entire process is to pick the right course. Take your time, and don't rush. Once you have fixed your topic, go through the various Nanodegrees Udemy has to offer in that topic. Analyze each one of them and come to the best conclusion based on what might help you the most in getting your dream job.
2. Making a Payment
The next step after choosing your Udacity Nanodegree course is to pay the tuition fees. If you are taking one of the Udacity free courses, then you don't have to make a payment. But to get access to the full course materials, you will be asked to subscribe to the Nanodegree. Udacity offers multiple payment options for you to select from at your convenience. Please note that Udacity Nanodegree courses are costly, and you must be hell-bent on getting the most out of them to make your money worth it.
3. Course Onboarding
After selecting the course and making a payment, you will have to go through an onboarding process. This is a process to prepare you, as well as Udacity, for the course. You will be asked to fill out a questionnaire and preview the syllabus. After this, Udacity will help you plan a study schedule. You can plan your schedule to match your routines. After this step, you will have to sync with the calendaring software of Udacity so that it will set a personal study reminder for you.
4. Analyzing The Syllabus
Now it is time for you to start learning. You can go through the syllabus offered in the course and rearrange the topics as per your preference. Most of Udacity's syllabus contains video lectures, which will be very helpful for you to study.
5. Quizzes
This is one of the best parts of Udacity Nanodegrees. As you go through each chapter, mostly by the end of them, you will be asked to attempt a quiz. This quiz will be based on what you just learned from that chapter. Such quizzes will help you test your knowledge of what you learned from that particular lesson. Don't take these quizzes for granted, as they can't be done right with mere guessing. But if you sit through the lessons with concentration, it will be easy for you to complete the quiz with good results.
6. Completion Of Graded Projects
This part is the heart of your Nanodegree. Udacity provides graded projects to students as part of their Nanodegrees. Udacity's graded projects are real-time projects monitored by expert mentors. The grading system at Udacity is completely based on these projects. Hence, keep in mind to make full use of these graded projects, and never hesitate to ask questions about the graded projects your mentors.
7. Course Graduation With a Certificate
Once you complete all the chapters in your Nanodegree and pass the graded project with a grade that is equivalent to "meets expectations," you are done! Now that you have successfully completed a Udacity Nanodegree course, you can confidently update the same in your resume to start job hunting!
What Makes Udacity Special?
Since its launch, Udacity has never had a setback. This is solely due to the high quality of the content and the assurance that you will land a well-paying job after completing each course. The Udacity free courses hail from Silicon Valley itself. Their Nanodegree courses are all partnered with tech tycoons based in Silicon Valley, such as Google, Facebook, Amazon, etc.
Once you subscribe to a course, you can connect to your mentors via Slack for extended support. These mentors will be from the top-tier sectors of the respective technologies to provide you with real-time insight into the courses and their applications. As a result, when an interviewer sees that you have completed a Udacity course on your resume, they can quickly come to the inference that you are industry-ready.
Is Udacity Nanodegree Worth It?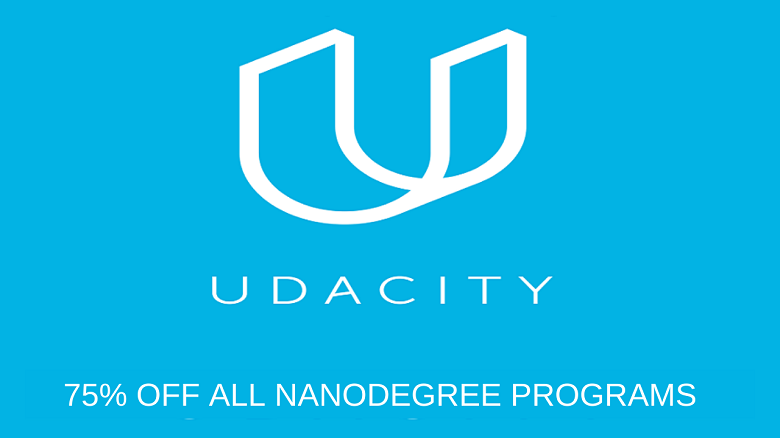 Udacity Nanodegrees are generally costly. But considering what you will get back, it is safe to say that the course will be worth your time. Being said that, your analysis, dedication, and efforts are required to make the Nanodegree fruitful.
Taking a Udacity-free course without understanding what you are pursuing and how you will manage your time to complete the course would be a waste of your time and money. But if you are passionate about pursuing a course, learning well from it, and grabbing your dream job, Udacity is the ticket to achieving your dreams!
Conclusion
Udacity's Nanodegree courses include high-quality video lectures curated by top industry professionals. Hence, with the completion of each section of a course, you will automatically be getting closer to your goal of grasping the concepts of a topic. Hence, most of your time should be spent choosing the right course from Udacity. Using the tools provided by Udacity, you will be able to get a clear picture of which Nanodegree suits you best and how you could move up the ladder of learning with a systematic approach.
With a set of well-curated chapters and quizzes to challenge your learning at regular intervals, Udacity's Nanodegrees will be well worth your time. Navigate through Udacity free courses and dive into the right Nanodegree to pursue your dream of becoming a professional!