The interview holds the utmost significance when it comes to getting enrolled in any university. Most students understand the gravity of College Interviews, and they are open to accepting college interview tips to get through the screening step and earn the acceptance letter.
University admissions interviews can be either evaluative or informative. The former is common in many prestigious universities such as Oxford and Cambridge. In evaluative interviews, the performance of the candidate matters a lot as it influences the outcome of the university officers' decision to offer a slot.
In informative interviews, the student gets the opportunity to find out more about the university as the university officers want to know more about you. The university officers will also impress you with their achievements, just as the candidate also tries to impress the interviewer with his merit. Ideally, in a college interview, there will be both evaluative and informative elements.
Best College Interview Tips For University Applications
Now let us go through some proven college interview tips for university admissions that could help you in making a positive impression.
1. Be Thorough with Your Statement
In the college interview, admission managers will harp on things you stated in the application essay. They can seize any point in that, including hobbies you had mentioned or the claim about achievements. Go through what you wrote in the personal statement and anticipate related questions such as favorite books or areas of academic interest.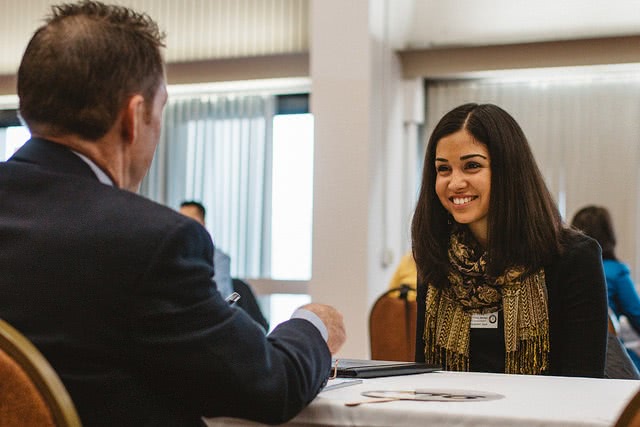 2. Research the Location
Be clear about the location in terms of its distance and ease of commuting, and you must be present before the scheduled interview time. Even if university interviews are on campus, navigating the vast space can be hard without extra time.
3. Clear Idea About Course Information
One important college interview tip will be about having the latest information about the course you are seeking. You must know its entry norms and semester modules in detail. You can update this from the prospectus or the university's official website. It is a rewarding effort as it enriches your answers, and you can face any question about the course with immense confidence and also raise useful questions to the admissions officers.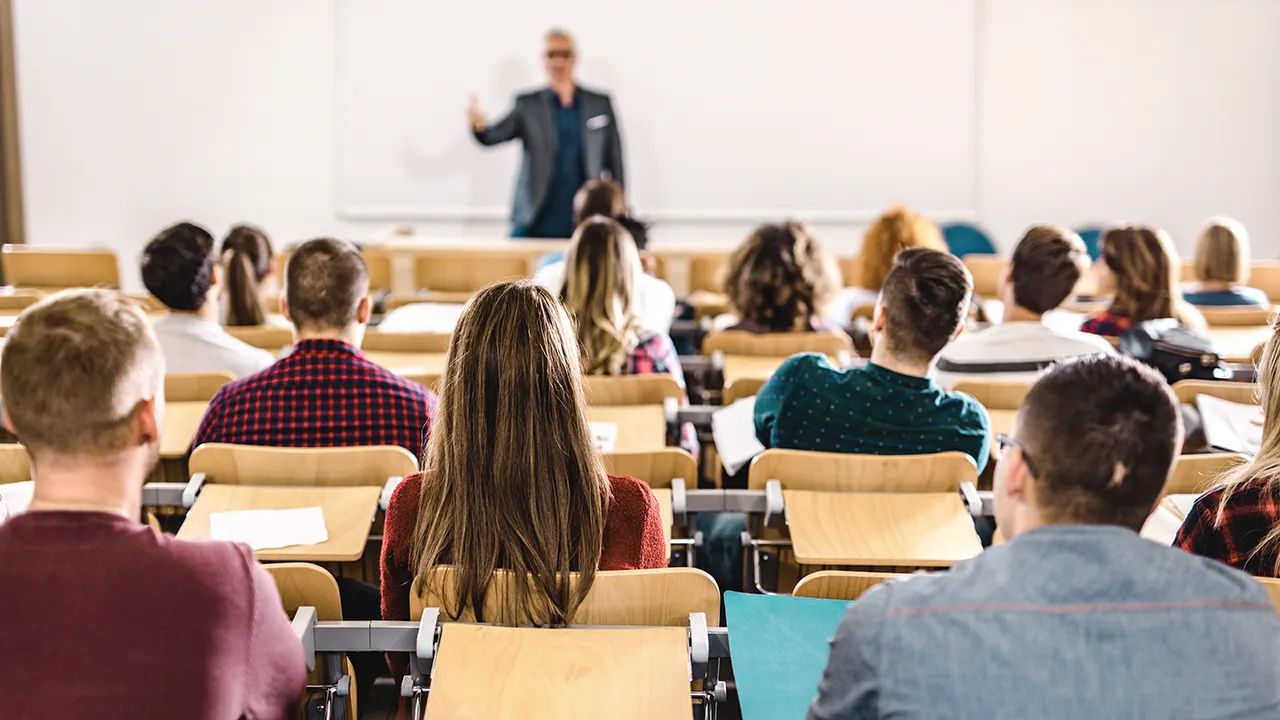 4. Research Information on The School You Want to Join
In the interview, your awareness of graduate school will be analyzed. The interviewer can understand if you are prepared or trying to wing it. There are even professional interview coaching providers who get students aiming for medical school interviews and also management programs. You can glean ideas on the accessibility of your hostel, transportation costs, and cost of living.
5. Research the University
Yet another significant college interview tip will suggest you know the credentials of the university you are looking to join. You must read the history and its glory in various fields of study, science, technology, arts, and sports. This gives a background for other talking points in the interview.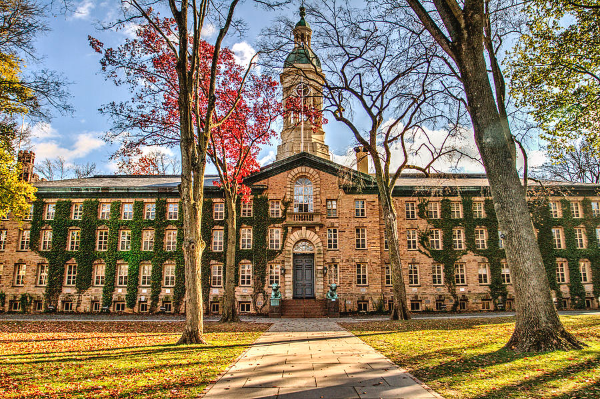 6. Research the Course Details
Figure out your motivation and interest in joining this course and what makes the university unique. This will prepare you to face the much-expected question, that is, 'Why are you so keen to study at this university?'
7. Prepare to Answer Commonplace General Questions
Get ready to answer common questions in the university interviews. In most of the college interview tips, you will be advised to plan questions for the interviewer. It will show that you are a vigilant candidate, which is a key quality that university admissions interviewers are looking for.
8. Answer Convincingly About Your Application Essay
The interviewer may ask questions from the information you have provided in your resume. You may be urged to elaborate on the ideas of what you wrote. It is safe to re-familiarize yourself with the essay before facing the interview.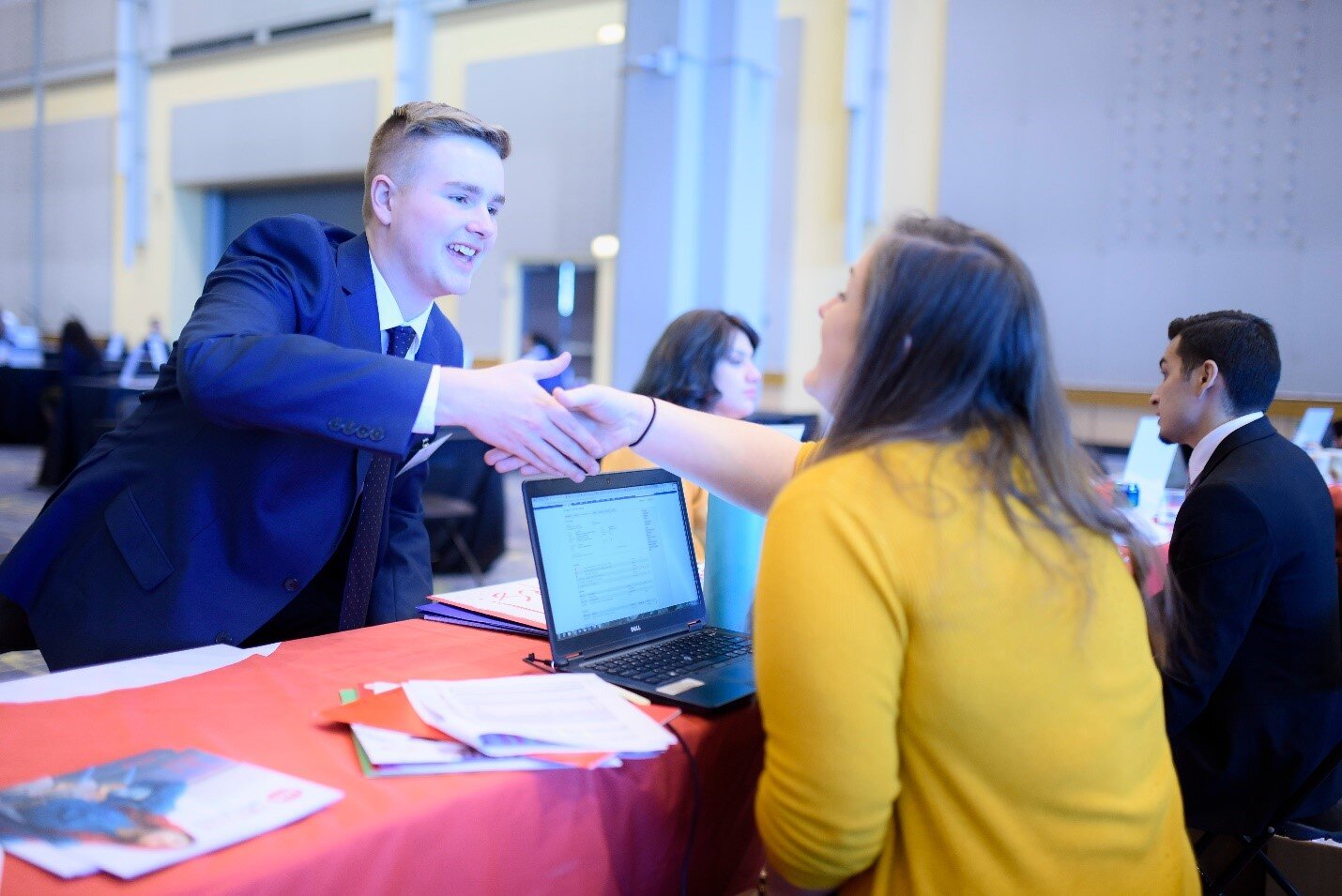 9. Try Mock Interviews with Friends and Family
Do mock interviews with friends and family members to get over stage fright and try to address the shortcomings. In the college interview, your presentation is crucial, and mock interviews will put you at ease while answering questions.
10. Report Early in The Interview
One more college interview tip is about being present at the interview venue at least 15 minutes in advance. Else, it will end up being 'late' and can induce the level of your anxiety and hamper your confidence.
11. Dress Up Comfortably
Many students are anxious to know about the right kind of dress for a college interview. The choice is governed by certain factors, including the setting of the interview and the guidelines issued by the college. An example is MIT, where students are encouraged to wear attire appropriate to the environment, such as a coffee shop or library.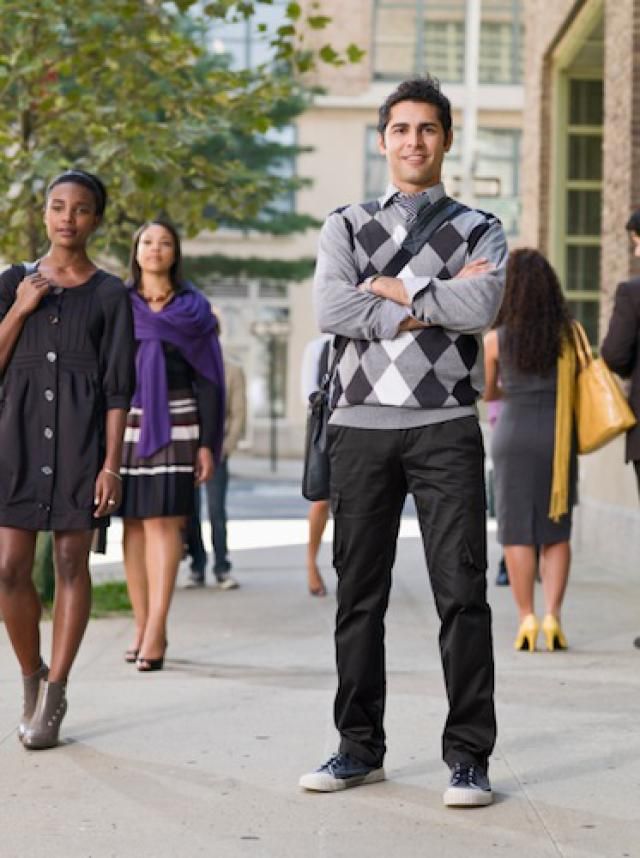 12. Relaxed Body Language
Also, you must maintain open body language and never show tension by sitting cross-armed or using excessive hand gestures. A relaxed look will show your comfort, and the interview board will appreciate it. A smile creates a positive impression in your interview. It will show you as positive and generate instant rapport with the interviewer.
13. Keep Your Attention on The Expert
During the college interview, you must focus on the interviewer and the conversation. Never make the mistake of counting time or gazing afar as signs of mind drifting away or you are bored. In a good interview, the conversation will make the time fly. Also, keep your phone in silent mode or switched off condition during the interview.
14. Stay Confident and Calm
Although looking confident is a must and is the golden college interview tip handed out by all wise men, sometimes, people show off confidence and go over the top and creating an impression of arrogance. When asked to share strengths, you should not be elated or defensive or try hard to convince others about your uniqueness. Have confidence that your strengths will show off in your actions.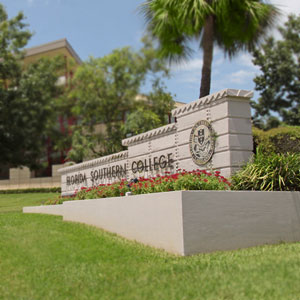 15. Describe Yourself without Any Exaggeration
This answers the question, how will you describe yourself? 
Sample Answer – I am a determined person and will not waste opportunities if given a chance to attend this college. I am very positive about life and will achieve goals and earn experience and welcome the knowledge the teachers will be passing on. I have a strong mind and believe that hard work will lead to the fulfillment of any ambition in life. I love working in an environment that accelerates effective study.
16. Express Your Passion for The Subject
When interviewers ask you to mention something memorable, make sure you would convey your passion for the chosen subject in terms of future career plans and leverage your strengths for better academic success. Also, prepare your answers for the sure questions and present them confidently.
17. Why Do You Want to Join This University?
You have to communicate why the university has impressed you. You can say I have known this university for a while, and I have researched the top programs and the course details I am seeking to join. I am convinced that this university is one of the best places to study this course.
18. What Is Your Main Attraction to This Subject?
I have been passionate about this subject right from my high school days, and I see the industry continues to thrive. I want to learn this career and be at the forefront of its innovation.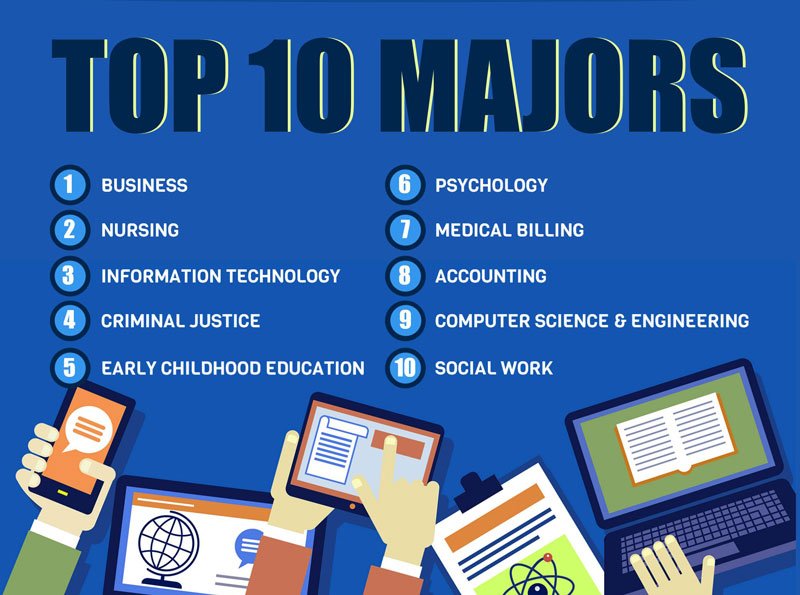 19. What Are Your Strengths?
I feel proud of my organizational skills and efficacy in time management. From my school days, I have learned the art of handling multiple subjects and deadlines with specific targets. My success formula has been making learning very organized and accessible.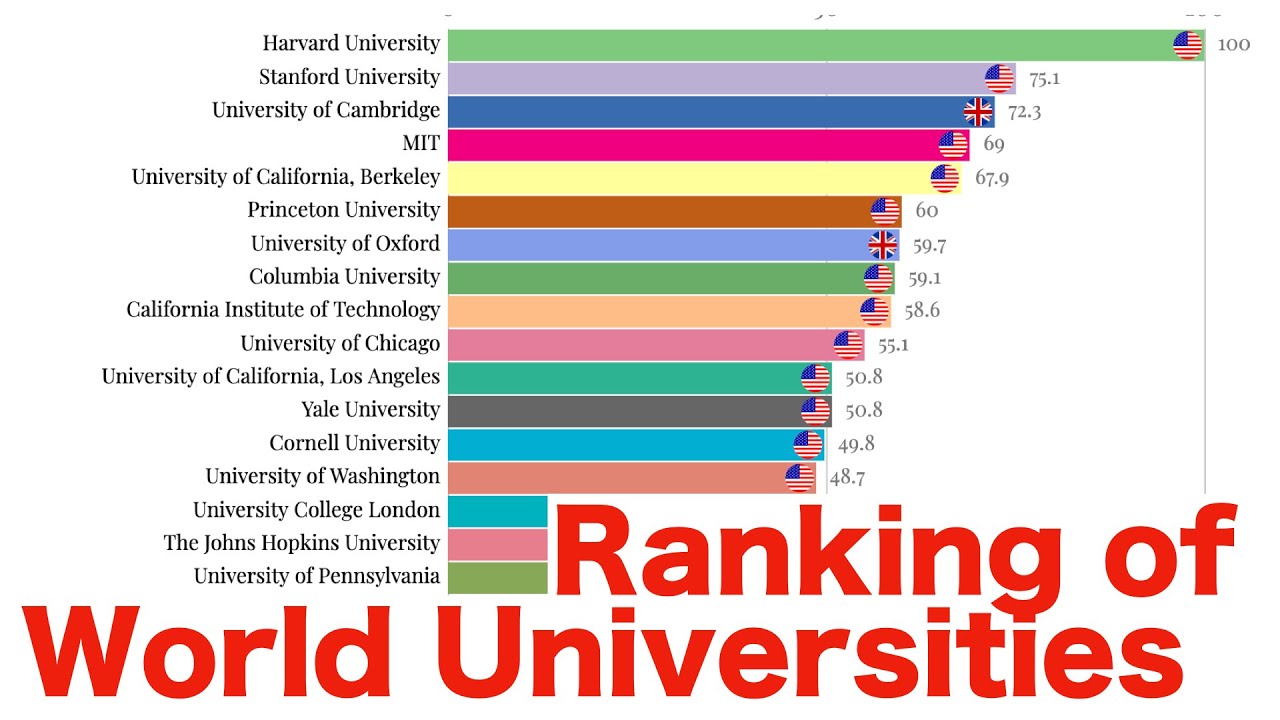 20. Ask Questions to The Admission Manager
College interviews are never one-sided. Of course, the student gets a chance to interview the admissions officer. But the questions raised by the student should be intelligent and not something you can easily get from the website. Ideally, your question must touch upon mentoring, faculty teaching, campus life, class size, and employment opportunities that will unravel the caliber of the institution.
21. Do Not Panic
Ultimately, take your college interview seriously, but never get stressed. Interviews normally make up less than 5 percent of the total application weight. So, do not panic. A good interview will indeed boost morale, but a bad interview should not push down your confidence unless the application is bad.
Conclusion
Understand that an interview is a process of giving face to your application. That makes it clear that you need not be an impressive candidate. All you have to do is– have an engaging conversation with the interviewer and stay cheerful.
However, if you approach the interview with the overconfidence that you can manage despite shoddy preparation, the interview will bother you with scary moments.
To avoid falling flat in the interview, master the most utilitarian college interview tips. So, all these tips for college interviews discussed here can help you sharpen your preparedness and make the entry to college with a colorful note.