Online learning has become an increasingly popular way to gain knowledge and develop new skills, as it offers the flexibility and convenience of learning from the comfort of our homes. With the advent of technology, a large number of individuals have access to quality educational resources and courses. GoSkills is a popular online learning platform known for its courses; however, what do the reviews say about it?
Let's deep dive into the GoSkills review for 2023!
What is GoSkills?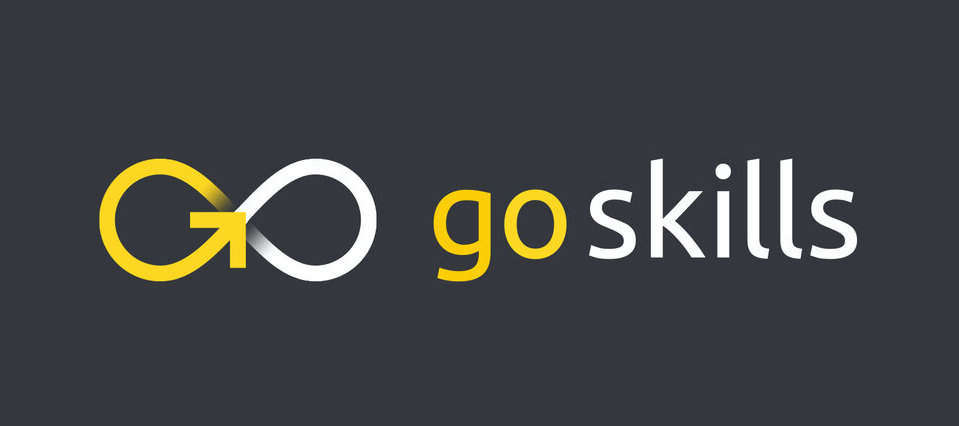 Goskills is an online learning platform that provides access to a wide variety of courses to help individuals gain new skills, knowledge, and certifications. GoSkills offers a range of courses that range spanning from business, IT, and finance to productivity. It aims to ensure that every learner's needs are met successfully. With its interactive and engaging learning modules, you can learn quickly and gain industry-recognized certifications.
Features of GoSkills
Interactive Video Learning: The website provides interactive video lessons for users to learn skills and gain knowledge.
Personalized Learning Plans: Create custom learning plans for personal development and career growth.
Certification Training: Get certified in popular skills like Microsoft Office, Adobe Creative Cloud, and more.
Expert Instructors: Learn from industry experts and get help from mentors in your chosen field.
Accreditation: GoSkills is accredited by International councils, ensuring that the courses offered are of high quality.
Learning with Go Skills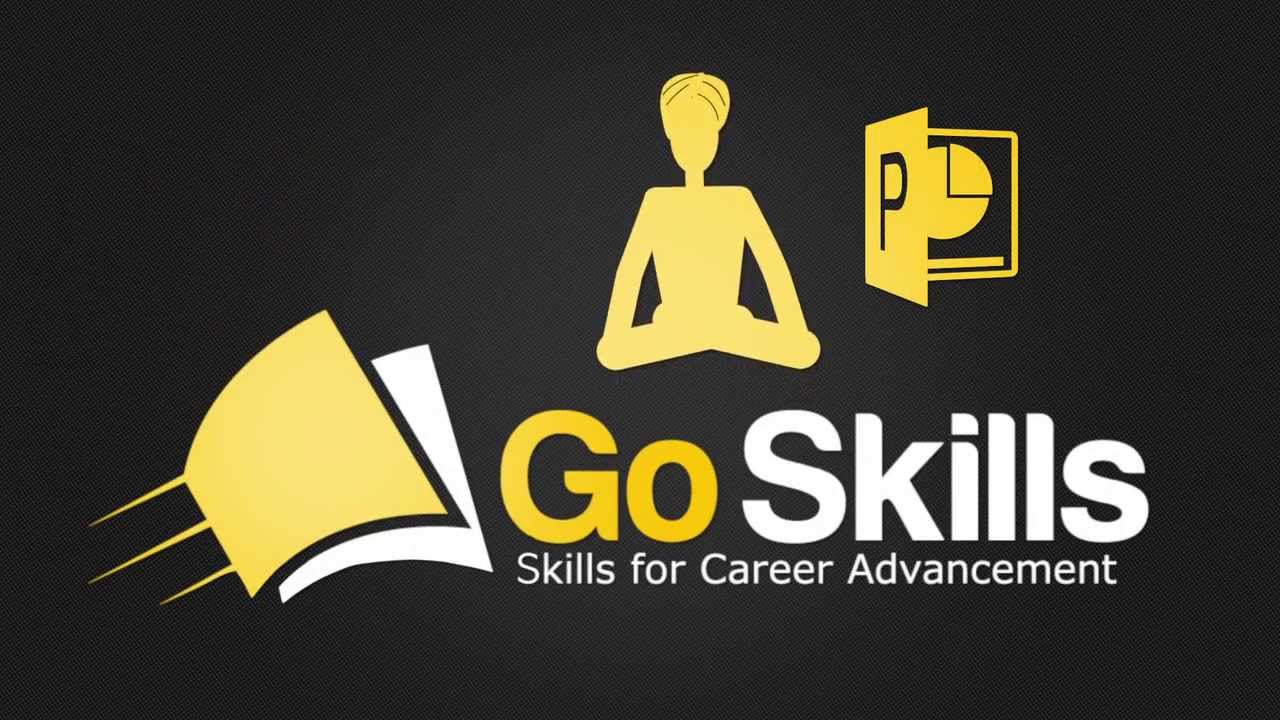 Goskills offers a unique combination of immersive video lessons, interactive quizzes, and real-world projects, making learning new skills super easy and efficient. Their vast range of topics includes office productivity, design, finance, and more, giving you the freedom to choose the perfect course that can help enhance your knowledge and advance your career prospects.
Types of Courses Offered On GoSkills
Are you looking for an effective way to upgrade your skills and broaden your knowledge? Look no further than GoSkills – the ultimate online learning platform providing a wide range of courses to help you achieve your professional and personal goals. With courses ranging from business fundamentals to IT certifications and creative skills, GoSkills is your one-stop destination to gain the skills you need to succeed.

Duration: 17 Hours and 30 Minutes
Eligibility: Beginners 
Certificate: Yes
This course is ideal for anyone looking to manage their projects for work, including junior project managers, business owners, or those looking to start project management. In 14 engaging lessons, you will learn how to manage projects effectively from start to finish through a range of topics. This includes project initiation and closeout, scope, schedule and resource planning, project execution, and control, plus more. You will understand project management principles easily. So you can use this as a stepping stone to embark on a project management career.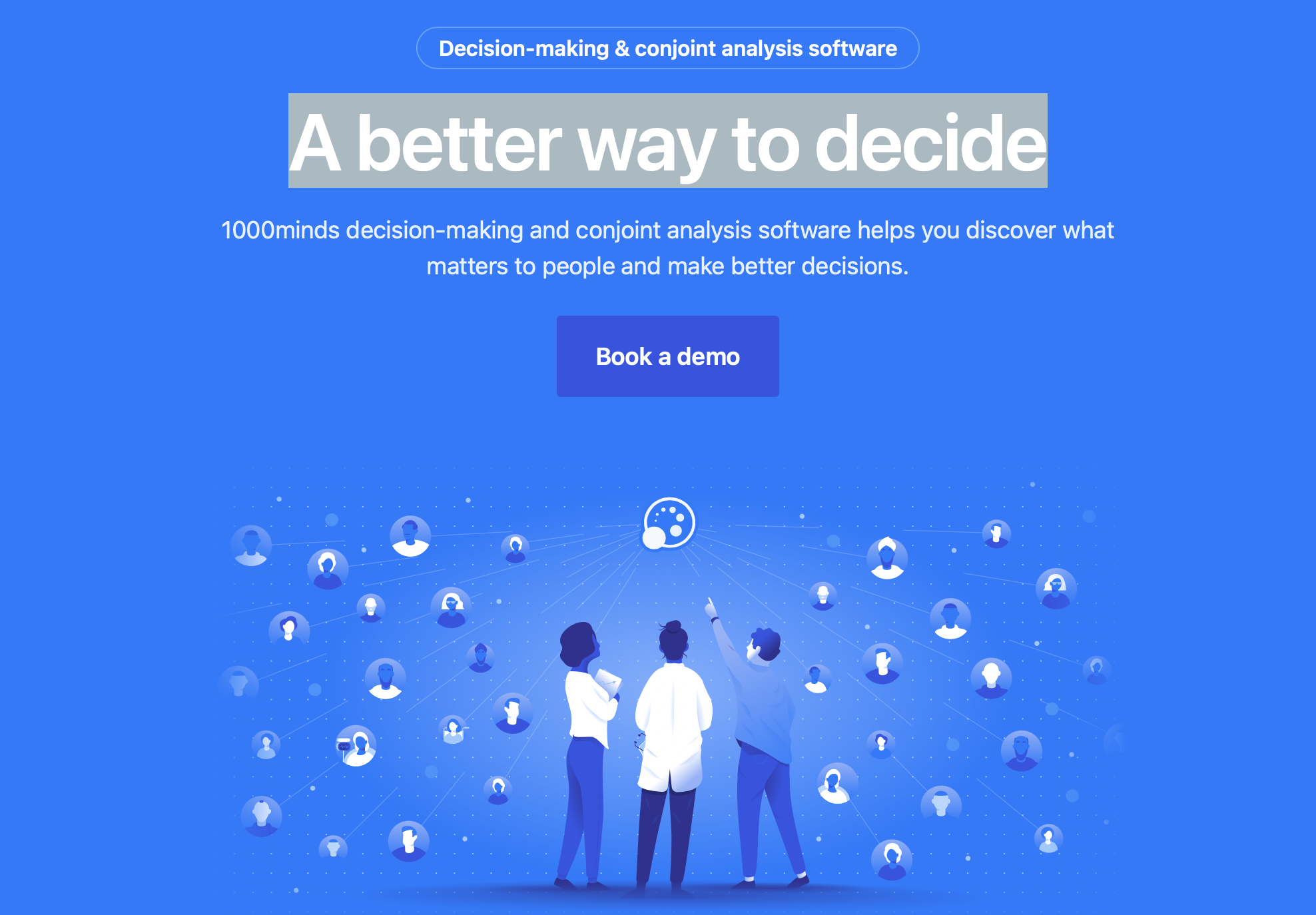 Duration:  4 hours
Eligibility: Beginner
Certificate: Yes
1000minds Decision-Making course designed to teach beginners the fundamentals of making effective decisions. This course will teach participants how to use established and proven methods to make decisions, create and organize projects and surveys, configure 1000minds software, identify criteria, analyze preferences, and make decisions based on ranking, choosing, and prioritizing.  After completing the course, participants will have the skills to tackle their next big decision with a proven plan and minimal risk.

Duration: 5 Hours 46 Minutes
Eligibility: Beginner
Certificate: Yes
Goskills' Microsoft Excel 365 – Basic & Advanced course offers the perfect solution for developing their Excel skillset. Ken Puls is a well-renowned instructor who can help you learn the essentials of formatting, functions, and formulas. You can also learn how to automate with macros & VBA. Additionally, you can learn big data analysis and create a business intelligence dashboard using power query and pivot.
Now explore short video tutorials that are quick to learn and have quizzes and practical exercises too. This allows you to test your skill set and review your learning.

Duration: 10 Hours and 30 Minutes
Eligibility: Beginner to Intermediate
Certificate: Participants will receive a certificate of completion.
Goskills Leadership Training Course is an online program designed to help professionals to develop essential leadership skills and qualities. It covers 21 practical tutorials that explain the importance of exceptional leadership and the different leadership styles. Participants get the opportunity to learn ways to influence different personality types. They will learn to implement purpose-driven targets, overcome challenges and motivate team members toward their desires. They will help them achieve the desired outcome.
Goskills Review

Goskills is an online platform that offers a wide range of courses and training materials to help users develop their skills and boost their careers. The courses are easy to follow and designed to help users become successful professionals in their chosen fields. The platform has a range of courses covering topics such as business administration, marketing, finance, customer service, and more.
It has an easy-to-use interface and provides a great learning experience.
The learning process is simple and straightforward. The step-by-step instructions make it easy to understand and follow.
The customer support team is always available to answer questions and help resolve any issues.
The videos and tutorials are very informative and helpful. They explain the material in an easy-to-understand language.
The course content is up-to-date and relevant. Topics are well-researched and cover the most current industry trends.
The price is reasonable, and the certificates are a great way to prove your knowledge and skills.
Pros:
Course library with over 500 topics
Video-based learning with interactive activities
Offers certifications for the courses taken
Easy-to-use interface
Variety of course topics ranging from basic to advance
Cons:
The limited course selection in some areas
Limited customer support
Short free trial option (only 7 days)
Some courses require additional software
No mobile app is available
Summing Up!
GoSkills is an excellent online learning platform for those seeking new skills and certifications. It offers various courses, ranging from business administration to creative skills, allowing learners to customize their learning experience.
In addition, the interactive and engaging learning modules, personalized learning paths, and detailed course progress tracking make it easy to stay on top of your learning goals. With its wide range of courses and excellent customer service, GoSkills is certainly worth it.
Based on the GoSkills review, it is clear that this platform is a great choice for anyone looking to boost their career prospects.
Explore Other Online Learning Platforms
If you're searching for an online learning platform that's better than GoSkills, you'll be happy to know that plenty of great options exist. While GoSkills is a solid choice, some platforms offer even more variety and flexibility.
One of the top alternatives to GoSkills is Skillshare. This platform offers a wide range of courses that cover everything from creative topics like art and design to more practical business-related subjects like marketing and finance. Skillshare is designed to be user-friendly and easy to navigate, making it a great option for those who want to dive right in and start learning.
With over 200,000 courses on offer, Udemy is a massive platform catering to beginners and professionals. They have courses in everything from coding and IT to business and personal development. While GoSkills is a great platform, it's always worth exploring other options to find the one that's best for you. Whether you choose Skillshare, Udemy, or another platform altogether, the most important thing is to find a platform that works for you and helps you achieve your learning goals.
Frequently Asked Questions
Can Students Share Access or Course Materials with Other People?
Answer:  Students can't share their course access with other people. Goskills doesn't provide sharing feature. 
Is There a Way to Learn for Free?
Yes, students can learn for free on GoSkills by taking advantage of their 7-day free trial, free resources on the resource center, referring a friend, receiving GoSkills as a gift, and collecting GoSkills coins to reach new status tiers and earning free days of access.
How Do I Get a Certificate of Completion?
After completing a course, the student will receive a certificate of completion that can be used for professional development and job hunting.
How Long Do I Have Access to The Courses?
Students can access the content for as long as they need. It depends on their subscription model (monthly or yearly).