When it comes to planning the perfect trip, Milwaukee should be high on the list! With stunning views of Lake Michigan and its vibrant downtown Riverwalk, taking a vacation in this city offers moments that will never be forgotten.
Whether you have time to explore for a week or just over the weekend, it's important to know all the amazing things Milwaukee has to offer so you can plan an incredible getaway. In this guide we will cover everything from where best stay and how much money you'll need for your budget, so your visit is one for the books!
Find Affordable Accommodation
Vacations can be expensive and finding the right place to stay that fits within your budget can be difficult. Many people may think that it isn't possible to find affordable accommodations in a prime location, but there are actually plenty of great options available!
Whether you're looking for an Airbnb apartment, a privately-owned vacation home, or even just a hostel, there are numerous ways to find convenient and inexpensive accommodation in any part of the world.
Do some research and make sure to read reviews to guarantee your money is well-spent during your stay! And if you want to splurge on luxury hotels there are many options available. Before you settle on a place to stay, take the time to compare prices and read reviews.
Choose Your Mode Of Transportation
Choosing the right mode of transportation to get to Milwaukee can be a challenging task, as there are a variety of factors to consider. Depending on your time constraints and budget, driving is oftentimes the most reliable way to get to Milwaukee or other cities in Wisconsin.
However, if you're looking for an efficient way to arrive at your destination, then taking a plane might be the best option. From Chicago airports like O'Hare or Midway, it's less than an hour's flight, so you can easily come and go in one day if necessary.
If neither of those two options fit into your plans and you have more flexibility with your timeframe, then buses and trains could also be viable transportation solutions. Regardless of whatever route you end up taking, Milwaukee has plenty of attractions that make it worth traveling for.
Research Attractions
If you're looking for truly unique experiences during your visit to the city, start by researching some of the local attractions, restaurants, and activities. You can often find hidden gems tucked away in the side streets or lesser-known locales.
Make sure you ask locals what they recommend – they can give you all kinds of great advice on discovering unique finds, such as hole-in-the-wall restaurants that are off the beaten path or local attractions that tourists rarely even hear about.
Whether it's attending a unique gallery opening at an independent art studio or being wowed by a 5-star restaurant with hard-to-find ingredients and expertly crafted plates, if you do your research, you are sure to have your mind blown.
Plan A Budget
When it comes to planning a budget for food and entertainment while traveling, it is important to remember that everyone's needs are different. Consider making a list of items that you must have each day including meals.
Make an estimate as to how much these items will cost so that you can accurately plan your spending. It is also a good idea to save some extra money in case emerging costs come up unexpectedly. Consider also looking for free or inexpensive activities such as concerts in the park, nature walks, or historical tours since these experiences can be just as enjoyable as expensive attractions.
Plan ahead and use research to find deals, discounts, and coupons available in the area you are visiting. Remember, food and entertainment should be used to enhance your visit without breaking the bank!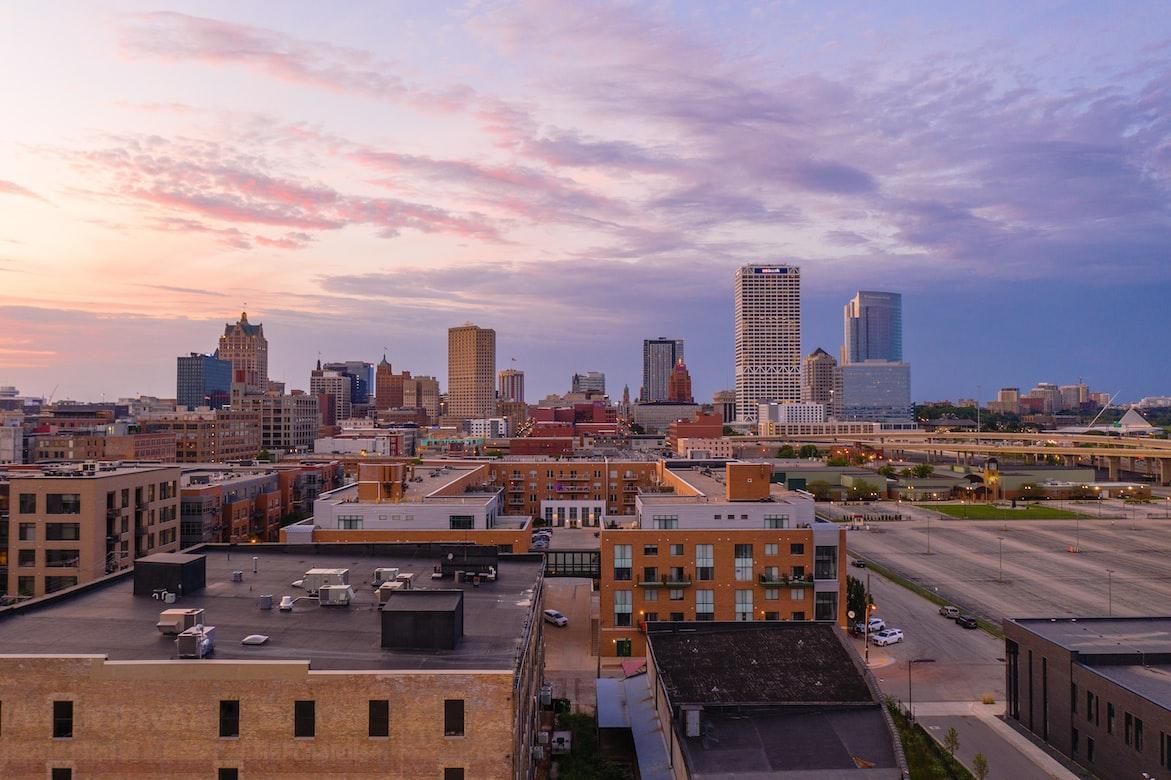 Milwaukee is a fun, vibrant city that offers a lot of great opportunities for sightseeing and adventures. With its midwestern charm, distinctive cuisine, and wonderful attractions, Milwaukee is definitely worth adding to your list of travel destinations.
Whether you plan to stay for some days or just explore everything the city has to offer on the go, be sure to take advantage of the attractions, restaurants, and must-see places. And more importantly, don't forget to make sure that you have adequate travel insurance – not only will it keep you covered in case any unforeseen mishaps occur while you're away from home, but it'll also give your family and friends peace of mind while you're out exploring new surroundings.
So what are you waiting for? Start planning your next trip to Milwaukee today! With the right transportation, budget, and list of attractions, you're sure to have an unforgettable experience.