The Grand Prix of the Americas has only recently been held, down in Austin, and many of you may have been attracted by the high-octane motorcycle rush of the MotoGP. The race has been held since 2013 and is now the only race in the calendar on American soil.
The 2023 MotoGP season has only really just started, so there is plenty of time to get into the excitement before the climax in Valencia at the end of November. While you get accustomed to some of the best current riders, we thought we would provide a quick history lesson and let you know all about some of the greatest ever MotoGP riders over the years.
Mark Marquez
Spain has always enjoyed a successful MotoGP history and the Grand Prix of the Americas has actually only ever been won by a rider from another country on one occasion. The undistinguished king of the race has been Mark Marquez though. He has won it seven times – including six in a row starting in 2013.
He actually only began racing in 2013, but is one of just four riders to have won world championships in three different categories. He is still the youngest to ever win a title and can also be considered a real innovator in MotoGP, developing a cornering technique that looks so wrong – but works so well.
Giacomo Agostini
This Italian great never got the chance to race at the Grand Prix of the Americas, but he certainly didn't let that restrict the number of races and titles he won in a long and distinguished career. He ended up winning eight MotoGP world championships in the 1960s and 1970s.
He also won a whole range of other titles, including the Isle of Man TT race. But after a friend died on the controversial course, he led a successful boycott that resulted in it being dropped from the schedule. Agostini even made the move to F1 at the end of his career but will always be best remembered as a MotoGP legend.
Mick Doohan
This Australian rider was active in MotoGP for ten years beginning in 1989. But it was the mid to late 90s when he became almost unbeatable. He won five consecutive world championships, starting in 1994, winning 12 of 15 races during the 1997 season.
Doohan was so much better than his rivals at that time in his career that he would build a healthy lead and then routinely race well within his means and still take the chequered flag. He became a well-respected engineer on the circuit and even has a rollercoaster named after him in his native Australia.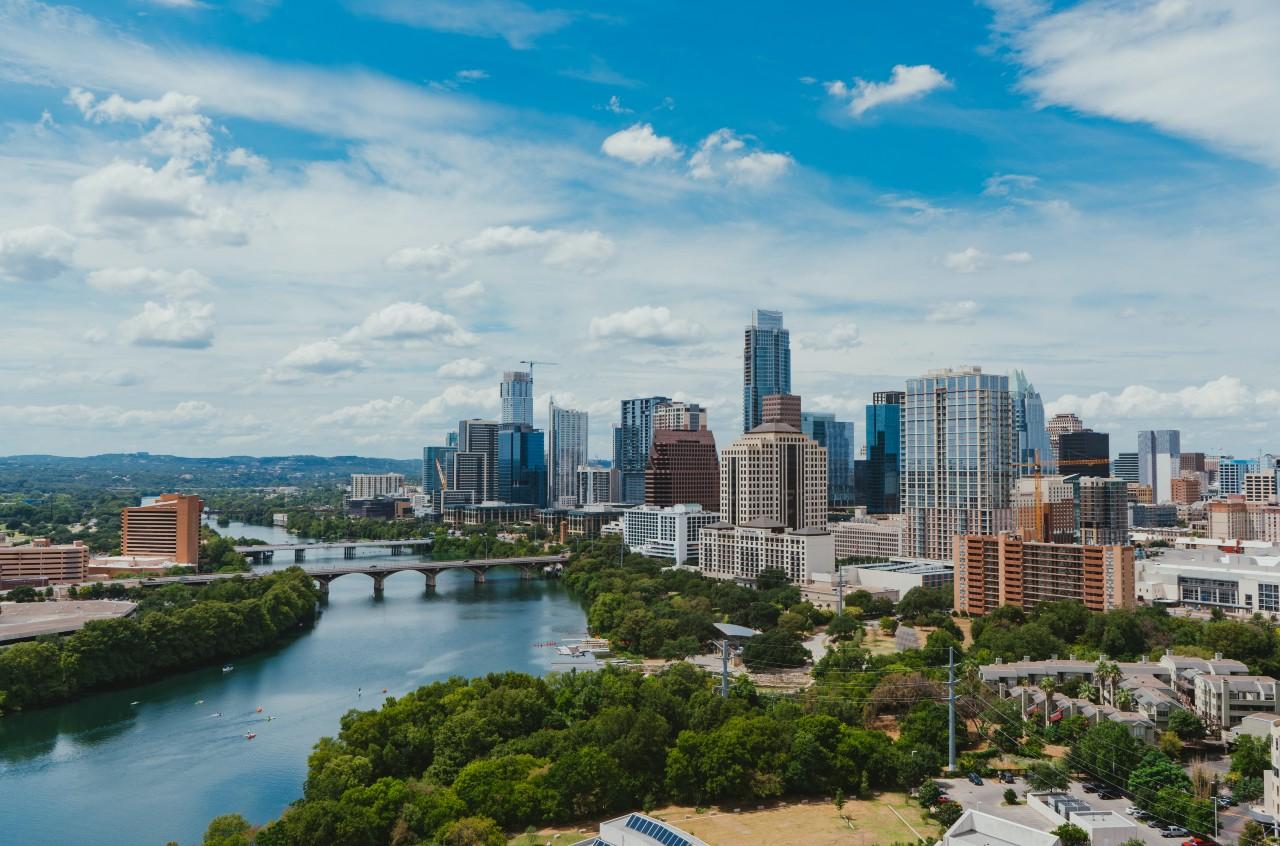 Mike Hailwood
When your nickname is 'Mike the Bike', you are probably going to be pretty handy on two wheels. He was a complete natural on a motorbike and is regarded as one of the best ever racers of all time. He claimed four consecutive MotoGP world championships but won scores of other races in other categories as well.
A nine-time world champion, he then went on to race Formula 1 50 times, managing a podium finish twice. He made a return to two wheels briefly before retiring in 1978. Sadly this great rider was killed in a car accident in 1981, alongside his daughter. His son survived with minor injuries.
Valentino Rossi
We have left arguably the greatest ever MotoGP rider to last. Another nine-time world champion, Rossi claimed seven of those titles at 500cc class. He won with both Honda and Yamaha but was unable to repeat his momentous achievements with Ducatti – his home country's manufacturer.
He ended his MotoGP career with an incredible 199 podium finishes from 372 stars – with 89 of them being victories. He was inducted into the MotoGP Hall of Fame in 2021 and had his number 46 retired a year later. He is still a hugely popular figure and now owns the VR46 team that competes in MotoGP.