The future of soccer in the U.S. continues to look brighter, especially with the growing interest of youth and teenagers in the sport. Thankfully, soccer is one of America's most entertaining sports today.
As the future continues to draw closer to our shores, Americans' growing popularity and wide acceptance of the sport become even more evident in how they chat about the game and make bold soccer predictions based on players and overall team performance.
It's a lovely sight to see, and this article helps you dig even deeper into what the future might hold for this sport.
Rising Popularity of Soccer
One major factor driving the rise in American's love for soccer is the increasing participation at the grassroots level. For example, many youth soccer programs and leagues have all seen a significant enrollment rate surge.
It's interesting how kids of all ages lace up their boots and go to the field. More kids are getting involved in soccer at a young age, whether through school programs, local clubs, or recreational leagues. This increased youth participation has helped develop a passion for the sport, giving them a solid foundation to becoming future talent.
Other factors that contribute to the rising popularity of soccer in the U.S. include;
· Active Fan Engagement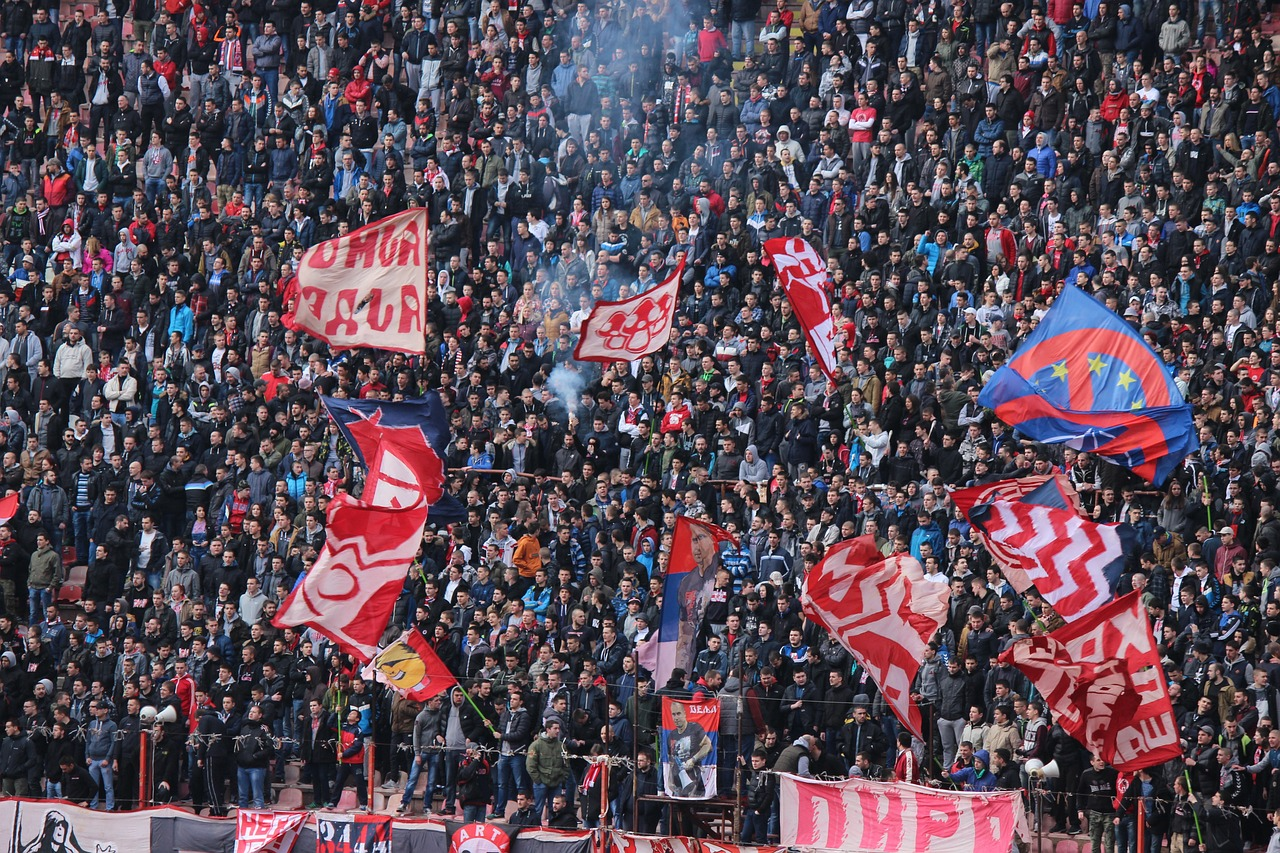 Fan engagement has played a significant role in the sport's rising popularity. With the availability of live broadcasts, streaming services, and social media platforms, soccer fans in the United States can now easily access and follow their favorite teams and players worldwide.
The passionate support of these fans contributes to the overall excitement and energy surrounding the sport.
· Cultural Diversity
The United States is a melting pot of cultures, and soccer's global appeal resonates with diverse communities nationwide. The sport provides a common ground where people from different backgrounds can come together and connect through their shared love for the game.
· International Success
The success of the U.S. national teams, both men's and women's, in major tournaments like the FIFA World Cup and the Olympics has generated increased interest and pride in the sport and challenged other young athletes to aspire for greatness. These achievements have inspired a new generation of players and fans.
· Improved Infrastructure
Developing soccer-specific stadiums, training facilities, and academies has created a more professional and accessible environment for players at all levels. This infrastructure investment has helped raise the game's standard and attract more talent.
· Media Coverage and Accessibility
The availability of live broadcasts, streaming services, and social media platforms has made it easier for fans to follow soccer matches and stay connected with their favorite teams and players. This increased accessibility has contributed to the sport's growing fan base.
These factors, among others, have fueled the remarkable growth of soccer in the United States, making it one of the most popular and widely played sports in the country. The future looks bright for soccer as it continues to capture the hearts and minds of Americans.
Impact of Soccer Predictions
Soccer's growing popularity in the U.S. is reflected in its diverse fan base. However, betting and soccer predictions which you can find here https://tips.gg/football/predictions/, have added a new layer to the sport's popularity. Many enthusiasts enjoy the thrill of predicting match outcomes and placing bets on their favorite teams or players.
This aspect contributes to the sport's popularity by increasing fan engagement and creating a more interactive experience. Fans become more invested in the games as they analyze statistics, study team performances, and make predictions. It adds excitement and competition to the sport, making each match even more thrilling.
Investment and Infrastructure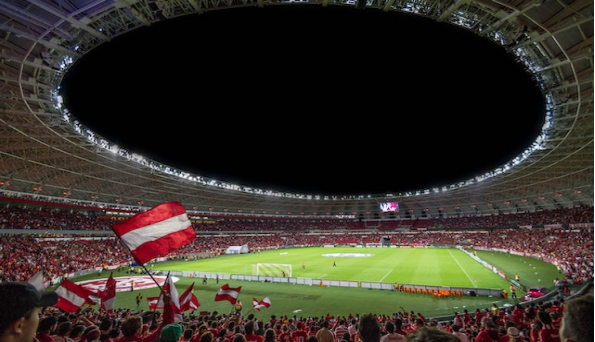 In recent years, there have been significant investments in soccer infrastructure, including the construction and renovation of stadiums and the establishment of academies all across the U.S. These developments are vital to the sport's expansion.
The construction of modern stadiums provides fans with state-of-the-art facilities to enjoy matches, creating a more immersive and enjoyable experience. These stadiums often have increased seating capacities, improved amenities, and advanced technologies, enhancing the overall fan experience and attracting larger crowds to games.
Diversity and Inclusivity
One of the reasons why soccer appeals to a wide range of demographics and communities is its global nature as a sport that is loved and played by people all over the world, moving beyond cultural boundaries. This international appeal creates a platform for diverse communities to unite and celebrate their shared love for the game.
In the United States, soccer has gained popularity among various ethnicities and communities, reflecting the country's rich diversity. It provides an inclusive space where people from different backgrounds can come together, both on and off the field, to support their favorite teams and players.
Conclusion
Soccer is one of the few highly competitive sports that brings people together, both old and young. This might sound ironic because competitive sport usually makes people antagonize each other. Realistically, the game fosters togetherness, inclusivity, and creates a lively atmosphere.
Thankfully, the sport is experiencing significant growth and popularity in the United States. Many people are getting involved, from young kids joining youth leagues to adults participating in recreational leagues. The increased interest in soccer is evident in the rising number of registered players, the establishment of professional leagues, and the growing attendance at matches.