Senior Promotes Political Engagement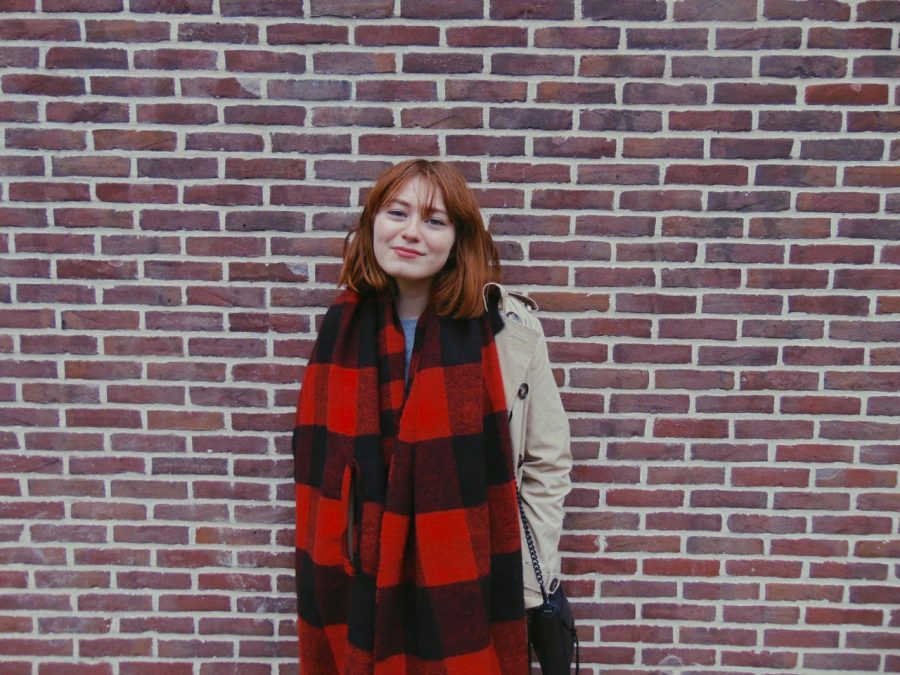 By Colette Nolan
Zoe Petrak, FCRH '19, has been pretty busy during this past election cycle. In fact, she has been so active that she was featured on both Hillary Clinton and Mark Ruffalo's Instagram pages.
The political science and French double major has been working hard with the organization Swing Left to engage college students in local elections. Since 2016, Swing Left has been mobilizing local elections for the purpose of taking back the House in the midterm elections that occurred on Nov. 6. The organization places heavy focus on college students and young voters, and it offers college fellowship positions to those students who are interested in being more active in the election cycle.
Zoe Petrak was one such student; she applied for the fellowship position and began working with Swing Left in February.
Through Swing Left, Petrak has been able to canvass for local politicians, something she believes is highly beneficial for college students.
"I think a lot of college students feel like their vote isn't that important, and I think that canvassing and talking to voters is a really great way to feel like you're making more of an impact," Petrak said.
She is a firm believer in the idea that getting involved in the election process early on makes for more civically engaged people in the long run.
Petrak's choice to become a political science major and her involvement with organizations like Swing Left and the College Democrats of Fordham University were sparked by her experiences during the 2016 presidential election. At the time, she believed that simply voting was enough. However, election night changed her perspective on the matter of political involvement entirely.
"I was so angry and so upset and I didn't know what to do," Petrak said of the outcome of the presidential election.
This passion for change spurred her decision to major in political science rather than history. Petrak recalls saying to herself, "I have to do something about this."
Her journey has certainly been a rewarding one in her eyes, especially since the Democrats took back the House during the midterm elections.
But the most rewarding part about her involvement with Swing Left is much more personal.
"Our big project for all the fellows was to organize a group of students and go out and canvass," she said. "It was my job to fill a bus with students to go out to Long Island to canvass for Perry Gershon. To see all these Fordham students come out and go talk to voters and talk about things that they believe in … it made me so proud to go to Fordham."
The midterm elections have made Petrak very happy, especially since she and the rest of Swing Left achieved their desired outcome of taking back the House.
More broadly, the midterm elections have begun to pave the road for further change in the future. "This election was really really important, I think, in ways we can't really see right now," Petrak said.
Time will tell if the changes the midterm elections made were positive, but for now, Zoe Petrak is satisfied with this victory.