USG Discusses Sean Kingston Allegations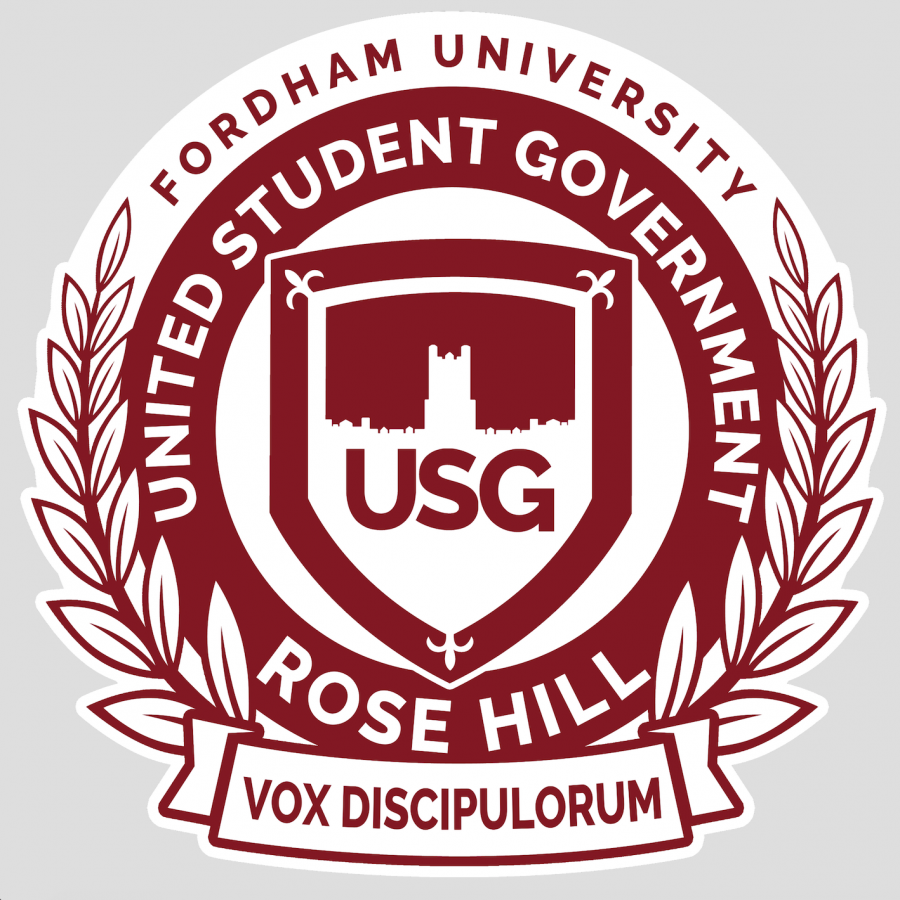 By Kristen McNerney
Students expressed concern at the USG Senate meeting on April 11 over Sean Kingston's upcoming Spring Weekend performance. "Students Against Sean Kingston," a campus group which has been actively speaking against Kingston's performance, presented information regarding his a 2010 gang rape accusation against the rapper.
The students said they had previously met with CAB members, who were also present at the meeting, and said they were "met with deaf ears," before meeting with SLC members and receiving the same response. They said they believe the vetting process for booking Spring Weekend performers should be significantly updated, a position with which many USG Senators agree.
"I wish this were a different situation right now," said CAB President Kathryn Teaney, GSB '19, who commended the students for taking a stand.
Teaney explained that the contract with Kingston is valid unless he is arrested or convicted, and that Fordham either has to pay him to perform, or pay him not to perform.
"I would feel more sick and more uneasy if we allow him to come," Senator Brian Daaleman, FCRH '19, said. "It doesn't sit right with me."
Executive President Connor Sullivan, FCRH '19, and Executive Vice President Kaylee Wong, GSB '20, presented a statement that expressed USG's feelings as an organization regarding Kingston's performance.
"We do not feel comfortable having him represent our university and perform on our campus," read the statement, which has been made available on USG's social media platforms.
Sullivan and Wong said that allowing Kingston to perform would be undermining Fordham's Jesuit values and emphasis on 'cura personalis,' or care for the entire person.
"Students Against Sean Kingston" said they felt uninspired after a meeting with Dean Rodgers.
"He spoke more on the bidding process than the concern of sexual assault," a student said of Rodgers' input on booking Spring Weekend performers.
Senators granted club status to the African and Caribbean Students Union. A representative for the club said it will serve to celebrate rich and diverse cultures and will serve as both a safe space for African and Caribbean students and a learning platform for students of all backgrounds.
She said she would like to bridge the gap between the many Bronx residents of African and Caribbean heritage and students at Fordham. The new USG Constitution has been approved pending minor changes. Wong presented an updated version, in which all committees are listed and the roles of joint committees are outlined. Committees co-run by SLC members include Finance and Budgets, House and Operations.
Advisor Dean Arcuri said that "Under the Tent" tickets are on sale online, with a theme announced as "A Night in the Emerald City."