McShane Announces Administrative Updates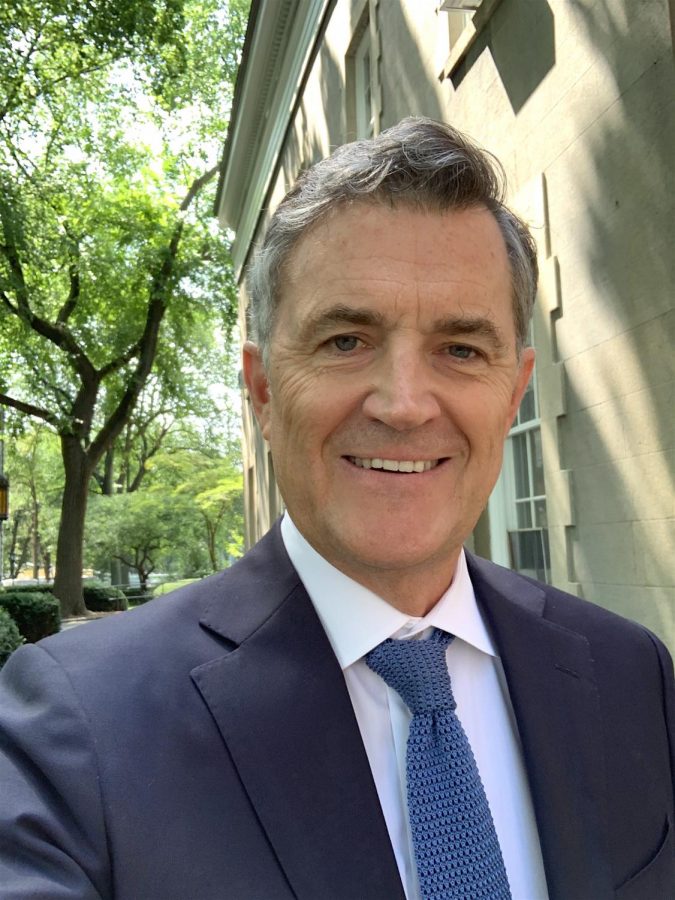 Helen Stevenson, News Editor
September 11, 2019
Rev. Joseph M. McShane, S.J., president of the university, announced several administrative updates in an email to the Fordham community on Thursday, Sept. 5.
Marco Valera, vice president for Facilities Management, assumed the role of vice president for Administration as of Aug. 1. He replaced Thomas A. Dunne, who retired in July to pursue pro bono work on immigration.
Valera will continue to oversee Facilities, Sustainability, Public Safety and Conference Services, while adding Government Relations, Military and Veterans' Services and Real Estate to his jurisdiction.
According to Valera, he now oversees 425 employees and a budget of $730 million. In his new position, he said he is looking to increase the relationships across all of the teams he oversees.
"I'm really looking to integrate new areas into the teams to support them in their relationships," he said.
Valera said he plans to focus particularly on his new role with Military and Veterans' Services, supporting the university's existing veterans initiatives and the 465 gold veterans currently on campus.
The Office of Legal Counsel will now report to Margaret Ball, university secretary and interim general counsel for the university.
The Title IX Coordinator's Office will now report to Kay Turner, vice president for Human Resources.
According to Turner, this will require closer coordination between the Office of Human Resources Management and the Title IX Office. However, she said the relationship will allow for its continued independence, and make sure the Title IX Coordinator has the resources needed to do the job.
"The new reporting structure will offer the Title IX Office various resources, especially regarding employee cases, and an expanded pool of expertise," she said. "It will obviously make coordination between the Title IX Office and Human Resources more seamless."
Turner said she is proud to work with such a talented, diverse and caring team.
"To use a simile, our work is more gardening than construction: it consists of day-to-day attention to our community, and to the policies that make Fordham a great place to learn, teach and work," she said.
In his email, McShane said the administrative changes will result in a more streamlined and efficient reporting structure.