Graduate Student Researches Food Security, Promotes Social Justice and Sustainability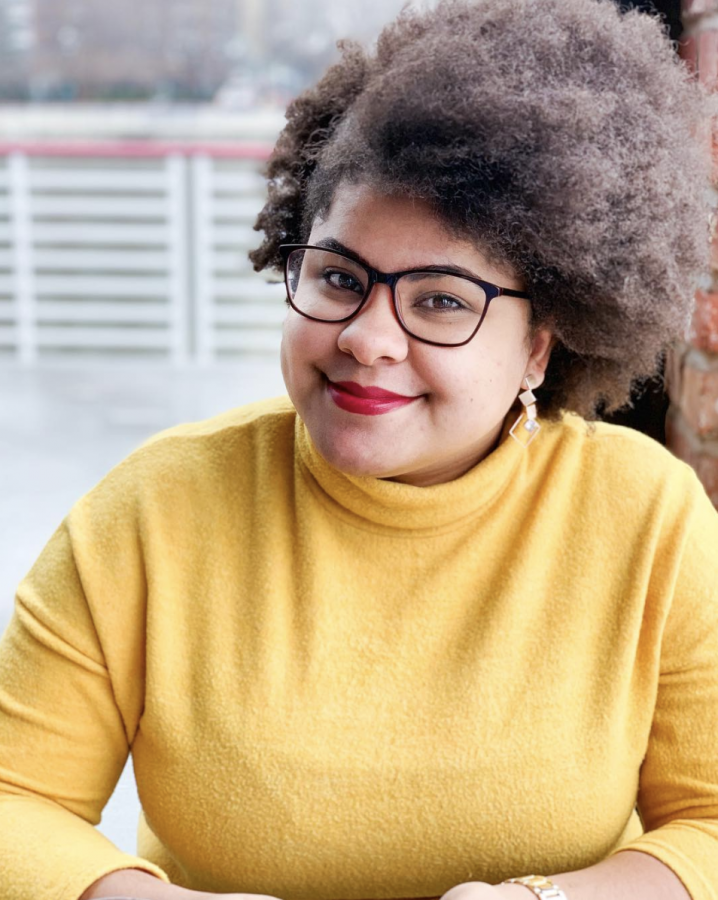 Carmen Collins, Contributing Writer
January 22, 2020
Hailing from Rio de Janeiro, Brazil, graduate student and human rights activist, Marry Ferreira, GSAS '20, is a research assistant for professor Garrett Broad. She will explore food insecurity in both her native country and the United States.
As part of the Public Media Master of Arts program, Ferreira said she wanted to get her master's in a place where she could focus on researching issues revolving around social injustice. Before coming to Fordham, Ferreira researched how media perpetuates gender inequality and violence towards black women in Brazil.
"When I came to New York, I knew I had to expand my resources and learn more about the international context," said Ferreira.
She came to the United States in January of 2018.
Ferreira said she will help Professor Broad research his paper, which he will present at a conference in Rio from June 14-21, 2020, focused on exploring sustainable transitions in the food system in the United States and Brazil. She will research how food insecurity affects the Brazilian population, specifically the black community, in comparison to the United States.
Every year, Fordham organizes a trip through the Faculty Research Abroad Program (FRAP), where faculty and student researchers get to go abroad to facilitate research collaborations and projects between different universities worldwide. This year, the Pontifical Catholic University of Rio de Janeiro will work with Fordham to organize an international symposium where attendees will conduct research field trips to explore global issues in Brazil.
Ferreira said doing this research about food justice will help her become a better racial justice advocate by expanding her worldview.
"For people who work as human rights activists or organizers, it's really important that they are experts in their field, and also that they understand other roots of the problem," Ferreira said. "In my case, one of the biggest challenges of black communities in Latin America is poverty. Once I understand more how the food system works, I'm sure I can fight poverty in a more sustainable way and support my communities with other food alternatives."
As a Fordham non-governmental youth representative for the United Nations, Ferreira takes the findings from the research she does and communicates them to the U.N. to help promote world peace through the lens of human rights activism.
"The enemies of poverty and hunger are inequitable systems and policies," she said. "Being a research assistant to professor Broad will add to my work as a human rights activist new strategies to end hunger and poverty and change the system once and for all."