USG Passes Temporary Amendment for Freshman Elections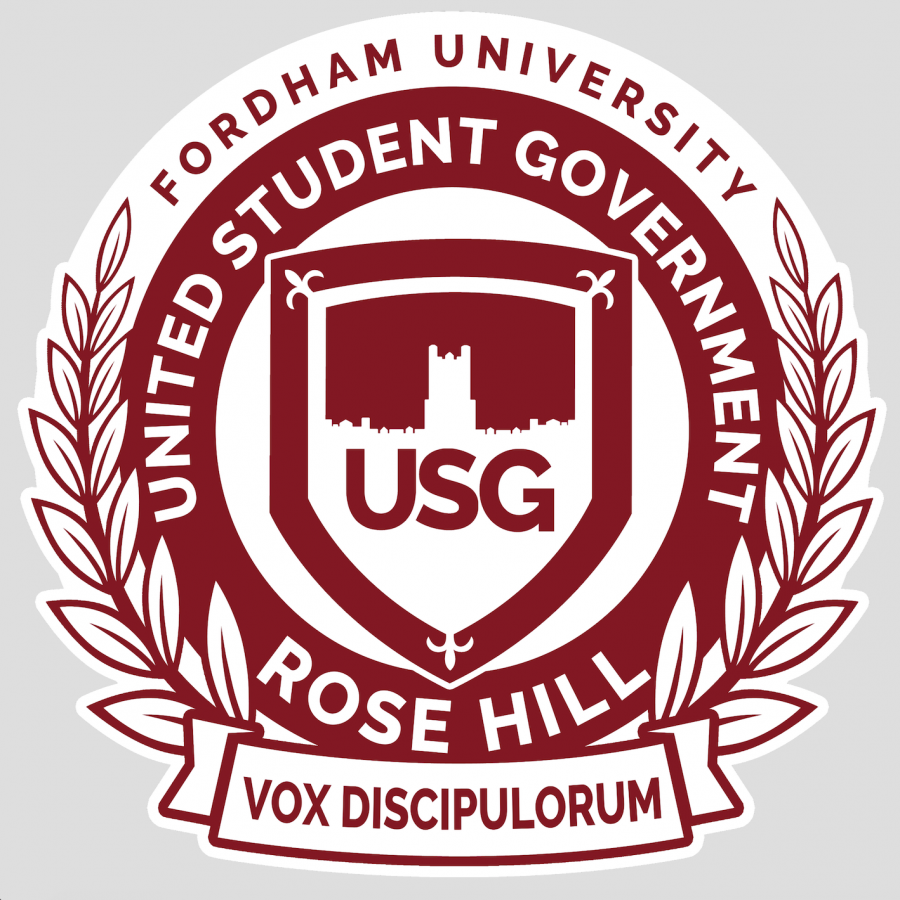 Hasna Ceran, Assistant News Editor
September 16, 2020
This past Thursday, Sept. 10, the United Student Government (USG) passed a temporary amendment to the freshman election code, allowing freshmen campaigning for a Senate seat this fall to submit their petition signatures online. The amendment lets students make greater use of online spaces during a semester in which many cannot make connections in person.
In other new business, Executive President Olivia Quartell, FCRH ''21, mentioned a meeting with Judith Rothschild-Best, assistant director of Student Technology Services, where they discussed possibly acquiring hotspots.
During delegate reports, President of Student Veterans of America at Fordham (SVAF) Matias Ayala, FCRH '21, said that student veterans and the rest of the student body at Fordham would have the ability to volunteer for the Red Cross in an upcoming series of events with SVAF.
Dean Arcuri, the Office of Student Involvement delegate, reminded students to utilize the new Rams Involved platform, Fordham University's replacement for the discontinued OrgSync platform.
During committee reports, Vice President of Diversity and Inclusion Arianna Chen, FCRH '22, said that the Diversity Action Coalition accepted applications and held their first meeting on Monday, Sept. 14.
Assistant Chair of the Dining Committee Maya Bentovim, FCRH '23, said that the Dining Committee was working on promoting sustainability in the cafeteria, which has suffered due to the staff's concerns with having students bring personal containers for use with food, considering the precautions against COVID-19.
Vice President of Student Life Elizabeth Vernon, FCRH '22, said that she worked on setting up a live stream to create socially-distanced Keating steps for the Fordham community to enjoy.
Lindsey Sullivan, FCRH '22, vice chair of the Committee on Sexual Misconduct (CSM), stated that CSM is still accepting applications and is currently establishing subcommittees. She also said that the CSM Week of Action scheduling would be on the week of Oct. 26, the last week of October. 
Sullivan explained that Fordham University would now be investigating off-campus incidents under the university code of conduct and not under Title IX. Dean Rodgers has stated that on-campus incidents would be investigated under the code of conduct when possible, but this would be taken on a case-by-case basis. Further, there have been changes to the investigation process itself — due to the trauma a person might suffer during a live hearing; hearings will now be held with the advisor of choice no longer in the room.