Pandemic Causes Defferals and Smaller Freshman Class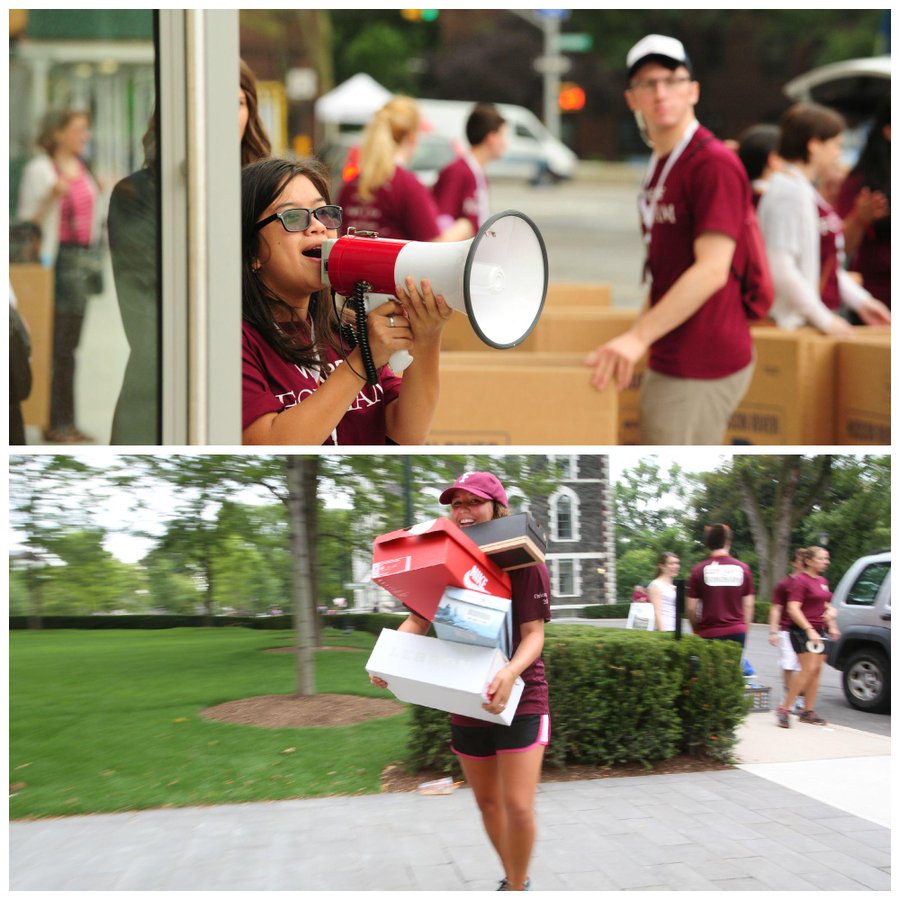 Rachel Gow, Culture Editor
September 9, 2020
Fordham welcomed a smaller freshman class and faced a stark increase in deferrals this year as the fall semester started amidst a pandemic. 
There are over 2,000 students in the class of 2024, according to Patricia Peek, Ph.D., dean of undergraduate admissions. However, this is in comparison to the more than 2,200 students that made up both the class of 2022 and 2023 upon arrival.
Peek attributed this decrease to a myriad of factors related to the pandemic, including financial difficulties, increased uncertainty for international students and the desire for many to stay closer to home.
In acknowledgment of these adversities, Fordham developed a virtual recruitment plan to engage with students unable to visit. They also rolled out a pilot program that will make all applications for the next two years test-optional.
"We are confident that this pilot program aligns with our existing holistic evaluation process and will further eliminate existing barriers presented by these tests," Peek said.
Some of the 2,000 students decided to take their classes completely online and therefore do not live on campus or interact physically with other Fordham students. 
Still, others decided to put off starting school altogether. Nearly four times as many Fordham students decided to defer their acceptance this year compared to years past, according to Peek.
Generally, the admission office reports around 20-25 deferrals among the thousands of acceptances. However, due to the challenges posed by the COVID-19 pandemic, 94 students decided to postpone their attendance this year. About half of the 94 plan on beginning classes at the start of the spring semester, while the other half will wait until fall of 2021.
This trend is not unique to Fordham. According to the Chronicle of Higher Education, websites like Year On, which help students plan their gap year, saw more than double the amount of web traffic around college admissions time in 2020 compared to last year. 
Kate Wharton, FCRH '24, said she thought about deferring her acceptance but could not come up with other plans to fill her time.
"COVID hasn't exactly sparked a lot of opportunity," she said.
Hayley Gregoire, FCRH '24, reiterated this point.
"I really thought about taking a gap year," she said. "But then I realized I wouldn't be able to travel anywhere so there was really no point."
Chloe Mathewson, FCRH '24, wanted the opportunity to make friends and attend her two in-person lectures.
"I did consider going fully remote," she said. "Eventually, I decided to come to campus because I really didn't want to miss out."
This new class of students is facing more new struggles now that they are in attendance.
Making friends while maintaining social distance regulations has proved especially difficult, according to Mathewson.
"I think all around it would be easier to connect with others without distance," she said. "Making sure I'm safe is a constant thought that puts a bit of a damper on everything I'm doing."
Masks — which Fordham requires students to wear at all times with the exception of dorm rooms — have also posed unforeseen challenges in the quest for friends, according to Mathewson and Gregoire.
"This is kind of silly, but I have a very hard time remembering people's names from just seeing their foreheads," Mathewson said. Gregoire said she misses a simple smile.
"I swear a smile goes a long way," she said. "I always feel like I'm staring at people when I want to say hi."
Despite the difficulties, Wharton said she found a sense of solidarity amongst her classmates.
"I really think that everyone is in the same boat," she said. "People are being extra friendly and welcoming and really just want to talk."
Gregoire said she just hopes things will get better with time.