Are you planning an overseas move for work? Researching the legal requirements of a potential job opportunity abroad can be a complex process. Understanding the laws around obtaining employment visas worldwide is key to ensuring your transition goes smoothly.
We'll provide an overview of helpful information about employment visas so that you can make informed decisions about relocating for work. We'll discuss visa categories, common eligibility criteria for different countries, how to apply for a visa, and more! With these tips, you will be prepared to research further into the specifics surrounding your planned international job transition.
What are – Employment Visas
Employment visas are a type of immigration document that allows you to work abroad in another country. They must be obtained from the government of the country you plan to move to, depending on your job and qualifications.
If you want to work in another country, you need a work permit scheme because if you are caught working without a valid work permit, you could face legal and financial consequences. This is why it is important to understand and comply with the regulations of the country you are moving to.
Additionally, many countries have certain restrictions on which jobs are eligible for a work permit and the duration of time that you can work in the country.
Types of Employment Visas
The different types of employment visas available vary by country and can include temporary work visas, long-term residence permits, student visas, family reunification, investor visas, or self-employment opportunities. It all depends on your qualifications and job requirements, as well as the specific laws in the country where you will be working.
They can range in duration from short-term to long-term and are typically divided into categories such as skilled workers, entrepreneurs/investors, seasonal workers, and researchers/professors. For example, some countries have specific visas for entrepreneurs or investors who are looking to open a business in that country.
Common Eligibility Criteria
To be eligible for an employment visa, you must meet certain criteria specific to the country you plan to work in. Generally speaking, you will need to demonstrate that you have a job offer and proof of qualifications suitable for the position. Depending on the country, other requirements may include proof of financial stability or health checkups.
The documents required for your application depend on what type of visa you're applying for and vary by country – it's important to research thoroughly beforehand so that you understand exactly what's required. And of course, having a valid passport and access to the necessary immigration documents is essential.
How to Apply for an Employment Visa
The process of applying for an employment visa varies by country, but most countries have online applications available and require that you submit your documents electronically. You may need to make a physical appointment at the embassy or consulate to submit the necessary paperwork and pay all applicable fees.
The processing times vary depending on the country and the type of visa you are applying for, so it is important to plan if you want to move quickly after being offered a job abroad. This is why it is important to research the necessary steps and understand the visa application process for the country you will be moving to.
Additional Considerations
There are a few additional considerations to keep in mind when applying for an employment visa. For example, most countries require a valid passport or another travel document during the application process.
Additionally, you may need to obtain some form of health insurance before being allowed to work abroad and should also consider researching international banks and money transfer services if you will be working outside your home country.
Finally, it is advisable to research the local culture and customs of the country you plan to move to so you can better integrate into the local community.
Renewing Your Employment Visa
When it comes time to renew your employment visa, you will need to start the process several months in advance of your expiration date. The renewal process is similar to the initial application process but may vary depending on the specific country and type of visa.
As with any other visa application, it is important to understand all applicable regulations and complete all necessary paperwork before submitting them for approval. Additionally, you should also review the existing laws and requirements in case there have been any changes from when you applied for your first visa.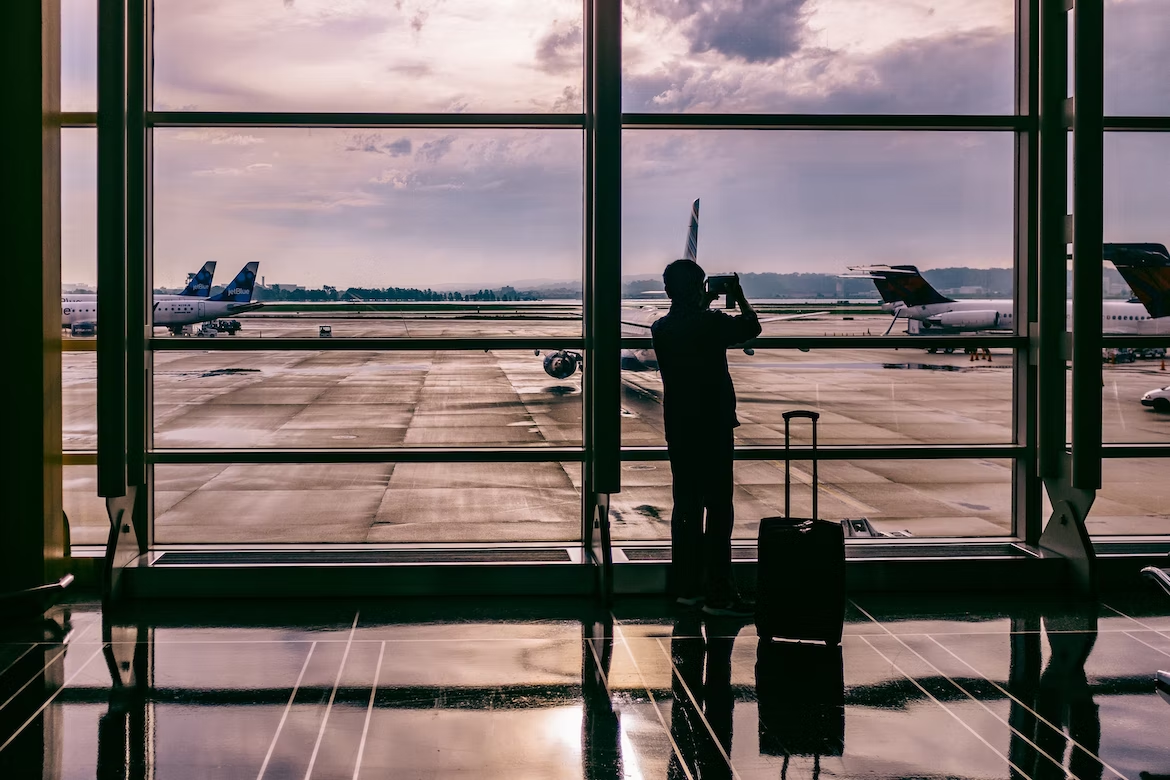 Applying for an employment visa is a complex process that requires extensive research and planning. It's important to understand the eligibility criteria, application process, additional considerations, and renewal requirements for the country you plan to work in before submitting your application.
Doing so will ensure that the process runs as smoothly as possible and that you can secure the necessary documentation to work abroad legally.