Does the idea of setting your own schedule and being your own boss seem exciting?
If yes, then you can think of transitioning to a freelance career. A freelance career lets you decide when, where, and how you work.
You can create a schedule at your convenience and make a lot of money. You also get to decide which projects you'll oversee and what kinds of clients you want to work with. Freelancers make up 35% of the US workforce. More than 80% of freelancers earn more or the same amount of money as they would in their regular jobs.
Keep reading ahead to know if the freelancing career is right for you.
In this article, I'll explain the top ten freelance jobs and how to get them.
Which Skill Is Most In-Demand for Freelancing?
Technical and creative skills are most in-demand for freelancing these days. According to Upwork, full-stack development is one of the most highly sought technical skills. Back-end development, front-end development, scripting, automation, and manual testing are also the most in-demand technical skills for freelancing. Copywriters, web developers, and other marketing professionals also have high earning potential in the freelancing world.
The highest-paying freelance skills are data entry, accounting, lead generation, graphic designing, data analysis, social media management, and customer service. Small-scale companies prefer to hire freelancers than full-time employees since it is less risky and more cost-effective. 
Is Freelancer Good for Beginners?
Freelancing has become increasingly popular over the years because it offers more Flexibility and freedom than full-time jobs. But as a beginner, you'll have to build your portfolio and develop your skills to get the right freelance jobs. In addition, you'll have to face most of the difficulties in freelancing in the first year. You may even have to work at low rates in the beginning. But as you gain experience and find the right market to sell your services, you will become a successful freelancer. 
How To Get Freelance Jobs?
To find freelance jobs, you'll have first to determine your area of interest. For example, you can apply for creative content writing jobs if you have creative writing abilities. Here are a few ways that can help you build your freelance career.
As you begin your freelance career, you will realize that networking is the foundation of freelancing. Try to keep in touch with friends and past colleagues who will be able to help you get started. 
Making valuable connections with the targeted industry professionals can also help. You can join trade and industry associations to meet like-minded people. 
Freelance platforms like Fiverr, UpWork, TopTal, etc., can help you find freelance jobs as per your skill set.
Create your own website highlighting your skills and achievements. This is a great way for companies and individuals to trust your work and hire you. Make sure that the content is updated regularly.
You can also try cold-pitching. If you like a specific company, send an e-mail or message them. Chances are they will hire you if your skillsets match their requirement.
Top 10 Freelance Jobs And Skills Needed To Succeed
If you're thinking about making a career in freelancing, you have come to the right place. We have enlisted the best creative freelance jobs to help you make a lot of money. If you possess any of these skills, you can start immediately!
1. Freelance Writer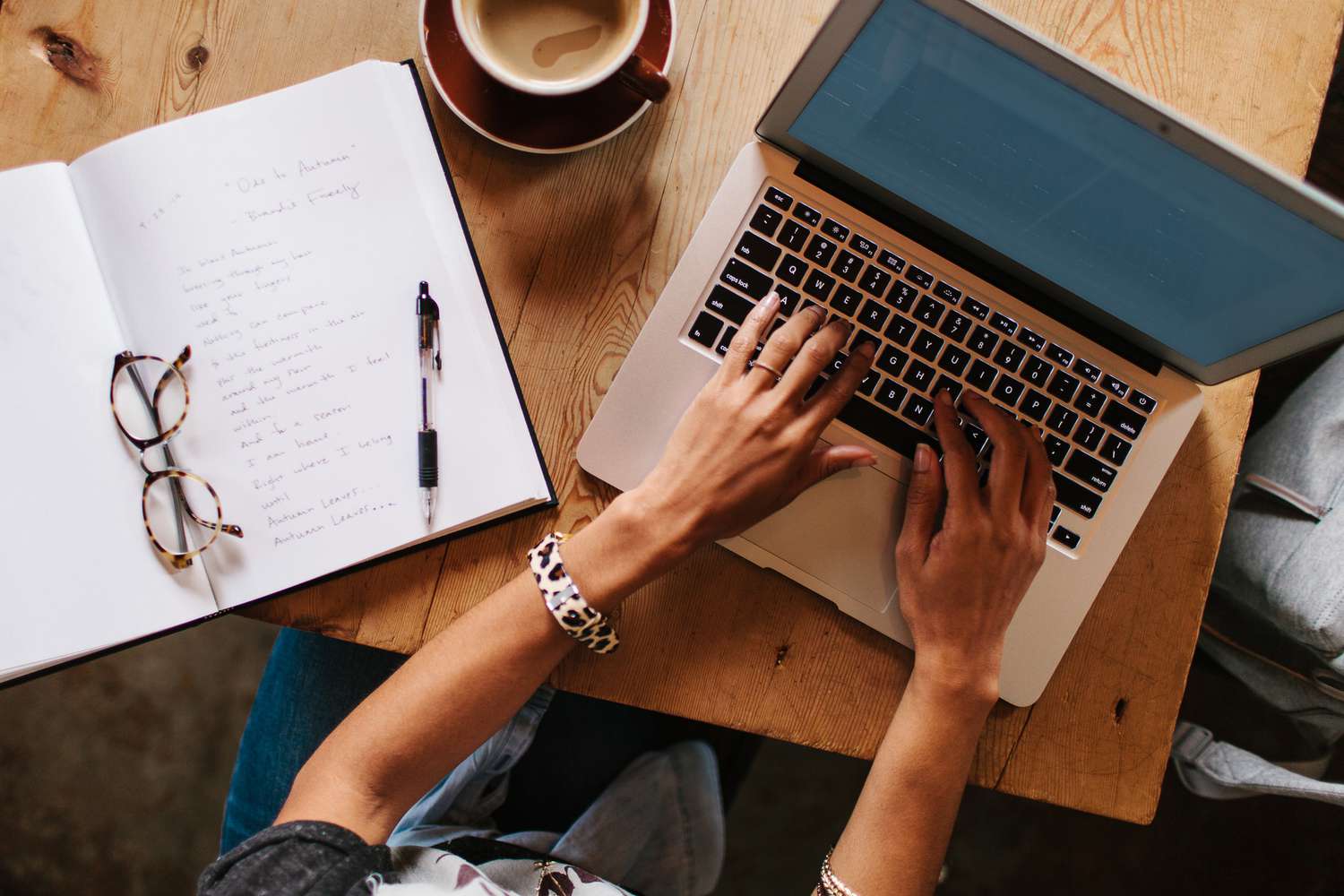 You will find several opportunities online to start a career as a freelance writer. It is one of the most creative jobs for people looking to make a freelance career. You do not need a specialized degree or expensive equipment to get started, and there is a lot of Flexibility with this job.
Content is key to growing your online presence these days. It can attract potential customers and increase sales. Most organizations have hefty budgets for content and hire writers to produce all kinds of content. Writers can work on various pieces, from marketing content to e-mails and blogs. A few of these freelance jobs can later develop into other reputable marketing positions.
Medical and technical writing usually pay the highest. However, writing blogs and website copies can also earn a lot. A good command of the English language, spelling, grammar, and writing styles are a few skills that will help you reach great heights in the field of content writing.
Pros: Location independence, Good Pay
Cons: Unpredictable, Isolation
2. Website Designer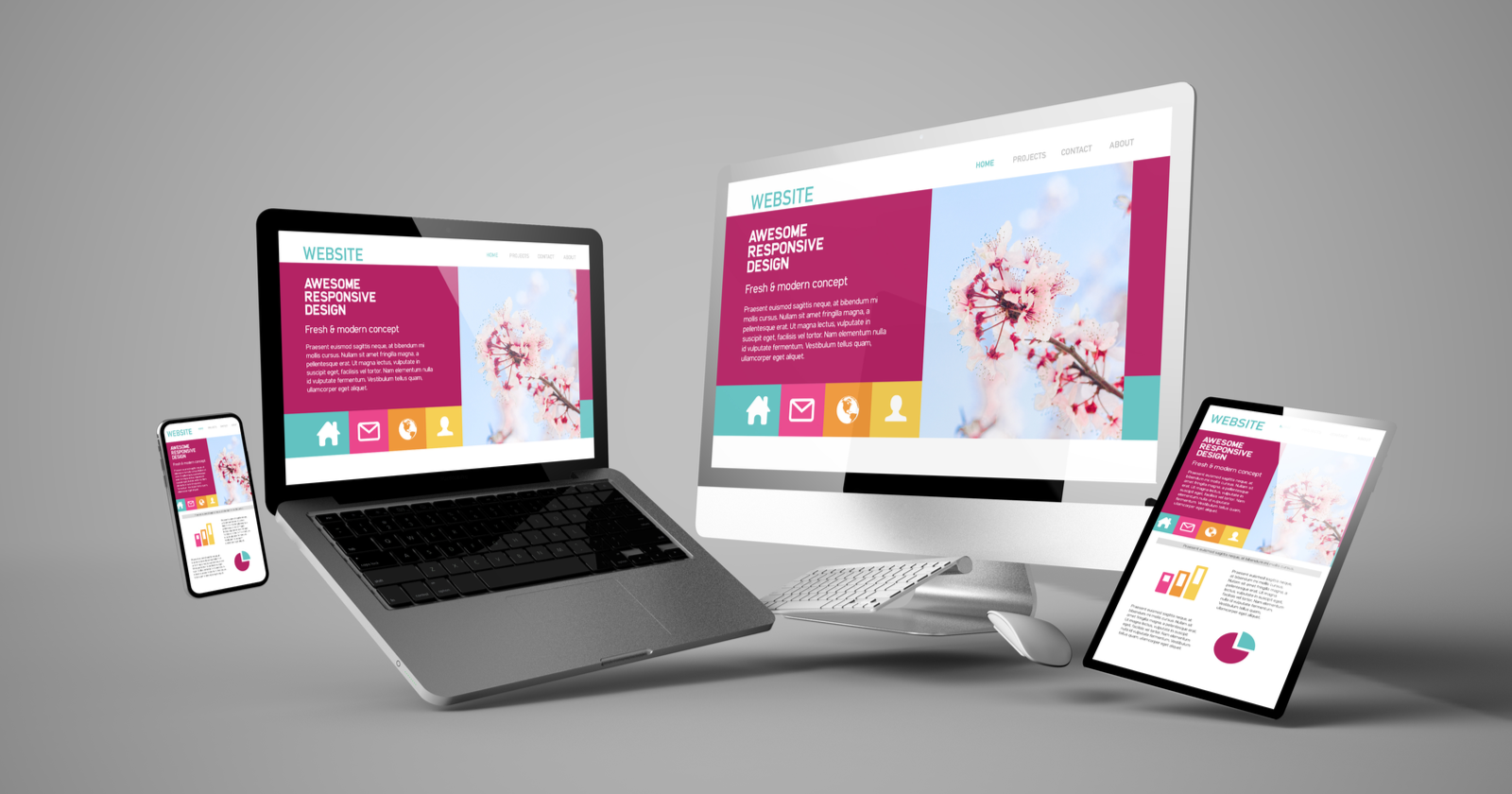 A web designer's primary role is to create a brand new website for any business/organization or to upgrade an already existing one. All businesses need a website that resonates with their brand. That is why good web designers are in demand these days. If you have knowledge of WordPress, there is plenty of work available on platforms like Fiverr, UpWork, and more. You can even check Toptal if you possess advanced skills. Toptal, however, has a very stringent screening process that you'll have to undergo, but the Pay is much higher, and you will mostly come across high-profile clients.
In an era defined by digital technology, the creation, and maintenance of a user-friendly website has become a very challenging task. As a result, the demand for full-stack designers with the capability of curating sophisticated and innovative websites has significantly increased these days. A few web designing skills like UX/UI, HTML/CSS, programming languages, and web server management will help you get started with your career as a website designer.
Pros: Project selection freedom, learning opportunities
Cons: Lack of interaction, need for broad expertise
3. Teacher/Coach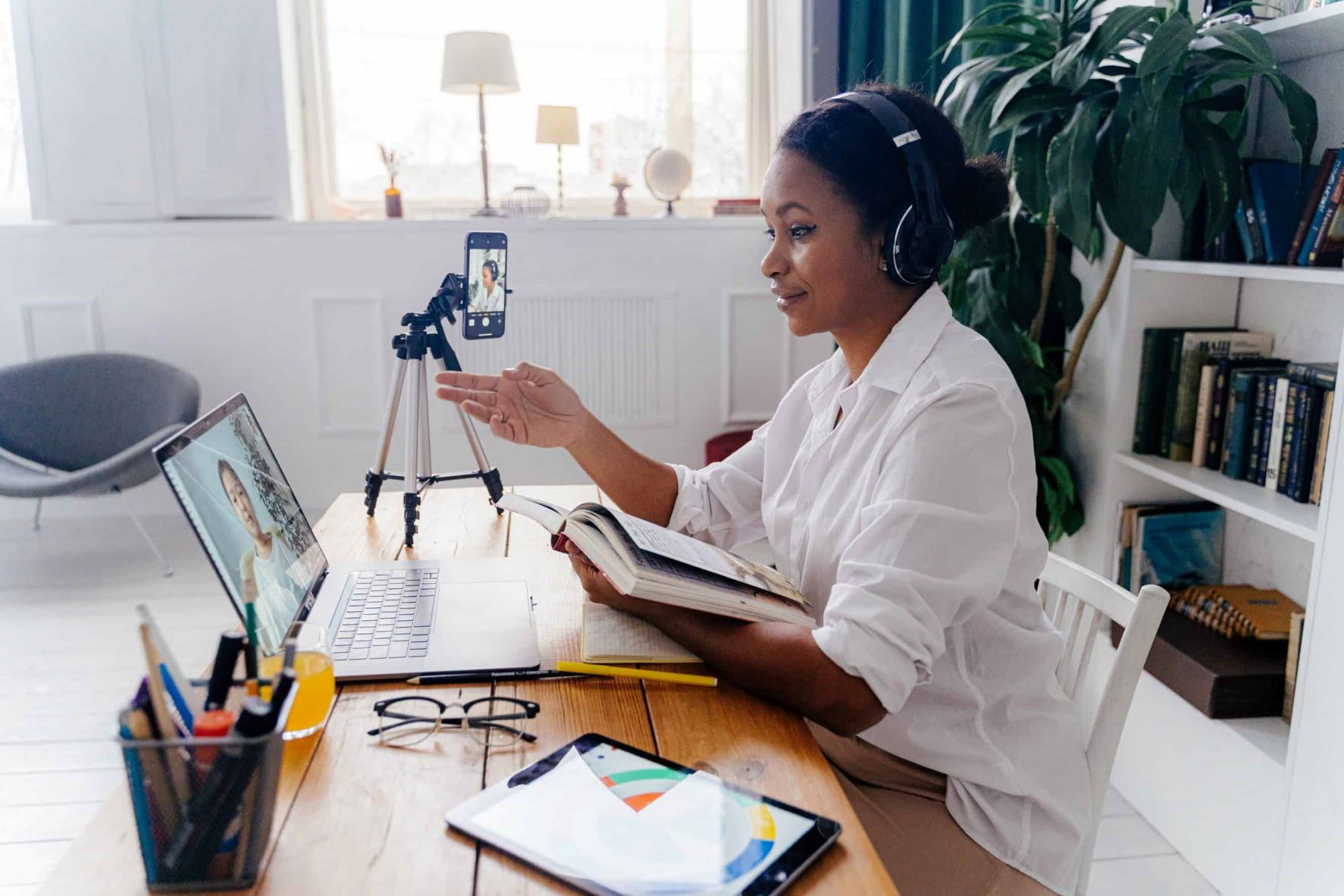 Teachers are very much in demand these days. If you possess knowledge of a few subjects and have excellent communication skills, you can find a teaching job online. In most teaching jobs, the only requirement is having a good command of the English language and some amount of ease or comfort in using online tools. If you're particularly good at a subject like math, history, geography, or science, you can consider being an online tutor. You can find your own clients online and set up a schedule at your convenience.
A number of education technology companies hire skilled and talented online freelance educators. You can look for the type of companies or domains you want to work for. You can also mention any specific requirements that you might have.
Pros: Individual connection with students, flexible work hours
Cons: Technology challenges, Difficulty in presenting subjects in an online format
4. Virtual Assistant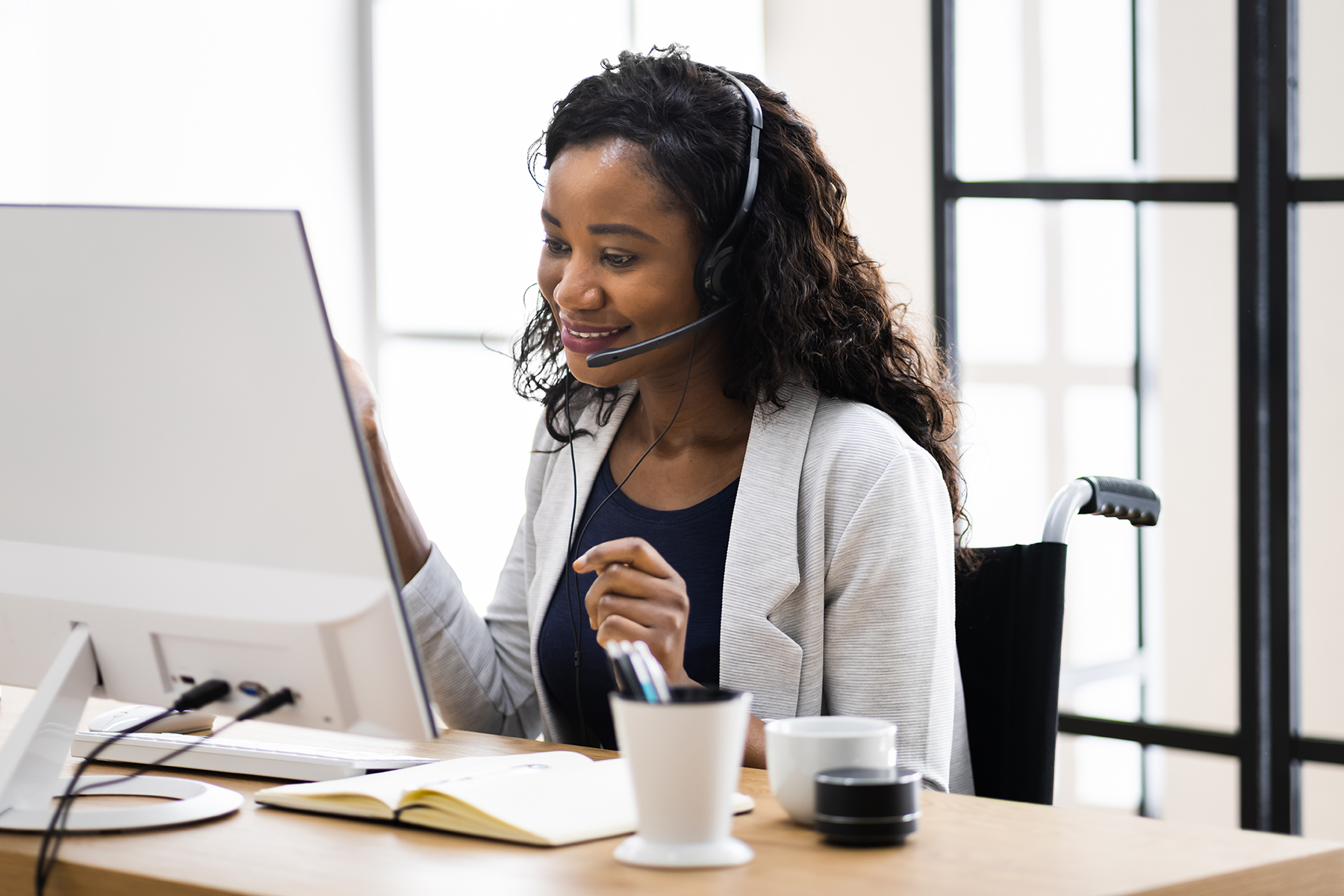 Do you have the ability to deal with tight deadlines? Are you super fast and organized and can operate various productivity software? Then a virtual assistant job is perfect for you. Maximum virtual assistants are paid on an hourly basis. Depending on the needs and requirements of the client, you're paid in this job profile. A virtual assistant's responsibilities include managing phone calls, replying to e-mails, bookkeeping, data entry, content creation, social media management, booking appointments, making arrangements for travel, and so on. The more services you add to your portfolio, the more you can offer and earn.
This field also doesn't require much experience. You need good time management skills and should be able to handle multiple tasks simultaneously. It would be best if you also were tech-savvy, accountable, and reliable. People usually need a virtual assistant when they need to complete a specific project but don't have the time to do so.
Pros: You need to have a strong portfolio to earn well
Cons: No job security, tight deadlines
5. Financial Consultant/Accountant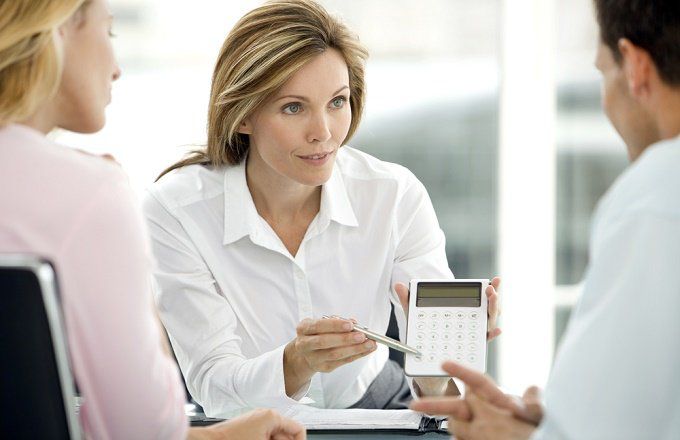 Financial expertise is valued a lot these days. Small and medium businesses do not need full-time financial consultants to manage their daily finances. Hence, they hire freelancers to perform these duties.
Depending on your degree or professional background, you can take up jobs from daily bookkeeping, tax accounting, business accounting, and fractional CFO positions online. Financial consulting is a great freelance niche. The primary responsibility of a financial consultant is to provide financial insights in order to help with customer targeting, investment, and pricing decisions. You should consider this career option if you have the relevant degree and financial understanding.
Freelance accountants can directly work with clients who need to manage their finances. The services may range from managing payroll to auditing financial information. You'll most likely work with smaller businesses that wish to avoid the hefty costs of hiring an in-house accountant.
Pros: Good Earning Potential, Flexible Working Schedule
Cons: Low Pay in the beginning
6. Social Media Manager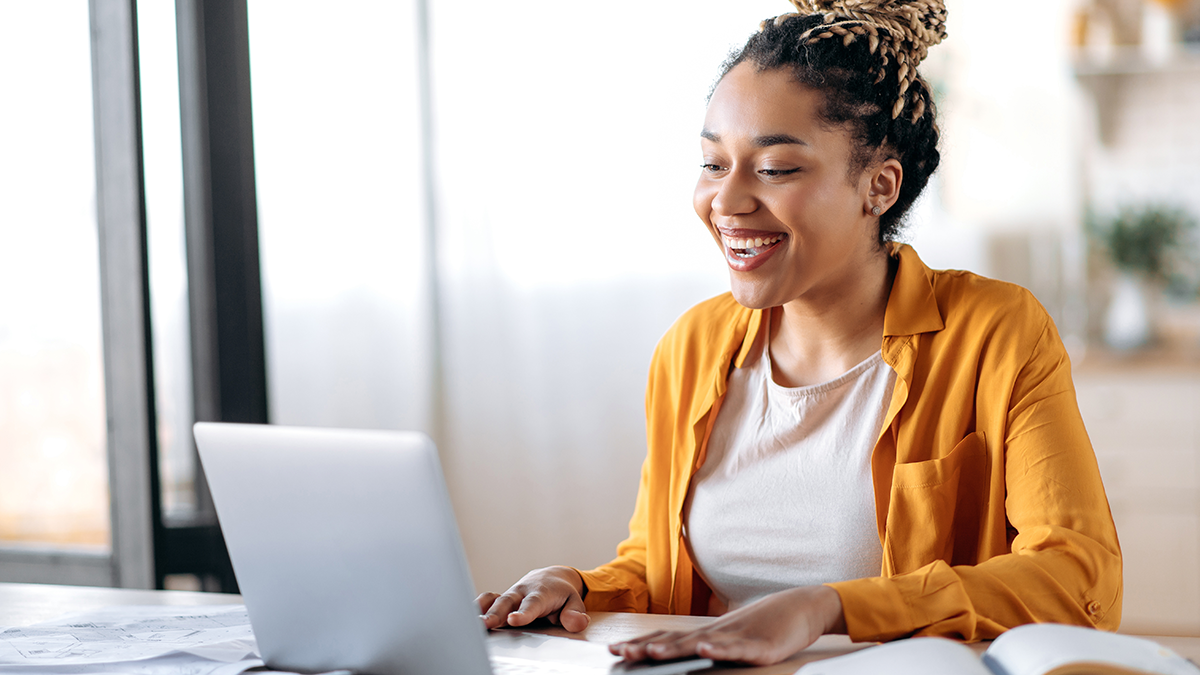 All businesses need a strong online presence. However, maintaining an online presence can be challenging and time-consuming. Not all organizations can afford to hire a social media management team. This is when freelance social media managers can be a valuable addition to your company.
A freelance social media marketing job can be an ideal career for you if you know how to use various social media platforms. You should also have an understanding of what goes into creating compelling posts. Additional skills that can add value to your resume are analytics tracking, ad creation, and audience engagement. As a social media manager, you might be responsible for maintaining and controlling key performance indicators such as conversions, engagement level, and audience building. You must also excel at content creation to maintain a presence on various platforms.
If you wish to start off a freelance social media specialist job, you should create a portfolio displaying your skills and accomplishments.
Pros: Easy to find clients, Flexibility to manage your own schedule
Cons: Competition for quality work
7. App Developer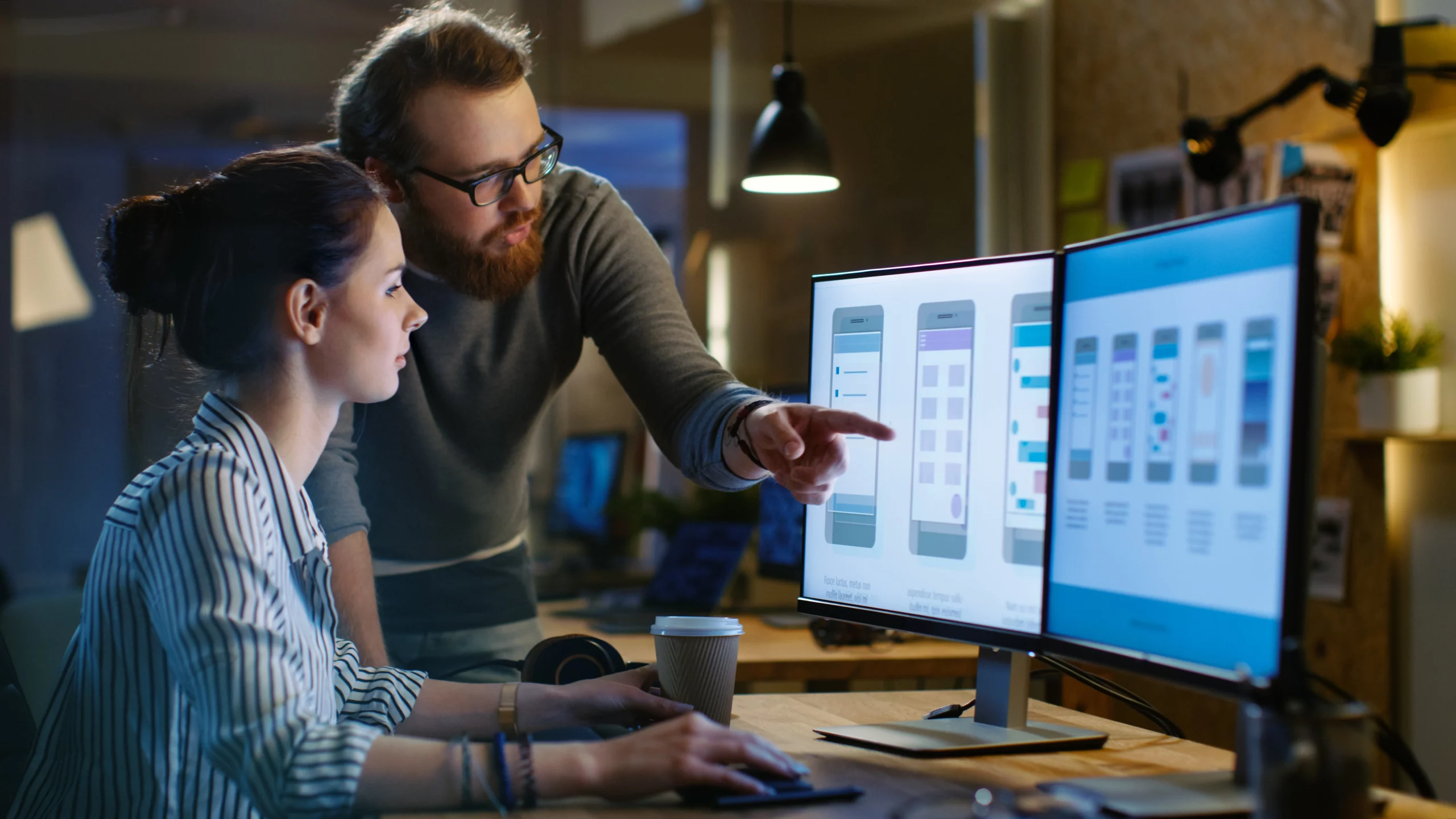 The app development industry is a competitive market and is growing continuously. App developers are responsible for designing and developing applications. As the world is becoming more and more dependent on mobile phones, the need for mobile app developers is growing day by day.
Most businesses have a good budget for developing customized apps for customers as well as employees. An app developer is one of the highest-paying freelancing jobs. Top earners in the field can earn a six-figure amount easily.
If you are passionate about creating applications, making a freelance career out of it might be a smart move. The more skilled you become in the field, your earning potential will increase. You will need a strong portfolio, many creative ideas, and a resume that highlights your skills and achievements. To start off, you'll probably have to take up many small gigs. 
Pros: High creative potential, High salary
Cons: Consistent changes to meet guidelines
8. Content Creator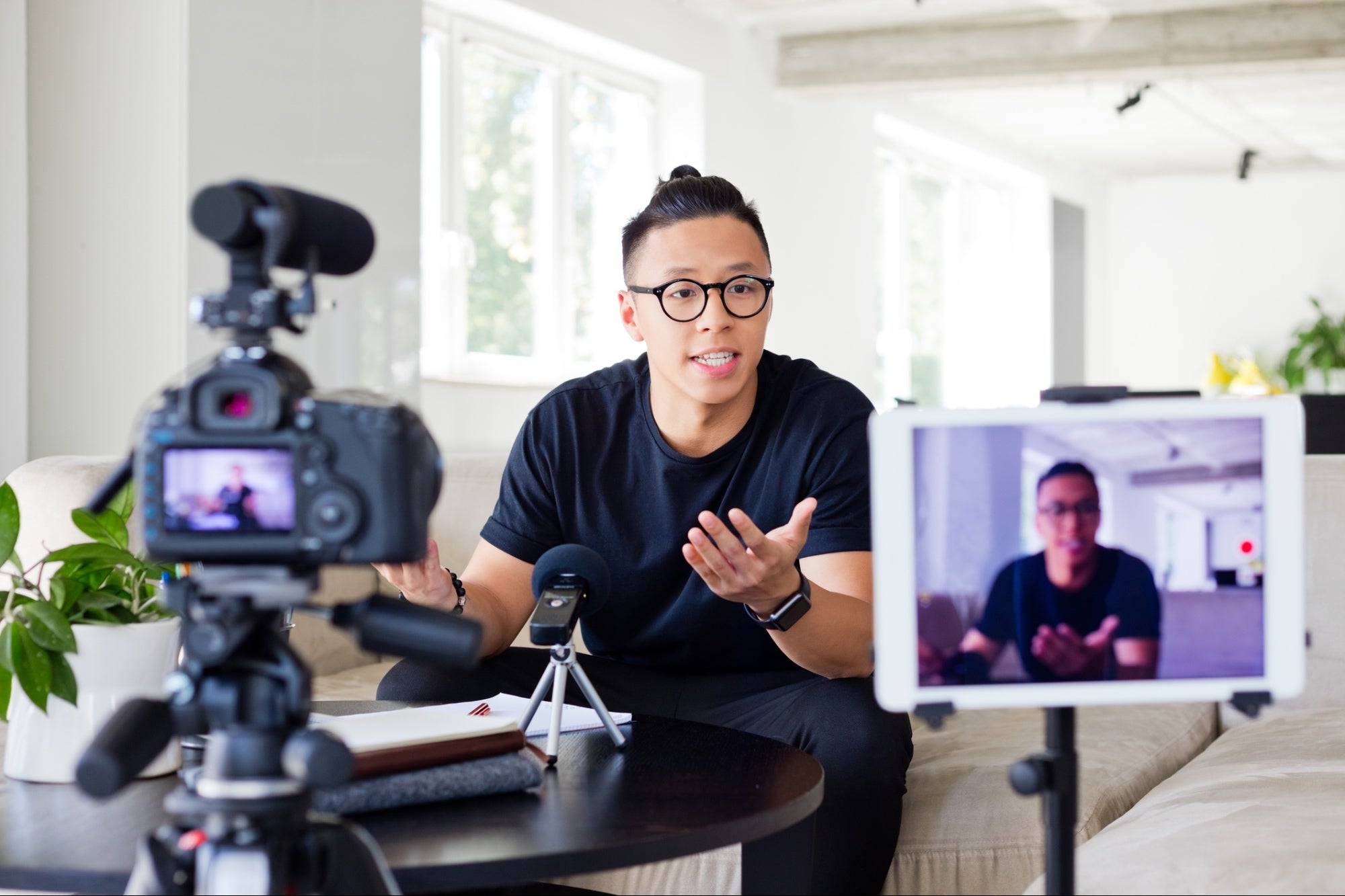 Content is a crucial component in digital marketing. Marketing through content will help any business expand its outreach. Having valuable content on your website and social media platforms will entice users to visit your site. Content marketing includes white papers, digital books, posts, digital videos, podcasts, and so on. Content marketing can help you build long-term relationships with your clients and multiply sales over time.
If you wish to start off as a freelance content creator, you must have photography, videography, and editing skills to generate high-quality content. Many companies seek freelance content creators who can provide innovative solutions to build the company's online presence.
Pros: Workload control, Flexibility to work with different clients
Cons: Deadline-oriented work, Difficulty in understanding the instructions
9. Graphic Designer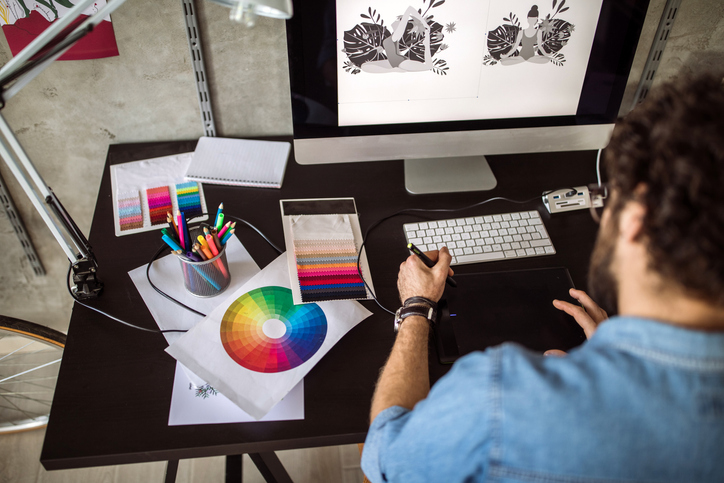 Graphic designing is one of the best freelance jobs. Graphic designing applies to various business applications, including advertising, marketing, catalogs, brochures, product packaging, exhibition booths, business cards, newsletters, etc.
Most graphic designers hold degrees and certificates, but you can also start after gaining some practical experience. If you have never done any graphic design work, you can enroll in design courses on websites like Udemy. You also need a good portfolio so clients can trust your work. 
Pros: High earning potential, Flexibility to set your own schedule
Cons: You may have to handle non-design work as well, no built-in professional network
10. Data Analyst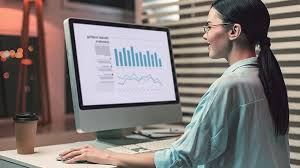 A freelance data analyst can help clients analyze and evaluate pieces of data involving historical events and transactions. You will play an important role in unveiling trends in customer behavior and business aspects, enabling companies to make decisions about everyday operations. Most companies rely on data analysts to predict future trends accurately. Many data analysts work full-time for big companies.
But you can also find well-paid data analyst freelance jobs on freelancing platforms. Data analysts can earn between $20 and $50 via freelance platforms. A few skills you need to start a career as a data analyst include data cleaning and preparation, creating data visualizations, writing, and communication, creating dashboards, statistical knowledge, domain knowledge, problem-solving, etc. 
Pros: High Demand, Good Pay
Cons: indefinite Job Role
Conclusion
Freelancing can be a good career choice for you as it gives you the freedom you won't get in a full-time job. But remember, the freelance working style is not free from pitfalls and challenges, and you need to be focused on succeeding.
Always analyze your goals, risk tolerance, and financial situation before transitioning to it.
Various platforms like Fiverr and UpWork post various freelance jobs. You can start with freelancing as a part-time job or make it a full-time career and earn a lot of money out of it. However, the chances are once you succeed in the freelancing world, you will never return to a desk job.