Going on a vacation is awesome as it allows you to take some time out from your busy life and relax. It also allows you to enjoy time with your family and friends, and experience things differently from your everyday life. However, making any vacation a great experience depends on one important factor: accommodation, which can determine the quality of your trip.
Vacation rentals are one of the types of accommodation you can find in any vacation destination. These accommodations are gaining more popularity among vacationers and are rapidly replacing traditional stays like hotels.
To make things easy for you, we have compiled a list of some of the best vacation rental platforms in the USA so that you can pick your perfect stay on your vacation.
Read on to find out our top 10 picks.
There shouldn't be any surprise to see Airbnb at the top of the list. It has revolutionized the hospitality industry. Airbnb has a presence in 220 countries and regions with over 7 million listings and over 150 million users, making it one of the largest vacation rental platforms in the world.
The US alone has more than 2 million listings (as per 2021 data). The company was founded by Brian Chesky, Nathan Blecharczyk, and Joe Gebbia in 2008 and was originally named AirBedandBreakfast.com. According to Statista.com, the total worldwide revenue of Airbnb reached $8.4 billion in 2022.

This is another popular online marketplace for vacation rentals. The platform has over 2 million properties listed in over 190 countries with more than 48 million users. Vrbo was launched in 1995 and was acquired by Expedia group in 2006. Vrbo offers a wide range of rental properties and most of these properties are bigger, meaning if you are looking for accommodation for a large group, then Vrbo can be a good option.

Booking.com is among the top vacation rental booking platforms in the world with over 6.4 million vacation rentals listed and have already welcomed more than a billion happy guests to their beautiful rental properties. Booking.com was founded in 1996 in Amsterdam and as of now, they have establishments in more than 70 countries and cover more than 130,000 destinations in 227 countries and territories.

HolidayKeepers is the fastest-growing vacation rental platform in the United State and has a presence in major vacation destinations like the Poconos, Catskill, Alys Beach, New Jersey, etc. HolidayKeepers was started in 2017 and soon became one of the most used vacation rental marketplace platforms in the said locations.
The best thing about HolidayKeepers is the sheer range of vacation rental properties they have. From cozy cabins to luxurious villas to lakefront vacation homes, HolidayKeepers boast properties that fit everyone's needs.

It is one of the best sites to search for great vacation rentals. The best thing about TripAdvisor is that it is a one-stop destination for reviews, recommendations, comparisons, and vacation rental bookings. This platform was founded in 2000 and operates in more than 40 countries. In addition, the site also features more than 1 billion reviews and opinions.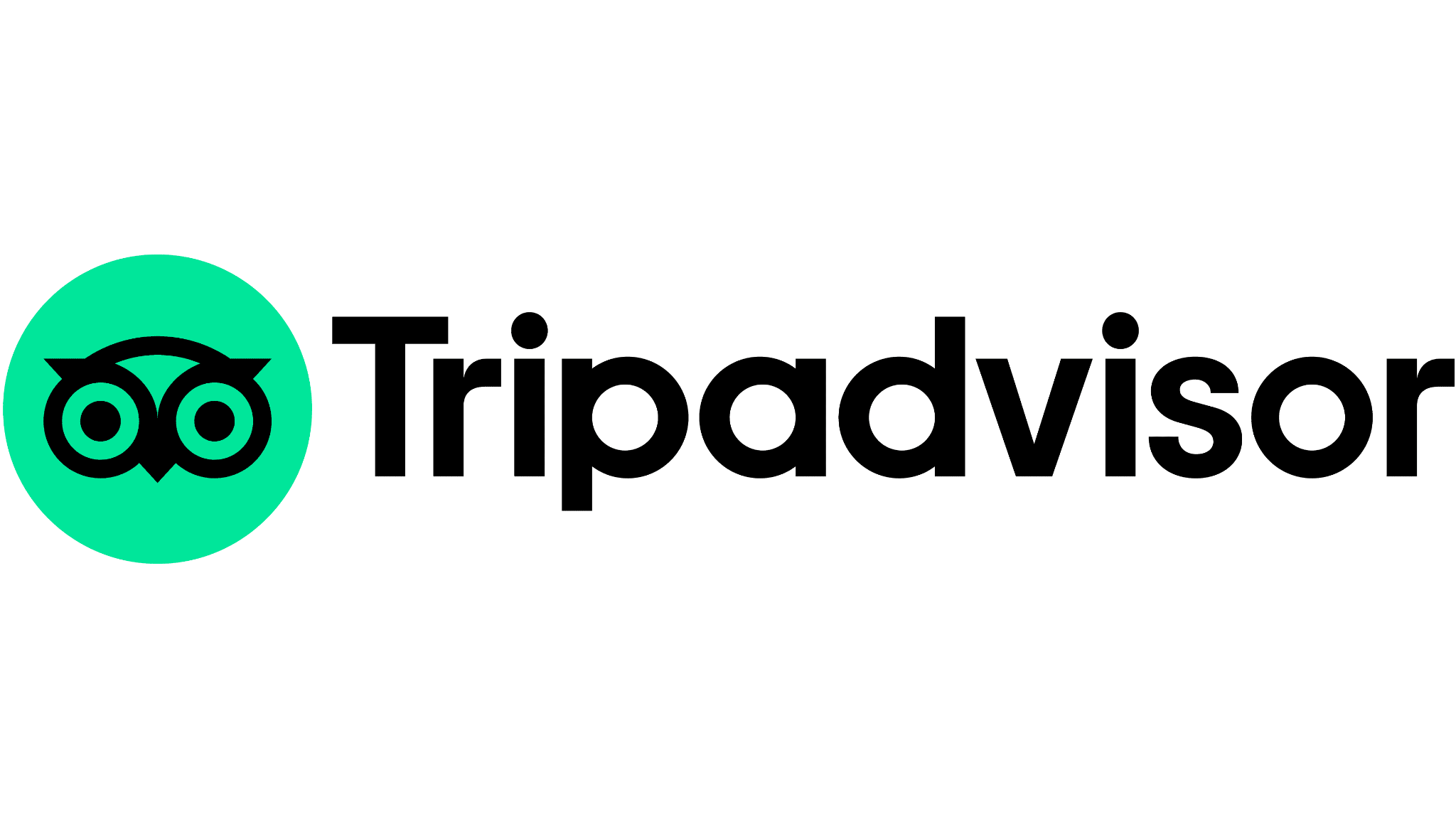 Expedia is another all-around website wherein you can book vacation rentals as well as other things related to travel, like flight booking, rental cars, cruises, etc. Expedia was founded in 1996 and became one of the most trusted accommodation booking sites with more than 1.8 million bookable vacation rental properties.

Another popular name in the list is Agoda. According to their website, the average number of visitors to their site in the European Union alone is close to 45 million. Agoda has a presence in more than 200 countries and territories with more than 3.5 million listing properties including homes and hotels, which gives you plenty of options to select from. It was launched in 2005 in Singapore.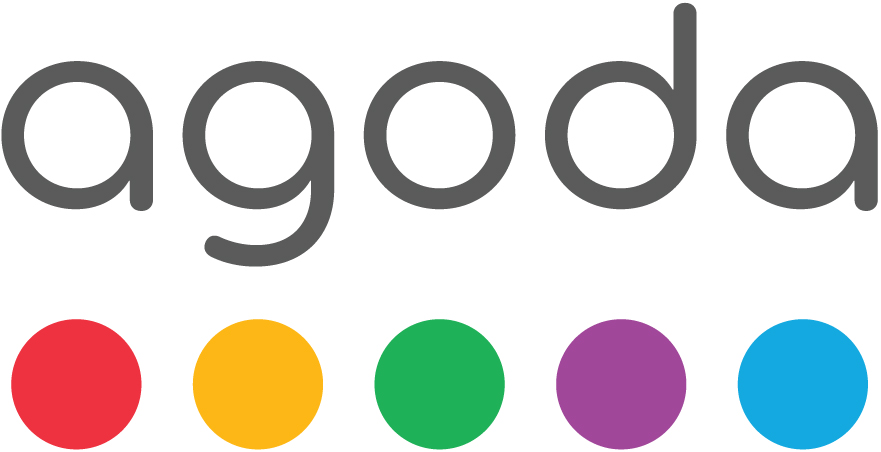 Booking a vacation rental with the homestay is the best way to experience the local vibe. Homestay was started back in 2013 and currently operates in more than 176 countries. Homestay offers comfortable accommodation at an affordable price range.

They are on a mission to redefine the hospitality industry by offering exceptional accommodations across continents. They have a well-established presence in 40+ cities in 10 countries with close to 9000 units and over 1 million happy guests.

It is one of the largest marketplaces with the world's largest selection of vacation rentals and it operates in more than 25 countries across Europe, North & South America, Asia-Pacific, and Australia. HomeToGo was founded in 2014 in Berlin, Germany, and since has grown exponentially to become one of the leading vacation rental platforms.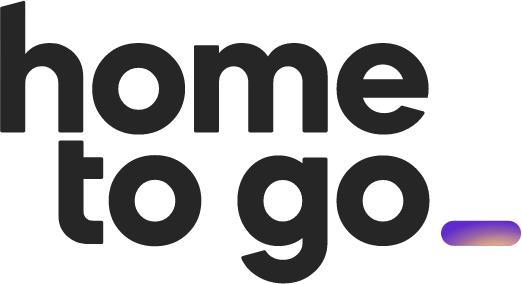 Conclusion
These are our top 10 vacation rental platforms that have a deep-root presence in the United States. All the above-listed platforms have a wide range of vacation rental properties with some of the best in the class amenities.