Are you tired of the daily grind of a traditional office job? Do you dream of traveling the world while still earning a living?
If so, consider becoming a digital nomad.
As the world becomes more connected, the opportunities for remote work have increased drastically. However, many people need help to figure out where to start or what options are available. That's where this article comes in.
We aim to provide you with a comprehensive list of digital nomad jobs and guide you through finding and securing one. From freelance writing to digital marketing, we will cover a range of industries and professions that offer the flexibility and freedom to work from anywhere.
In this article, we will explore 30 of the best digital nomad jobs that allow you to work from anywhere in the world, whether on a beach in Bali or a coffee shop in Paris.
So, let's get started!
Discover Top Digital Nomad Jobs to Land Your Dream Remote Career
1. Graphic Designing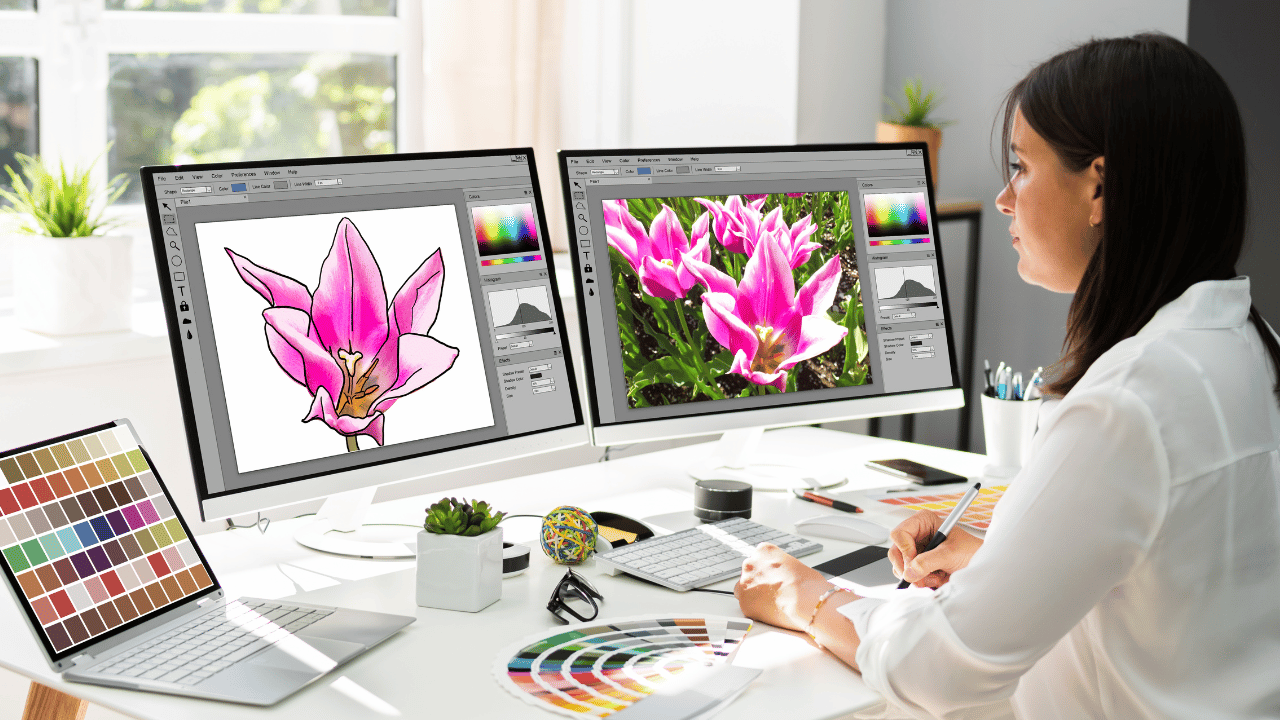 "Graphic Designer" is a term that most people are familiar with. This is the perfect career for anyone who considers themselves creative.
It is common for graphic designers to work freelancing jobs, as well as run their own agencies or work remotely for larger companies as a way to earn a living. Since the pandemic has forced businesses to move their operations online, it has become even more attractive for digital nomads.
2. UX/UI Designing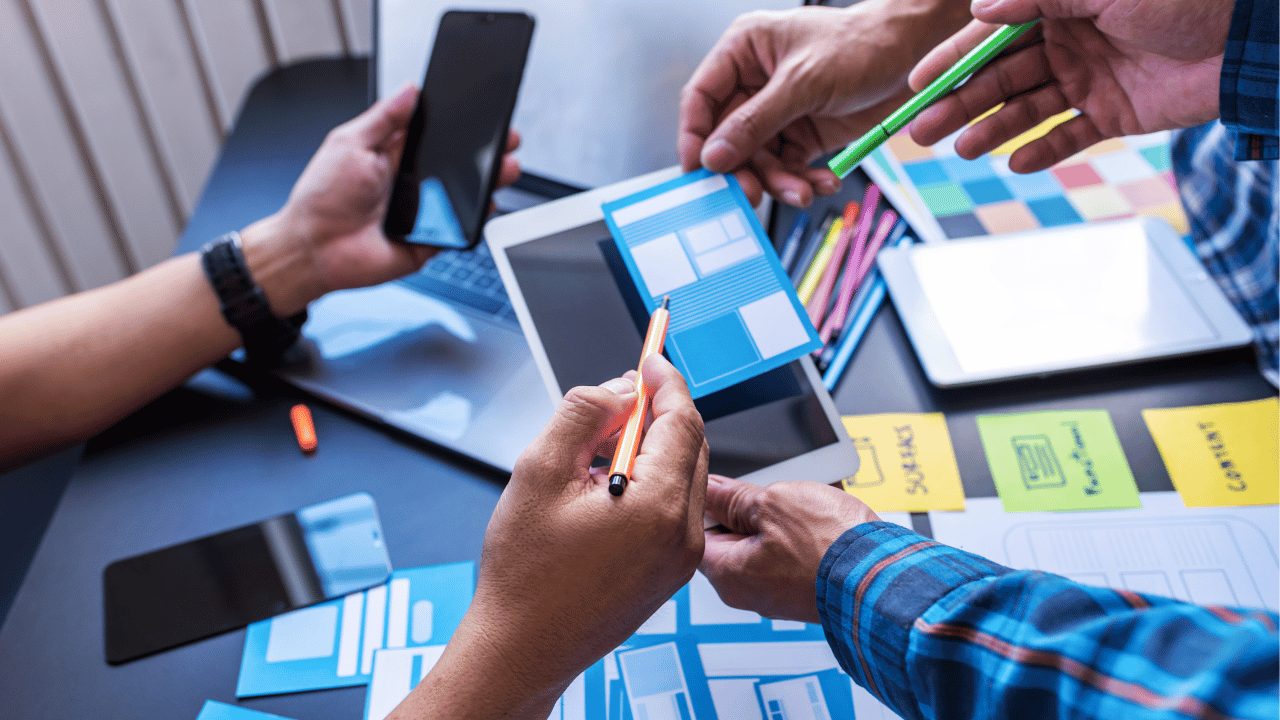 A UX or UI designer is in high demand right now; these roles typically pay well and allow you to work from anywhere. If you want to get hired in either case, you'll need specialized training and expertise.
To make money with one of these, you should probably brush up on your knowledge and get some experience first.
3. Virtual Assistance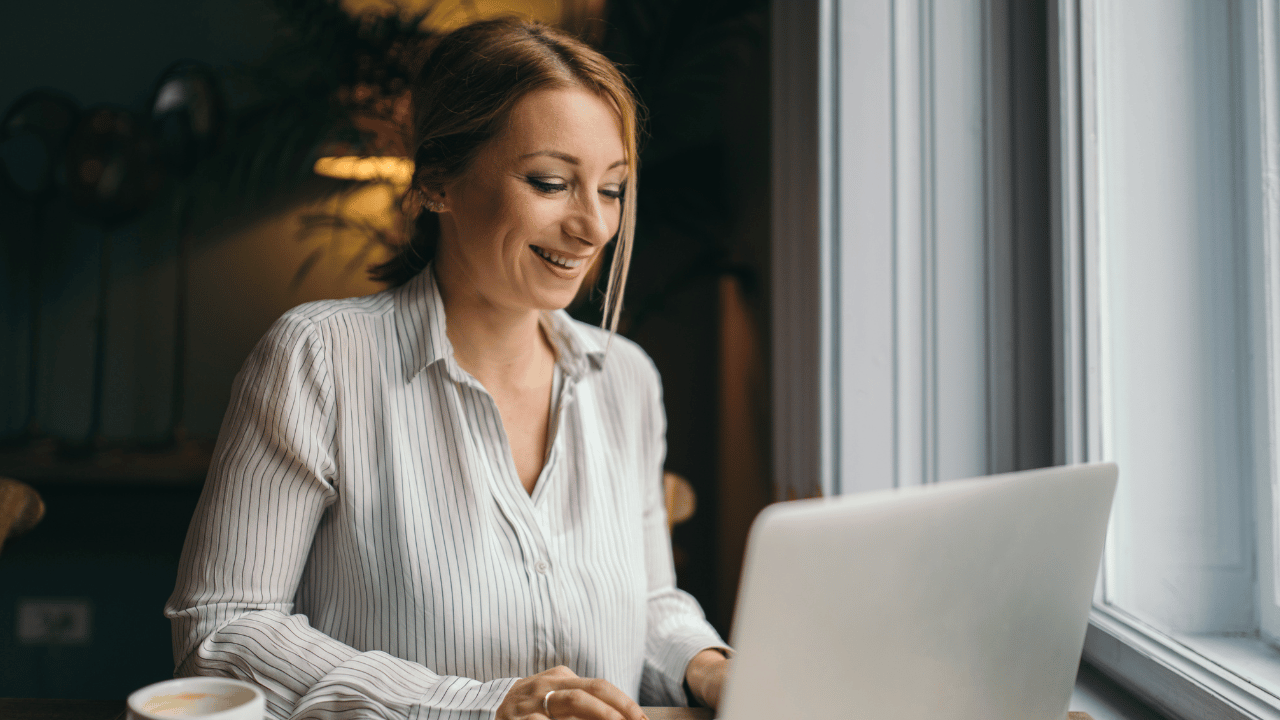 There are a wide variety of remote work opportunities that fall under the label of "Virtual Assistant" (VA). Your job as a virtual assistant will be to assist clients with their online operations.
The average hourly salary for a virtual assistant may be $20 USD if you are just starting out. However, the more specialized your services are, the more you can charge per hour.
4. App Development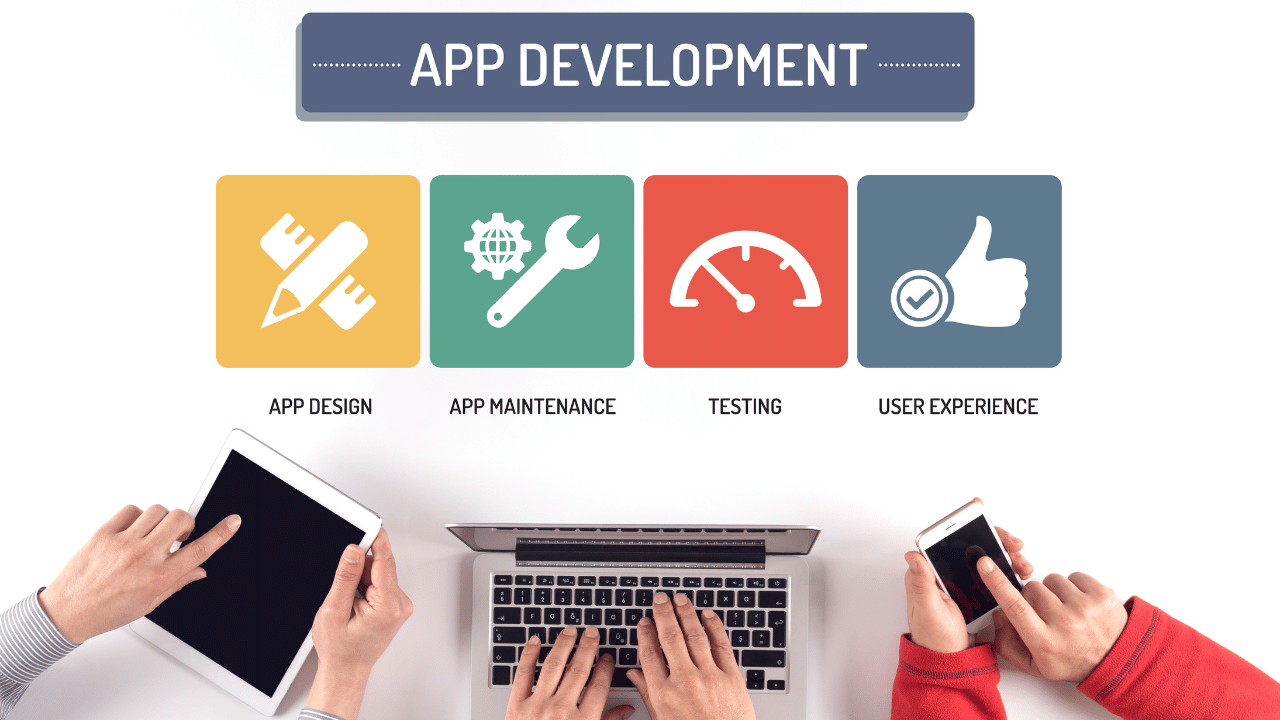 The App Developer role is another well-paying option on our list of digital nomad jobs. In order to get started in app development, you have two options: either work for a company or create your own.
Almost any company, large or small that wants to offer mobile services to its clients or employees falls into this category.
5. Online Tutoring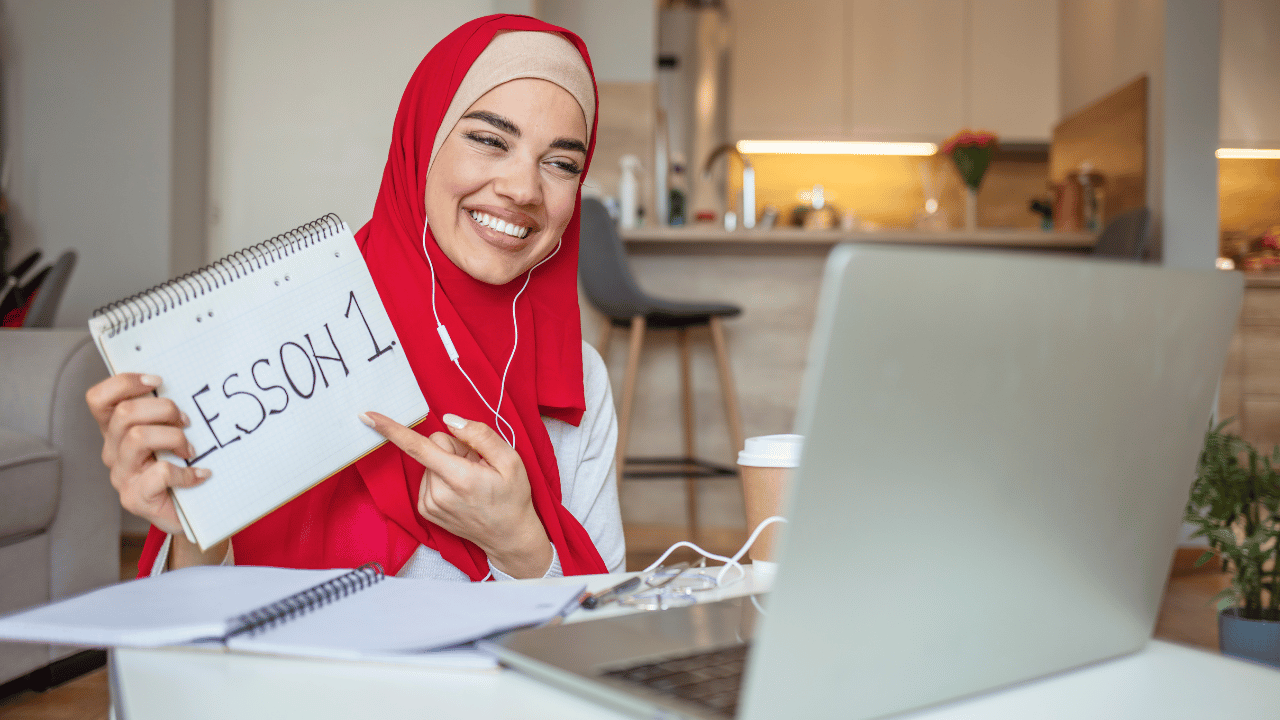 Online tutoring has been a common source of income for nomads for decades now. As a result of today's technological advancements, sharing your knowledge with students all over the world is much easier than ever before.
All you need is a pair of headphones, a computer, and internet access. In addition, it is important to have a basic understanding of the subject matter. As an online tutor, you can earn around $10 an hour initially. And with positive feedback, you can quickly increase your hourly rate to $20–$30 and work longer and more frequently each day.
6. Online Tech Support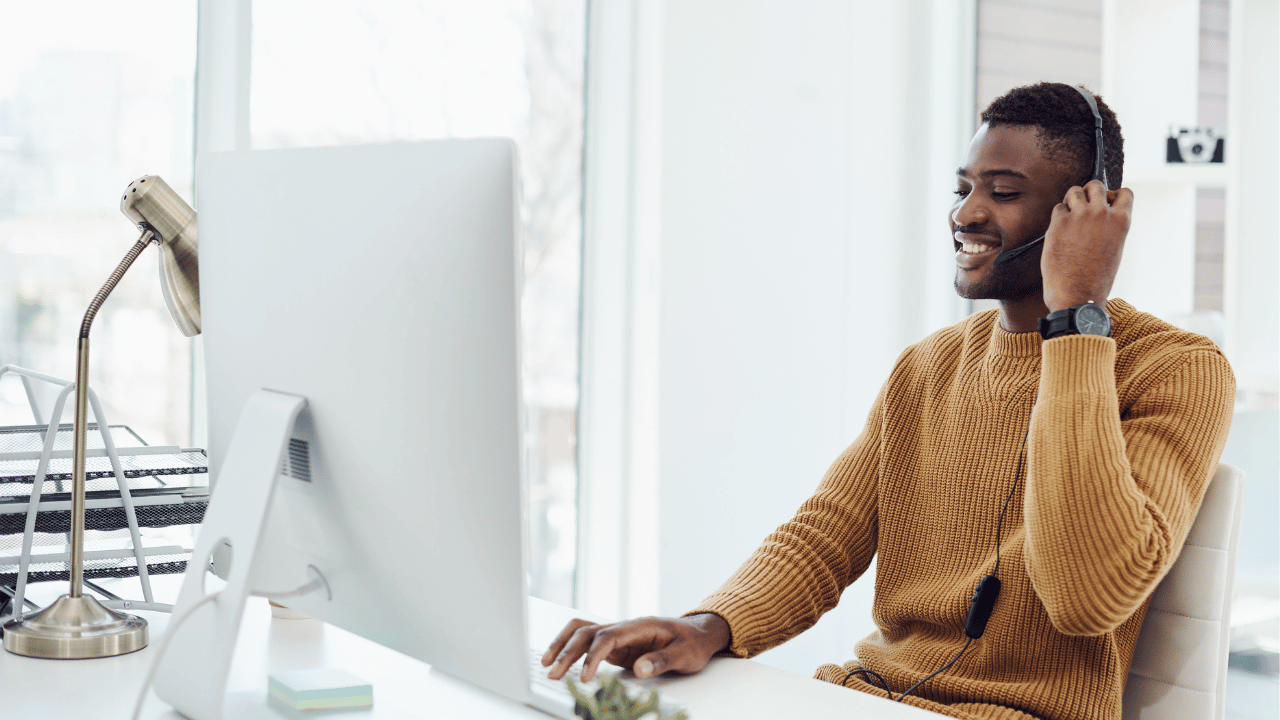 Do you have in-depth knowledge of relevant technologies and the patience to work with others who do not? If yes, you might thrive as an online tech support expert.
The role is ideal for digital nomads since all communication is done via the Internet (email, chat, or phone).
There are numerous businesses that want to offer their clients round-the-clock service. So don't worry about the time difference; it could actually work in your favor. Stable internet service is all that's needed to maintain contact during a call or chat.
7. Social Media Management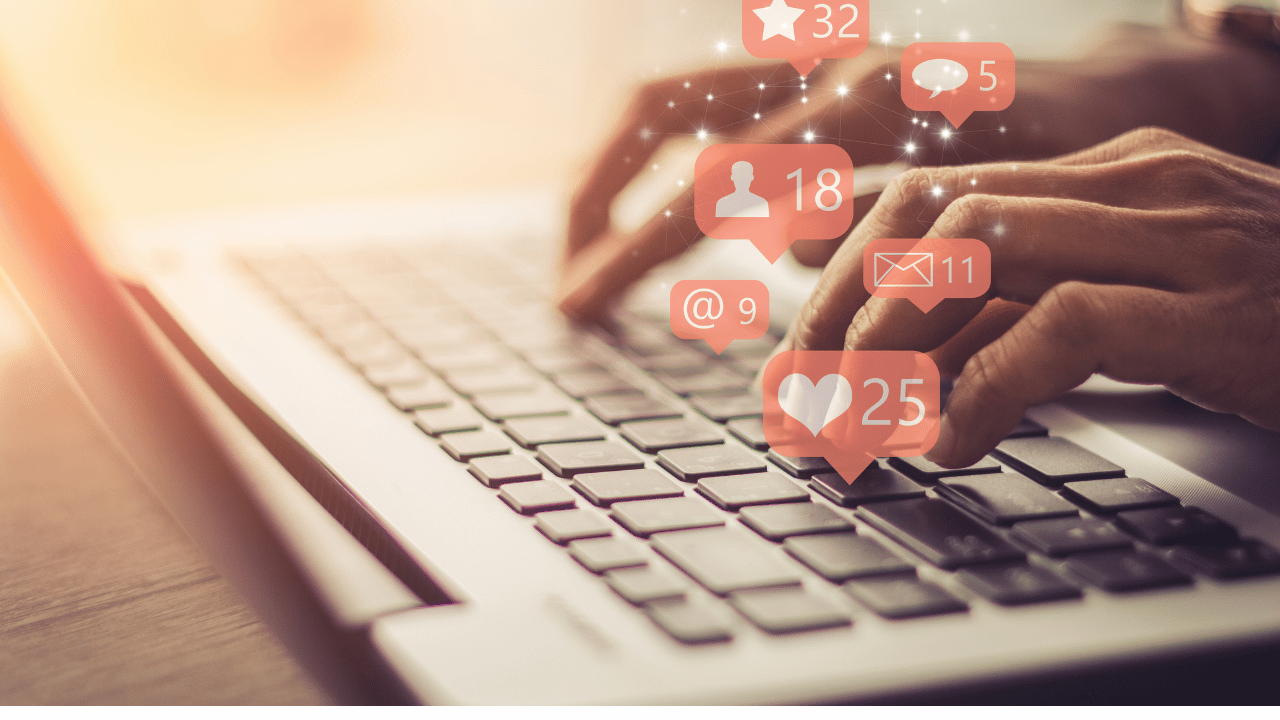 As a social media manager, you are responsible for managing the online profiles and activities of your company. It is your responsibility to increase the brand's visibility and interact with users through social media channels such as Instagram, Pinterest, Facebook, and Twitter.
One of the advantages of this position is its flexibility, and you can have as many clients as you want.
8. Virtual Recruiting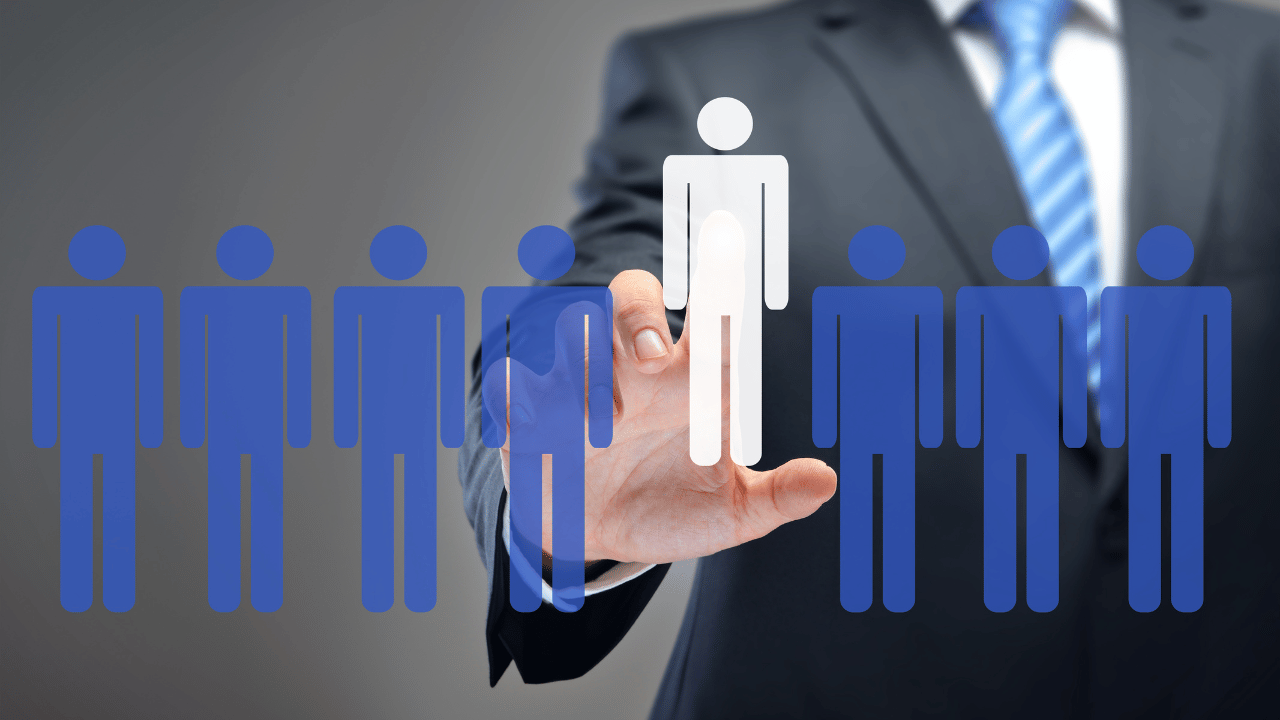 Are you good at making connections and have experience in recruitment? If so, you may be perfect for a job as an online recruiter. As with any recruiter, this is the same job: finding qualified candidates for the company.
Usually, payments represent a set percentage of the talent's first annual salary. Therefore, it's in your best interests to hire as many highly competent (and well-paid) candidates as possible.
9. Travel Influencer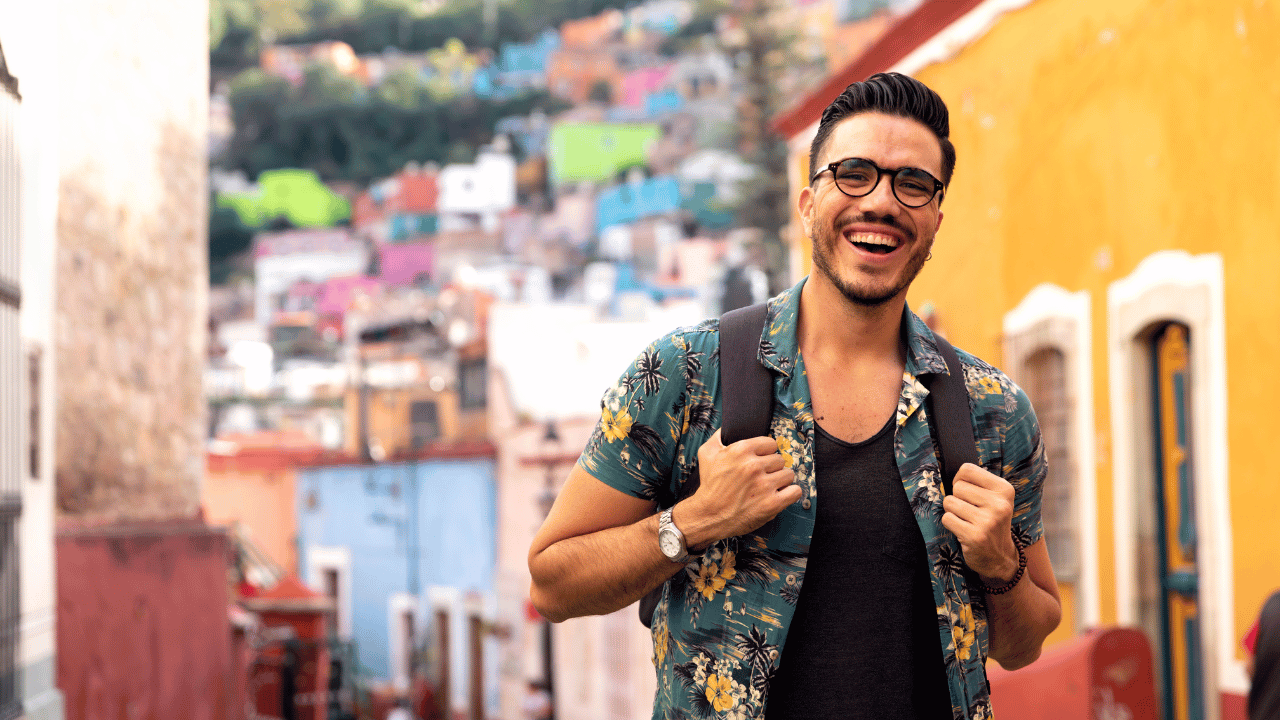 An ideal career path for digital nomads is becoming a travel influencer. Travel influencers create and publish visual content, like videos and pictures, for their audience.
The following are some of the ways that travel influencers make money online: promoting brands' products, going on press tours, etc.
You can work from anywhere, making it the ideal option for digital nomads. All you need is just a camera to capture photographs and videos!
10. Online Editing & Proofreading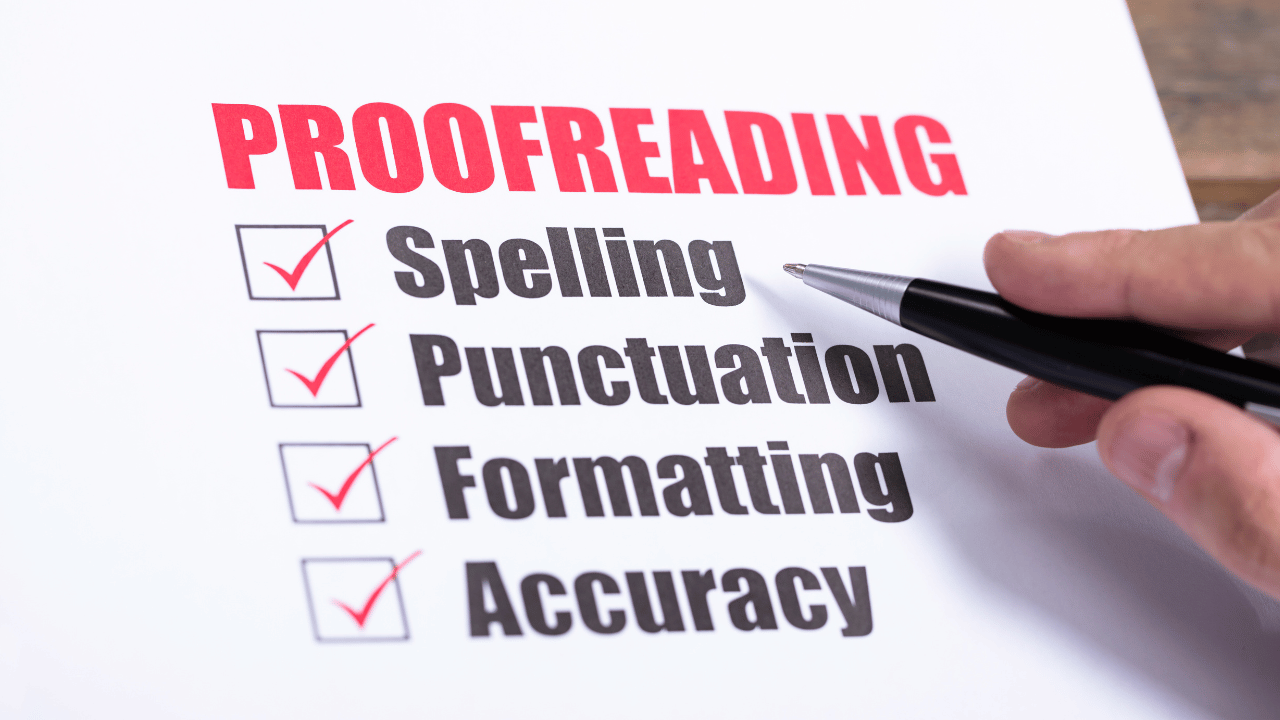 Proofreading or editing is another option if you have excellent grammar and spelling skills. A customer will hand you a piece of content and ask you to check it for grammatical and spelling errors.
There may be clients who ask you to simplify long articles or alter their flow. It is your responsibility to make sure the content is accurate since you are the last one to view it.
11. Content Writing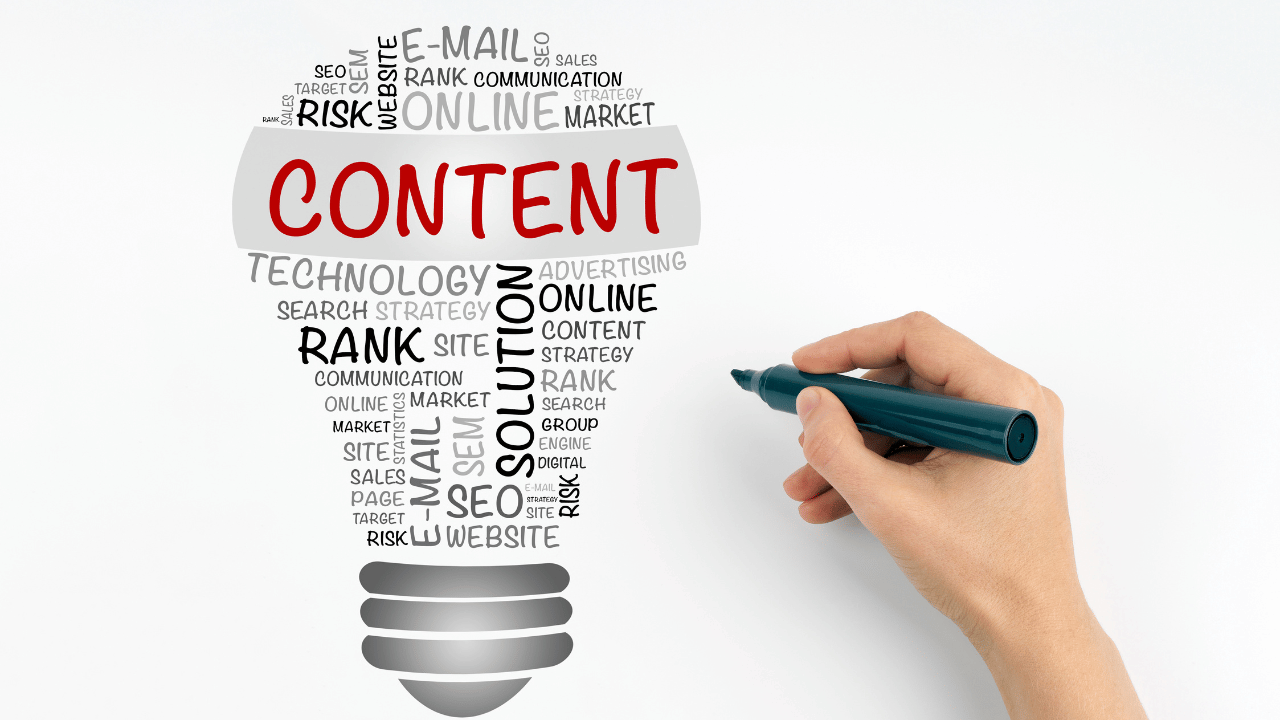 The career of a content writer is one of the most interesting and potentially lucrative online careers. You may make money writing articles on a wide range of topics, from alternative medicine and music news to fashion and parenting.
In addition, becoming a content writer isn't that difficult. Having the ability to write content tailored for search results will increase your job opportunities and salary.
12. Translating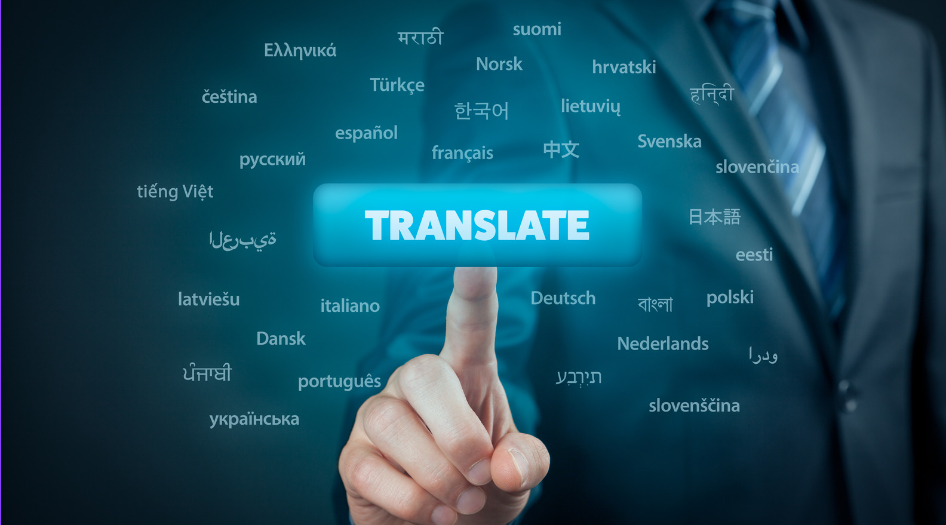 The majority of a translator's work as a digital nomad involves translating information between languages. Once their tasks are scheduled, they can work anywhere they want. There are no special degrees or training requirements to get started.
Most translators work for either an agency they have previously worked with or repeat customers, or a mix of both.
13. Transcription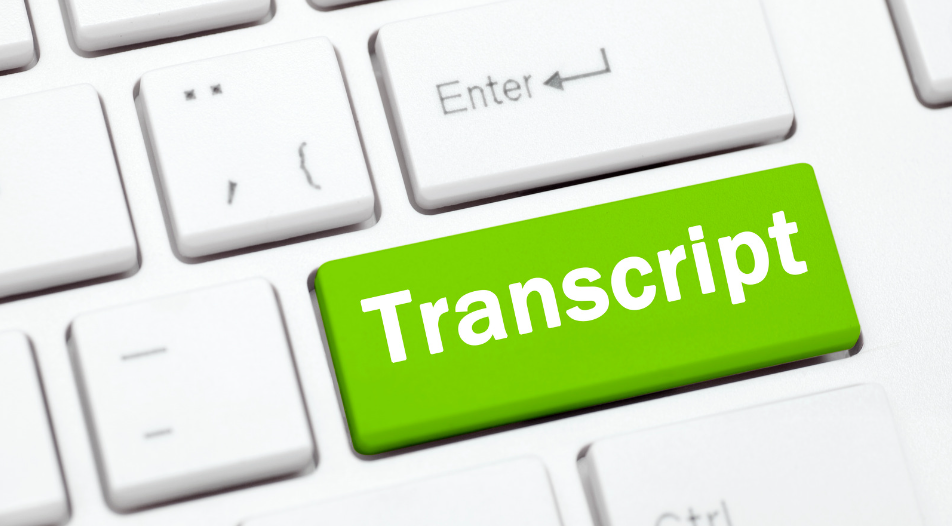 There is a greater demand for transcriptionists than you might expect. The often poor quality of recordings requires an ear with a keen sense of hearing. Additionally, you need lightning-fast typing accuracy; otherwise, the task will take you much longer. There are some tasks that require a higher level of expertise, such as medical transcriptions.
You can find transcription jobs on the following websites: Transcribe Me, AccuTran Global, and Scribie.
14. Videography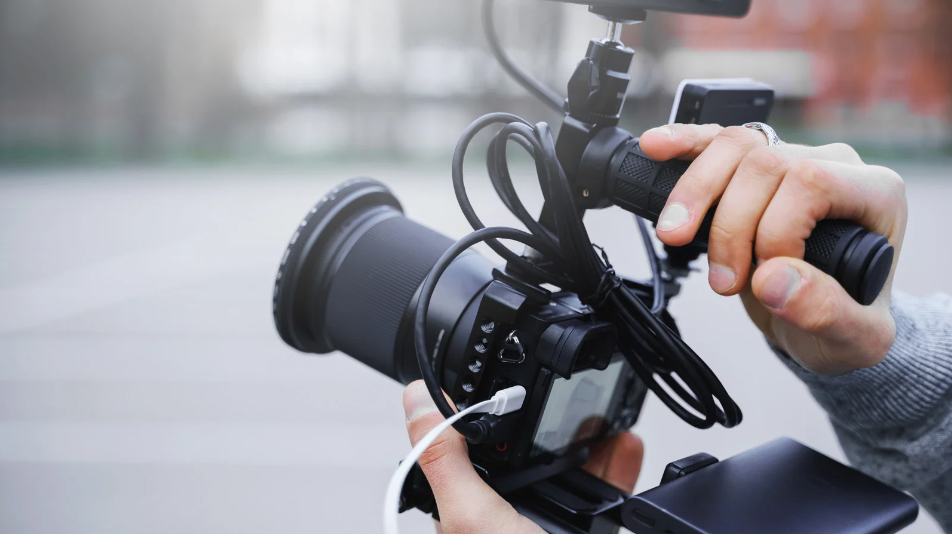 Videography is the complete process of making a video, from scripting to shooting to editing. A majority of digital nomad videographers earn a living through post-production, while others travel to film locations when requested by clients.
In addition, some digital nomad videographers generate and market sample video footage, though they do this more as a freelancer on Fiverr than as small firms with established clientele.
15. Captioning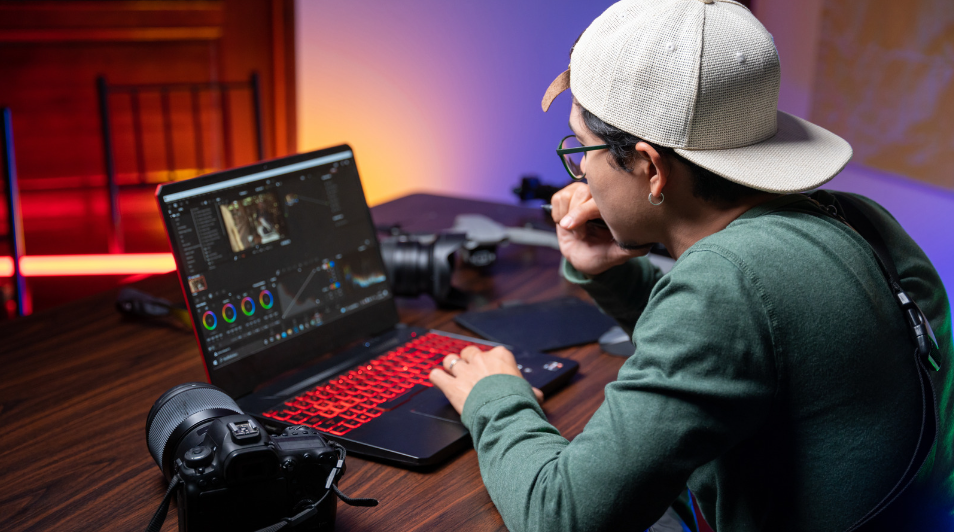 You've seen the credits at the end of movies and videos, right? Captioning involves writing these words out at the right time and putting them into readable text.
It's crucial not just for deaf people but for anyone who wants to watch a movie or TV show without sound. You don't need any special qualifications as such. However, speedy typing is an added advantage.
16. Podcasting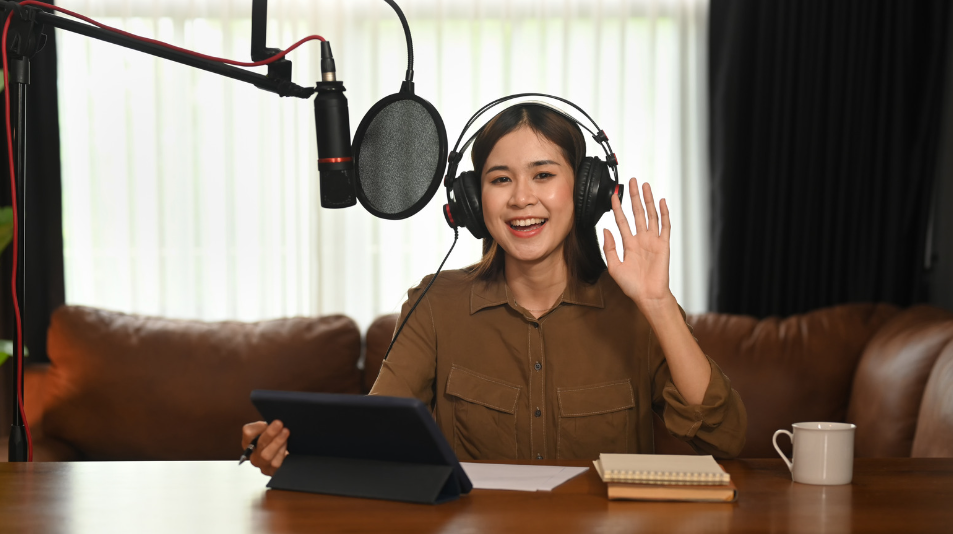 Podcasting is an increasingly popular format that is poised to become the norm in the years to come.
A podcast creator sees the whole process from a bird's-eye view and pushes the team toward the best possible result while maintaining consistency.
It's a valuable skill to have. If you can train yourself to do this regularly and effectively, you'll have a lot to offer clients.
17. Moderation & Community Manager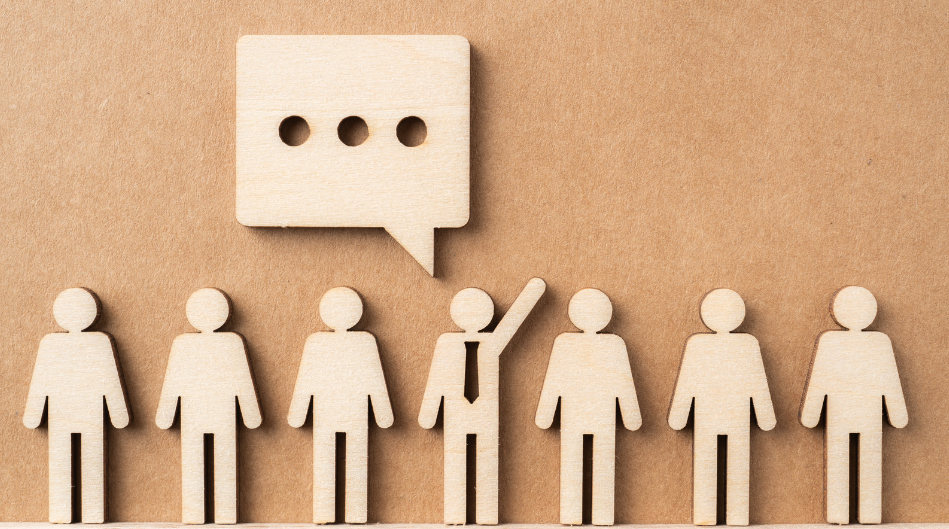 It's the job of moderators and community managers to keep discussion boards and review sites free of offensive or inappropriate stuff. For instance, they hide private phone numbers or delete offensive or disrespectful comments.
Most companies provide some sort of orientation or training before you start, so you won't need any special knowledge.
18. Vlogging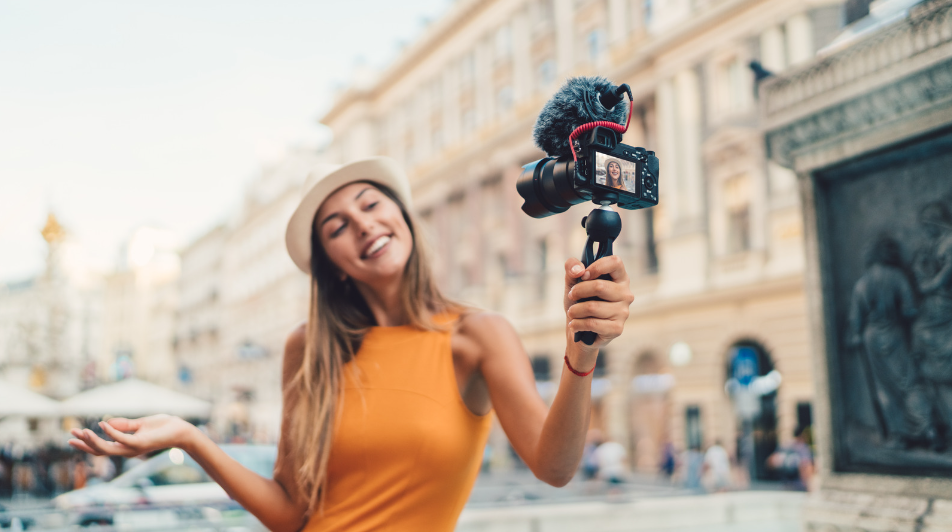 In terms of potential earnings and career advancement, vlogging is one of the most sought-after "digital nomad jobs."
It's a great idea to use Vlogging as a marketing strategy (client base) to sell something else.
The success of a vlogger depends on his or her ability to attract an audience and use that audience to sell their own product or service or another product or service that can generate money.
19. SEO Expert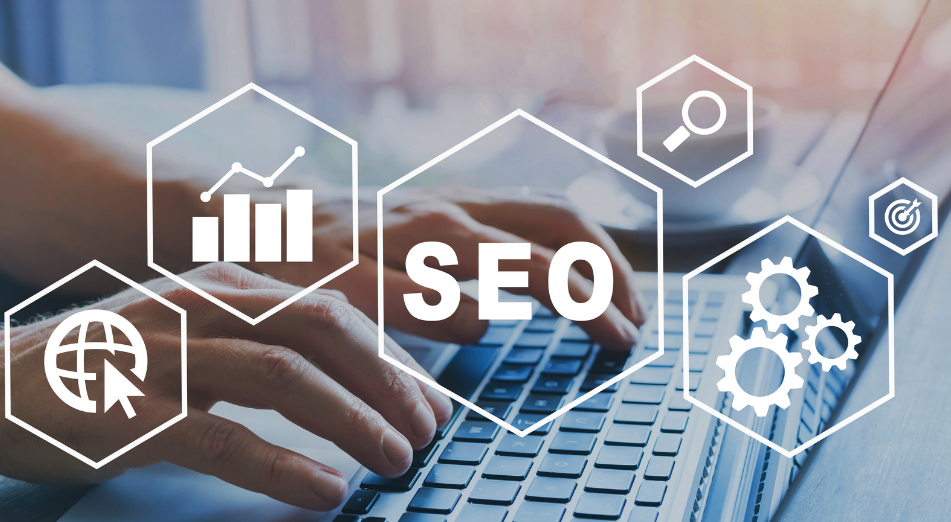 Unless you use search engine optimization strategies, you won't have much luck selling anything online. In today's digital age, your business doesn't exist if it's not on the first 5 pages of Google. Because of this, SEO specialists are in demand.
Individuals with the right training and experience can make a fortune in this field.
20. Insurance Sales Agent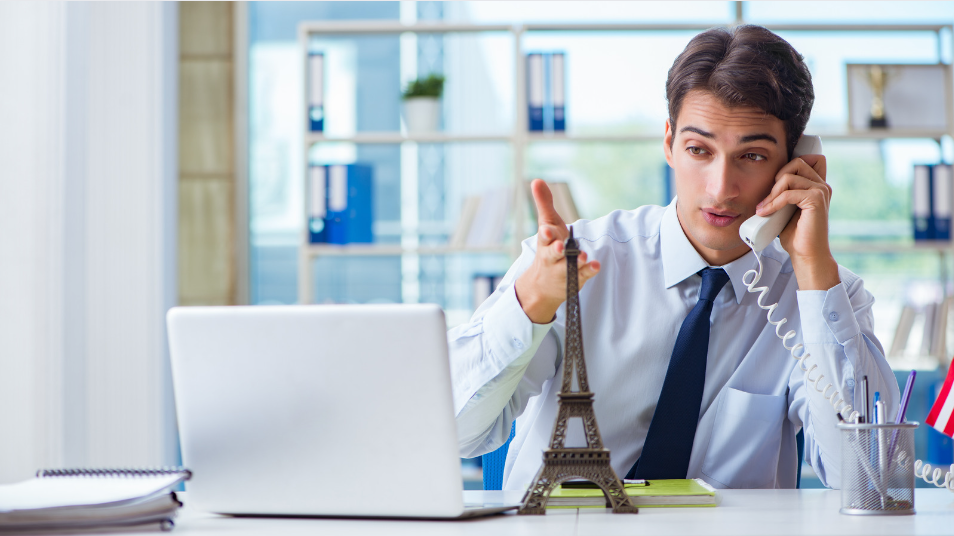 Nowadays, most companies generate leads and negotiate sales using email, phone, and video conferencing. The same goes for insurance sales.
Whether it's health, a vehicle, home, life, personal property, or any other kind of insurance, insurance sales agents can operate from anywhere in the world.
The only thing you need to get started is a high school diploma or General Equivalency Diploma (GED).
21. Virtual Hosting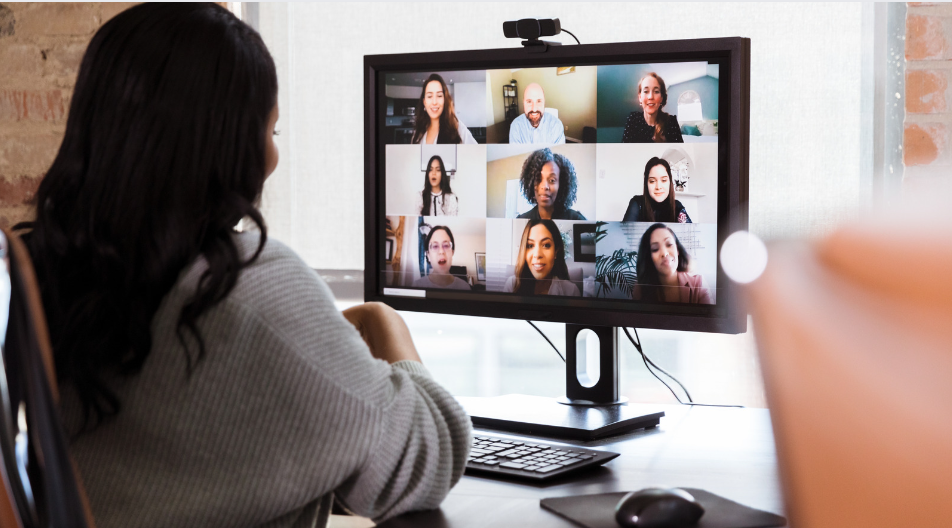 Considering the current state of the world, I think it's safe to say we've all taken part in some pointless virtual meetings.
Virtual conferences and training sessions are hosted by virtual hosts, where a huge online community can participate. They make sure everyone is participating and the meeting stays on track.
With more and more of our business moving online, Virtual Hosting is becoming increasingly important.
22. Pinterest Assistance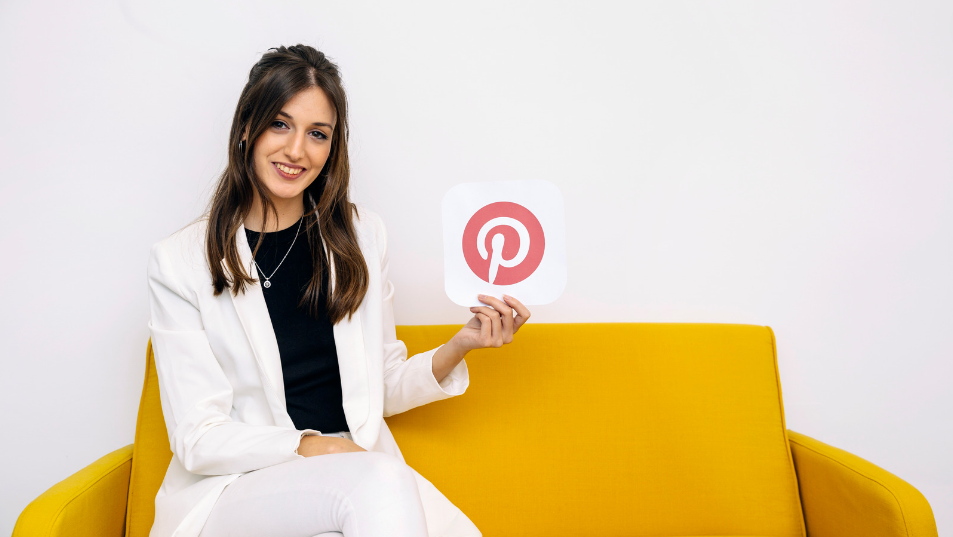 There are a lot of companies looking for social media experts, and not just generic ones. And one such social media platform that we are addressing here is Pinterest.
It will help if you have both the time and skill to create enticing pins. Having a solid plan is also important, including knowing when to post what, how to use keywords, etc. For business owners, hiring a Pinterest assistant is a substantial investment and a big time saver. It's a great online opportunity for anyone who's artistic.
23. Selling Digital Products & Services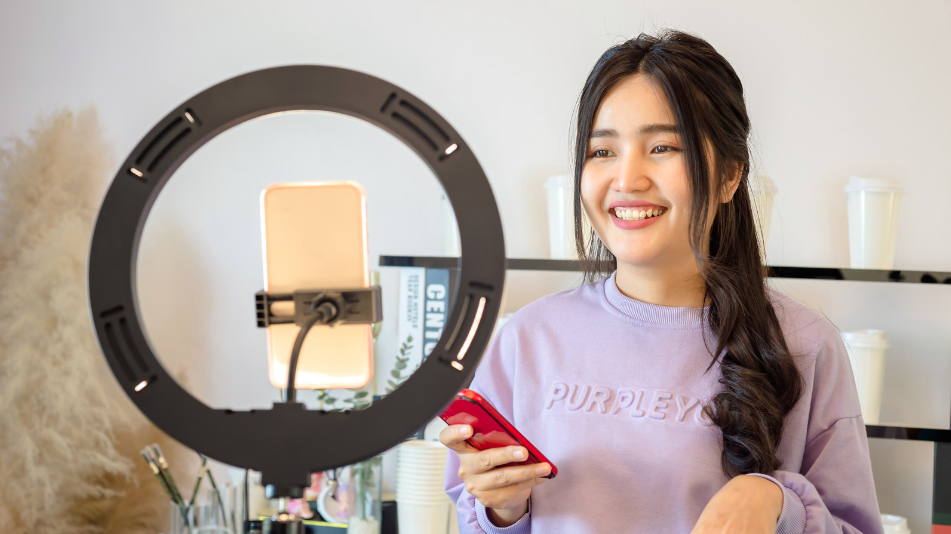 The obvious benefit of selling digital goods online is that you don't have to worry about logistics. And since it's virtual, selling digital products or services could be easily managed.
Among the digital products you could sell are books, programs, images, exercises, tutorials, movies, and auto-files.
24. Accountant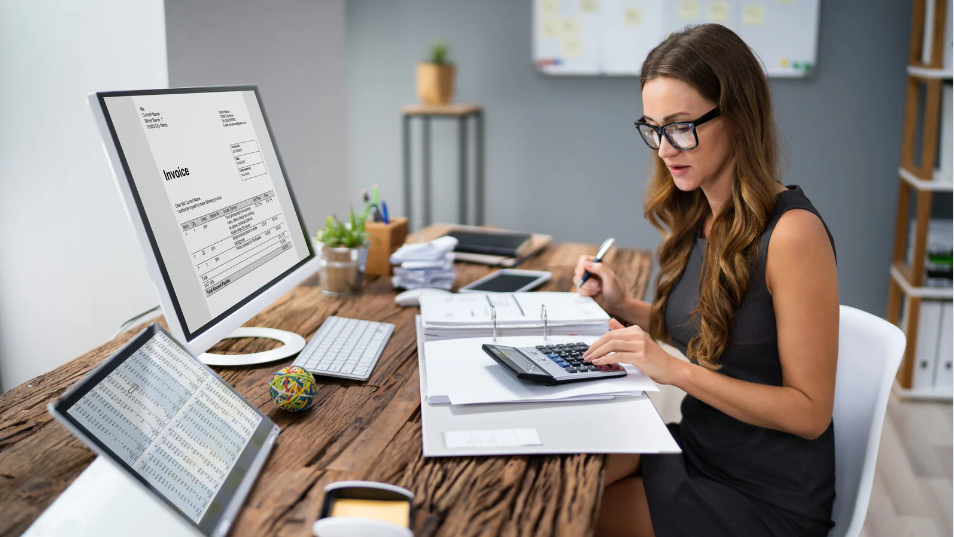 It's true that accountants deal with a lot of paperwork. But what if you hired clients who don't like paperwork? Wouldn't it be great if you could offer your bookkeeping and accounting services to your fellow digital nomads?
There are many people who need help organizing their personal and corporate accounts.
If you are someone who is good at accounting, that's a great expertise to explore.
25. Affiliate Marketing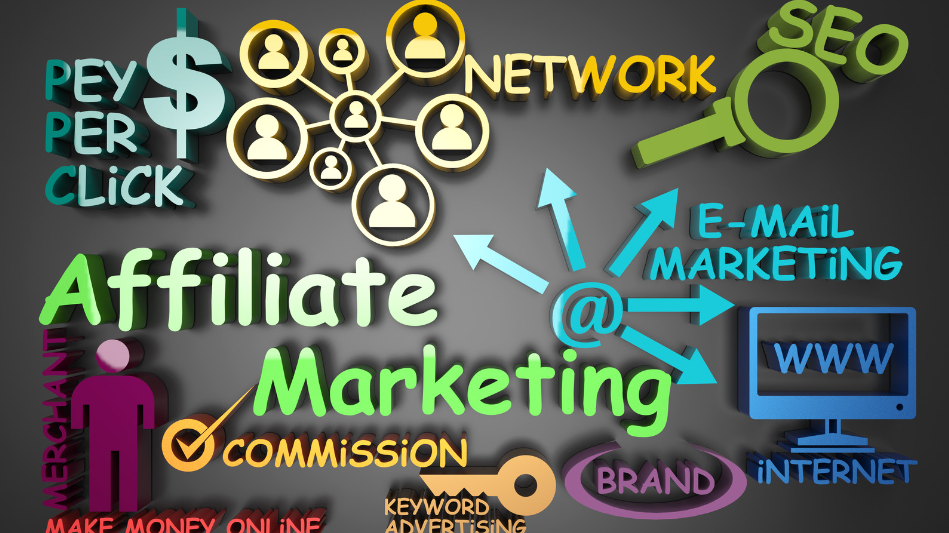 The purpose of affiliate marketing is to promote third-party products and services for a commission based on any sales generated. This is not as simple as it sounds. Thus, affiliate marketers who specialize in this field are essential.
If you have an affiliate marketing expert, you can either work for clients and help them, or you can earn money independently, such as with YouTube videos.
26. Financial Planning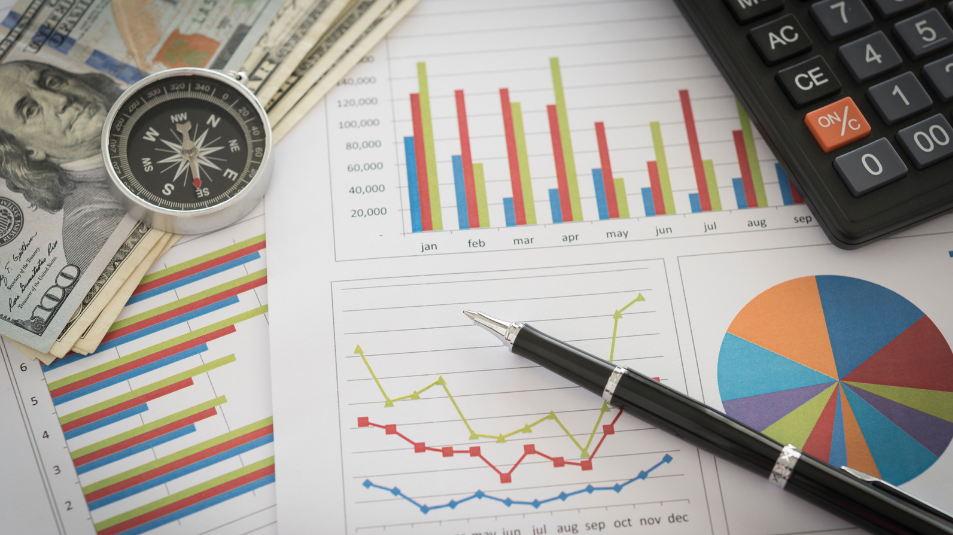 Nowadays, many businesses hire financial advisors remotely, so more and more people can work from home. Finding customers through freelance work is another option.
Having the right credentials and experience will enable you to help your clients resolve their financial challenges.
27. Video Editing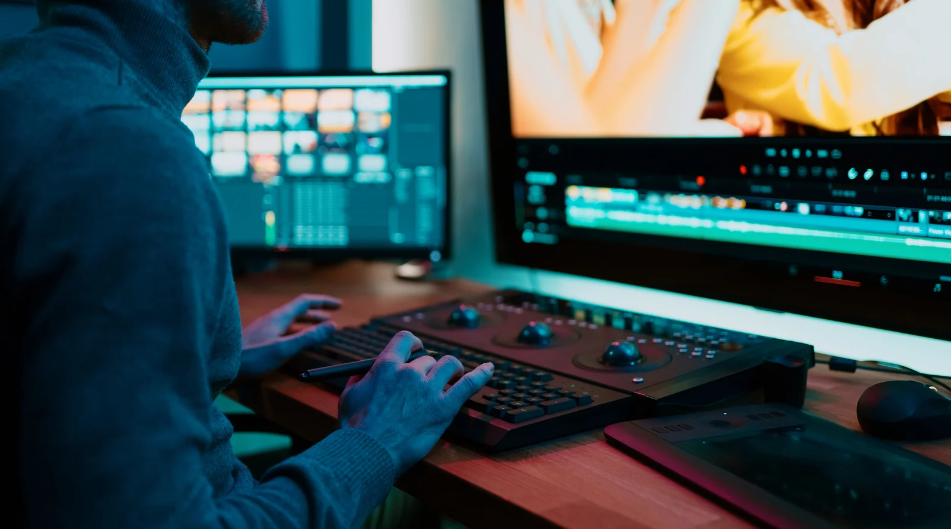 If you have a reliable internet connection, video editing can be a digital nomad job that allows you to work from anywhere in the world.
With the right editing software and a laptop, you can work as a freelance video editor, taking on projects from clients and completing them remotely.
28. Consulting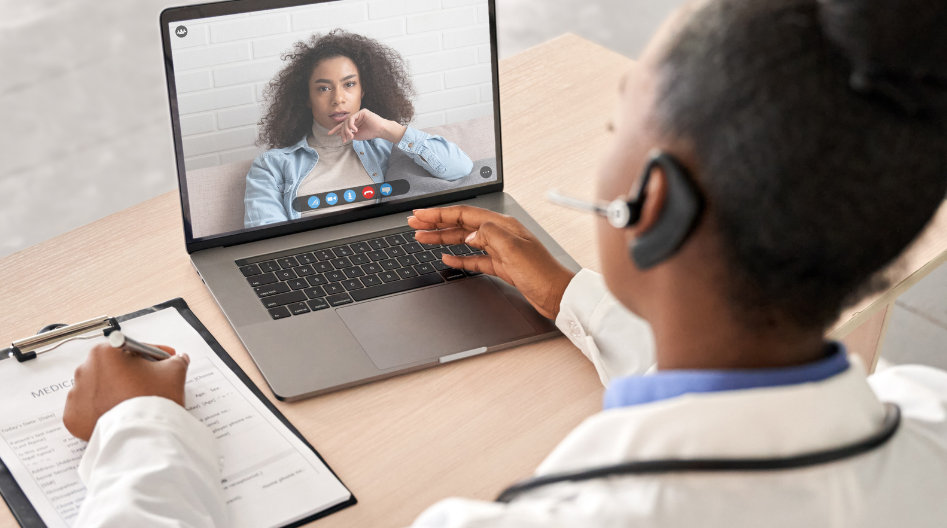 The word "consulting" is so versatile. Your ability to help others can be put to use in helping them resolve their issues. Among the most sought-after specializations for online consultants are sales, finance, and life counseling.
Take a moment to consider your skills. Perhaps you can identify a profitable niche and master it.
29. Interior Designing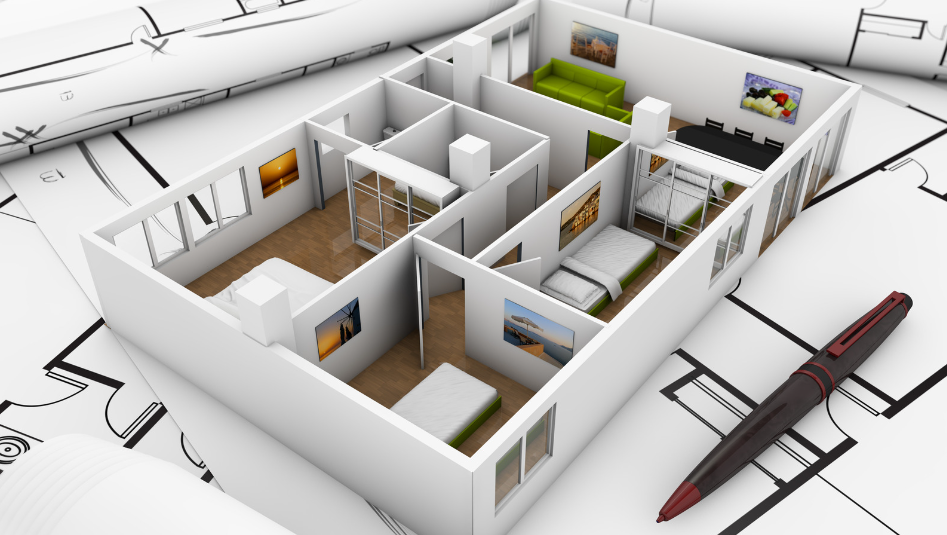 A common misconception is that interior designers must always be physically present on the job site. However, you may be surprised to learn that online services are in high demand. Customers prefer to view their potential homes online rather than in person.
The customer and designer collaborate closely through electronic means, such as Skype or email. Once they settle on a strategy, the designer can earn commissions whenever the client buys products from his suggested list.
30. Sales & Telemarketing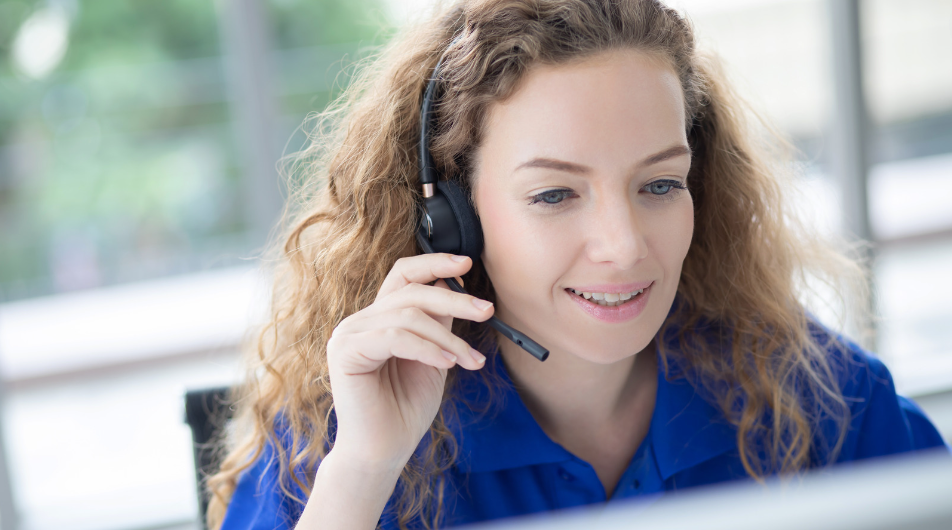 As a digital nomad or remote worker, telemarketing is another popular option. You can communicate with your clients over the phone without meeting them in person.
Therefore, it is essential to have a reliable line of communication, whether it be telephonic or electronic.
Lensa is a cutting-edge US job board that utilizes AI and machine learning to connect job-seeking digital nomads with their ideal opportunities. As a dedicated career advocacy platform, Lensa empowers millions of job seekers to make informed decisions about their professional paths.
For digital nomads, Lensa offers a diverse array of remote job possibilities right at their fingertips. From photography and accounting to copywriting, web design, programming, graphic design, and more, freelancers can discover a wide range of remote gigs on the platform. With strong AI-based job matching, streamlined job searches, customized alerts, and expert job seeker assistance, Lensa provides a comprehensive overview of their job search and even forecasts potential career trajectories. Through this innovative approach, digital nomads can unleash their full potential in the most suitable roles, ensuring a successful and fulfilling career journey.
Conclusion
In conclusion, digital nomadism offers a world of opportunities for those seeking a flexible and fulfilling career. We've explored 30 of the best digital nomad jobs out there, ranging from writing and marketing to web development and graphic design. Each of these digital nomad jobs offers the potential for remote work and the freedom to travel while earning a living.
So, what's next? Have you found your dream digital nomad job, or are you still exploring your options? Let us know in the comments below!
And if you're ready to take the leap, don't forget to take action today. Update your resume, start building your portfolio, and explore digital nomad job boards to find your next opportunity. Your digital nomad lifestyle awaits!
Frequently Asked Questions
How Do I Start Working as A Digital Nomad?
To start working as a digital nomad, you must determine your skills and identify digital nomad job opportunities that match your expertise. Create a strong online presence and start networking with other digital nomads.
Consider joining job boards and freelance platforms, and build a portfolio to showcase your work.
Is It Hard to Become a Digital Nomad?
Becoming a digital nomad requires effort, Planning, and a willingness to embrace a new lifestyle. Building a sustainable income stream and adapting to new cultures and working environments can be challenging.
However, anyone can become a digital nomad with dedication, a willingness to learn, and the right resources.
Am I Too Old to Be a Digital Nomad?
No, age is not a barrier to becoming a digital nomad. Many digital nomads are in their 30s, 40s, or even older. The most important factors are having the right skills and mindset and a desire to embrace a location-independent lifestyle.
With careful Planning and a willingness to adapt, anyone can enjoy the freedom and flexibility of being a digital nomad, regardless of age.
How Do Digital Nomads Get Paid?
Digital nomads can get paid through various methods, including direct deposit, PayPal, wire transfer, or online platforms such as Upwork, Fiverr, or Freelancer. Some may receive payments in cryptocurrency or use international banking services.
It's important to research the payment methods used by clients and employers to ensure a secure and timely payment process.
Is Digital Nomad Worth It?
The digital nomad lifestyle can be incredibly rewarding, offering freedom, flexibility, and the ability to work from anywhere in the world. However, it has challenges, such as adapting to new environments, managing finances, and building a sustainable income stream.
Ultimately, whether the digital nomad lifestyle is worth it depends on individual goals and priorities and whether the benefits outweigh the drawbacks.