Making your soap from scratch is a new fun project to add to your toolbox, whether you desire to gain new skills, make unique presents for your friends and family, or try to make your household's products a little more sustainable.
The possibilities are endless when you are dealing with soap making. Melt and pour, hot process, cold process, and rebatching are just a few methods you can use to make soap. You can also use botanicals and natural ingredients to build bright, imaginative designs.
Here are the 10 best soap-making courses you can study online at your convenience. You can learn the melt-and-pour method, the art of saponification, or how to add fragrances and stylish patterns like stripes and swirls through these courses. 
This selection of courses and tutorials will inspire you to make your very own Do It Yourself soaps.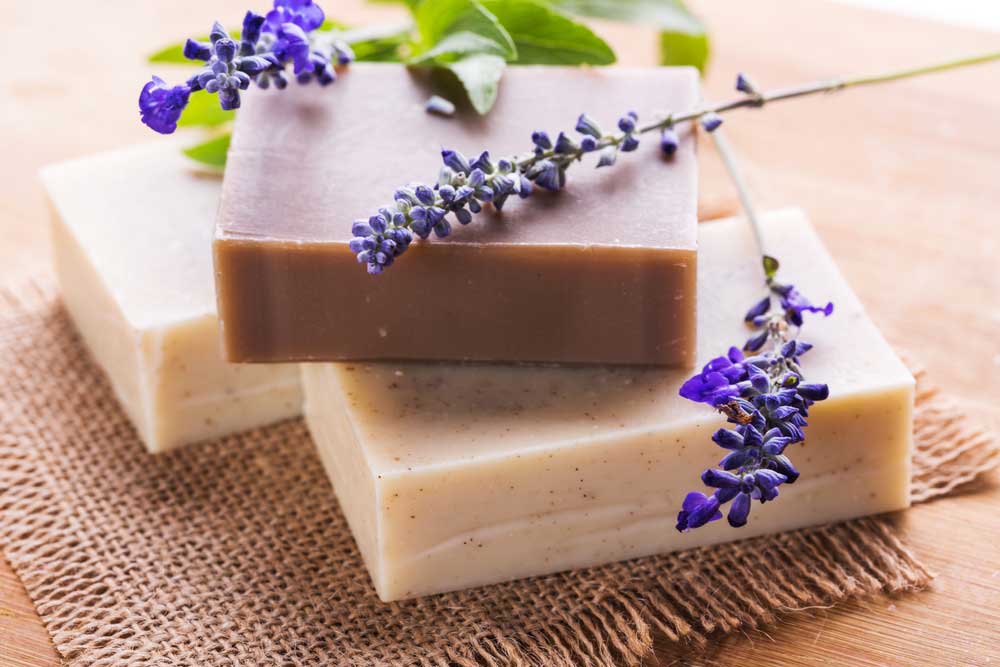 Chemistry and culinary skills are often blended to create soap. Hence, this online course might be perfect for you if you're looking for a beginner-level course that will teach you how to make a very simple cold-process soap.
Beau Colin, a graphic designer who has made handmade jewelry and soap for many years, will be your guide to teach you the manufacturing of soap. 
This streamlined course includes modules on tools, ingredients, preparation, measuring, fundamental soap recipes, cutting, storing, unmolding, and several additional specialty recipes, including soaps with lavender and green tea.
Cost – Paid
Duration – 13 lessons (27m)
Certification – N/A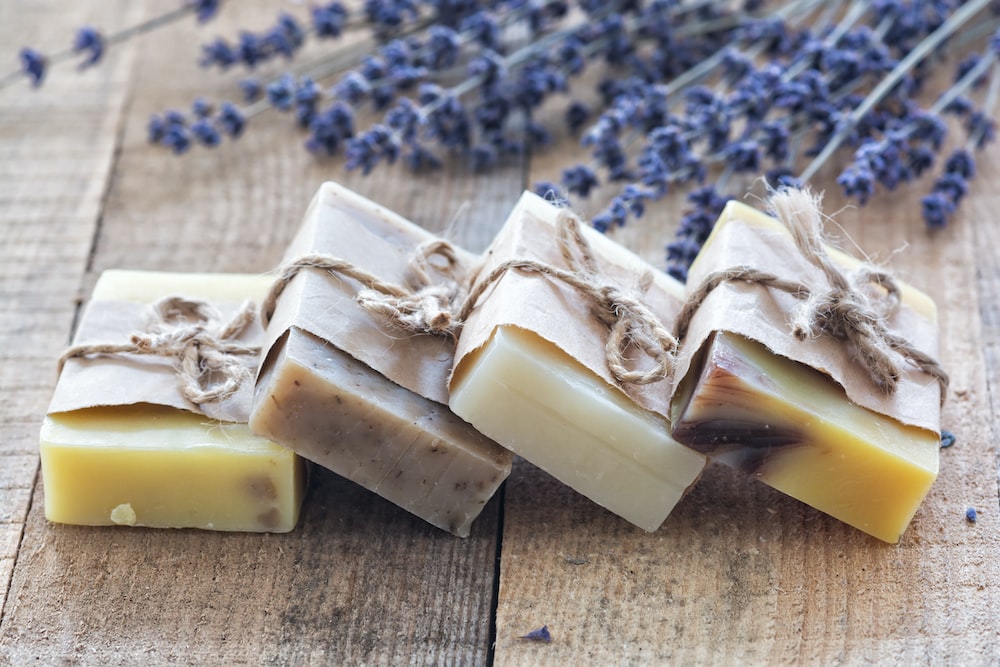 You can learn how to make soap from scratch using simple, readily available supplies and equipment with the help of thissoap-making course available on Alison.
Making your soap can be very satisfying. You can learn all you need to know about the fundamentals of soapmaking from this course, like the ingredients required, soap types, and chemical reactions related to soapmaking.
You will be given step-by-step instructions on how to make some unusual floral and medicated soaps. Learning this skill will help you deliver handcrafted soaps as gifts or launch your own soapmaking company soon. 
Cost – Free
Duration – 1.5 to 3 hours
Certification – Yes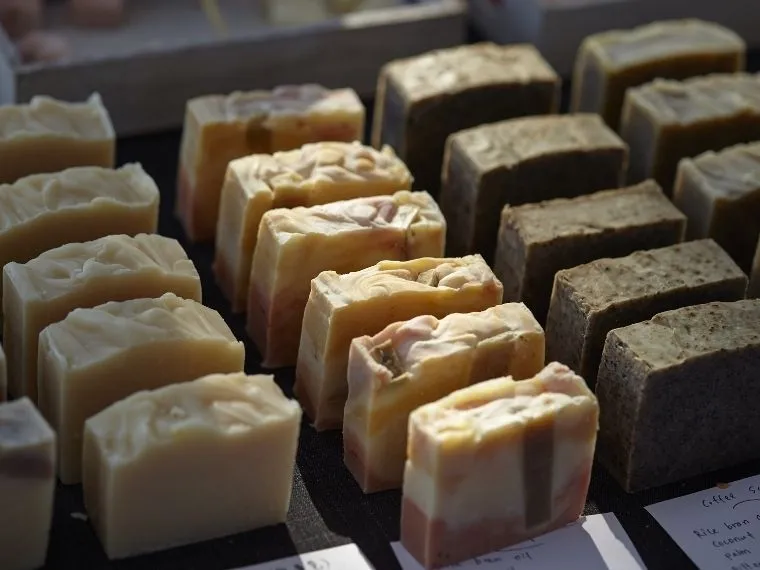 Take this online course and learn at your own pace to master the art of making soap. This soap making course is for you if you've always wanted to experiment with various soap making formulas and design your unique products for personal use, presents, or business purposes.
You can learn the fundamentals of soap making, including the background of the trade, melt-and-pour techniques, cold-process techniques, how to make signature soaps, the basics of aromatherapy, special soaps, and so on.
Cost – Paid
Duration – Self-paced, online class
Certification – Yes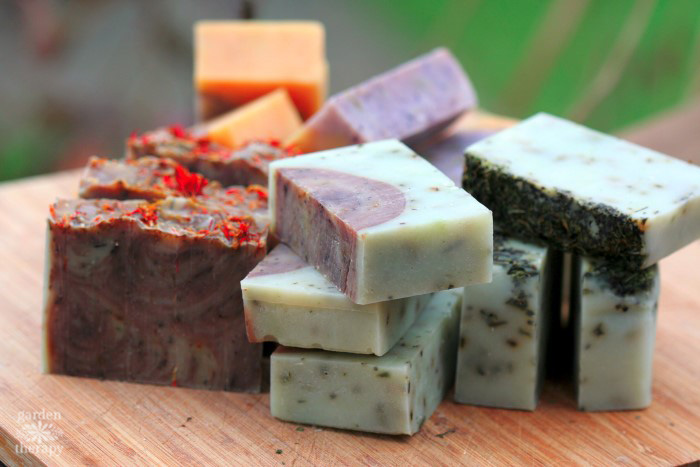 If you enroll in this soap-making course, you'll discover how to create stunning, natural handmade soap at home using the ingredients of your choice. You will also learn everything you need to know about oils, butter, and fragrances, enabling you to develop your recipes quickly. 
You'll learn how to make molds out of ordinary household items so that you can get started right away. Then, you'll learn how to color your soap using cosmetic-grade dyes and natural pigments. In addition, this online course will also teach you how to make shampoo, shaving cream, and exfoliating soap.
Cost – Paid
Duration – 2 Hrs 19 mins
Certification – Yes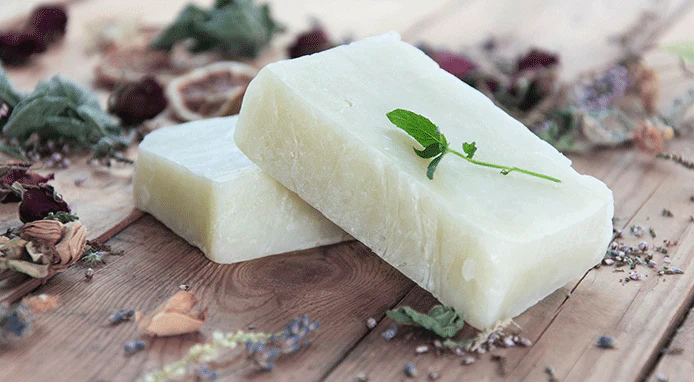 This course is perfect for a beginner who doesn't has any prior knowledge of making soaps. It begins to equip you with the basics of soap making process and slowly allows you to play around with different oils and ingredients to produce aesthetically pleasing soaps. 
This particular soap making course talks about the different recipes required to curate a wide variety of soaps; also, it gives you the benefit of eradicating any errors by solving your doubts in the whole unit. 
Cost – Paid
Duration – 6.5 hrs
Certification – Yes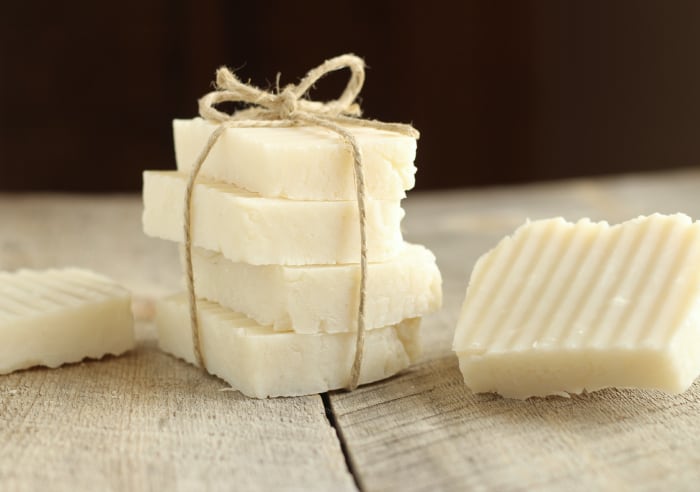 This online course will teach you how to make soap from scratch using natural, local ingredients. Prior knowledge of soap making is not required to enroll in this online course. Whether you are a beginner who wishes to Craft a lovely soap or an intermediate who wants to add a touch of spice to your soap, anyone can learn from this soap making course.
You will discover how to create attractive, entertaining soaps that are ideal to use at home. You can also learn how to safely add color and fragrance to your soaps so they look and smell amazing. You'll also learn how to use various techniques to create your collection of unique designs.
Cost – Paid
Duration – 1-hour on-demand video
Certification – Yes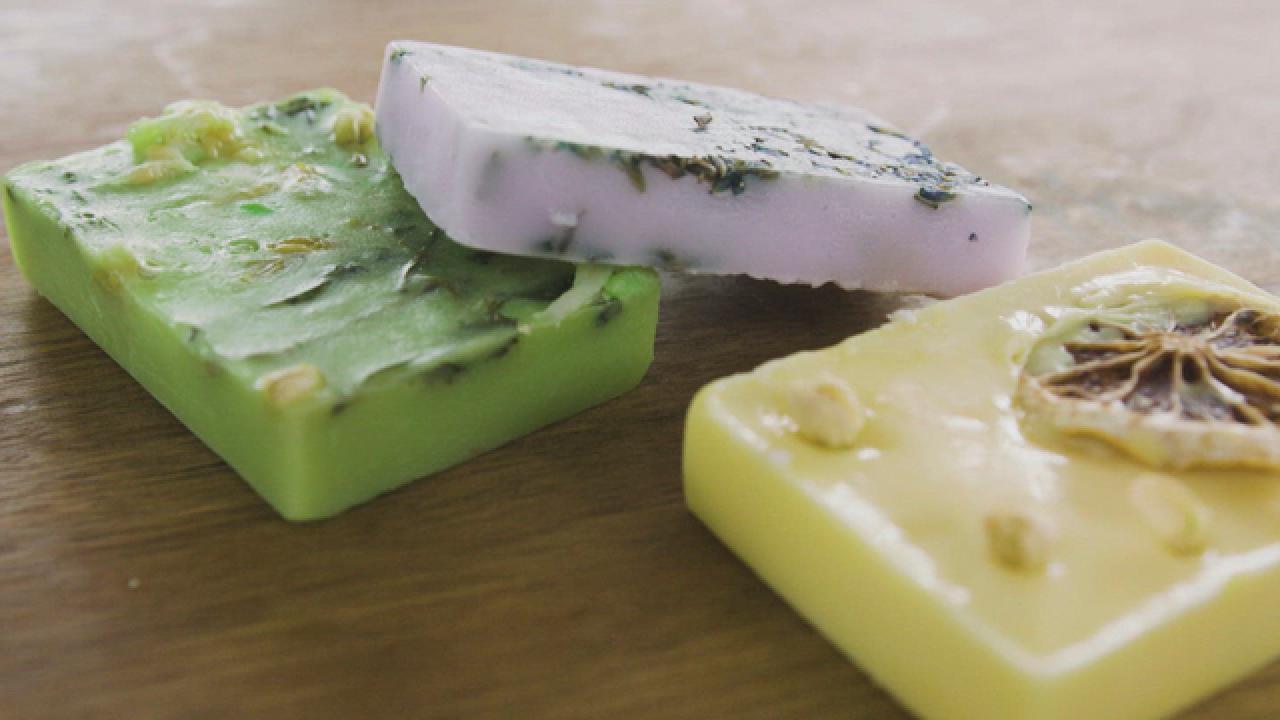 By taking this online course, you will discover how to use pre-made bases, colors, and perfumes to create entertaining, visually attractive soaps. Using a variety of techniques, you will be able to make a wide variety of gorgeous soaps, from natural, rustic soaps to colorful, eye-catching soaps that both kids and adults will adore.
You will learn everything about perfumes, oils, butter, and colors in this soap making course, which will help to give soaps some nourishing and moisturizing features. You'll also learn how to give your soap exfoliating qualities by incorporating natural components. 
Cost – Paid
Duration – 2.5 hours
Certification – Yes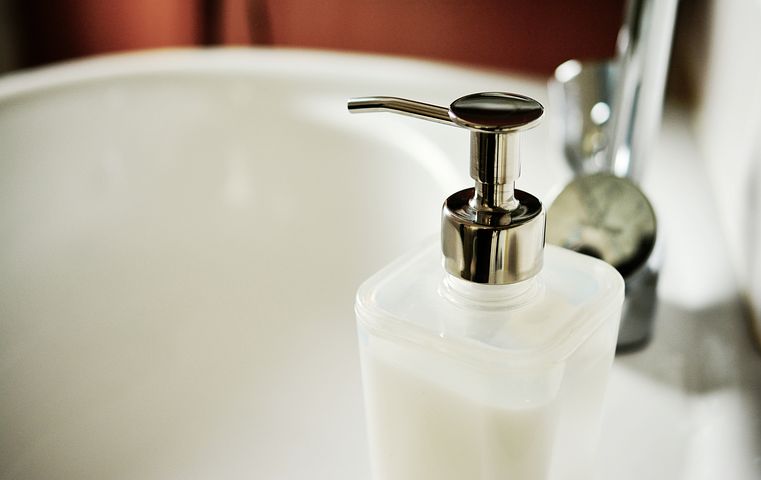 You will learn how to make pure and natural oil-based liquid soap using coconut oil, olive oil, soy oil, almond oil, and hemp seed oil during this online soap-making course.
Olive oil-based liquid soaps are trendy as they provide multiple healing properties. Also, oil-based liquid hand soaps are preferable over bar soaps due to their various advantages. They are available in a variety of colors and scents, with additional moisturizing effects.
This online course will also teach you to test the PH levels of different soaps that are suitable for all the different types of sinks. 
Cost – Paid
Duration – N/A
Certification – N/A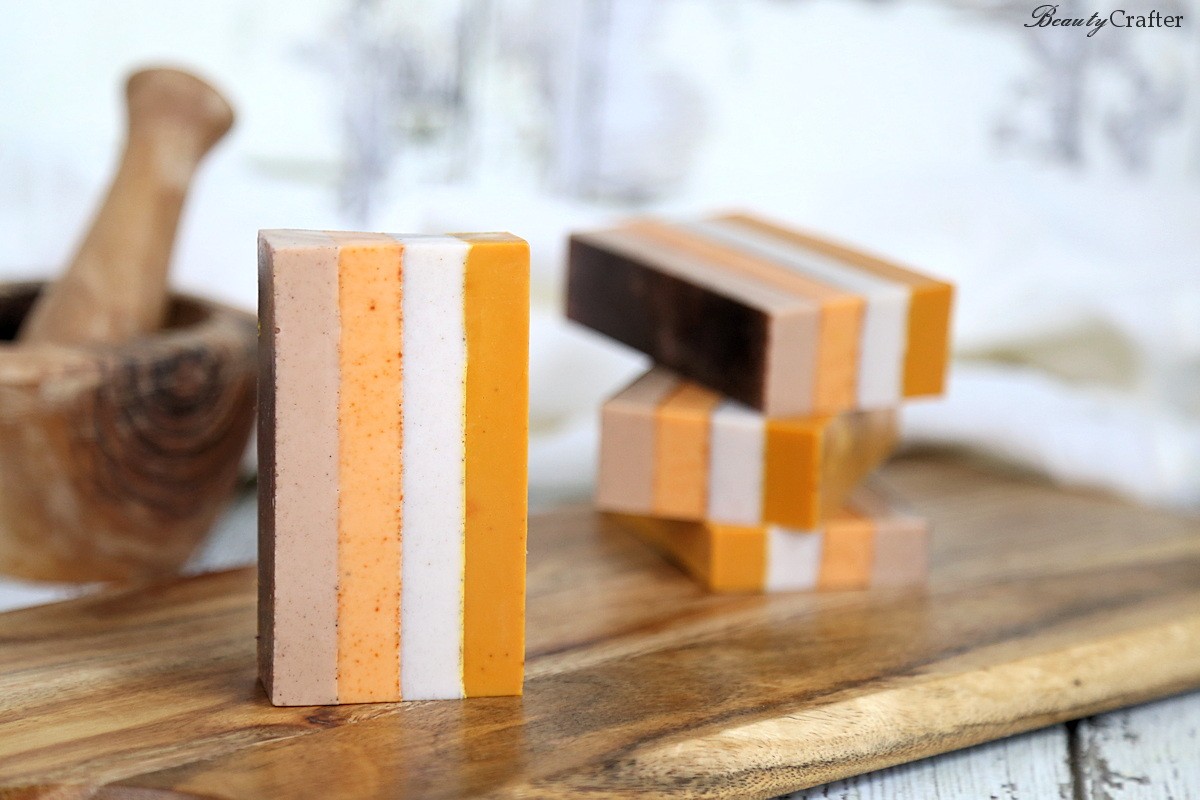 You can increase the scope of your design library by watching this Soapbox video, which is available for free. Tania Vivian, the founder of this online soap-making firm, runs the Soapish bath and body boutique in Newhall, located in California, which sells not just soaps but other products such as moisturizers and oils, as well as products you might need for your hair, face, and your home.
In this online soap-making course, she walks through two different cold-process soap recipes to create striped soaps with proper, straight, and consistent stripes. She measures the oils, accurately divides them in half, colors them, and, after adding fragrance oil to the base, creates four different batches of water with lye.
Cost – Free
Duration – 7min 45 sec, tutorial
Certification – Yes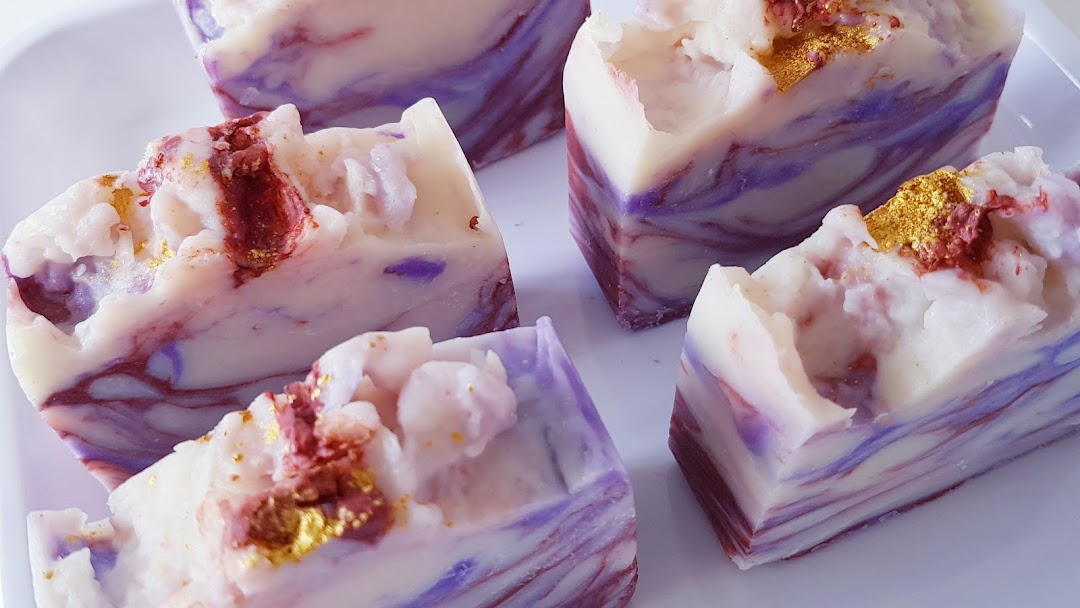 Zakia Ringgold's "How to Test Fragrance Oils in Soap Making" video is a crash course to test fragrance oils in cold-process soap. This online soap making course will teach you to make soap from scratch by adding favorable fragrances to it as well. 
"I have had my fair share of handmade soap batches that seize, freeze, rice, and accelerate," claims Ringgold. She uses a small-batch, confined recipe to test new scents before using them in a full batch of soap. Instead of committing to a huge amount of fragrance that might or might not work in the soap, she tests 10 scents in this video. 
Cost – Free
Duration – 13 min youtube tutorial
Certification – N/A
Conclusion
There are several factors to consider while choosing the finest best online soap-making course to learn how to make soap.
Although manufacturing soap is a novel and fascinating hobby for novices.
Before crafting your mixtures, you must familiarise yourself with soap-making fundamentals. Artistic experimentation can make the process more enjoyable. But, gaining some fundamental knowledge initially through these paid and free online soap-making courses can assist you in comprehending how to manage the ingredients securely.
Frequently Asked Questions
Is Making Soap a Successful Business?
It can be profitable if everything is done correctly. To attract a clientele that returns often, you must create the soap with high-quality ingredients and run a customer-friendly business.
Where Can One Find Information on Soap Making?
Although several soap manufacturers worldwide provide in-person seminars, the most convenient and useful courses are offered online. Taking an online course is the ideal way to study and advance at your own pace because making soap is an art that must be mastered at your own pace.
Is Creating Soap Challenging?
Making soap is not challenging. Although you only require a few different ingredients, you should practice your soap-making techniques. Making high-quality soap requires understanding the science involved.
Is It a Good Idea to List Soap-Making Classes on a Resume?
Yes. Not only can you list your completed coursework in soap making on your resume's education section, but also any other related coursework. You must tie all of the courses, subjects, and projects you list to the job position. So, adding soap-making classes to your CV will be a fantastic addition if you are seeking a job that requires you to be involved in soap production. This is a wonderful addition to any entry-level or student resume, along with projects, academic accomplishments, extracurricular activities, and volunteer experience that you have in any industry.
Do Online Classes for Making Soap Provide a Certificate?
If you're seeking a certificate for the online course in soapmaking, be sure to read the course description and confirm whether or not they offer certification.