Every small business owner embarks on a unique journey filled with dreams, aspirations, and a multitude of challenges.
Their path to success is often paved with critical decisions, late-night brainstorming sessions, and the relentless pursuit of growth.
Their success, however, is often determined not just by their unwavering passion but by their strategic clarity, adaptability, and a keen understanding of the intricate elements that drive business growth.
Transitioning from mere dreams to tangible achievements is not solely about having an entrepreneurial spirit.
It involves digging deep into the world of commerce, obtaining a profound understanding of one's market landscape, maintaining clarity in vision and mission, and a commitment to continuous learning and evolution.
Here's a look at how to conquer small business ownership in a few steps.
1. I know exactly what business I'm in
Understanding your business's essence isn't about the product you sell or the service you offer, but rather the core purpose of your business.
Ask yourself why your business exists.
For instance, if you run an eco-friendly clothing line, you aren't just in the fashion business; you're in the business of promoting sustainable living through attire. This clarity helps focus your strategies and makes your intent transparent to your customers.
2. Clear understanding of clients' needs
It's imperative to recognize that your business exists not just to make a profit, but to address a specific need or problem in the market.
Delving deep into customer feedback, conducting surveys, and analyzing buying patterns can offer rich insights into your clientele's desires.
By continuously aligning your services or products with these needs, you ensure relevancy and sustained demand.
3. My mission statement fully reflects my values
A mission statement isn't a fancy sentence to decorate your office wall; it embodies your business's soul.
It should clearly articulate why your business exists, what values guide it, and how it serves its stakeholders.
Ensure it's a genuine reflection of your values, as it will serve as a touchstone for decision-making processes and help align your team's actions with your broader vision.
4. My vision is clear, concise, and a daily source of inspiration
Your vision is a vivid picture of what success looks like for your company in the future.
A well-articulated vision serves as a daily reminder and motivation, propelling you and your team towards set milestones.
This foresight ensures everyone is aligned in their endeavors, and it also attracts stakeholders who resonate with your envisioned future.
5. Strengths and limitations of my competitors
Knowing your competitors goes beyond identifying them.
Dive deep into their operational strategies, marketing tactics, and customer reviews.
Understanding their strengths gives you a benchmark to aspire to, while their limitations offer opportunities to differentiate and capitalize.
Keep an ever-watchful eye on market movements to remain one step ahead.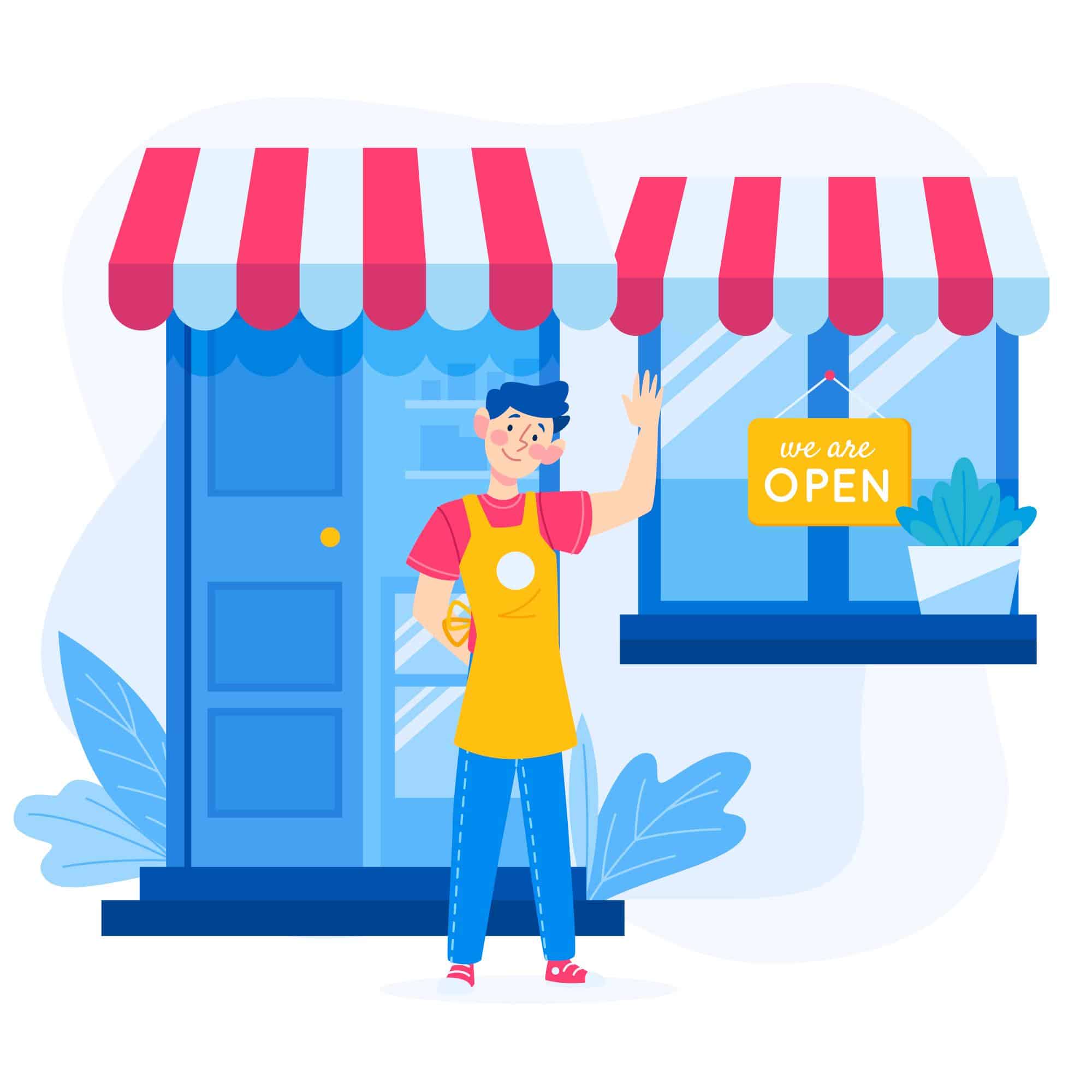 6. My company's strengths, limitations, and competitive advantage
Self-awareness is as crucial in business as it is in personal growth.
Clearly identifying what your company excels at allows you to leverage these strengths. Equally important is acknowledging limitations, which helps in strategizing improvements.
This self-assessment, combined with insights from competitors, allows you to carve out a unique competitive advantage in the marketplace.
7. My company's primary aim
Beyond profit, every business should have a primary aim that aligns with its mission and vision.
It could be transforming a sector, setting new industry standards, or addressing a significant market gap.
This primary aim serves as a north star, guiding every strategic decision and ensuring long-term sustainability.
8. My business goals and objectives
To realize your vision, set specific, measurable, achievable, relevant, and time-bound (SMART) goals.
While your vision is broad, your objectives should be granular, helping you monitor progress and make necessary pivots.
These goals act as milestones, ensuring that every department and individual knows what they're working towards.
9. Assess and upgrade my business plan
The business world is ever-evolving, and clinging to an outdated business plan can be detrimental.
Regularly assessing and updating your business plan ensures it remains aligned with current market conditions, technological advancements, and changing customer needs.
This continuous refinement not only keeps your business relevant but also paves the way for innovation.
10. Key strategies that produce a competitive advantage
To thrive in the market, you must offer something distinct.
It could be exceptional service, a unique product feature, or a disruptive pricing model.
Identify the strategies that allow you to stand out and ensure they're deeply embedded in your operations. Protect these strategies, refine them, and ensure your entire team understands their importance.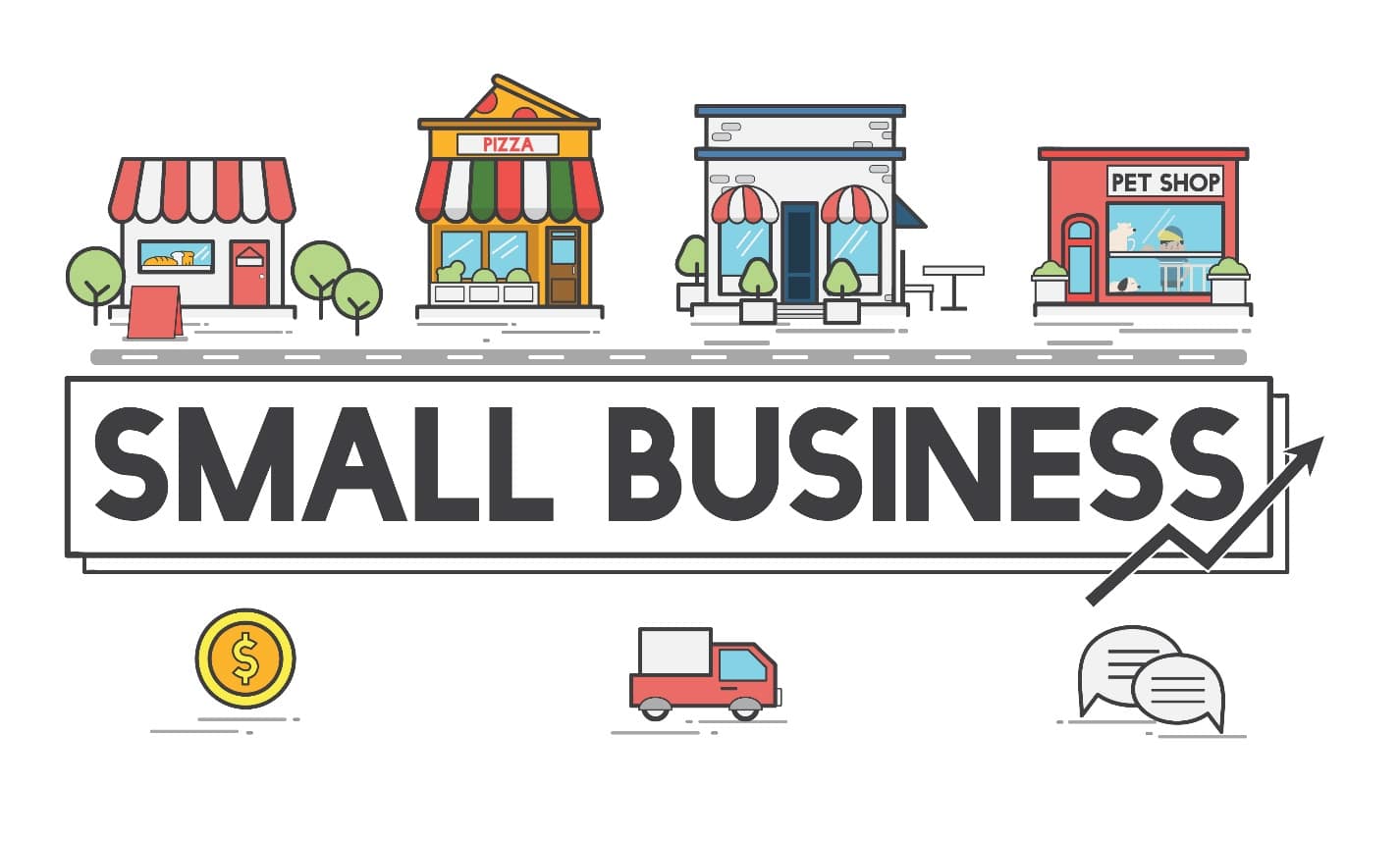 Conclusion
In the ever-evolving world of entrepreneurship, being a small business owner is both a challenge and a reward.
The landscape is a mixture of ambition, strategy, adaptability, and the persistent quest for knowledge.
Achieving success is more than just having the initial spark of an idea; it's about crafting a strategy, adapting to challenges, and growing with the times.
It's about weaving a coherent narrative that reflects the brand's ethos, setting clear and actionable goals, and mastering the multifaceted aspects of business administration and growth strategies.
With a clear roadmap, strategic insights, and unwavering dedication, the transformation from a dreamer to an achiever becomes more than just a dream—it becomes an attainable, thrilling reality.
Author Bio
Jamie is a seasoned finance writer with over 5 years of experience in the domain. Their expertise lies in simplifying complex financial concepts into reader-friendly insights. Connect with Jamie on Facebook for valuable financial tips and discussions.