USG: Coca Cola, Homecoming Tent, Safety, and Website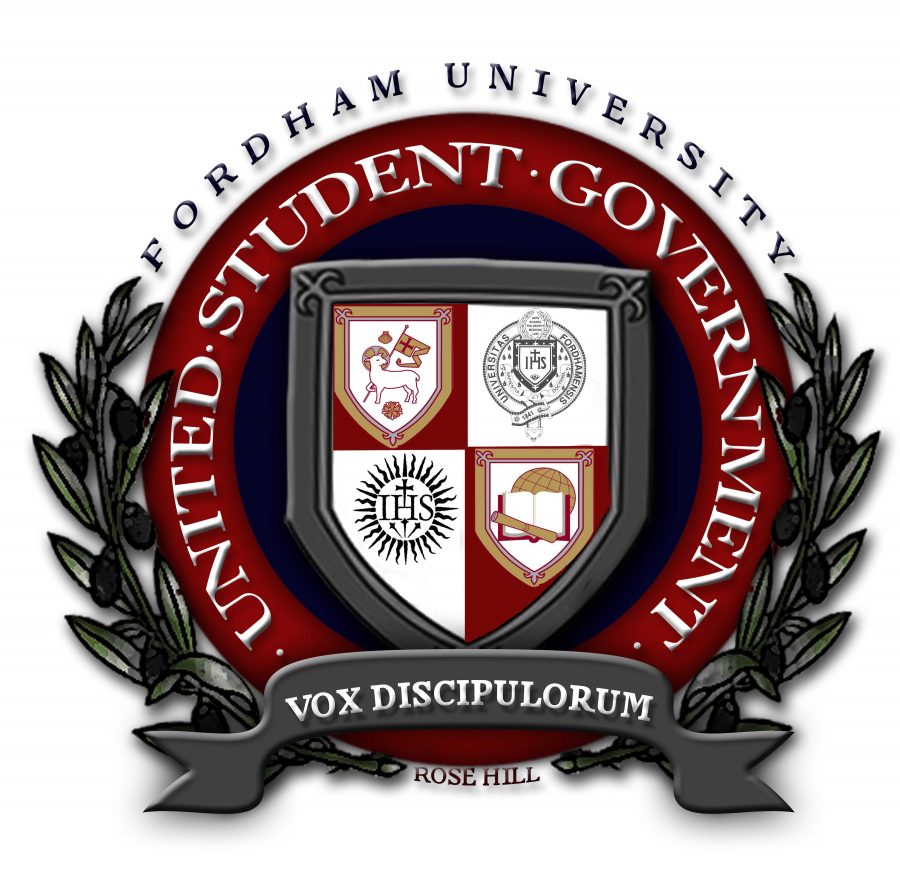 By Sarah Huffman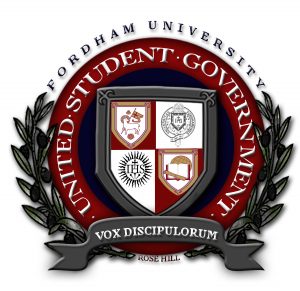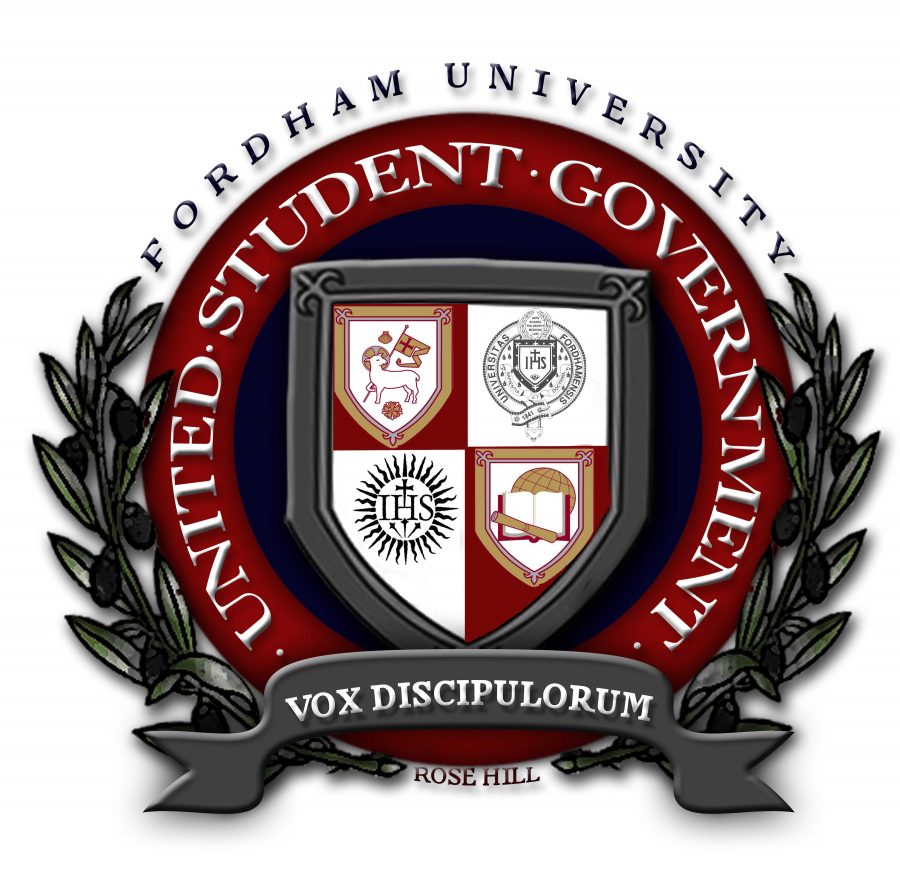 This past Thursday, United Student Government (USG) voted to allow Coca-Cola to come to campus and advertise their scholarship program.
The scholarship is a $30,000 grant to work with companies to achieve sustainable development goals, said Pietromonaco. Coca-Cola will come to campus and set up a booth where they will talk about their scholarship and give away free drink samples and t-shirts he said. Coca-Cola will be on campus on Friday, Sept. 28, 2018.
Senator Domenico Pietromonaco, GSB '19, presented the opportunity, saying he received an email from Coca-Cola that sought to partner with a student club to promote their scholarship.
Vice President of Gabelli School of Business Amanda D'Antone, GSB '19, began a discussion with assistant dean for student involvement and USG Advisor Cody Arcuri during his update about the rule that no one under 21 is allowed in the homecoming tent. D'Antone asked if there was any way that the rule could be changed so that seniors under 21 could be allowed access even if they were not allowed to drink.
She said that seniors who are under 21 should be given access to the tent because even if they are not the legal drinking age, they are graduating and want to celebrate with their peers. Arcuri said there are already discussions happening on the topic, and they are going to work on the issue for the future.
Vice President of Student Life Ashley Qamar, GSB '20, talked about a meeting she had with the Mimes and Mummers, Theatrical Outreach Program and Fordham Experimental Theater concerning fire and safety in Collins Auditorium. Qamar said that the Director of Campus Center Operations, Stephen Clarke, invited Lau-Rene Manuel, the director of Environmental Compliance and Occupational Safety, to come speak.
"Together we went over safety protocol, specifically the use of tools, storage, electrical sources and equipment," said Qamar. "Ms. Manuel also distributed some protective gear such as safety glasses, gloves and earplugs to be used during build."
Vice President of Communications Roderick Perez, GSB '20, presented his ideas for changes to the USG website. Perez said that currently each person's headshot is linked to a google document with their information, but he wants each representative to have their own webpage instead. He asked if the website should still include answers to questions such as 'Why did I join USG?' D'Antone said the site should continue to include the question because it explains why each representative wants to be on the Senate.