Novak Djokovic's Men's Tennis Union Leaves More Questions Than Answers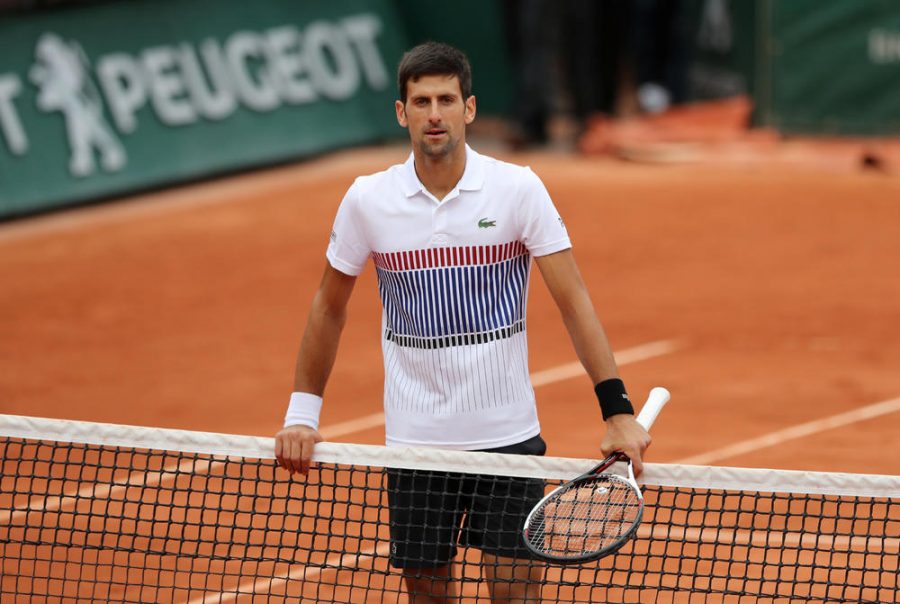 Grace Coyne, Contributing Writer
September 9, 2020
Does Novak Djokovic have the Association of Tennis Professional (ATP)s best intentions at heart? Djokovic not only had an early exit in the U.S. Open after striking a referee, but he had an early entrance as well. While usually playing singles, Djovic teamed up with Canadian player Vasek Posipisil and created a new union curated to represent men's pro tennis players' interests. 
The union will represent the top 500 singles players and the top 200 doubles players. The coalition plans to look into tournament issues and other disputes in the tennis bubble. Djokovic was the president of the ATP council. He vowed to bring his experience to his union by being co-presidents with Pospisil serving two terms. "It has become clear that, as a player council member within the current structure of the ATP, it is very difficult, if not impossible, to have any significant impact on any major decisions made by our tour," Posipisil tweeted on the situation.
Posipisil took to Twitter again, posting a dozen players in solidarity with the Professional Tennis Player's Union. Yet the picture looked empty, missing two stars of the tennis world: Roger Federer and Rafael Nadal. 
In response to the leaders of the Union, Federer and Nadal took to social media to share their disapproval of the union. Both stars shared similar feelings that the PTPU would only drive a stake through the sport. "These are uncertain and challenging times, but I believe it's critical for us to stand united as players, and as a sport, to pave the best way forward," said Federer.
Other players have shared their opposition to the union for not providing a contingency plan or adding leverage to the players' voices. The PTPU's move to only represent men has rattled players fighting for equality in the sport like Andy Murray. "The fact that the women aren't part of it, I feel like that would send a significant — well, just a much more powerful message personally if the WTA were on board with it," Murray stated on the matter. Adding the female voice to this conversation may lead more players to favor starting the union.
Milos Raonic, ranked 18th in men's tennis, is one of the few big names supporting the union's possible formation. The Canadian shared his support from his distaste of the sport's handling of the players' pandemic's harmful economic effects. The current system allowed tennis executives to avoid pay cuts during this economic downturn, while lower rank players have faced a financial burden. 
Players have also shown their support for the newly elected ATP chairman Andrea Gaundazi. They have shared that Gaundazi deserves more time and patience dealing with the systemic problems in the sport.
Will the PTPU bring the tennis world together or cause a divide in the already fragile structure? With the U.S. Open starting, our questions may not find answers until winners are named.