The Resilience of New York City is Alive and Well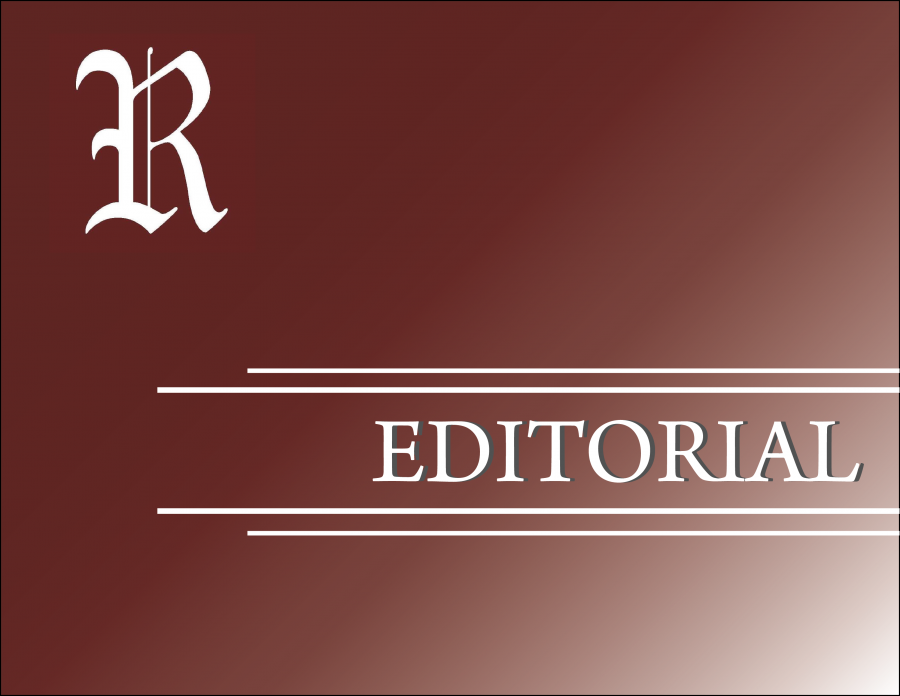 On Aug. 17, The New York Post published an article written by James Altucher declaring New York City "dead." Though it is undeniable that the COVID-19 pandemic has drastically altered New York City, this generalization could not be farther from the truth.
The notion that the city is "dead" is one that is inherently tied to privilege. It is the privilege to leave New York City amid a pandemic and to seek shelter from what was a major hotspot for COVID-19 earlier this year. Many of the New Yorkers declaring New York to be dead are, in fact, among those who fled, largely to secondary beach or country homes. Altucher himself wrote his death declaration for the city from Florida. 
A controversial New York Times piece, titled "Turning a Second Home Into a Primary Home," documented the difficulties of converting a secondary home into a primary residence during the pandemic. Stories like this highlight the drastic difference between converting a summer home into a primary residence and the essential workers who risked their health to attend work and earn the money necessary to support their families. 
Altucher notes in his piece that he did not leave New York until June when the "rioting and looting" began to occur amid protests following the death of George Floyd. Leaving New York City when its residents are demanding meaningful and long-deserved justice through protest represents an unwillingness to face the issues that the city community is struggling with.
As Fordham students, we are surrounded by a community that has been affected by COVID-19 at a disproportionate rate. Many Bronx residents are essential workers, meaning that they were more likely to commute on public transportation and were more likely to be exposed to the virus. The Bronx also had the highest death rate from COVID-19 among the five boroughs. With Fordham students now settled in again, both on campus and in surrounding off-campus apartments, we cannot lose sight of the privilege that many of us have. Should there be another spike in COVID-19 cases, many of us are able to return home safely. 
New York City is already experiencing a revitalization as restrictions are eased and many places learn to navigate business operations while maintaining COVID-19 safety regulations. Altucher lamented about Broadway, museums and favorite restaurants being closed, some permanently. Though the pandemic has undoubtedly caused an immense struggle for many business owners, the rise in outdoor dining throughout the summer shows a willingness to find safe ways to enjoy some of the elements of New York that we treasure the most. 
Museums, such as the Metropolitan Museum of Art, have begun the process of reopening safely. Broadway and other creative industries have found ways to innovate amid the pandemic — from innovative summer festivals to entirely virtual musicals. 
As college students living in the Bronx, we are able to experience this spirit at a transformative time in our lives. Many of us will continue to live in the city after graduation. As the next generation of New Yorkers, we cannot take all that it has given us for granted. The Fordham Ram encourages you to commit your time outside of class, work and extracurricular activities to take a walk around the city — it is clear to anyone that New York City is still very much alive. The energy, love, individuality, joy and passion are still palpable on every block. 
To make the generalization that New York City is "dead" is to miss so much of what makes New York City so special. In Altucher's piece, he notes how New York City has never experienced anything like the COVID-19 pandemic. This might be true, but the strength of New York City is not a matter of experience. It is a strength founded in genuine love for the community and the hope that the city provides. It is the resilience of the people, the ability to bounce back from any hardship; it is the same selfless strength that we celebrate each year on the anniversary of 9/11.  
The pandemic will undoubtedly have long-lasting effects on the city as a whole. Some businesses may not be able to recover from the losses COVID-19 has inflicted. While we can all mourn the many losses that the pandemic has inflicted, we must look to the future with hope.
It is our responsibility to give back to the city that has given us all so much. If you call yourself a New Yorker, live up to the title. As Jerry Seinfeld wrote in his response to Altucher's piece, the city will bounce back, "because of all the real, tough New Yorkers who, unlike you, loved it and understood it, stayed and rebuilt it."