USG Discusses Accuracy of Covid-19 Reports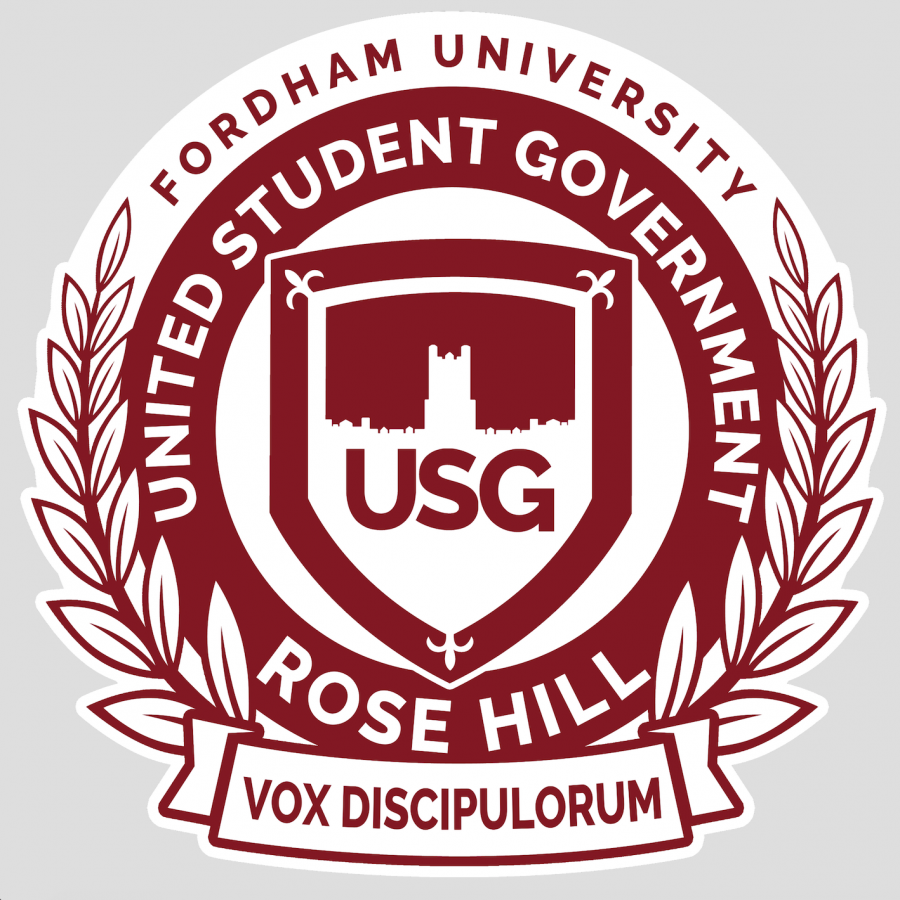 Shannon Huurman, Contributing Writer
September 23, 2020
This past Thursday, Sept. 17, the United Student Government (USG) discussed the accuracy of campus COVID-19 case reports. Multiple senators brought up the issue of the vague numbers from Fordham officials.
The questions center around who is counted in Fordham's COVID dashboard. As of Sept. 22,  there are 14 positive cases at Rose Hill. The Senate questioned if that includes off-campus students and commuters. 
The Senate discussed improving online tutoring services. According to the discussion, students who are struggling have reported to their senators that the promised online services are still not up and running a month into the fall semester. 
Judy Rothschild-Best, assistant director of Fordham IT, was a guest visitor at this week's meeting and encouraged students to reach out to IT if they are having internet problems. 
IT sent out a Wi-Fi survey to all on-campus residents and urged students to complete it. Students that have been experiencing Wi-Fi shortages or spotiness around the residence halls can fill out an IT ticket. The more tickets that IT receives on issues, the better they understand the severity of the problems, according to Rothschild. 
Students can borrow MacBooks and Wi-Fi hotspots from IT. Any student can borrow a MacBook, but only students living off campus can rent out the hotspots, she said. All technology renting programs are available through the semester, including taking finals at home.
Maya Bentovim, FCRH '23, chair of the Dining Committee, announced that Fordham campus dining will reopen indoor dining in accordance with New York state guidelines. This means that on-campus indoor dining will open with 25% capacity beginning later this month. 
Bentovim also said they are also looking to adjust hours to on-campus dining options and hoping to get a Grubhub shelf outside of Urban Kitchen for less indoor traffic. 
Lindsey Sullivan, FCRH '22, vice chair of the Committee on Sexual Misconduct (CSM), said the committee will be having its Week of Action the week of Oct. 26. Keating Steps, an event where various Fordham performing groups perform on the steps of Keating, will also happen in early October, with official dates to come, according to Vice President of Student Life Elizabeth Vernon, FCRH '22.